In the latest update, the Treasure system has gained new exclusive items! Take a look!

---
Flyers
Mystic – Red Kite Dream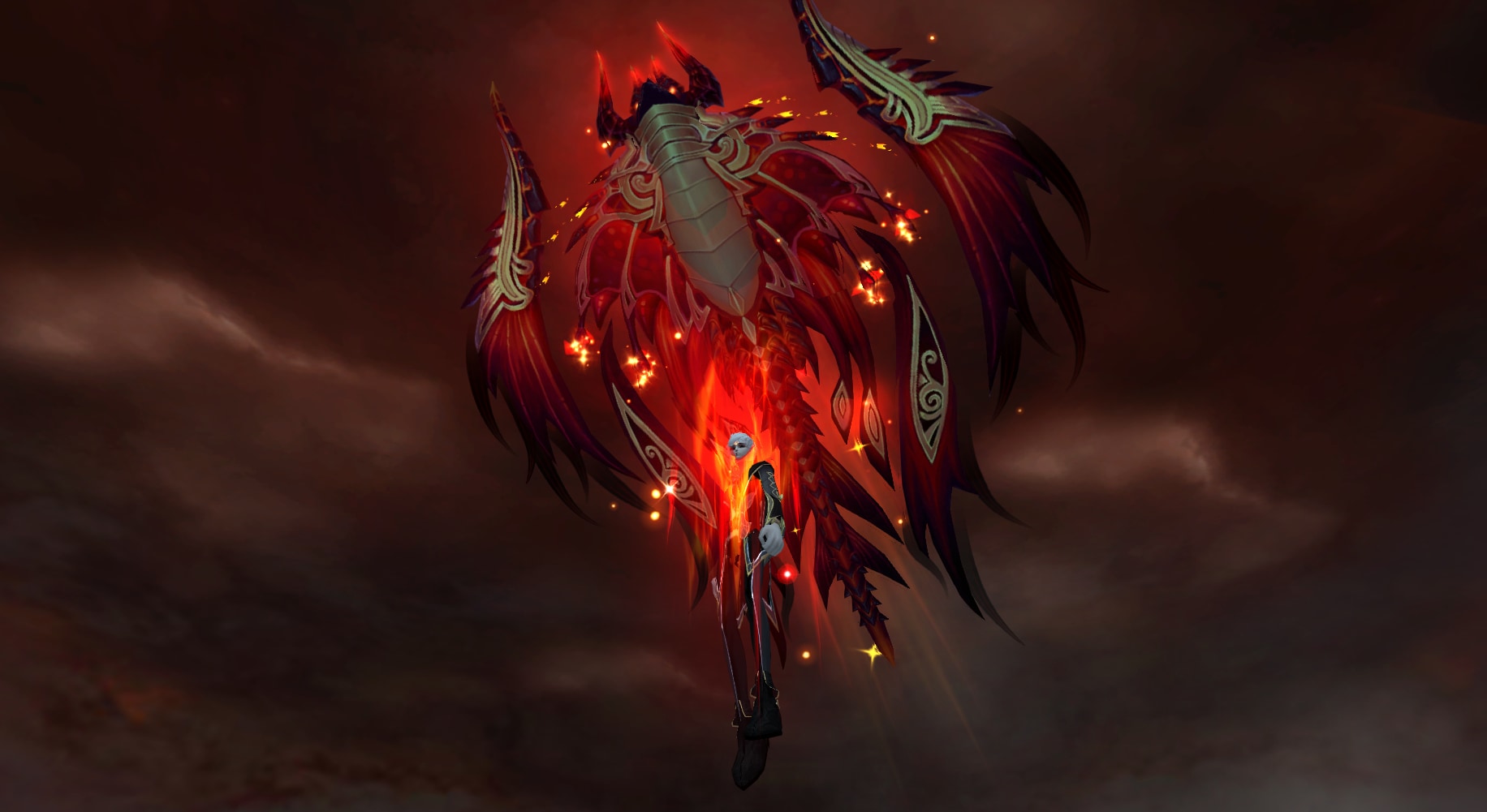 Nightshades – Lunar Fragrance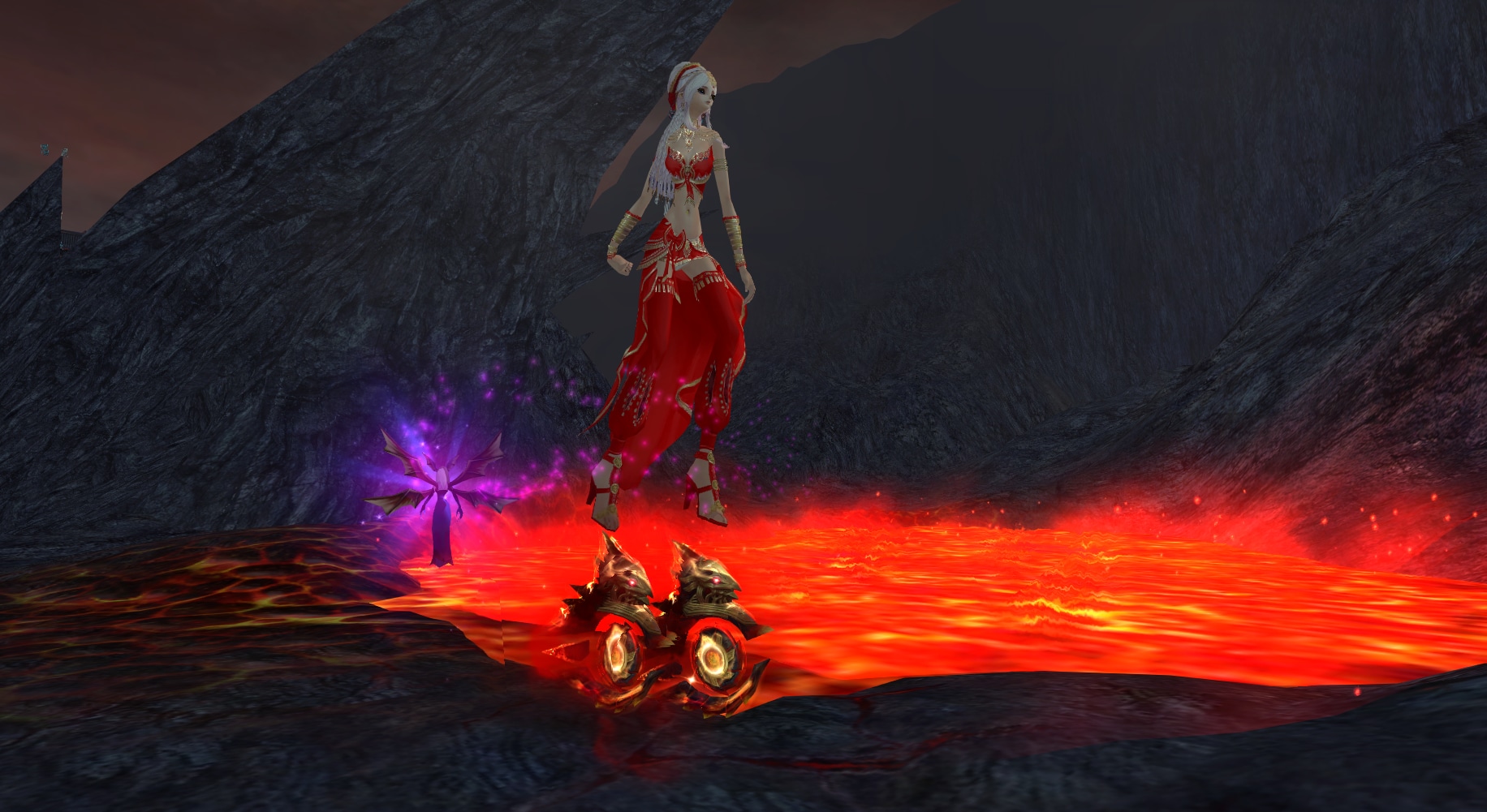 Humans – Scorched Heaven Flame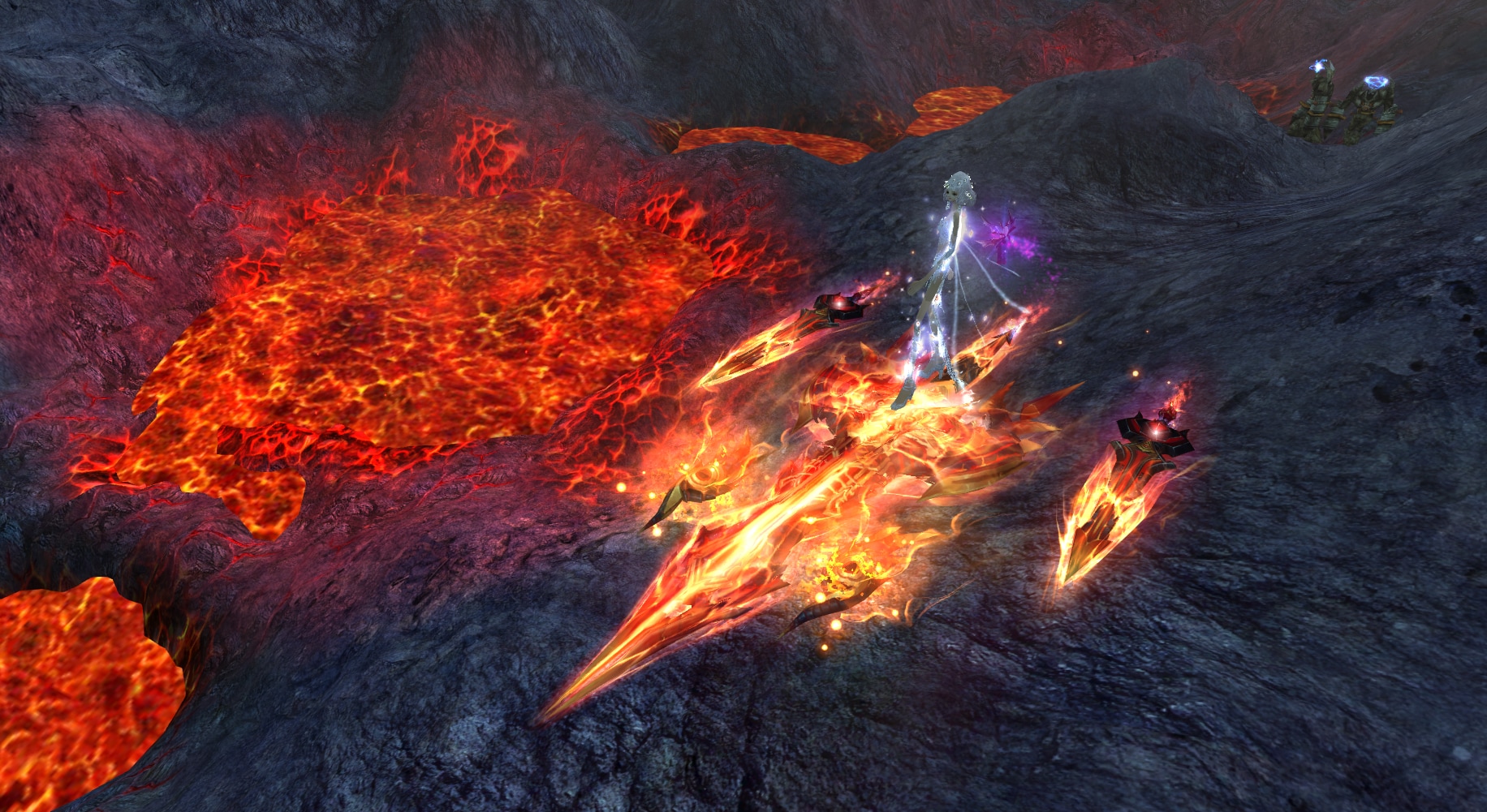 Tideborn – Cherry Heart Blink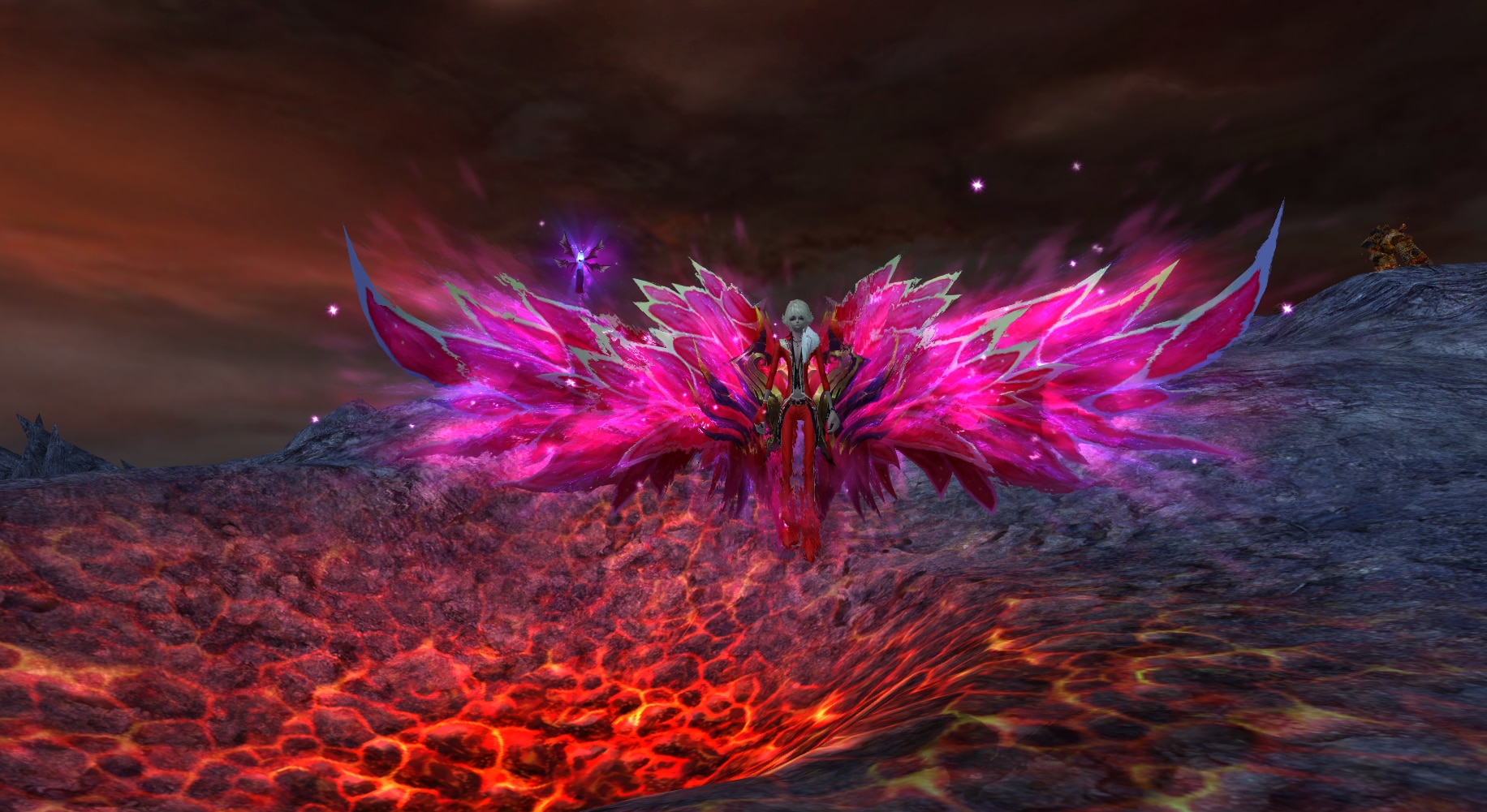 Untamed – Blood Ink Owl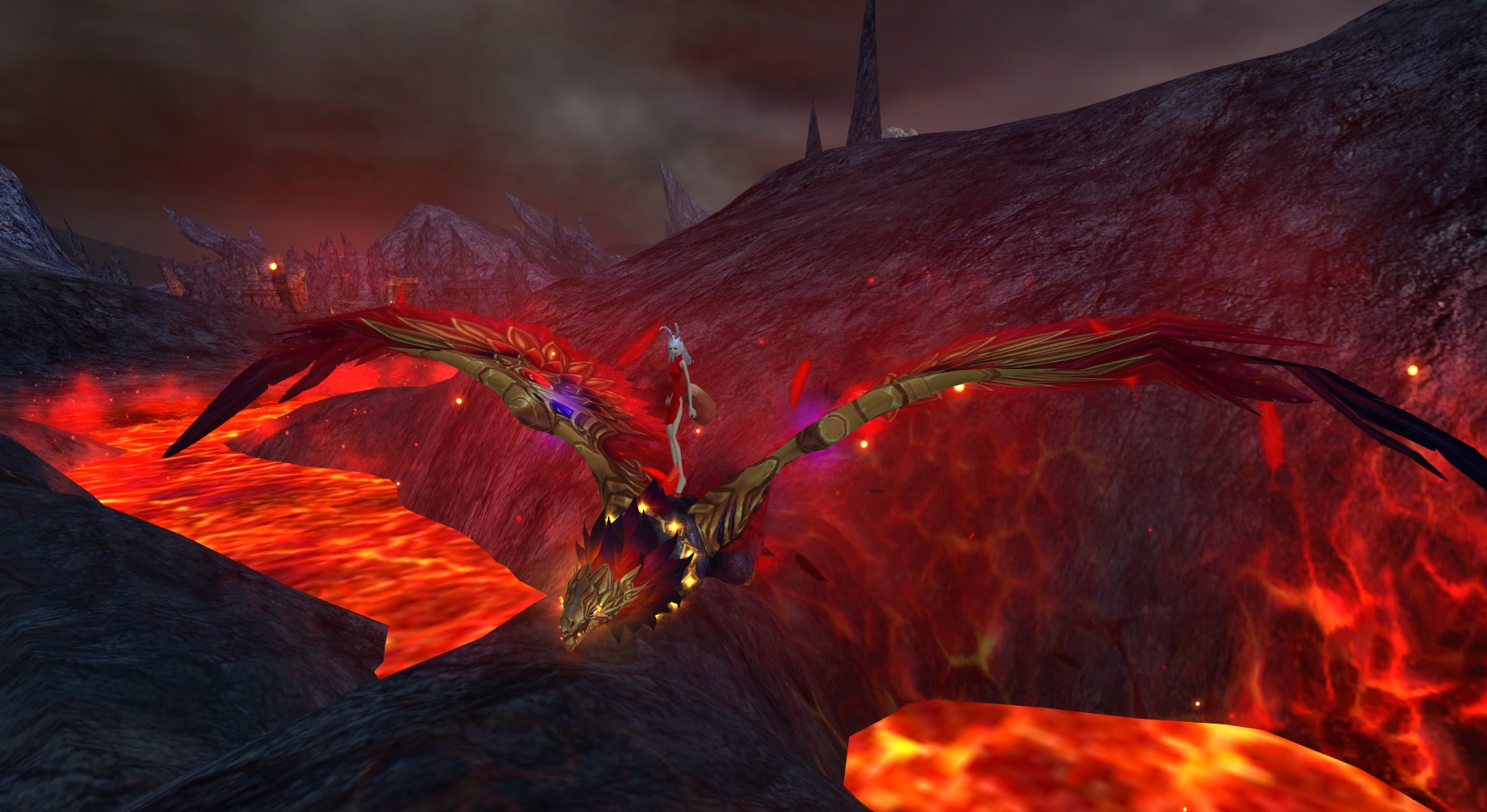 Winged Elves – Burning Heart Magma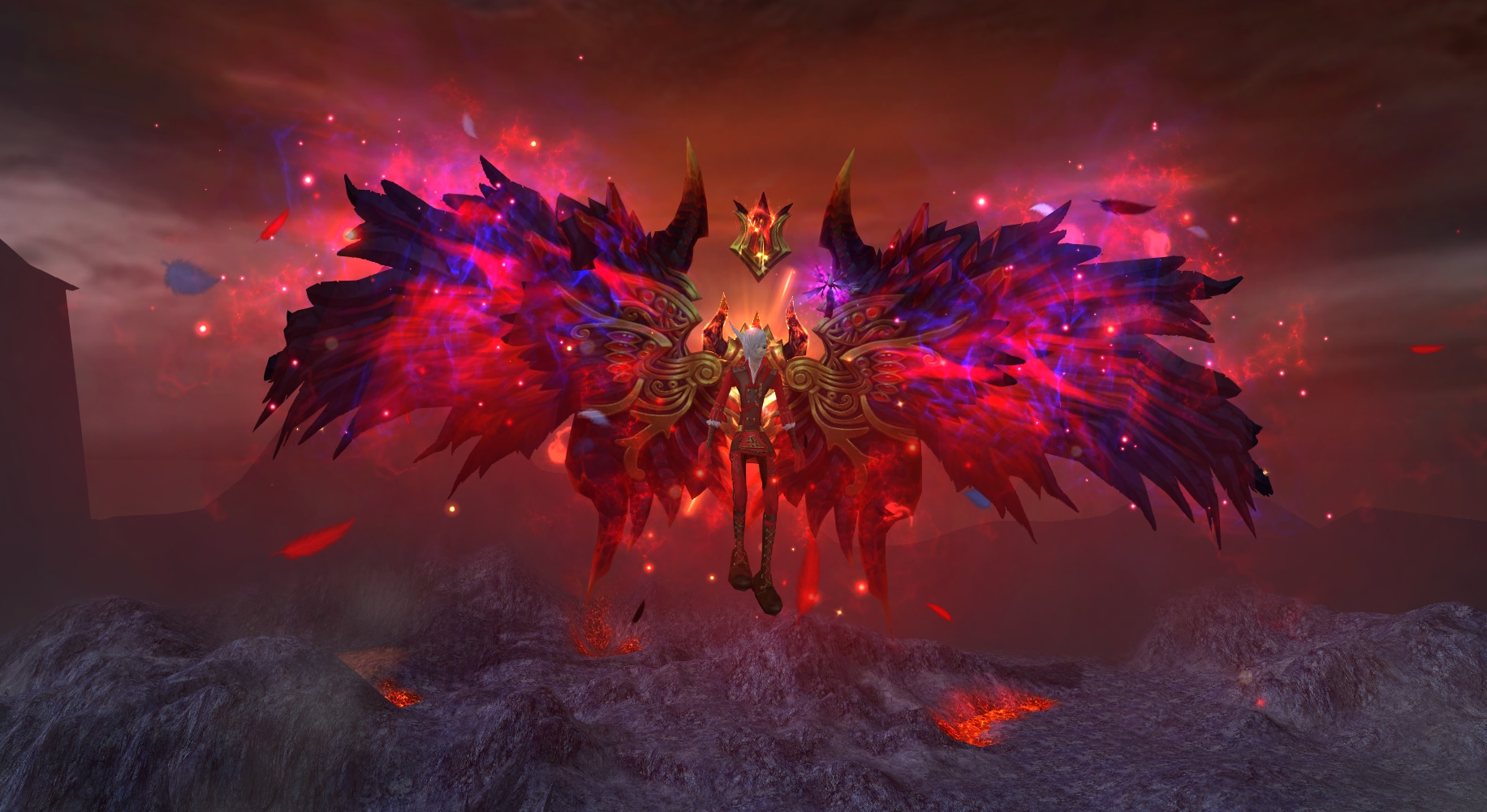 New Mount – Inkflame Warhorse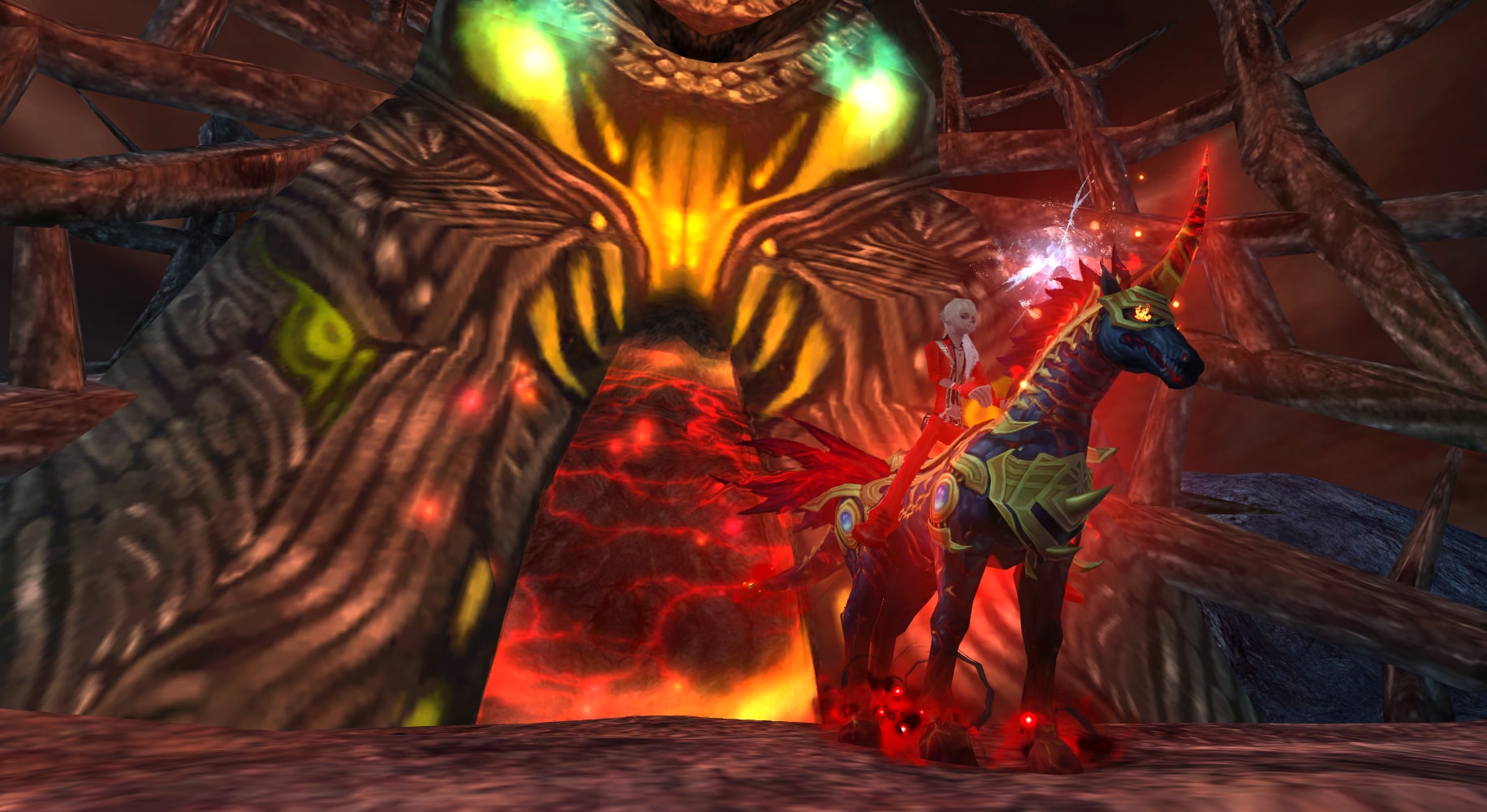 New Fashion
Meteor Oath Set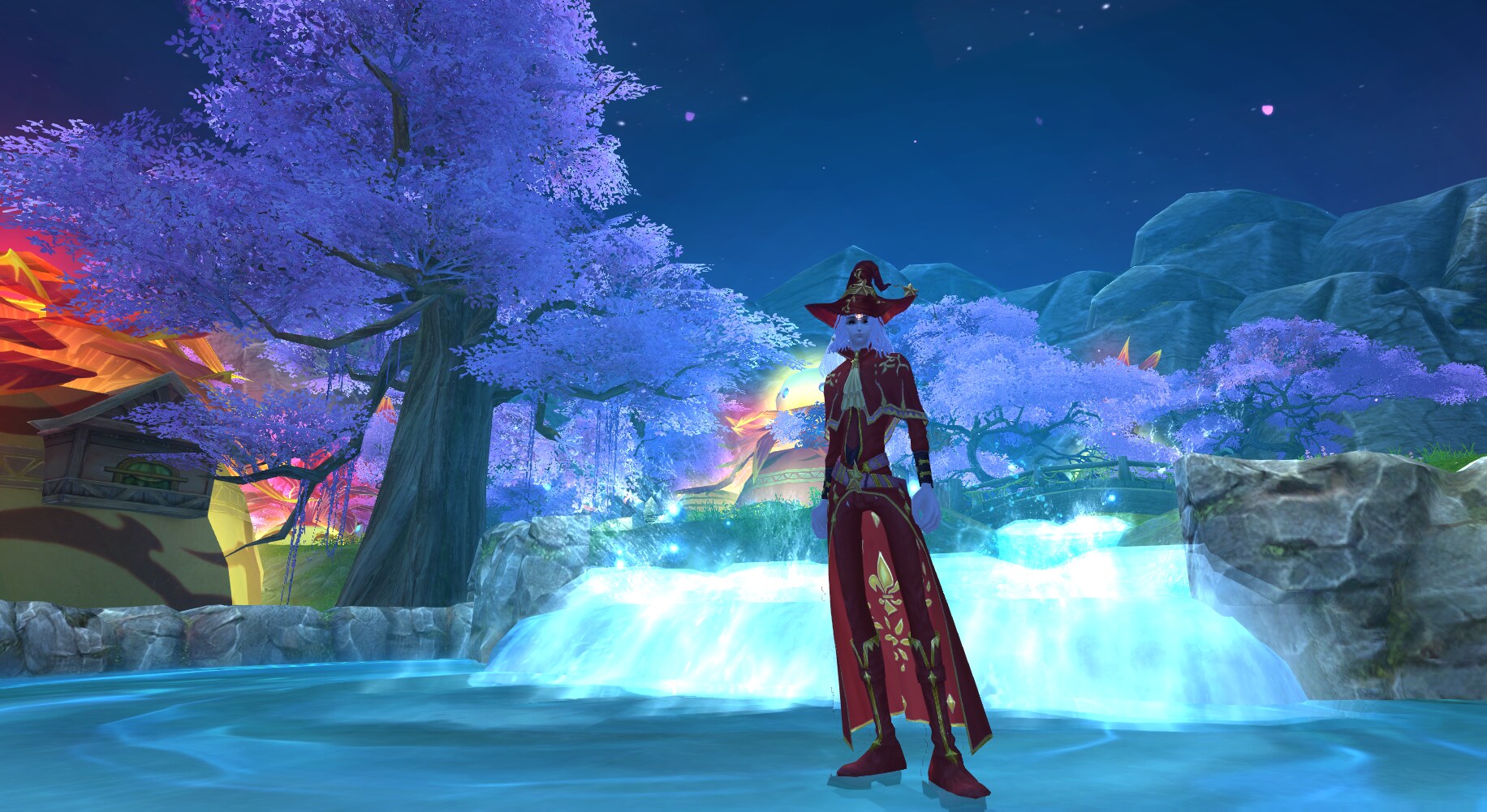 Star Love Set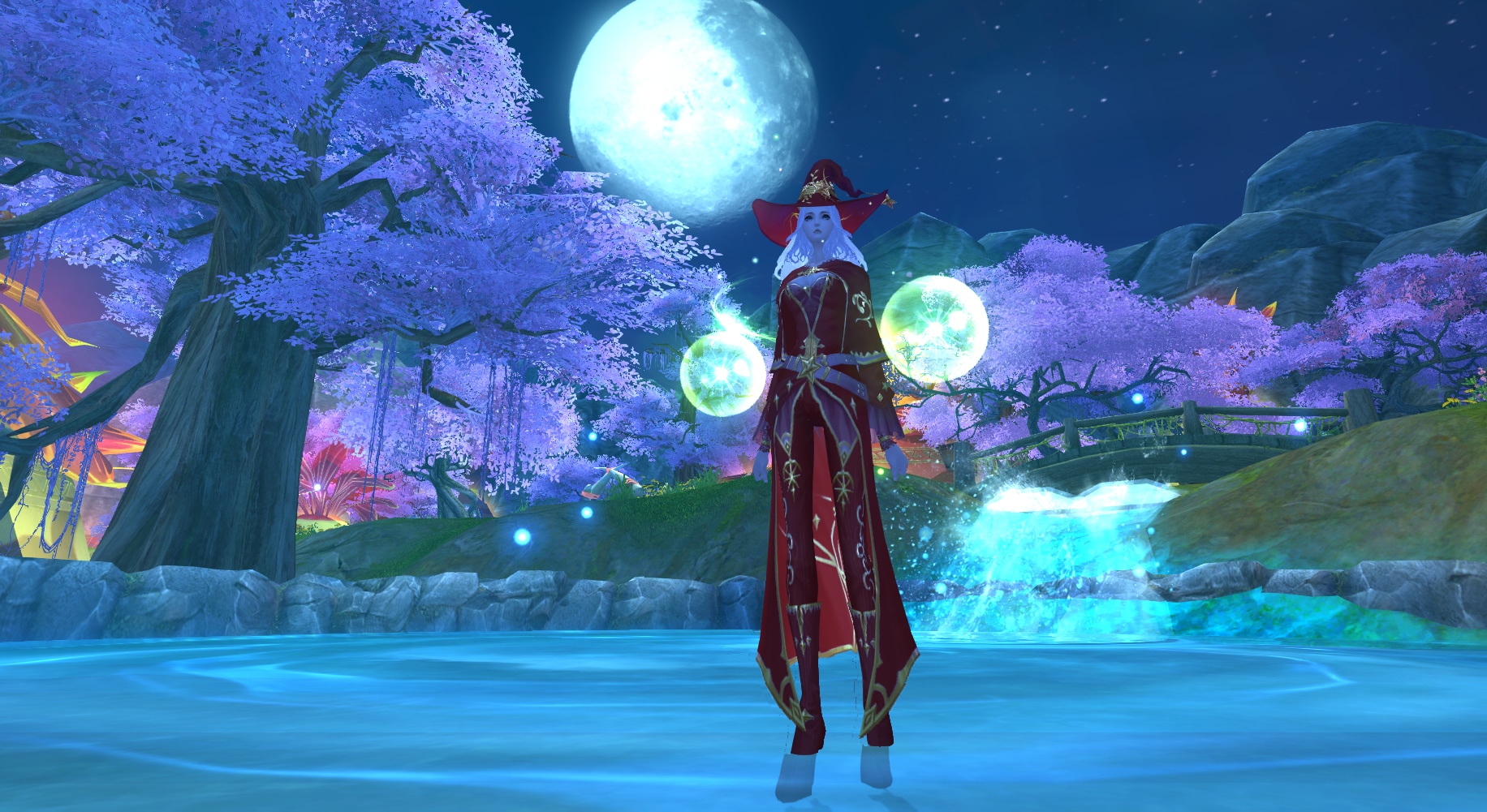 Brand New Items
Paramount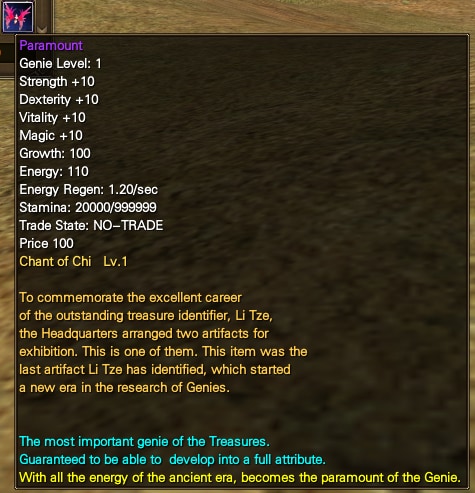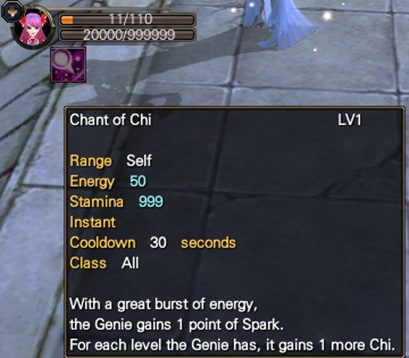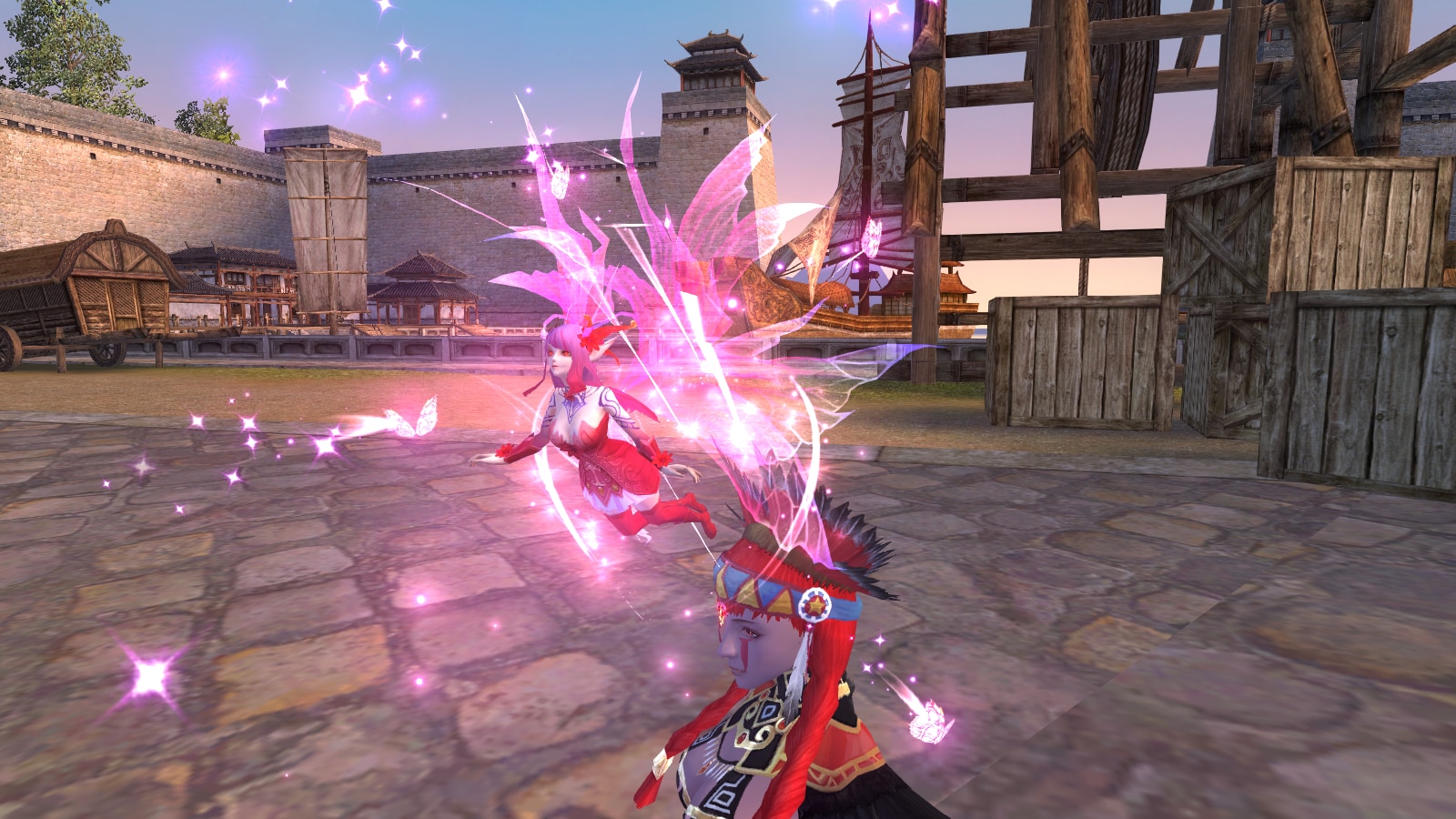 Paramount in action!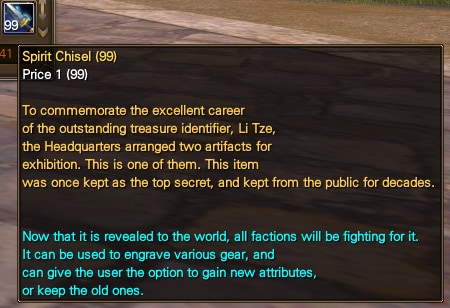 *Note, this item can stack beyond 99 stack
---
As a reminder – The Treasure System will get updates and rotations so be sure to check the newsposts for updates on what those changes are.
This can include Treasure System exclusive items you won't be able to get anywhere else!