With the new update, new areas have been unveiled!

---
The Western Steppes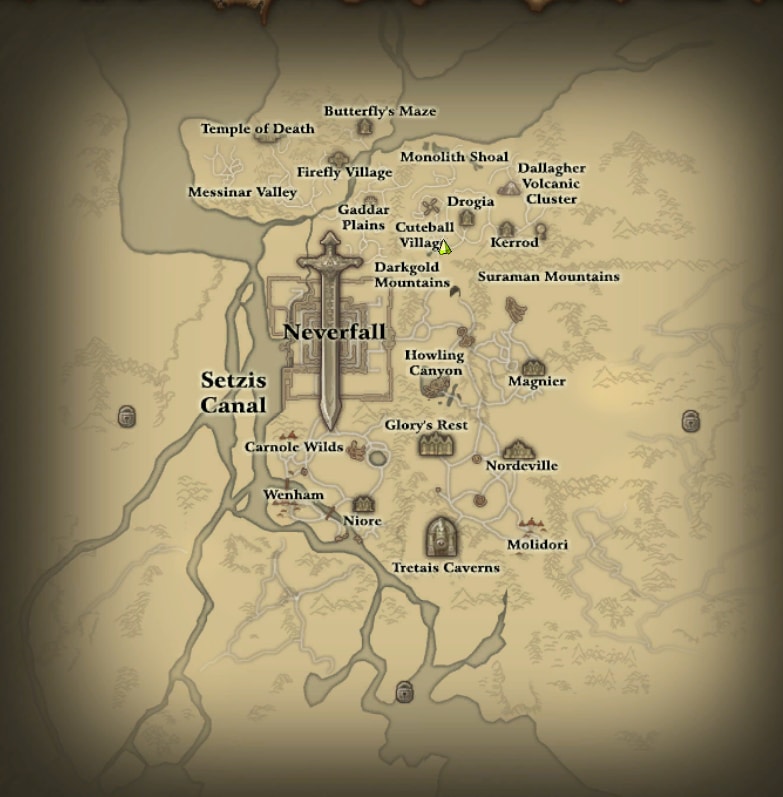 North of Neverfall has been unlocked! Below are a select few locations you'll be seeing in the next update!
Dallagher Volcanic Cluster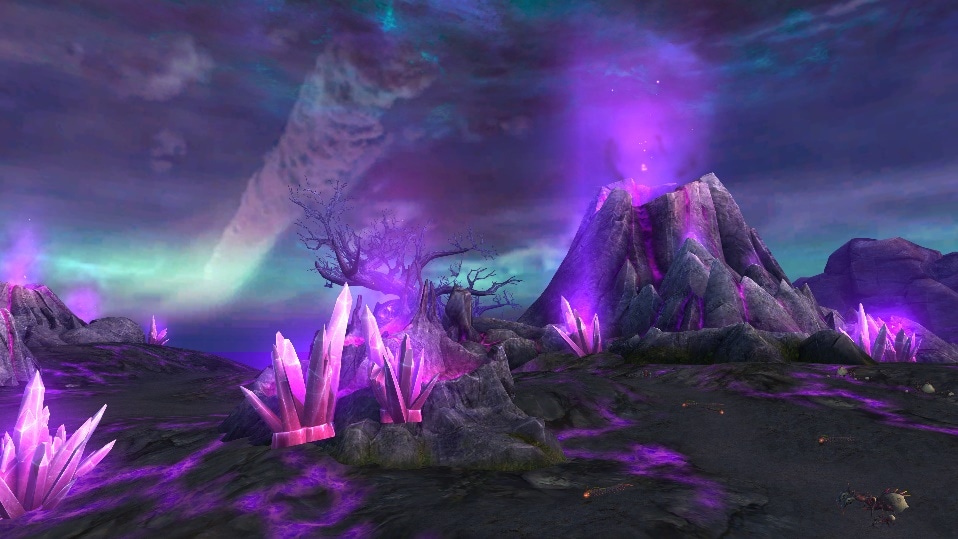 Drogia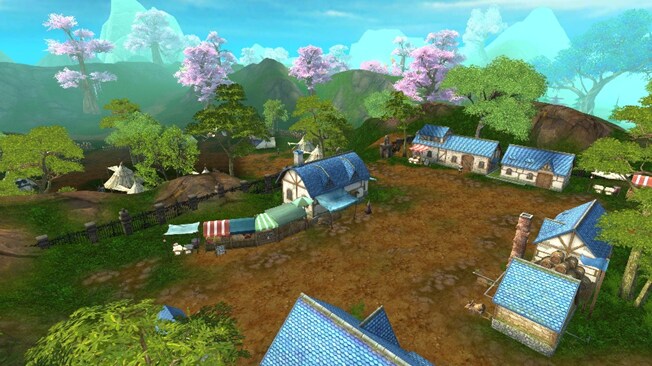 Desolate Castle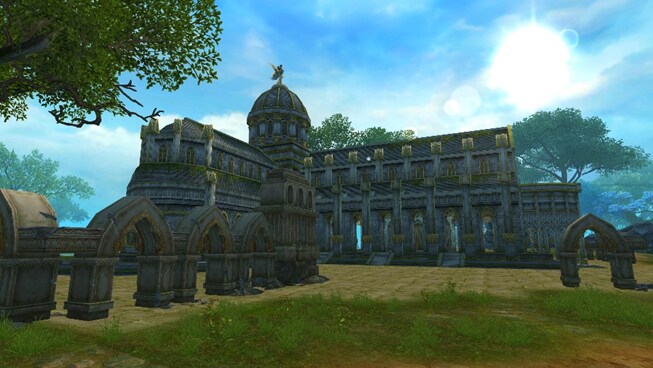 Cuteball Village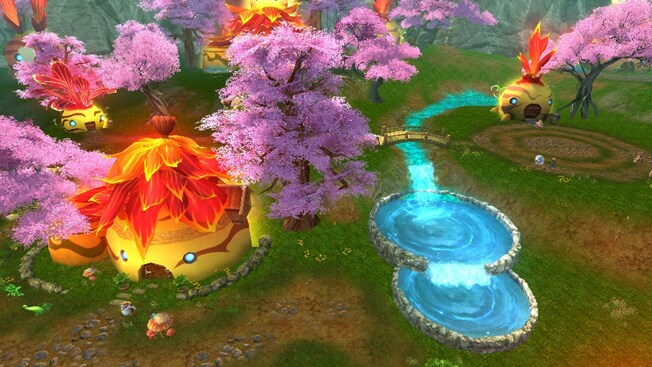 Firefly Village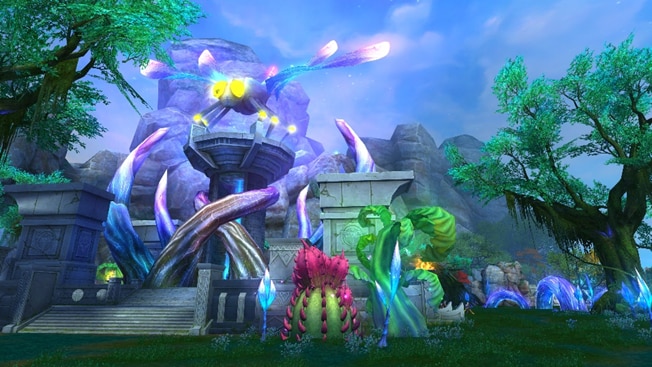 Sunflower Shrub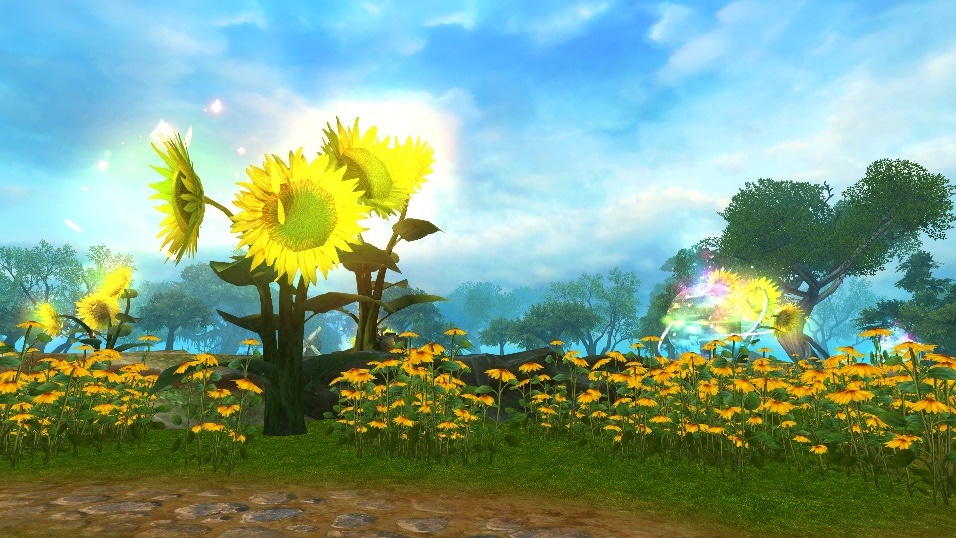 With the new areas comes new historical phases for the server as well as a slew of new quests, storylines and a brand new Boundary Level, Royal Sky!
---
In the next Expansion Feature Spotlight, we'll go over the new Boundary Level.
Which areas would you be most interested in visiting? Let us know on the official forums!