With the Marketplace Update on the 13th, a Jade themed pack has been sighted!

---
Special Promotional Campaign Notice
With the current Neverfall Content update, Moby Rich has achieved its final form! Take a look at this version exclusive mount below!
Moby Rich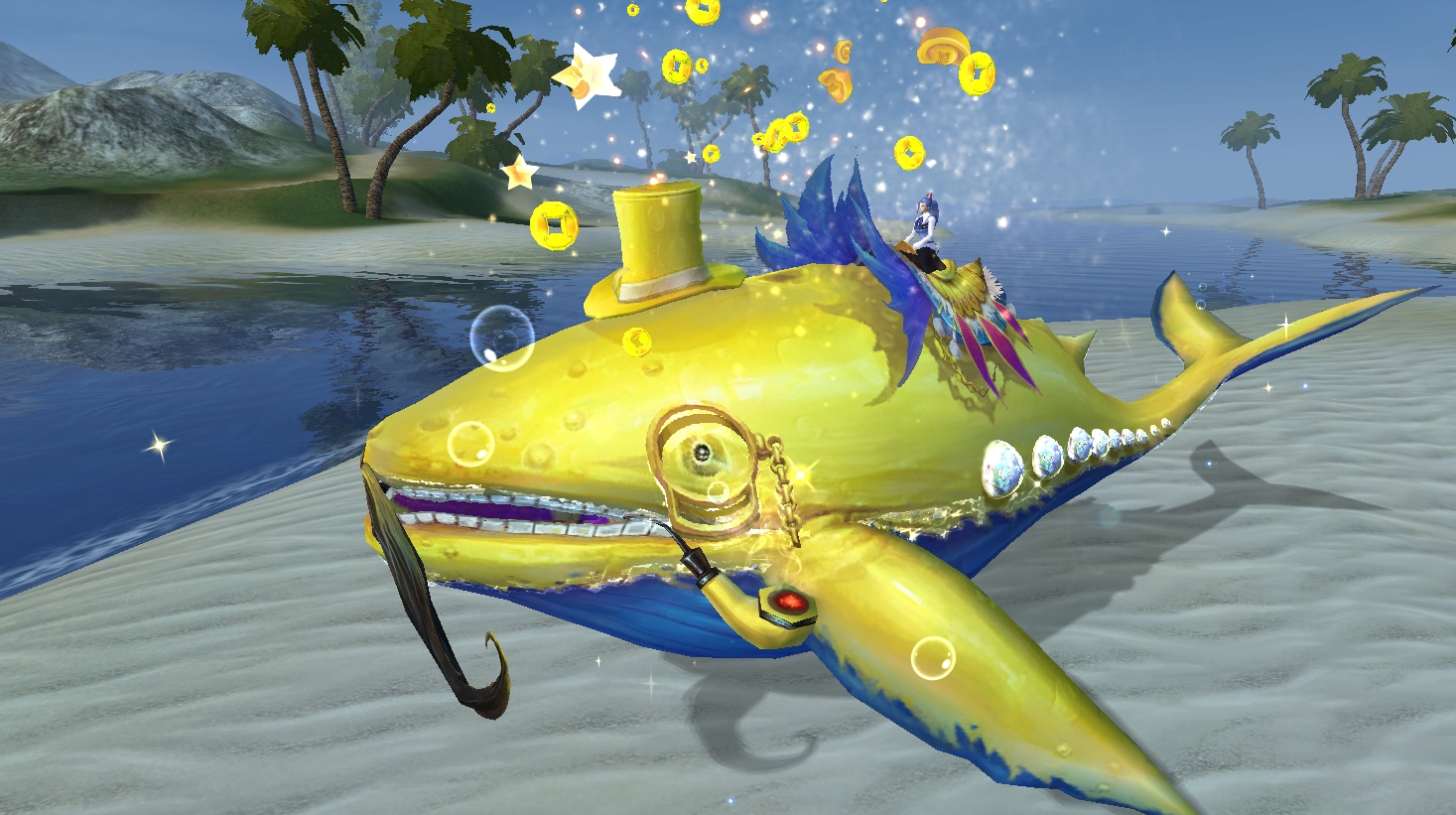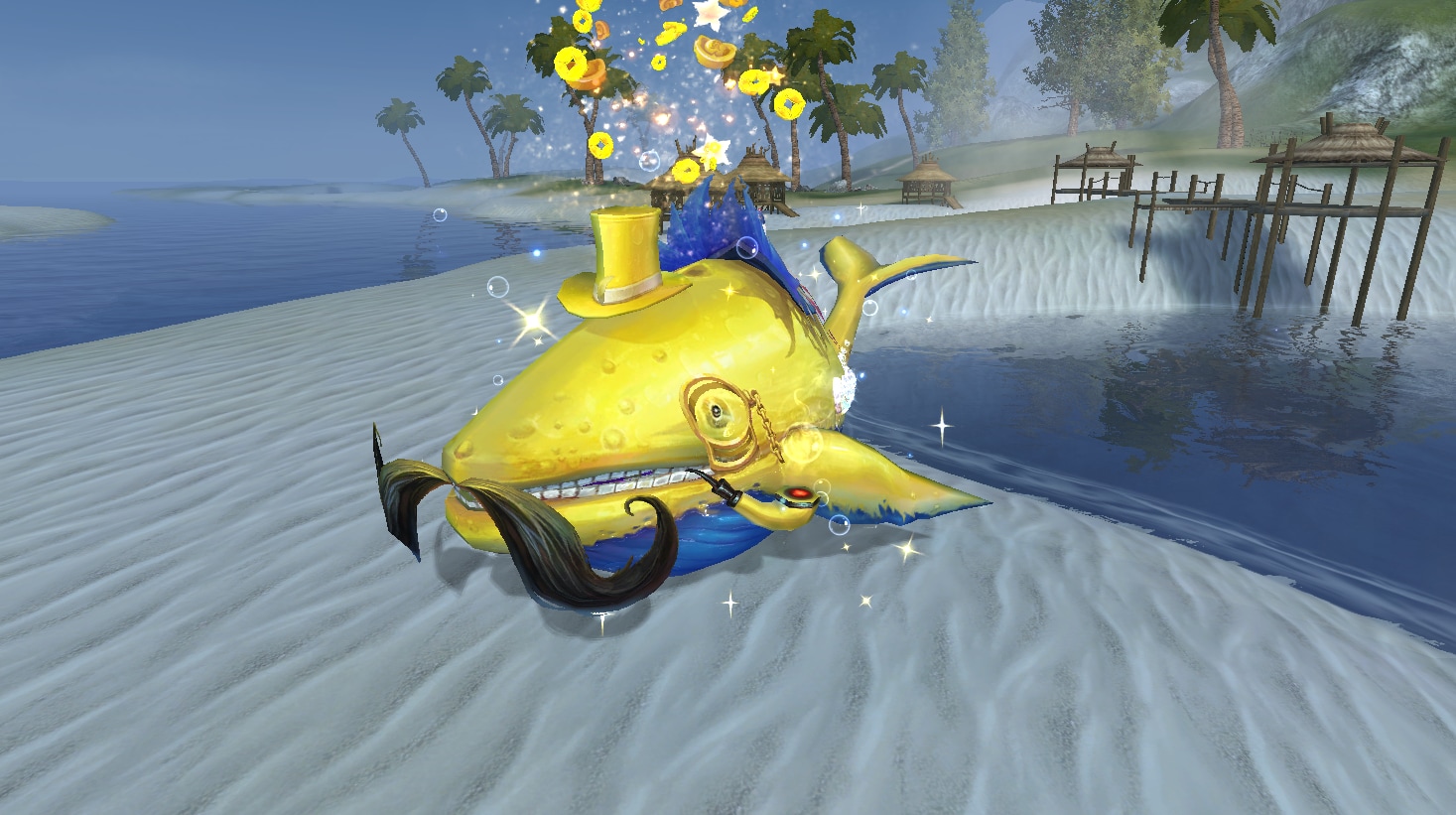 Whale hello there!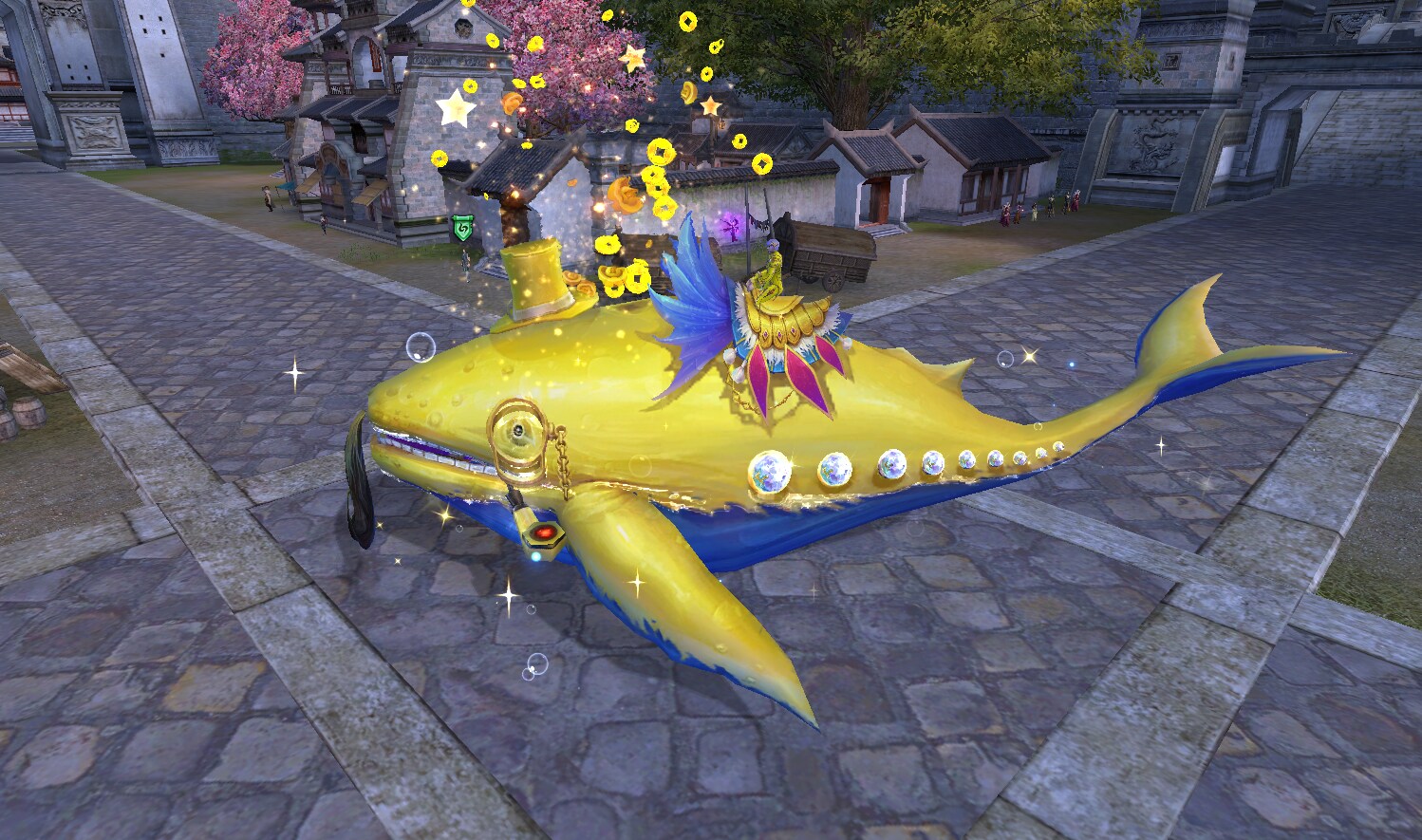 How to Acquire Moby Rich
Collect the four mounts shown below from specific packs when they go on sale and you will be qualified to receive Moby Rich!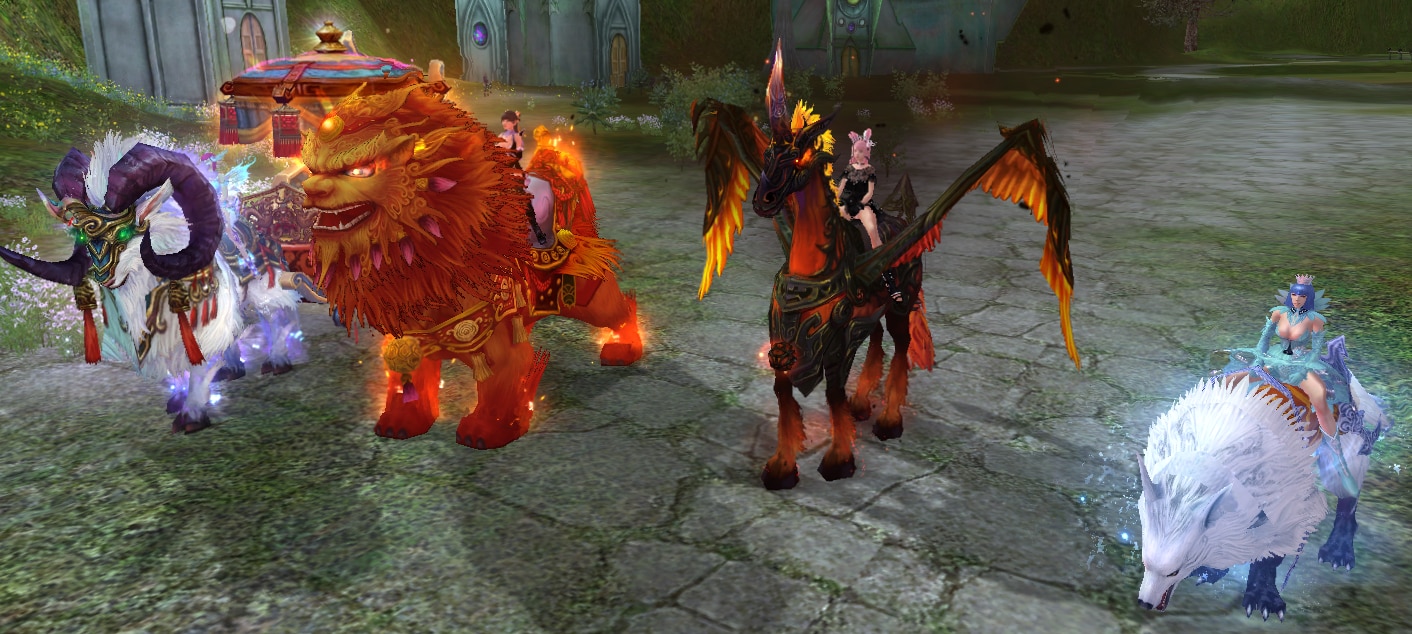 Four mounts from a different universe have arrived to Perfect World!
From Left to Right – Jade Kunlun, Celestial Lion, Astral Nightmare , Frigid Tundra Wolf
Each mount will arrive from an aptly named "Jade" Pack.
The Chance Packs you will need to look out for are: Prismatic Jade Pack, Prowling Jade Pack, Crimson Jade Pack and Howling Jade Pack!
Rules
You must acquire all 4 mounts from Chance Packs directly – trading, buying, selling, granted as an event prize or having players dropping them on the ground (PK drop, manual drop or otherwise) does not count.
From 6/13 to 6/27, try your hand at acquiring the Celestial Lion from the Prowling Jade Pack!
Prowling Jade Pack
Celestial Lion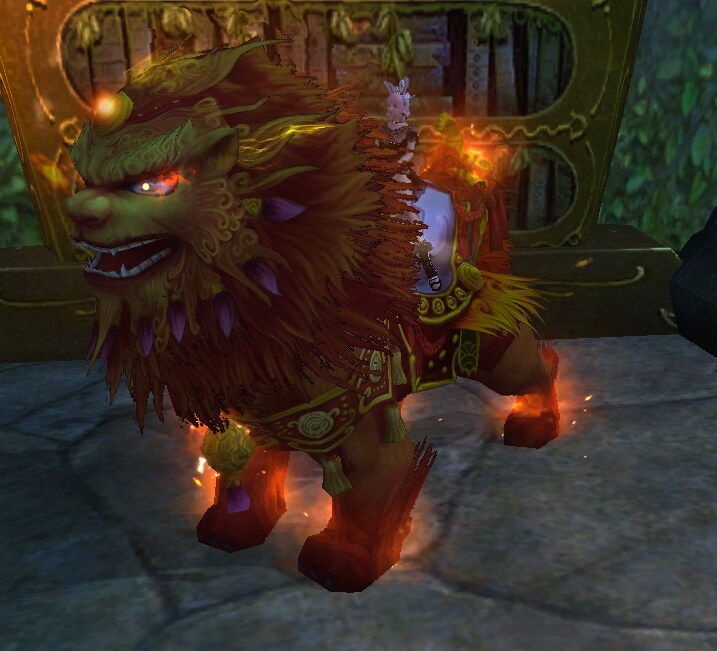 Floral Fox and Cloud Fox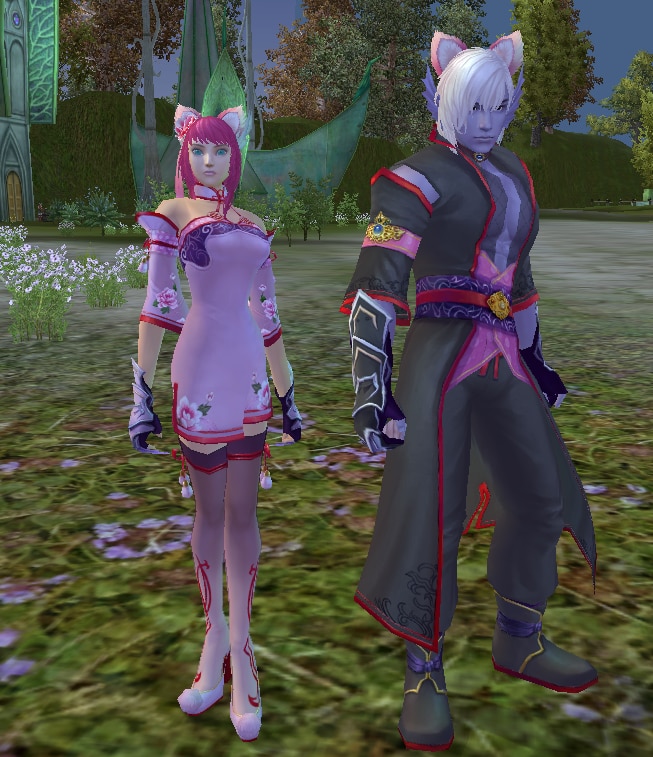 Curious to see what else you can get? Full droplist below!
Prowling Jade Pack

Name

Quantity

Quantity In Item Pack

Lucky Coin

1

N/A

Golden Coin

1

N/A

Perfect·Token of Best Luck

1

N/A

Ancient Emblem

1

N/A

Diamond of Tiger

1

N/A

Diamond of Dragon

1

N/A

Garnet Gem

1

N/A

Sapphire Gem

1

N/A

Citrine Gem

1

N/A

Stone of the Savant

1

N/A

Primeval Stone

1

N/A

Brilliance Stone

1

N/A

Yaksha Stone

1

N/A

Battlement Stone

1

N/A

★★Sky Cover

1

N/A

★★Cloud Stir

1

N/A

Minor Squire's Badge Pack

1

8

Nebula Dust Orb Pack

1

5

Dull Zenith Skull Shard Pack

1

1

Sigil of Elysium Pack

1

5

Dragonbreath Sigil Pack

1

5

Deity Scroll

1

N/A

Wing Trophy·Lunar Glade

1

N/A

Warsong Marshal Badge

1

N/A

Cube of Fate Stamp

1

N/A

Jaden Crystal

1

N/A

★★Matchless Wings

1

N/A

Dustfall Relic

1

N/A

Dustfall Artifact

1

N/A

Reawakening VI Finger Bead

1

N/A

Bookless Transcript

1

N/A

Script of Fate

1

N/A

Accessory Socket Stone

1

N/A

Mysterious Chip Box

1

N/A

Grand Commander's Order

1

N/A

Lord of Morai Avatar Chest

1

N/A

Warsong City Avatar Chest

1

N/A

Wishful Wing Token

1

N/A

Goldfoil: Heaven Relic

1

N/A

Goldfoil: Spirit Gem

1

N/A

Goldfoil: Eon Ore

1

N/A

Goldfoil: Aqua Crystal

1

N/A

★★★Crown of Madness

1

N/A

LV1 Glyph Small Pack

1

N/A

Divine Wings of Skywalker

1

N/A

Celestial Lion Mount

1

N/A

Floral Fox Fashion Pack♀

1

N/A

Cloud Fox Fashion Pack♂

1

N/A