A new category is coming this week to the Marketplace!

---
Starts: 03/21/2018 @ 01:00
Ends: 03/28/2018 @ 01:00
Fortune Keys will go on sale starting this week! Can be traded to Assistant Wang Tsai for Lucky Keys, which can be used to search for items in the Treasures interface. You can get them at the following quantities and prices:
1 for 30 Silver
10 for 2 Gold and 90 Silver
20 for 5 Gold and 30 Silver
50 for 10 Gold
100 for 18 Gold
Item Moves
Certain items will be making a move into a new category!
The following items will be moved to Misc. from their current category –
Red Envelope: Jade
Red Envelope: Moon of Wealth
Red Envelope: Monkey Greeting
Faction Rename Stone
Star-Reset Plate
Extreme Action Stone
Intense Action Stone
War Avatar Catalyst
Ancient Memory
Ancient Reminiscence
Ancient Longing
Ancient Recollection
Battle Invitation
War Avatar Treasure Box
The following items will be moved to Utility > Portal
Perfect Teleport Stone
New flyers are arriving at the Marketplace!
Spana's Dreaming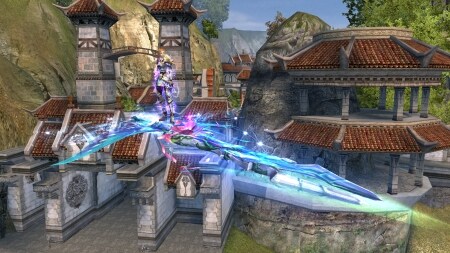 Eldritch Darkmoth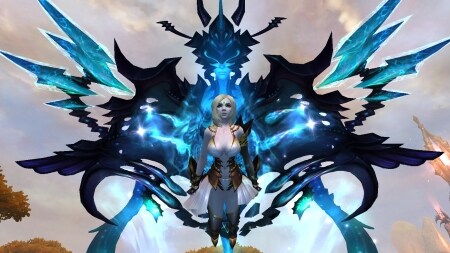 Opalescent Kirin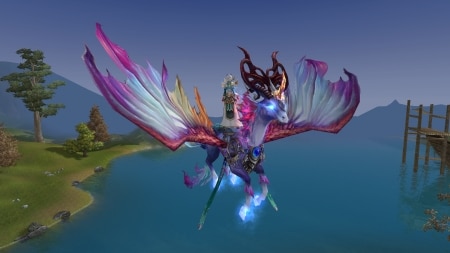 Darkflame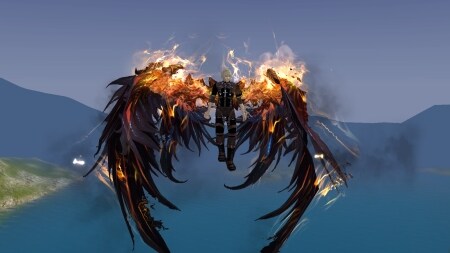 Frozen Wishes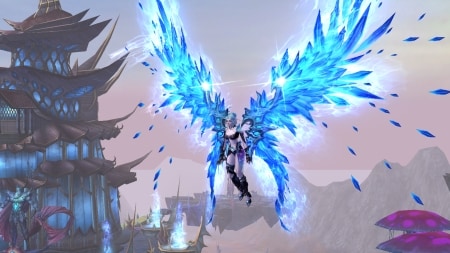 ---
Starts: 03/21/2018 @ 01:00
Ends: 04/07/2018 @ 01:00
The following Fashion Weapons will be permanently removed for the Marketplace after the sales. They are all available 10 Gold each.
The Ram Reaper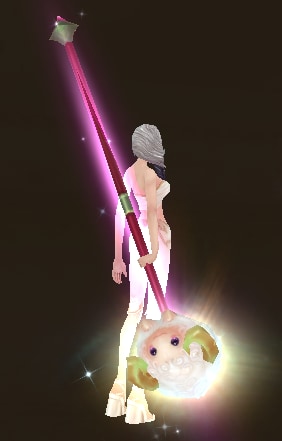 Ramulus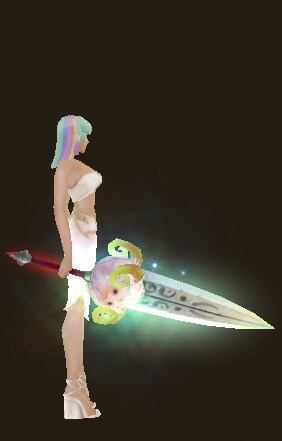 Marskram Bow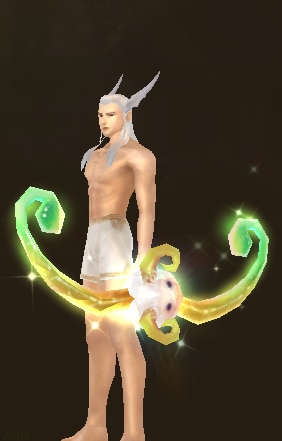 Carving Ram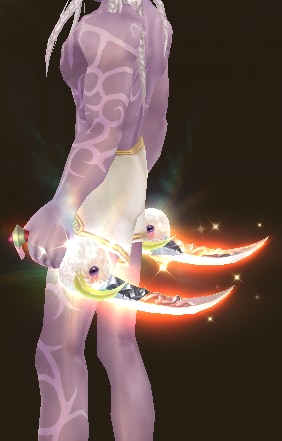 Battering Ram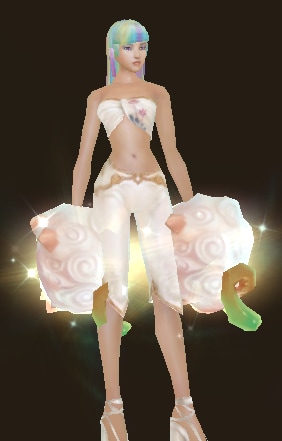 Ramball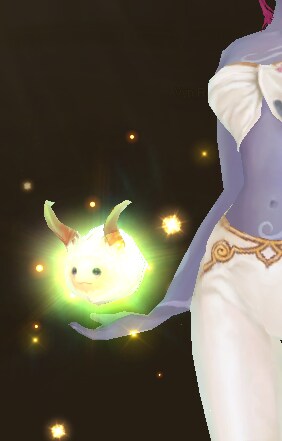 Ramblade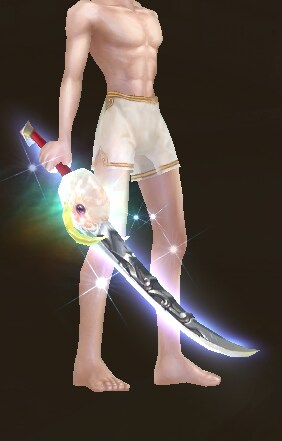 Greatstaff of the Ram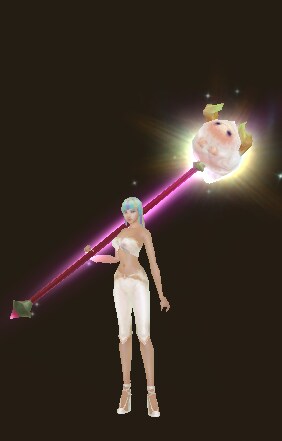 Crushing Rams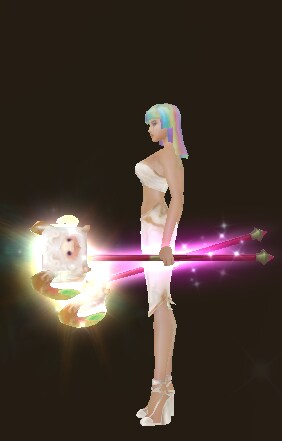 Wolf Slayer of the Ram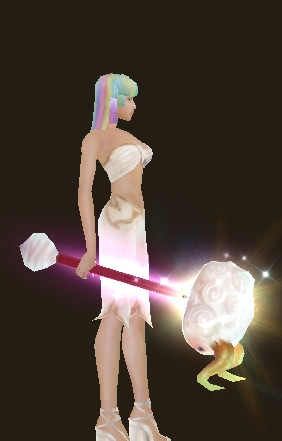 Star Level 1
Undead Bulbfish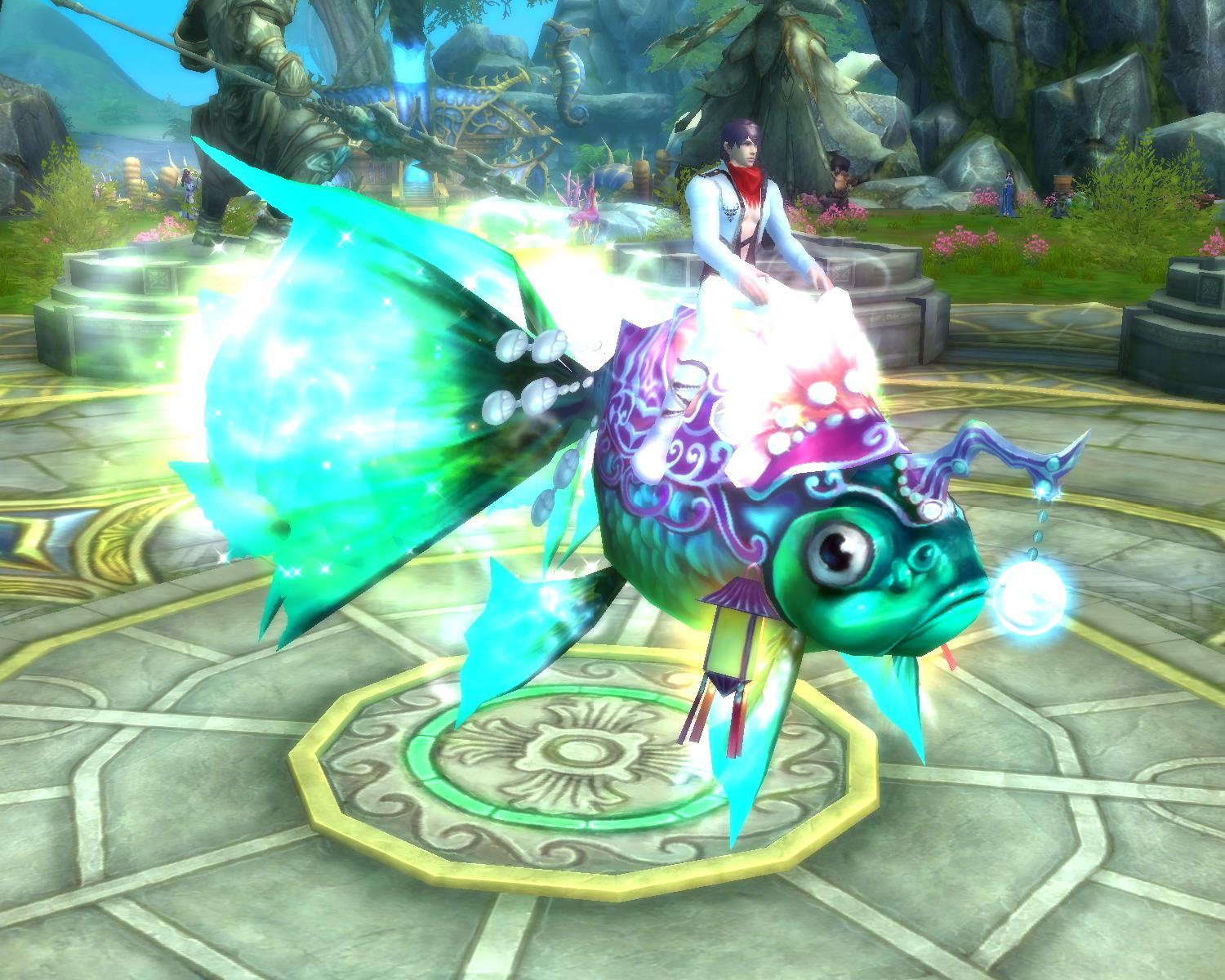 Star Level 3
Sun Wukong's Cloud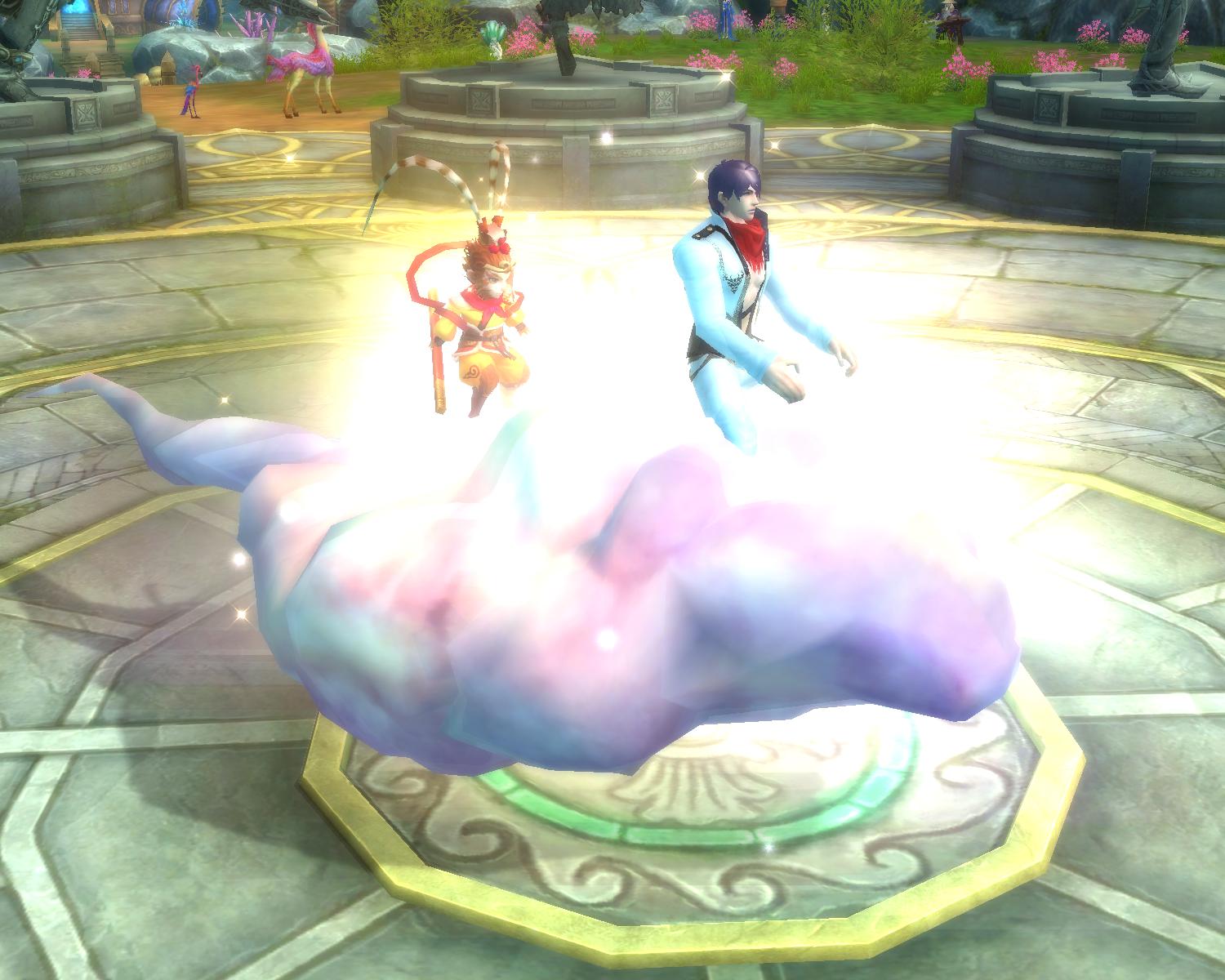 Star Level 4
Ancestral Horror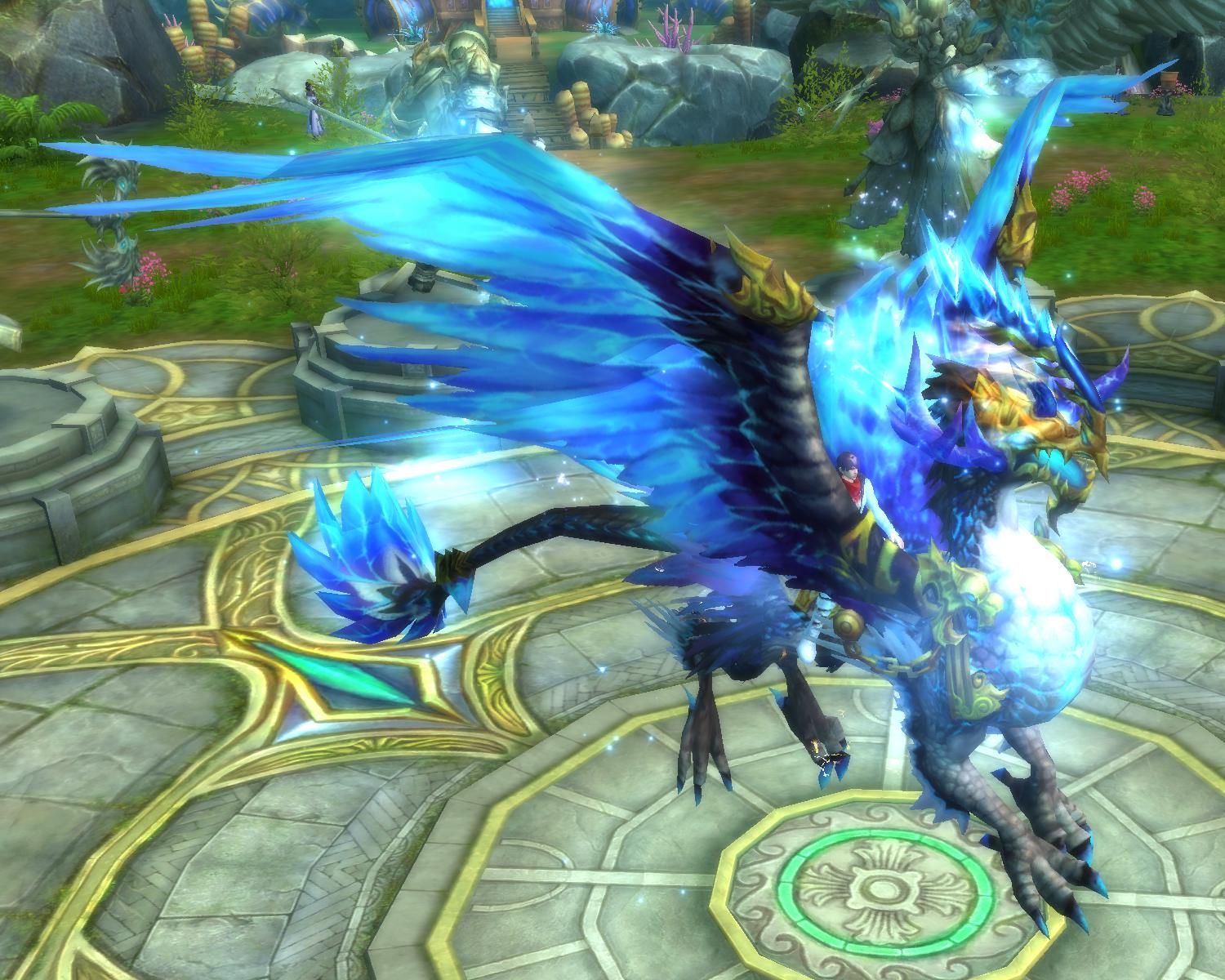 ---
Special Bundle Alert
Starts: 03/23/2018 @ 01:00
Ends: 03/25/2018 @ 01:00
Star 1
Buy Dragon Orb Bag before it's removed from the Marketplace and get 50 Chienkun Stones FREE!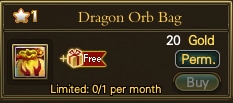 This special bundle costs 20 gold.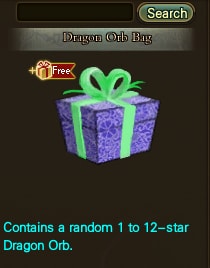 Where can I find it?
Navigate to the "Star" Tab and Find this bundle under Star 1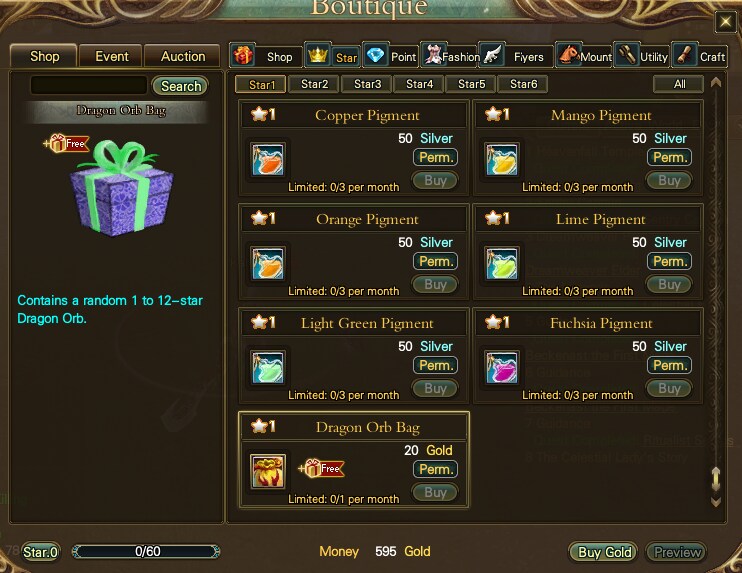 And if you want to get more Dragon Orb Bags, you can pick them up for 5 Gold each under Craft > Refine!