Zeit zu glänzen!

---
Die Spielerpreisverleihungen sind zurück und dieses Mal stehen Glanz und Glamour im Mittelpunkt! Es wird verschiedene Kategorien und Preise für jeden Gegenstand geben, für den IHR gestimmt habt!
Die beliebtesten Gegenstände werden zu einem späteren Zeitpunkt im Angebot sein.
Abstimmungsbeginn: 05.03.2018 um 19:00 Uhr MEZ
Abstimmungsende: 14.03.2018 um 07:59 Uhr MEZ
Folgende Kategorien stehen zur Wahl!
Reittier – "Around the World"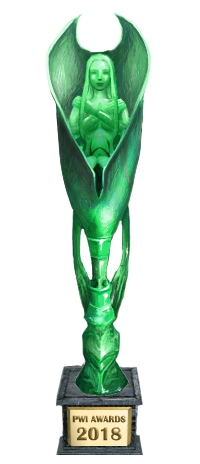 Das Biest der Wahl für jeden Anlass. Oder einfach nur zum Prahlen.
Aeropod – "Fly With Me"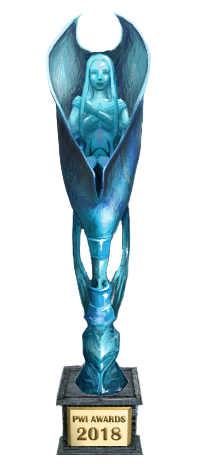 Kommt mit mir, frei wie ein Vogel. Moment, ist das nicht ein Lied?
Mode – "Straight Outta Archosaur"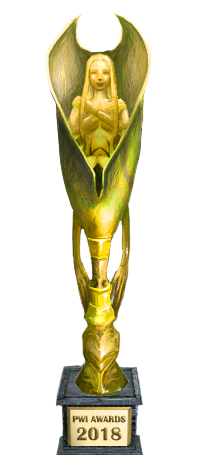 Die Mode, mit der ihr allen die Show stehlt.
Zubehör – "Adventure's Trunk"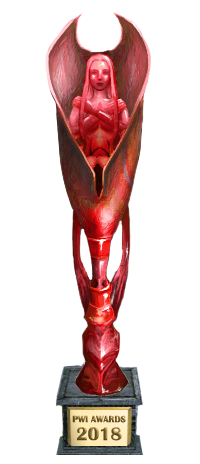 Materialien, Lagerung und Smileys!
Herstellung – "Where's the Blacksmith?"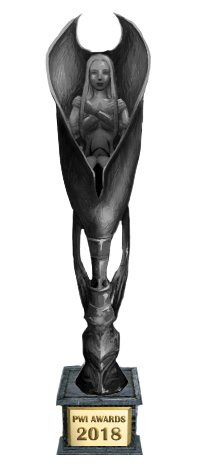 Für die feineren Dinge im Leben.
Zufallspaket – "99 Problems"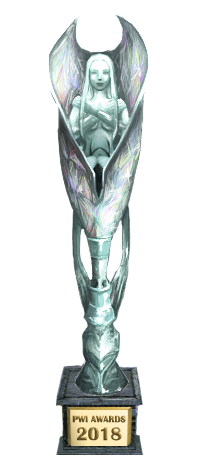 Und alle sind Glücksmünzen.
"Gold Slayer"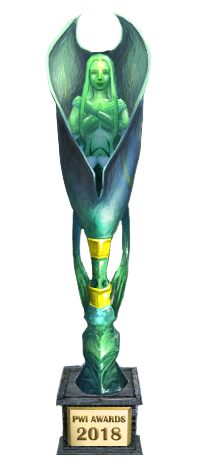 Wenn dieser Gegenstand im Angebot ist, habt ihr plötzlich kein Gold mehr. Wo ist es nur hin?
"Duke Blacke Shouts"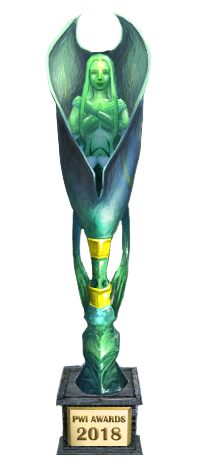 Ein Gegenstand, der am Wahrscheinlichsten von Herzog Blacke ausgerufen wird.
Seid ihr bereit, abzustimmen? Klickt auf folgenden Link zur Abstimmung:
~ ABSTIMMUNG ~
Regeln
Nominiert für jede Kategorie euren Favoriten! Pro Kategorie kann jeweils nur EIN Gegenstand gewählt werden.
Jede Kategorie wird einen 1., 2. und 3. Platz haben.
Die besten Gegenstände und deren Auszeichnungen werden in einem anderen Blog bekanntgegeben.
Die Preise und Dauer der Angebote werden nicht von den Spielern bestimmt, nur welche Gegenstände in die Boutique gelangen.
Verleiht eurer Stimme Ausdruck!
Durch die Stimmabgabe werden pro erreichtem Etappenziel kostenlose Goodies freigeschaltet!
100 Stimmen = Kriegsavatar Truhe: S + Kriegsavatar Paket C ×2
250 Stimmen = Uraltes Geschenk
500 Stimmen = Kriegsavatar Truhe: S ×3
1.000 Stimmen = Uraltes Geschenk ×2
2.000 und mehr Stimmen = Glyphenpaket Lv4 +

Kriegsavatar-Paket S

×5
Am Ende der Abstimmung zählen wir die Stimmen aus und geben euch einen einlösbaren Code. Alle Etappen stapeln sich. Das bedeutet, wenn wir 500 Stimmen erreichen, erhalten alle Kriegsavatar Truhe: S ×4, Uraltes Geschenk ×1 und Kriegsavatar Paket C ×2.
Wir wünschen allen viel Glück und mögen die besten Gegenstände gewinnen!