We're starting the Valentine's Day celebrations with a sale on all your needs to have a happy ever after! Read on to find out more!Unless otherwise stated, all sales run for the duration listed below!

---
Love is in the Air!
Starts: 2/14/2018 @ 1:00 AM Server Time
Ends: 2/21/2018 @ 1:00 AM Server Time
Declare your love to everyone: Rose Heart, First Lotus, Rose Romance and Lotus Affection are all 50% off!

**Note: Stacked effects of the above listed items!
Rose Heart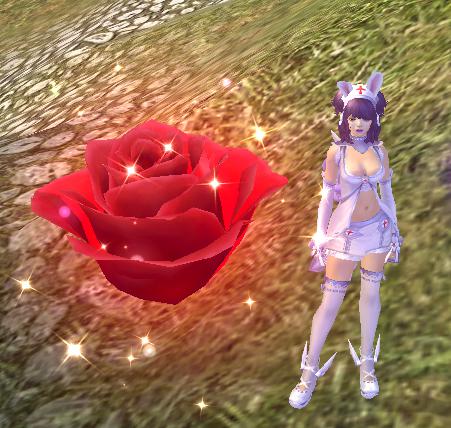 First Lotus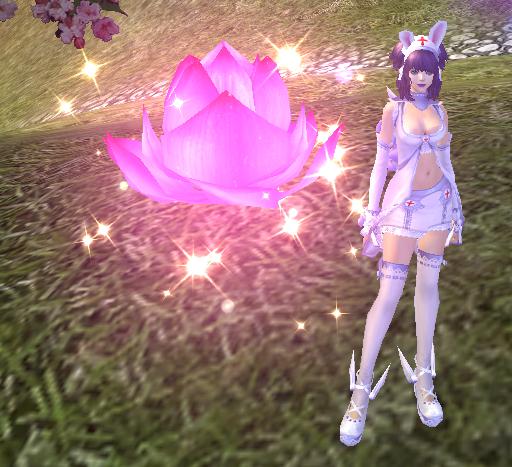 Rose Romance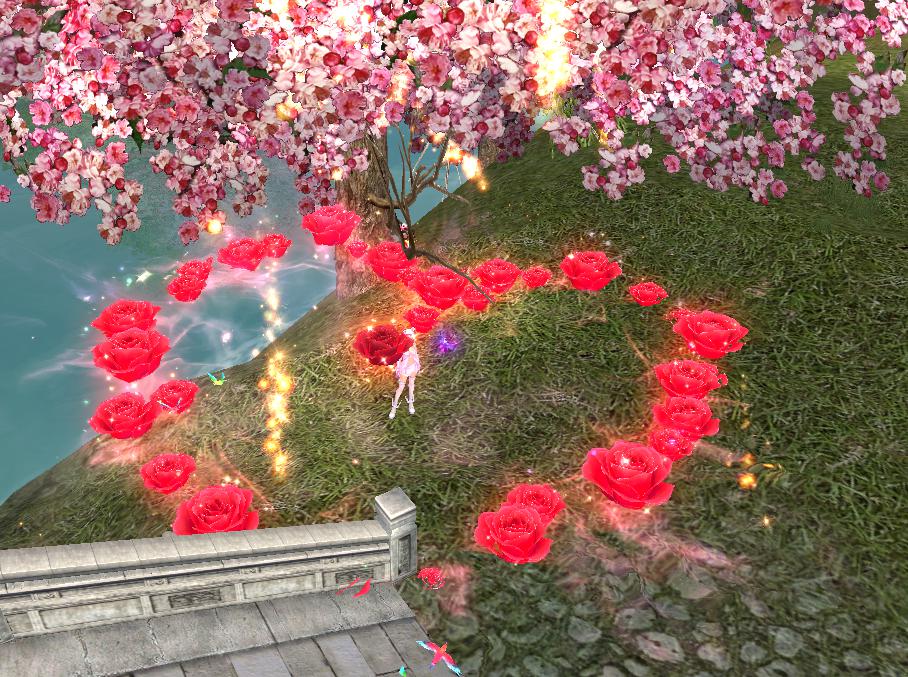 Lotus Affection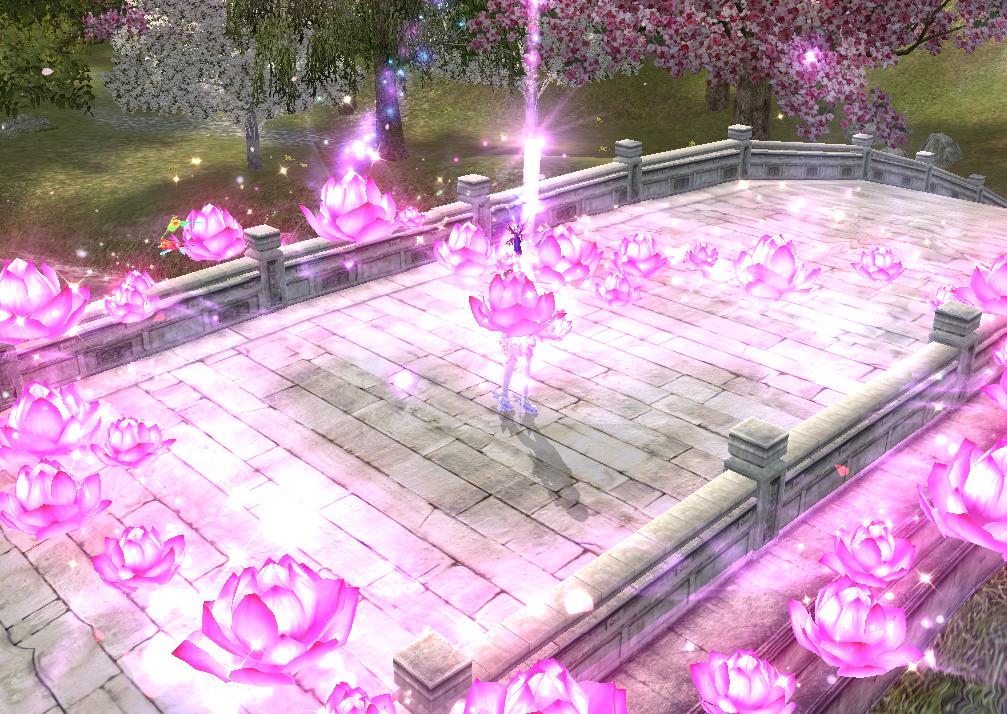 ---
The

Bride Packs and

Groom Packs (which will be removed after the sale) are now 50% off, along with
Banquet Reservation.
Wine, alongside with the
Wedding Invitation are also 50% off during the period!
The flowers
Forever Happy,
Sincere Blessing,
Beautiful Love and the
Flower of Fortune are all available for 75 Silver per stack of 5!
The
Mysterious Chip Pack will be removed from the Shop after the sale, you can still get them at the following prices and quantity:
50 for 15 Silver
100 for 25 Silver
Also leaving the Shop after the sales is the
Medal of Glory, furthermore if you purchase one you'll receive 1000
Mysterious Chip Pack for free!
1 for 13 Gold
5 for 50 Gold
---
Ride off with your Prince Charming in the Midnight Ball Carriage or get a lift in an Extreme Love Balloon.
Midnight Ball Carriage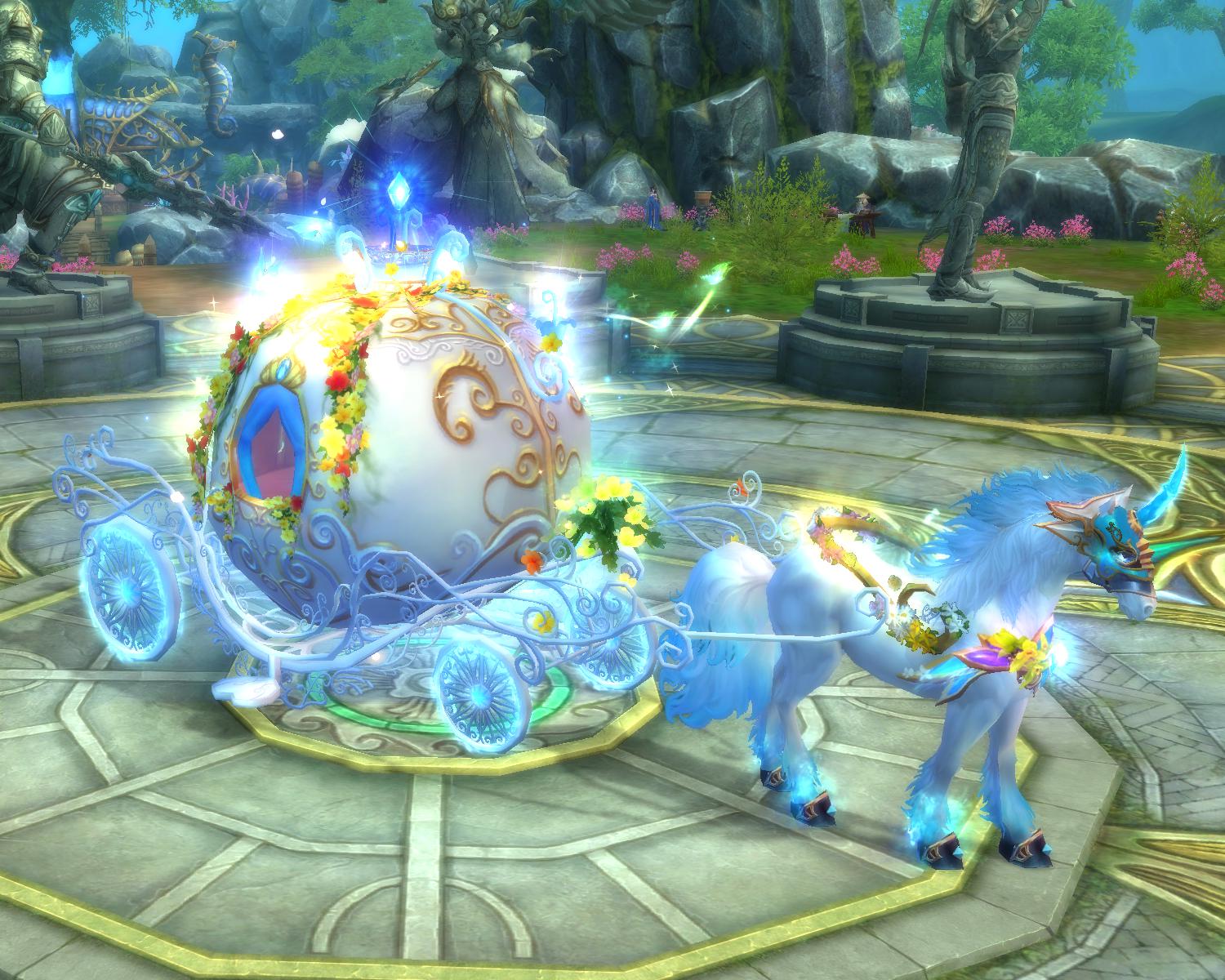 Extreme Love Balloon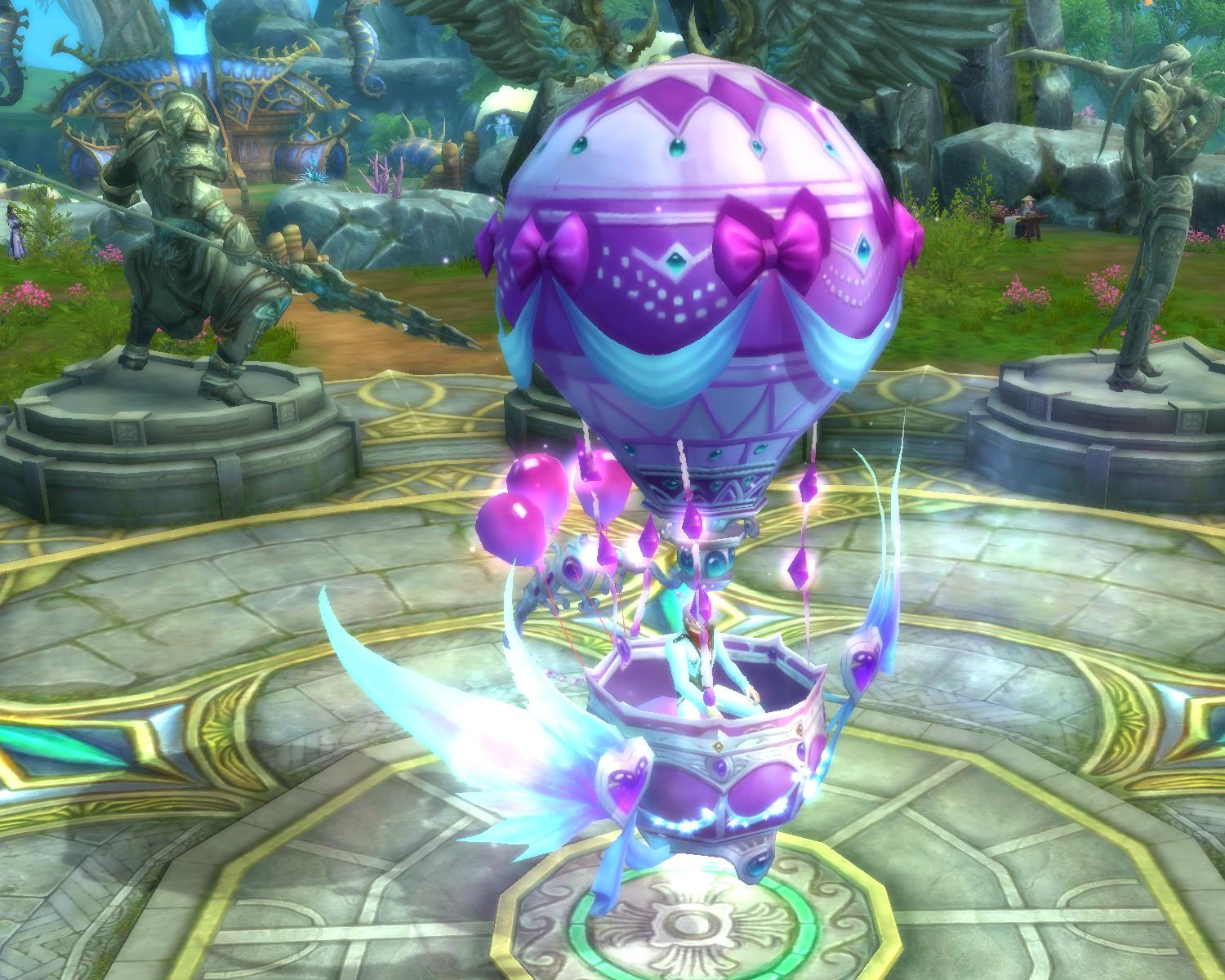 When purchasing 1
War Avatar Chest: S you'll receive 20
War Avatar Catalyst
for free and 10 if you purchase 1
War Avatar Chest: A.
The following Cinderella Set and the Dashing Prince Set will be removed after the sale.
Cinderella Set (female)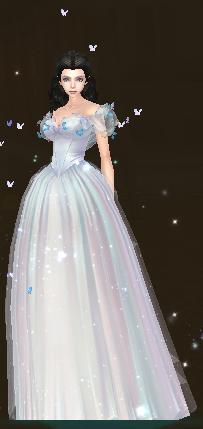 Dashing Prince (male)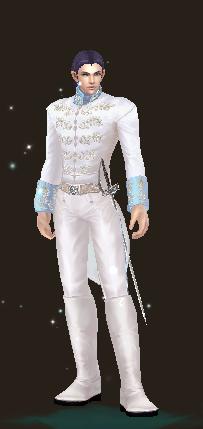 Wedding Dress Set (female)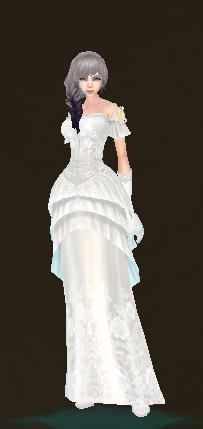 Dress Suit Set (male)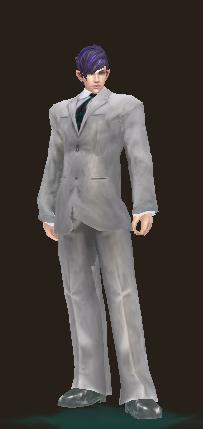 Lovebird Set (female)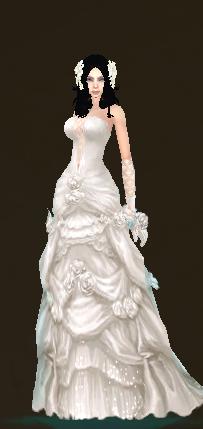 Lovebird Set (male)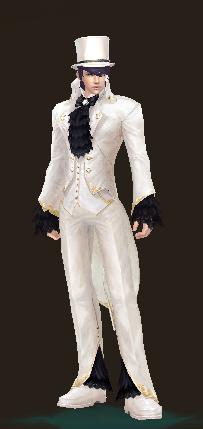 Didn't get the perfect shade of color for that fashion you just picked up? Take a pigment sale on the following colors!
Pink Pigment
Perfect Pink Pigment
White Pigment
Red Pigment
Fuchsia Pigment
Violet Red Pigment
Coral Red Pigment
---
Pick up love-themed Fashion weapons to show how much you love your significant other! Those Fashion weapons will be permanently removed after the sales!
Night Stalker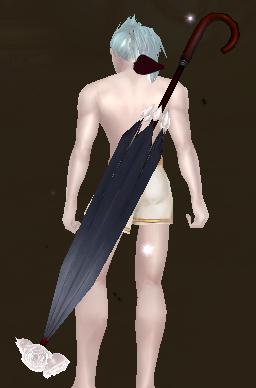 Swooning Swan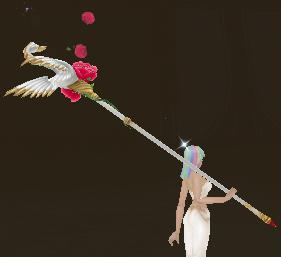 Serenading Swan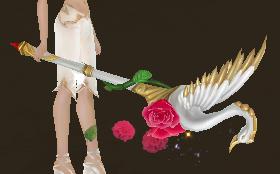 Staff of the Rose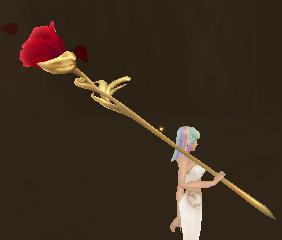 Crimson Thorn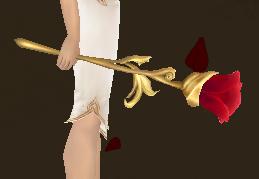 Thorns of Love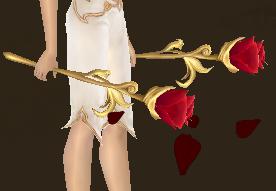 Enchanted Rose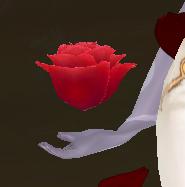 Dueling Lovers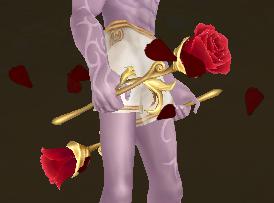 Heartstruck Bow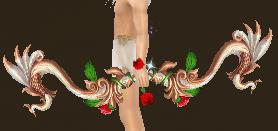 Starts: 02/17/2018
Ends: 02/24/2018
Finally the mystical treasures
Cache of the Clouds and
Midnight's Toll will be available in the Shop at the following quantity & prices.
1 for 30 Silver
10 for 2 Gold and 80 Silver
20 for 5 Gold and 40 Silver
50 for 13 Gold
100 for 25 Gold
Thank you for playing PWI and we'll see you in game!