Unless otherwise stated all sales last for the duration listed below!
---
Start: 10/11 @ 1:00 Server Time
End: 10/25 @ 1:00 Server Time
Demons Hidden Treasure:
A secret treasure of the Celestial Demons. May contain a Vile Drake mount.
Vile Drake Mount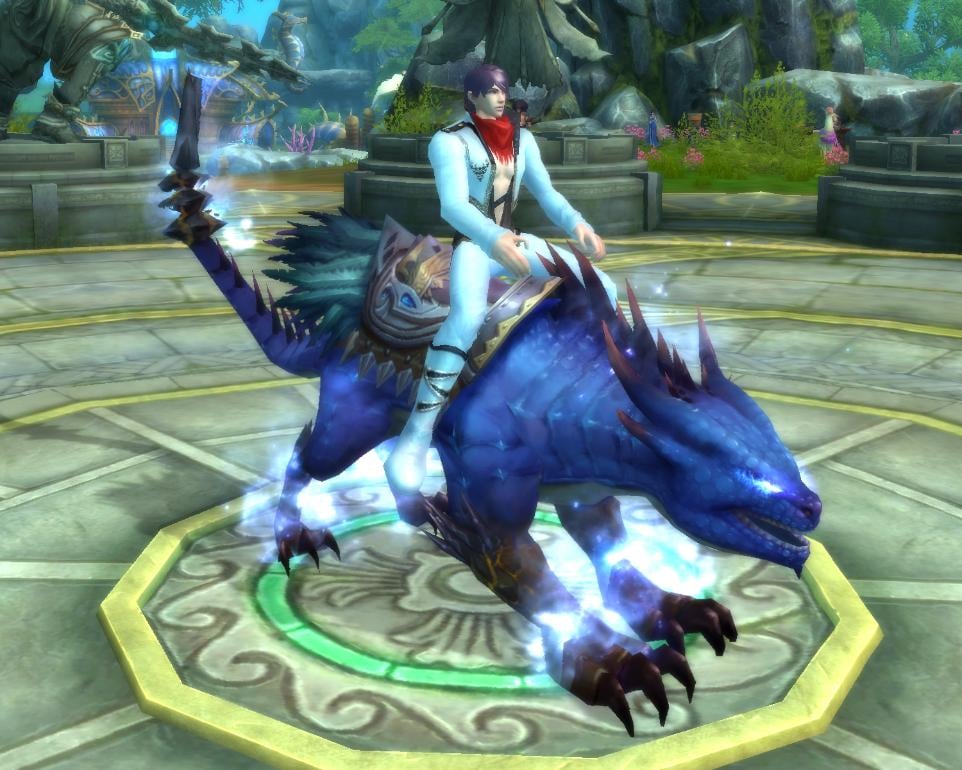 Dapper Rose Set (M)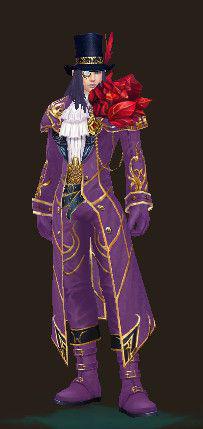 Cherry Topper Set (F)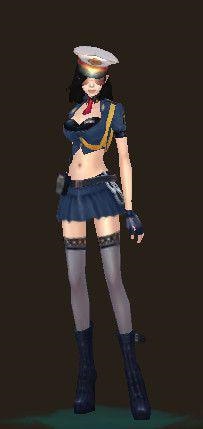 Curious about what else you can get? Droplist below!
---
Undead Box
Open this box for the chance to acquire some Undead critters – the Undead All-class pet bear or the Undead Bulbfish! Each one is 25 Silver, ten for 2 Gold 50 Silver or take twenty-five for 6 Gold 25 Silver!
Undead Bear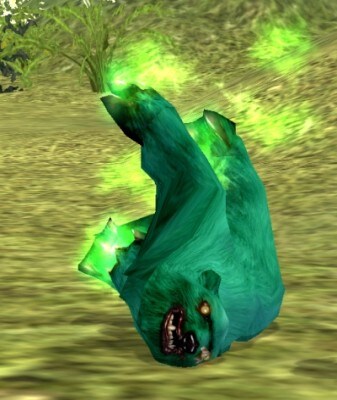 Undead Bulbfish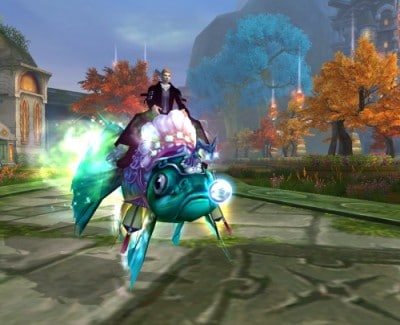 Chienkun Stones are on sale this week, 25 Silver for one and 2 Gold 25 Silver for ten. And if you are Star Level 5 or higher, Chienkun Stones are on sale for 20 Silver each or 2 Gold for ten.
The following Rank 9 Materials go on sale this week!
Quadium Crystal
Orichalcum Ingot
Wishalloy Bar
Adamantine Powder
Need some Dragonbreath materials? Pick up Profaned Wood on sale this week. Also this week, Basic Badges go on sale. These materials are used to upgrade Nirvana gear and Rank 9 second cast, respectively. Golden Splendors go on sale this week at 50% off.
Bag can't hold all your Fashion and materials? Pick up some Wardrobe Stones and Cupboard Stones at 50% off!
---
Permanent Fashion Additions
The following fashion sets are permanent additions to the Cash Shop!
Exiled Dark Diva Set (F)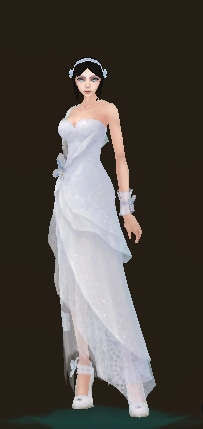 Refined Gentleman Set (M)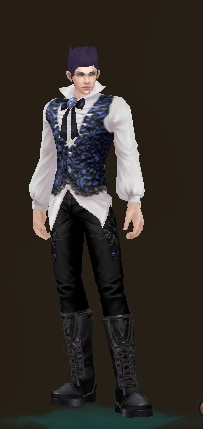 Thank you for playing PWI and we'll see you in-game!