Nemesis Gauntlet has begun! Starting from 9/20 till 10/17, players can complete a series of difficult challenges and earn special rewards!
---
How do I start?
Speak to General Summer and take the yellow quest, The General's Daughter. This short quest chain will gather all of Littlefoot's friends. Once you complete this, Littlefoot will grant you an Approval Letter and will teleport you to just outside Lunar Glade (so long as you have a squad).
This instance has a few special properties in effect!
Each class will be locked to a specific set of stats when they enter, regardless of your gear.
After going through the process of receiving your Approval Letter to enter the Gauntlet, you will only be able to complete sections on a per day basis!
For example, when you complete the first section of Nemesis Gauntlet, you will end your run for the day. The next day you will run through the first and second stages and then end your run for that day there.
The Power of Seven
This instance has 7 grueling Stages that you must complete. In these stages, you'll meet old familiar faces with new mechanics, traps and tricks to beating each boss! Here's information on the first 3 Stages!
Stage 1: Wraiths' Ritual
Board the Airships and destroy the Kugulus in your way!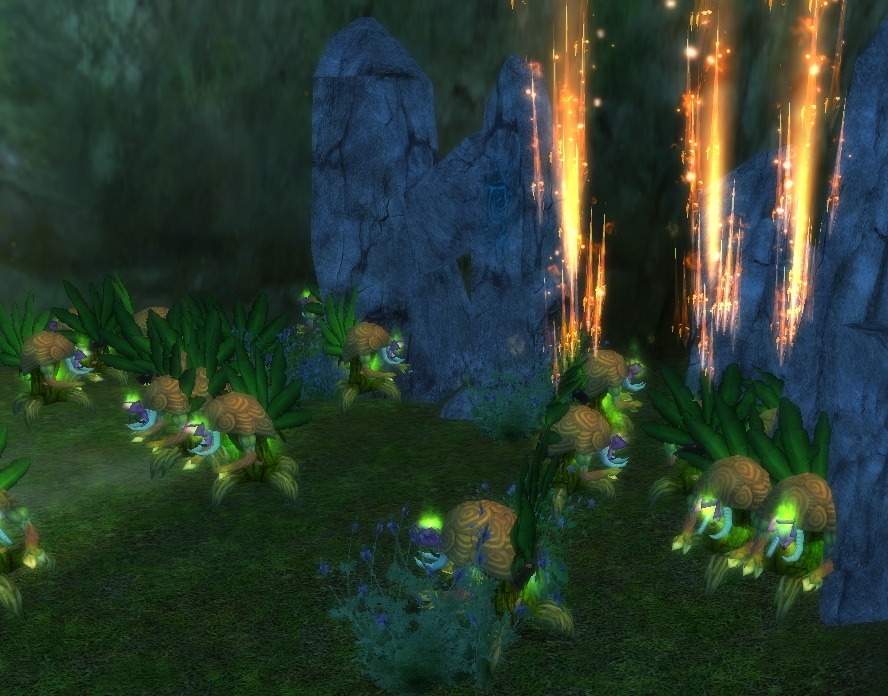 After clearing the path for Littlefoot and her friends, you will have to kill the Deadmarsh Army for special items that will deal damage to the bosses.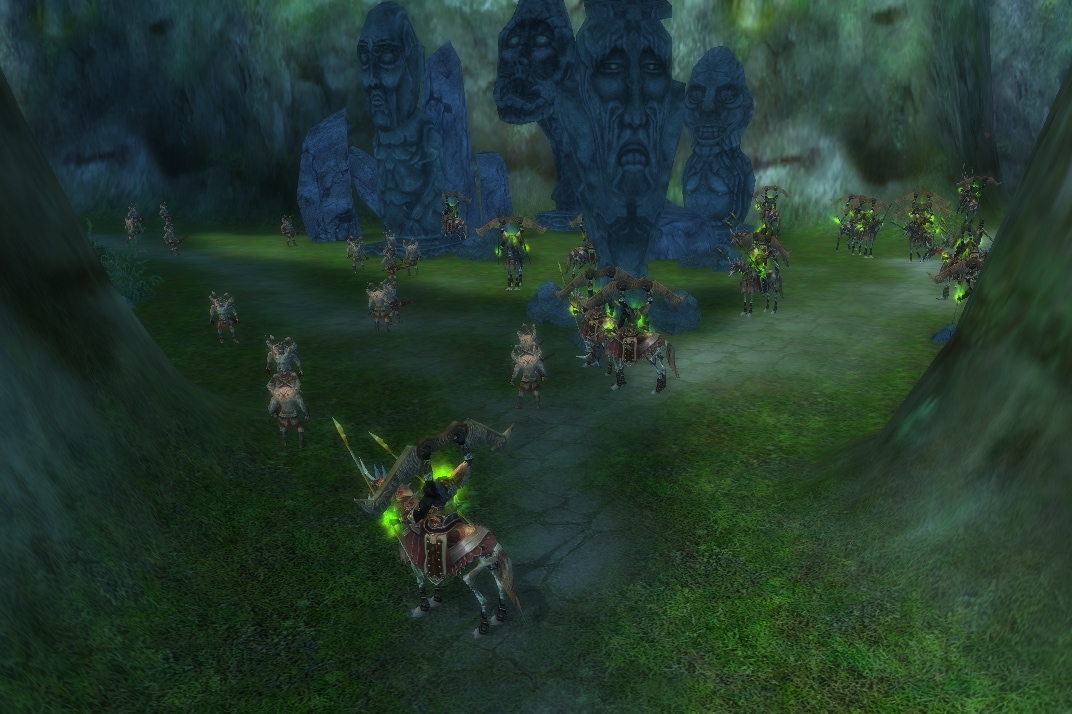 Here's your first set of familiar faces– Cenequus Polearm and Damned Gaurnob!
| | |
| --- | --- |
| | |
| Cenequus Polearm | Damned Gaurnob |
Stage 2: Twilight Vengeance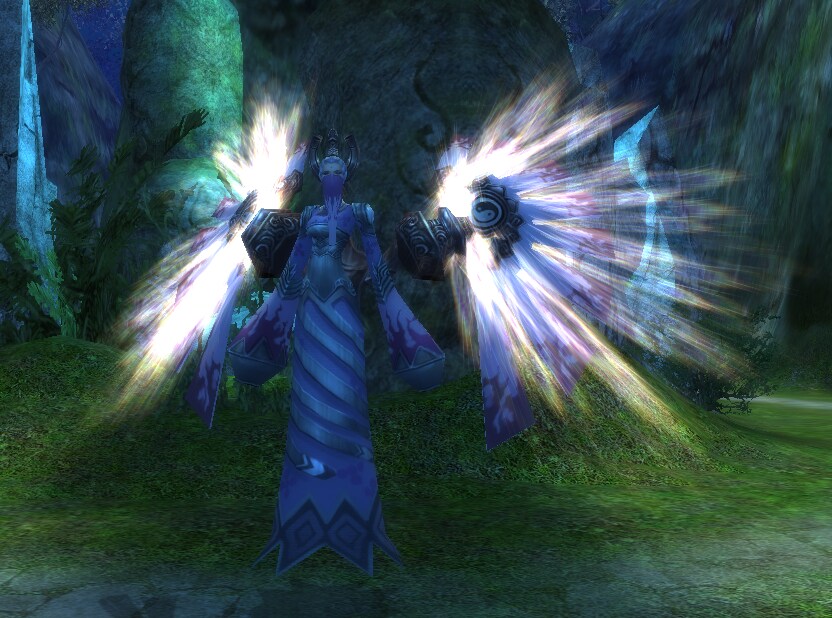 Welcoming you to the second stage is the Twilight Minister, but careful-!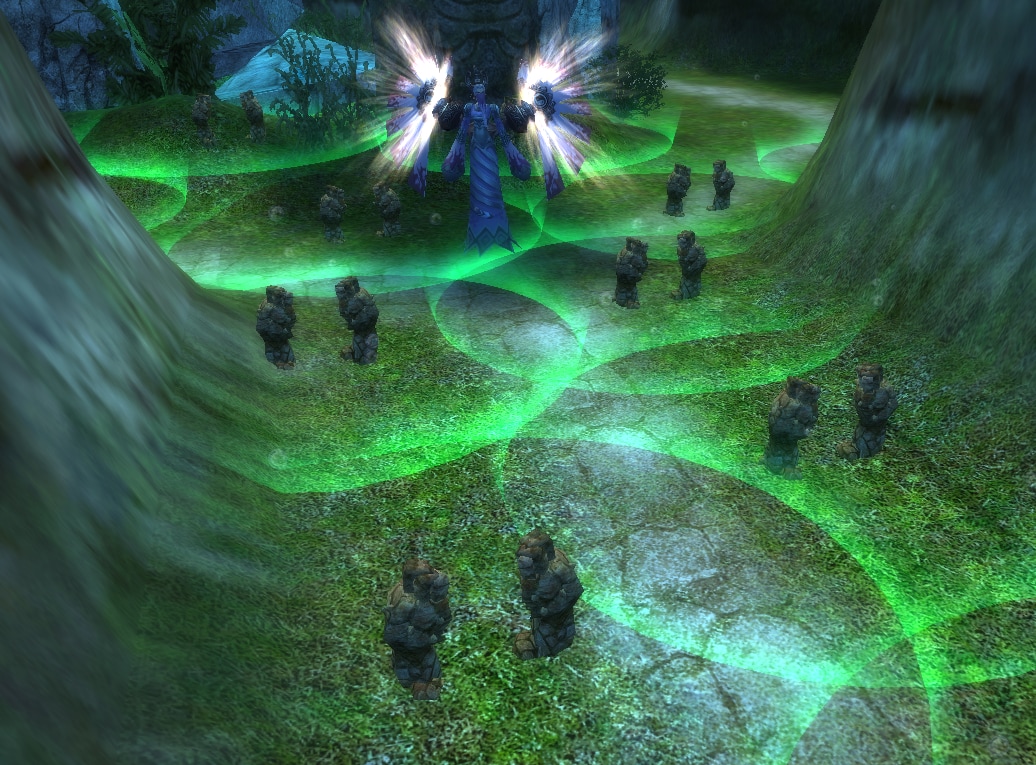 Stone hands will appear below you and your teammates feet!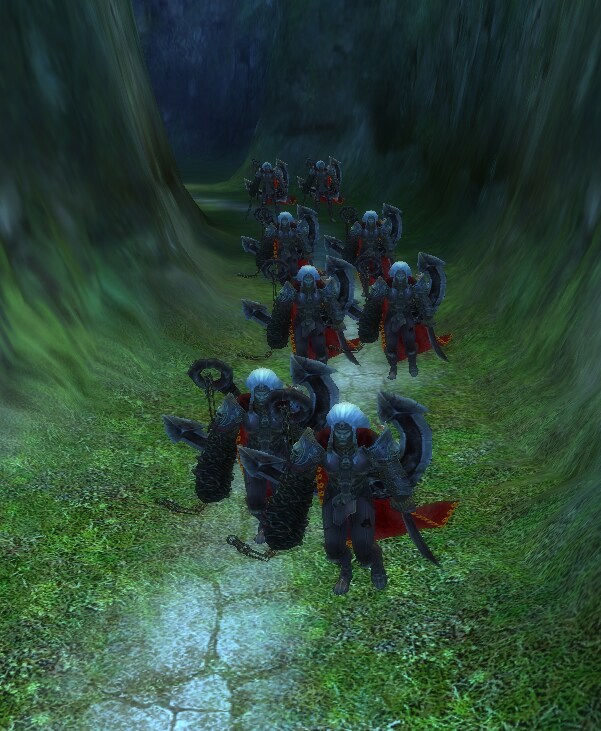 Avoid getting clapped, defeat the Twilight Minister and fight your way through a small horde of Twilight Wraith Fighters. Meet up with the Twilight Emperor and defeat him.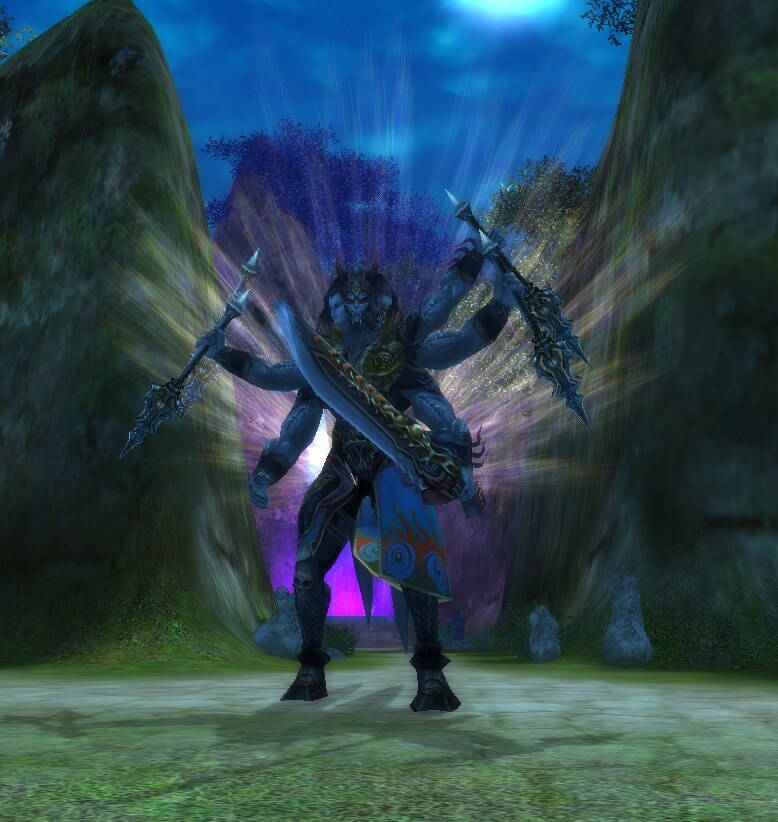 But we're not quite done yet! Skillfully dodge an additional set of rock hands and defensive towers to fight the final boss of this stage – Illusion Lord Armageddon.
| | |
| --- | --- |
| | |
| Dark Glass Towers and Stone Hand Clappers | Illusion Lord Armageddon |
Stage 3 : Warsong Mayhem
Start out this stage with a group of Dino Soulreapers, with Prestilent Destroyer appearing after you clear the way
| | |
| --- | --- |
| | |
| Dino Soulreapers | Pestilent Destroyer |
You'll hear whisperings of an army and will be outfitted with War Machines to deal with the incoming Inferno Skulllords.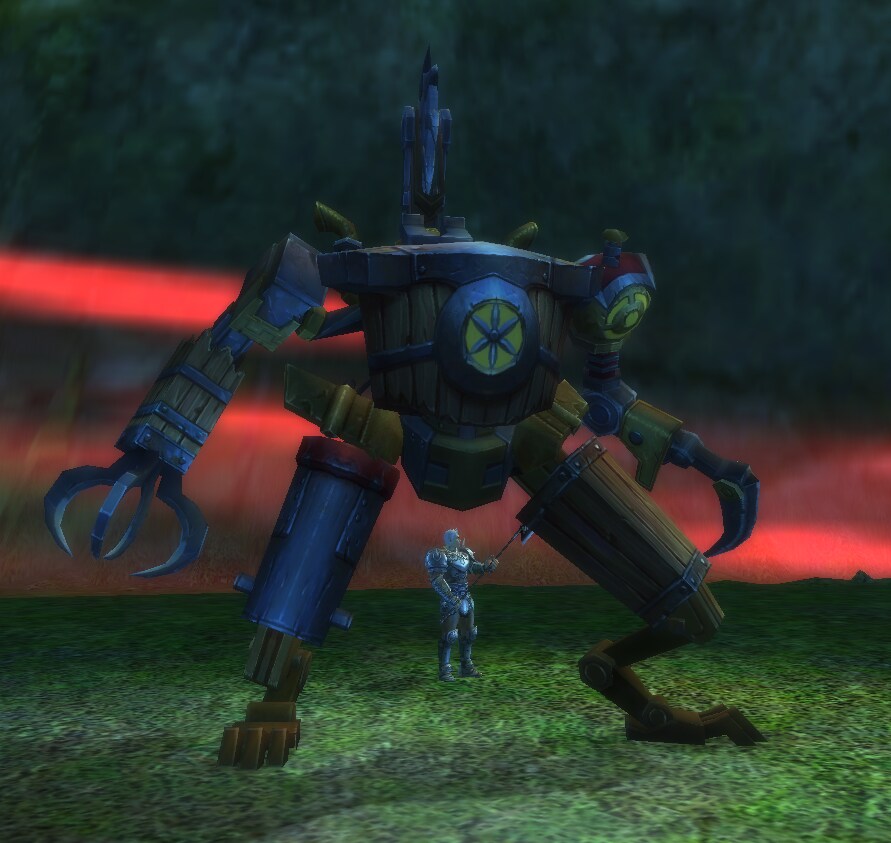 After a little bit, Shadowskull Lich will appear – destroy them to open the path to the final boss of this Stage!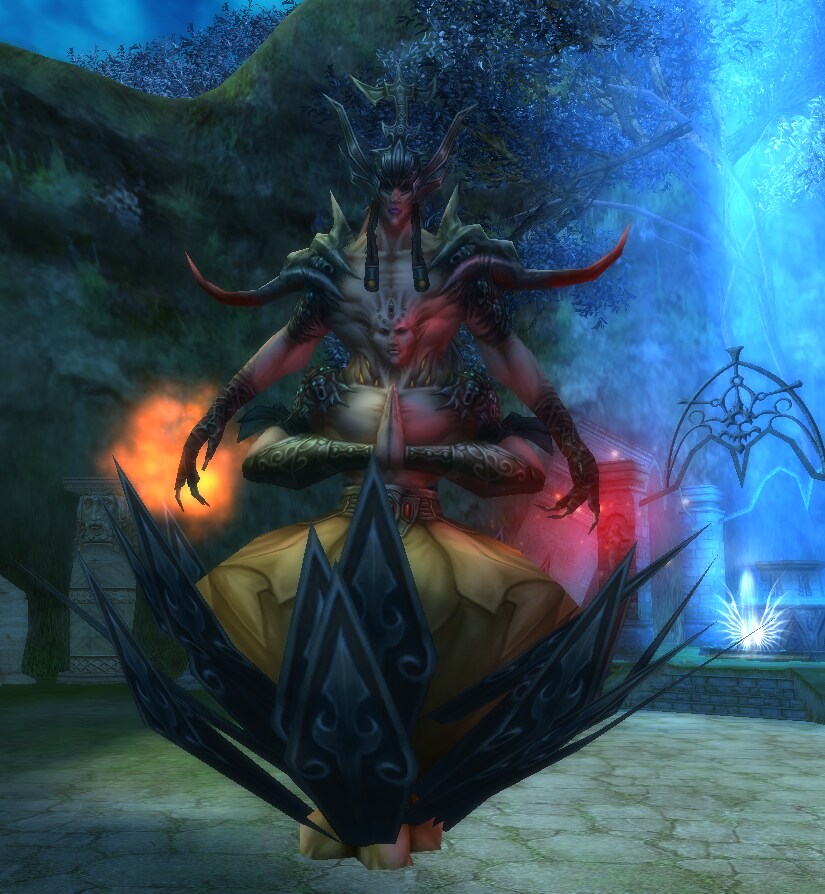 4 more stages after this remain in the Gauntlet. Will you be able to master them all?
So what can you get for completing it?
As you progress through each Stage, you will receive Nemesis Jades. These items can be exchanged at Littlefoot ( 586 , 620 ) for the rewards below!
Will you be able to emerge victorious? Test your wits and teamwork inside Nemesis Gauntlet!
Thank you for playing PWI and have a Happy 9th Anniversary!