Post content launch, you might have noticed some new additions to the Treasure System! Take a look at what's changed!
Mount
*NEW*
Elysian Raccoon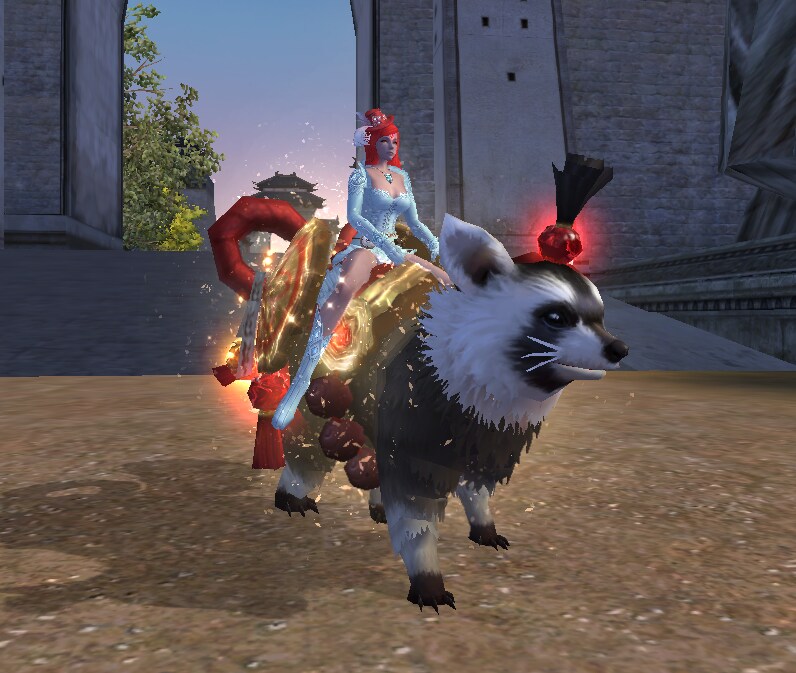 Flyers
*NEW*
Wind Dance Wing Ticket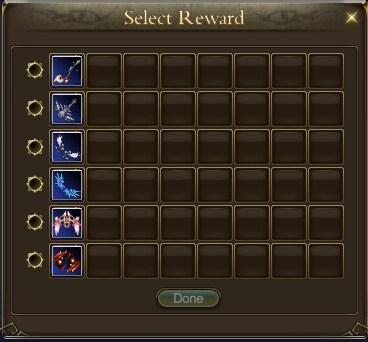 Ornamental Aerogear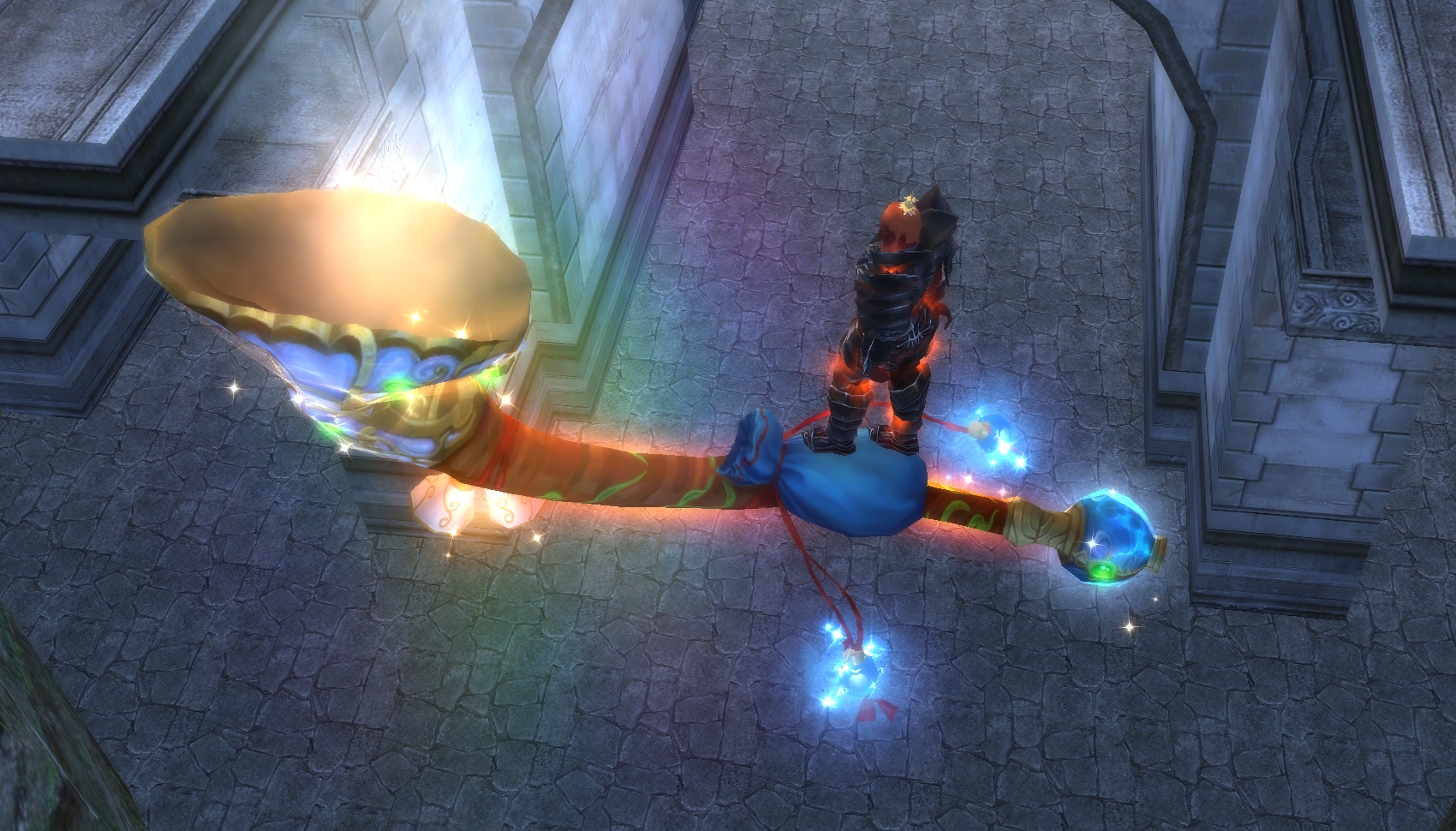 Phantom Spacemanta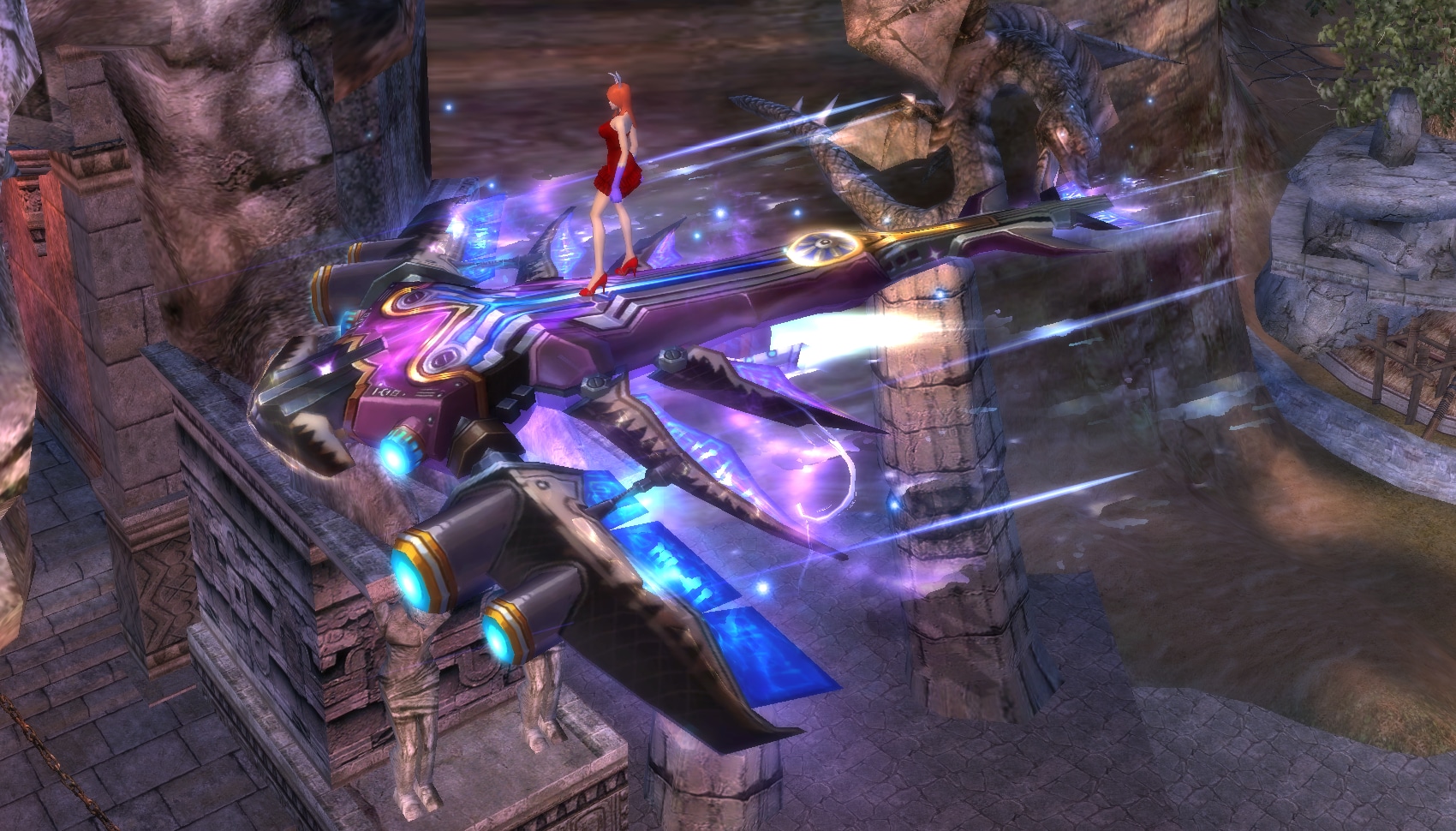 Velvet Pinions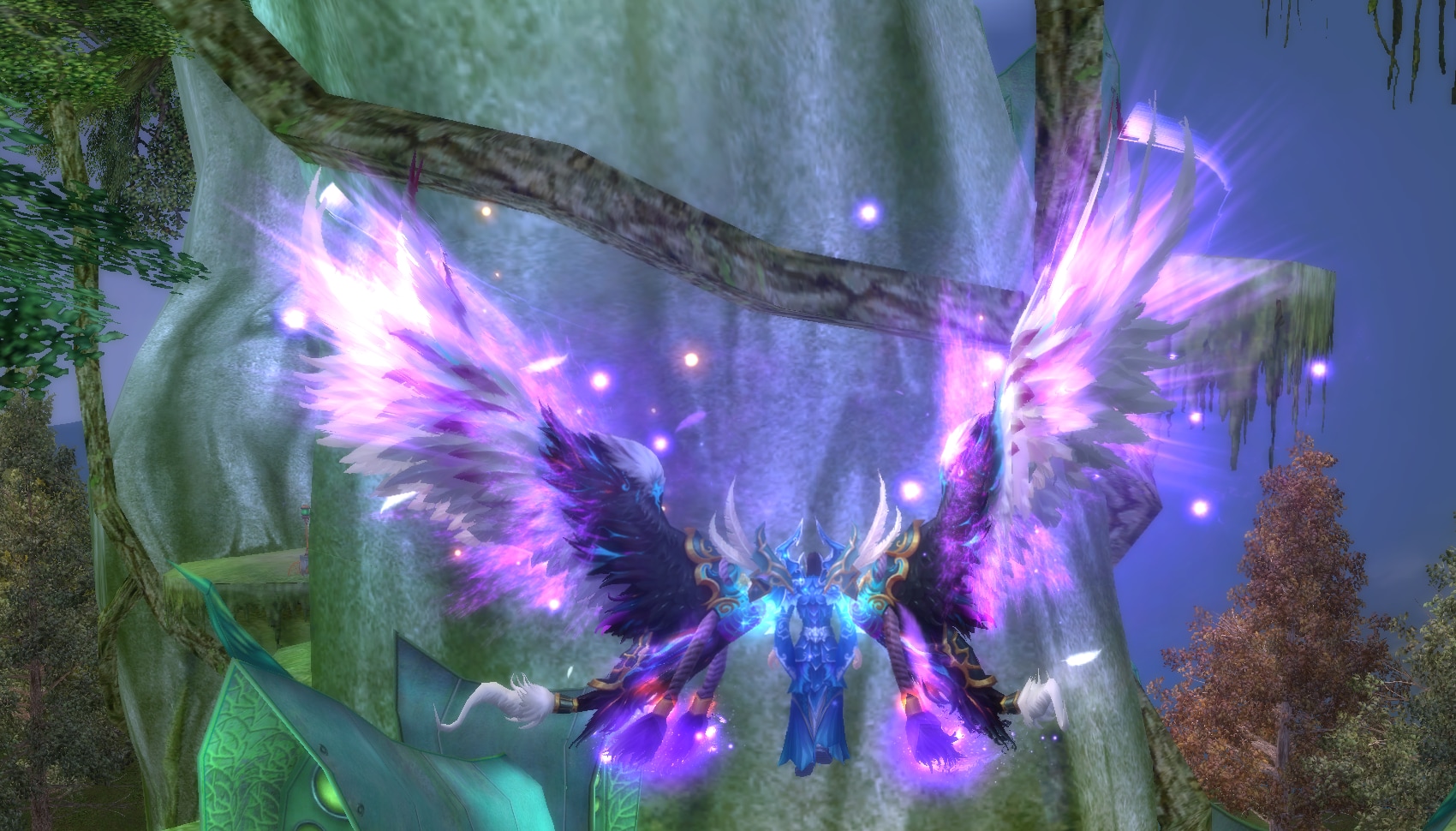 Frozen Comet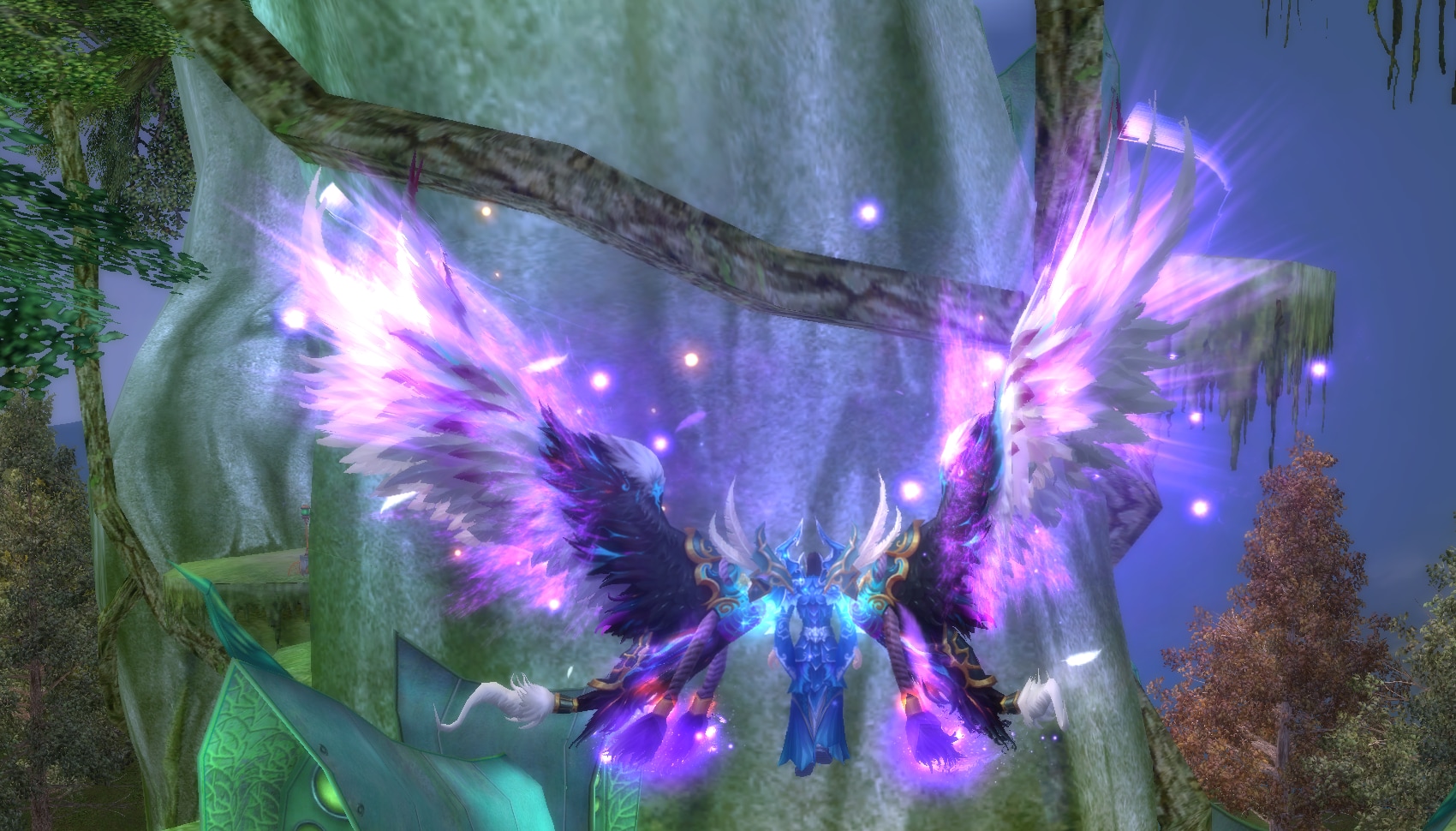 Petalfall Glider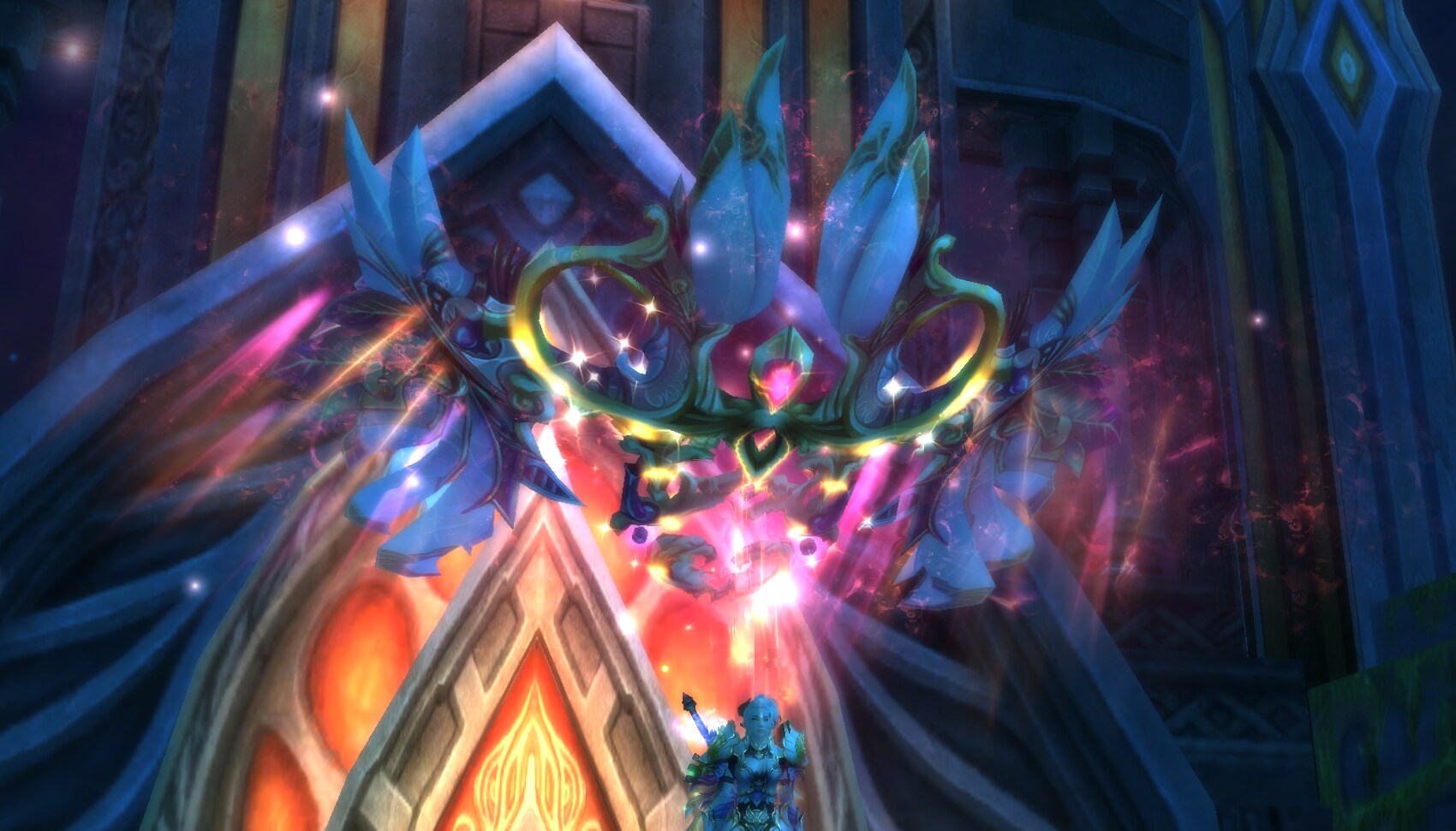 Devil's Skates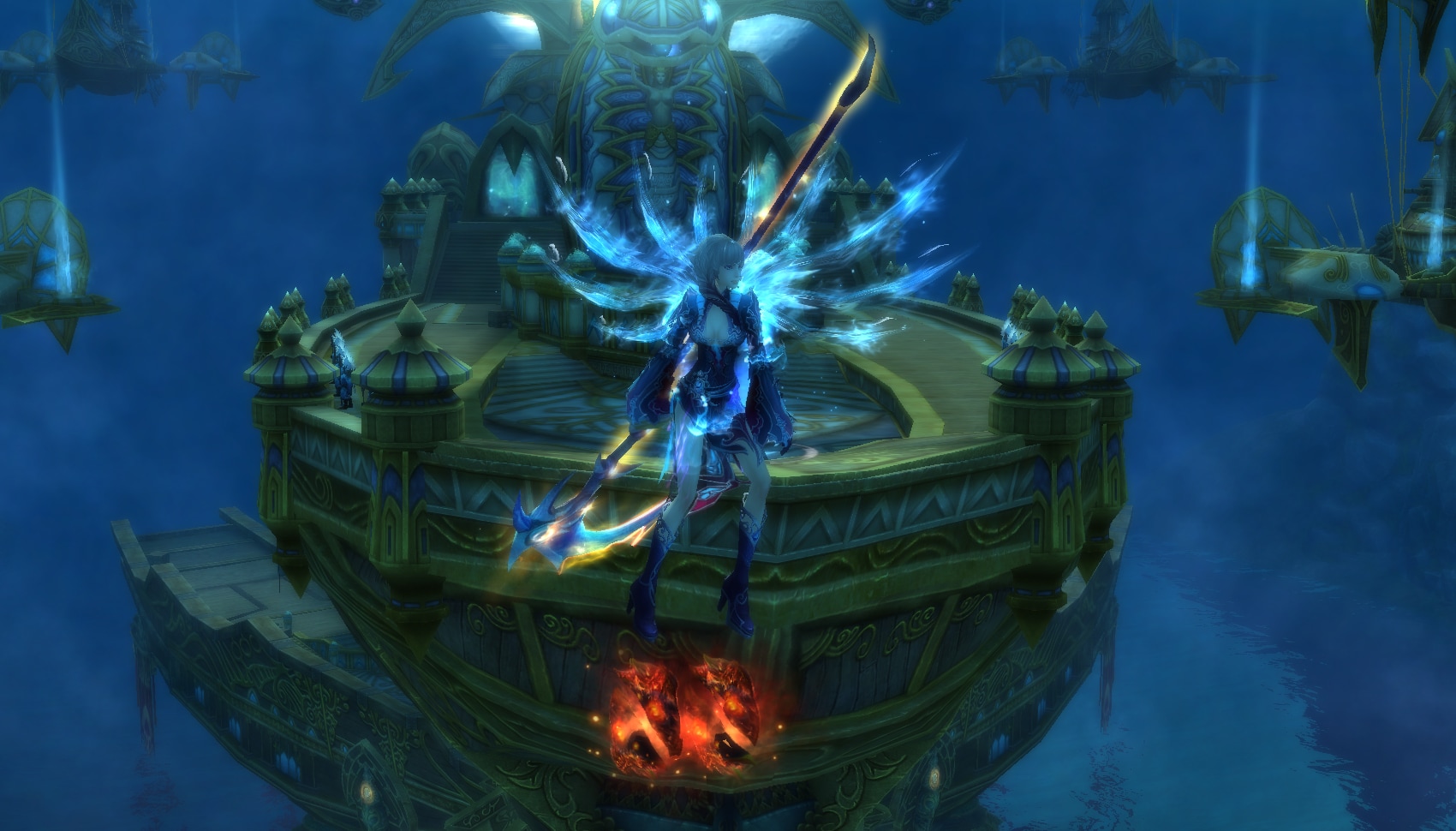 Fashion
*NEW*
Silvery Jade and Dragon Shadow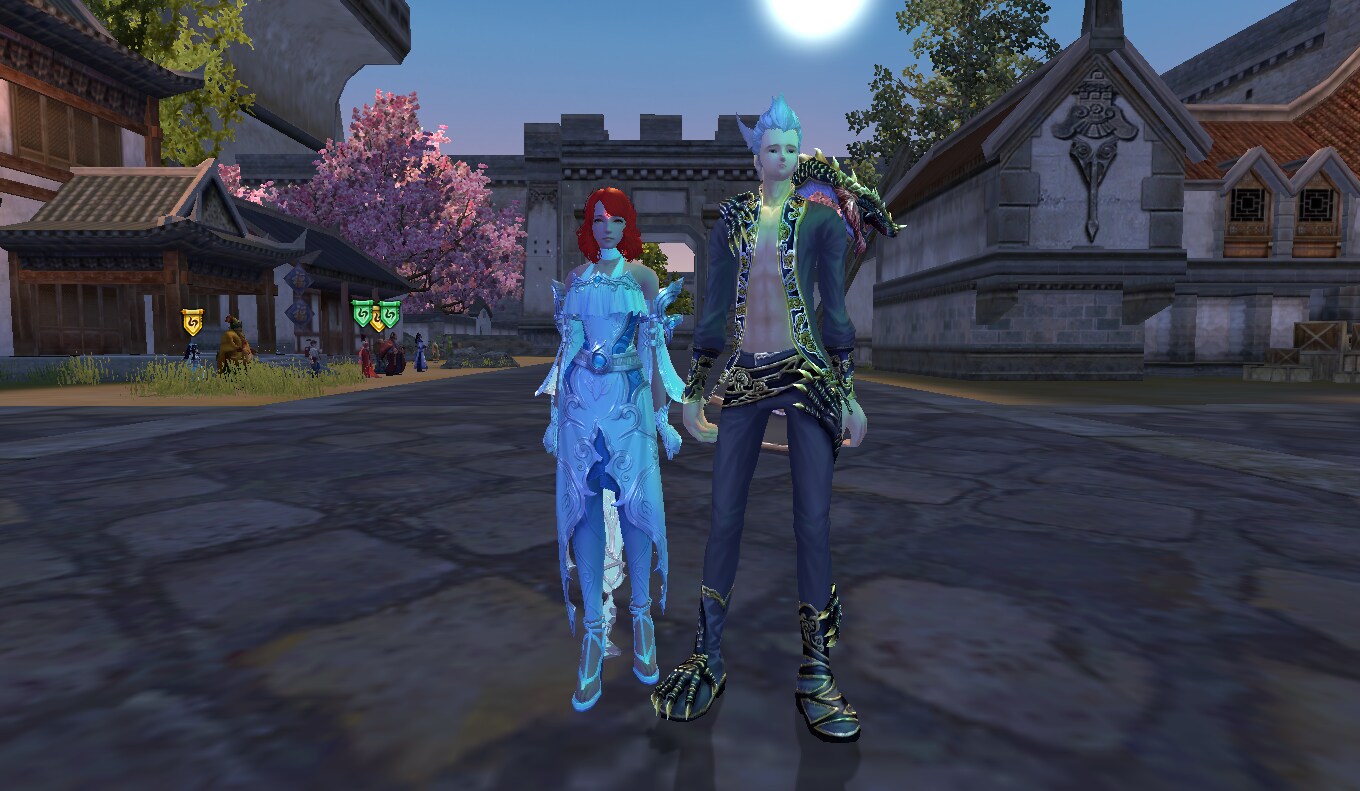 What have you acquired so far from the updated Treasure System?