Take a look at the events we're running in-game this month!
---
The Wraith Hunter returns to Perfect World!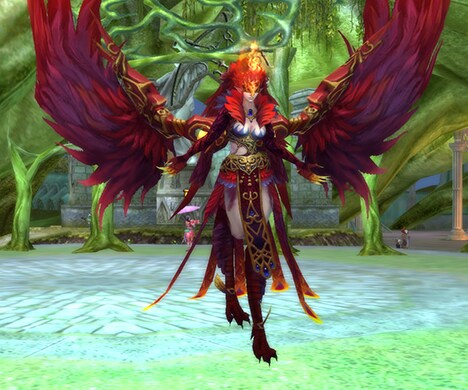 Wraith Hunter Descends
Starts : Wednesday 5/17/2017 (After Maintenance)
Ends : Wednesday 5/31/2017 (After Maintenance)
Reminder : In order to participate, players will need to reach level 100 and have progressed through the Boundary quests to Mirage Sky I. Players will need to kill four monsters a day at set times in order to collect enough Wraith Hunter Insignia's to turn in for a War Avatar Pack S! Collect four Wraith Hunter Insignia's and exchange them for 1 War Avatar Pack S!
Wraith Hunter Times
16:00 – 16:15 (server time)
18:00 – 18:15 (server time)
20:00 – 20:15 (server time)
22:00 – 22:15 (server time)
System broadcasts will go out periodically to notify players when to pick up the quest.
---
Starts : Wednesday 5/17/2017 (After Maintenance)
Ends : Wednesday 5/24/2017 (After Maintenance)
Go on a Scavenger Hunt to earn Reputation and great rewards! To get started, visit the Twilight Survivor NPC (547,628) and accept Tsuchun's Treasure quest. Each account can receive it up to 10 times.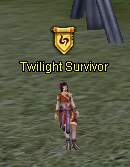 You will receive a treasure map that will expire after 24 hours. You can find it in your Quest log.
A light will appear on your mini-map and change colors as you approach the treasure. Once it is red, start digging to find Tsuchun's Treasure! Don't wait, as the chest will disappear after 10 minutes.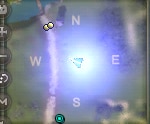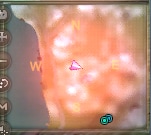 From this chest, you will get 50 Reputation points and different items, which can be exchanged for rewards at the Twilight Survivor NPC:
Laborer's Insignia
Swirling Robes Brocade
Ruined Disguising Scroll
Essential Oil Vial
Teleport Totem Piece
Home Fragrance Powder
---
Auspicious Contest
Event Dates: May 17th , May 18th May 19th May 22nd, May 23rd, May 24th
The Master Astrologist in Northern Archosaur will appear with a quest for players to keep the phoenix, Zhu Que, from making his trip through the center of Archosaur.
Zhu Que starts his trip outside of the South Gate of Archosaur, high up in the sky. The players who inflict damage to a sizable portion of his total health will be teleported to a field of Auspicious Chests upon Zhu Que's defeat. Each player may only dig one chest, which may award one of the following:

The event will be started at the following times on each server! Please note all times listed are PST!
Dawnglory 9 AM PST
Tideswell 3 PM PST
Twilight Temple 5:30 PM PST
Etherblade 6 PM PST
---
PWI Memorial Day Event
Starts : Wednesday 5/24/2017 (After Maintenance)
Ends : Wednesday 5/31/2017 (After Maintenance)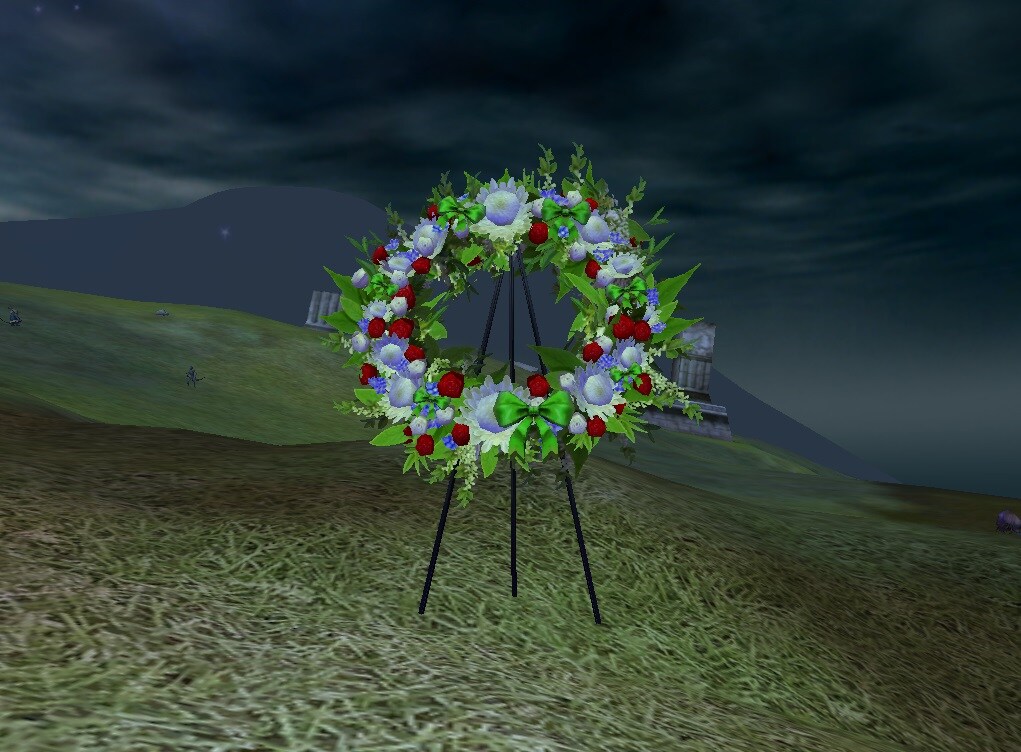 This event is available to all players Level 30 and above.
Find Veteran Hadid near the Secret Passage (565, 775). He's an old war veteran who needs your help making wreathes to honor the memory of our fallen warriors in PWI. This is a daily quest with slightly randomized tasks to perform. When you complete the quest, you will be rewarded with Spirit and EXP as well as a Martyr Emblem.
Collect 6 Martyr Emblems and trade them in to Veteran Hadid for a 7 day male or female fashion set (White Honor Guard for men, Black Banquet for women).