Introducing the Aqueous Scroll! Bubbling up from the deepest oceans of Perfect World, this scroll contains not only Tokens, Gems, and other fun items, but two new mounts and a new pet! Along with this new pack, we've got a bunch of great items on sale. Keep reading, or you'll miss out!

- Aqueous Scroll
Fresh from the water, this chance pack gives you the opportunity to win two fantastic mounts, Sho the Ninja Frog and Waddles, and a fun floating pet, the Multibeast! In addition to these brand new items, the Aqueous Scroll includes Tokens of Luck, Tokens of Best Luck, gems, charms, and uber-charged items like Stone of the Jungle and Wing Trophy: Lunar Glade.

Sho the Ninja Frog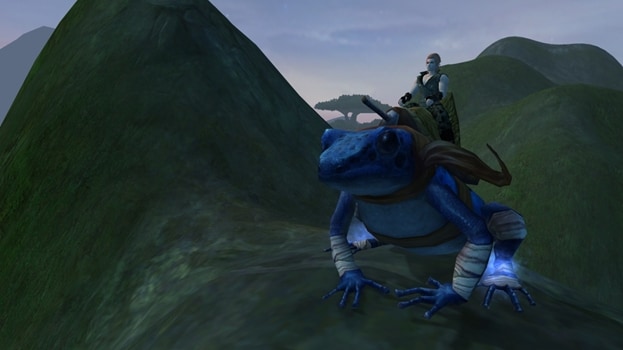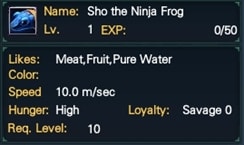 Waddles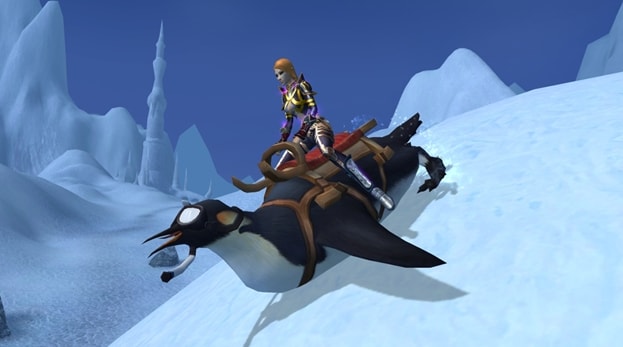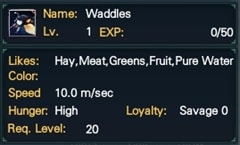 The Multibeast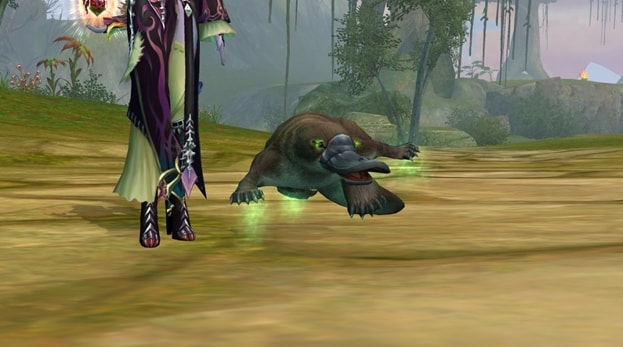 Including the Aqueous Scroll, here are the other great deals going on sale this week:
• Nien Beast
• Chieftain's Battlecat
• Ancient Boa
• Hell Hound
• Scarlet Ninetails
• Rose Gold Gourd
• Waning Cloud
• Iridescence
• Spectral Haze
• Soaring Centipede
• White Pigment
• Black Pigment
• Yellow Pigment
• Sapphire Pigment
Nien Beast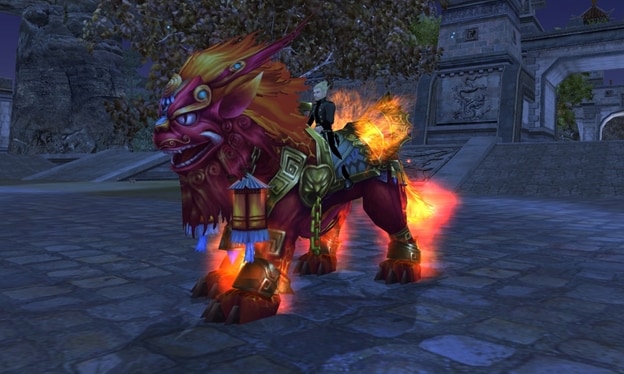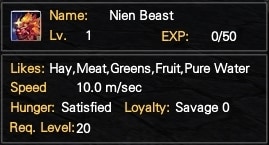 Chieftan's Battlecat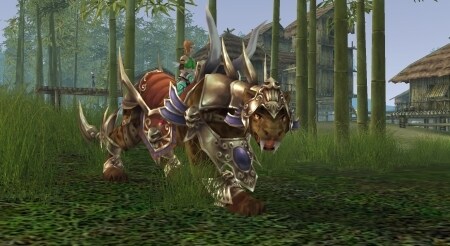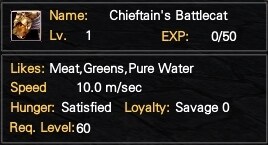 Ancient Boa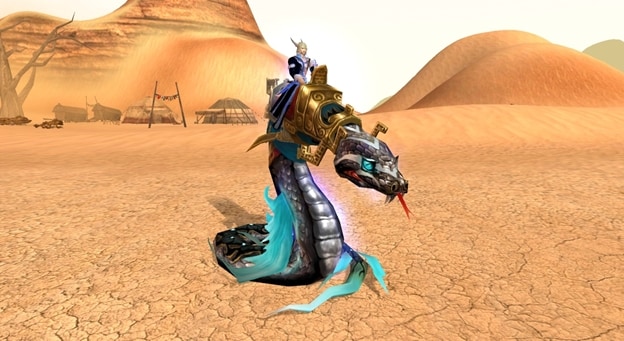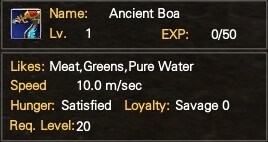 Hell Hound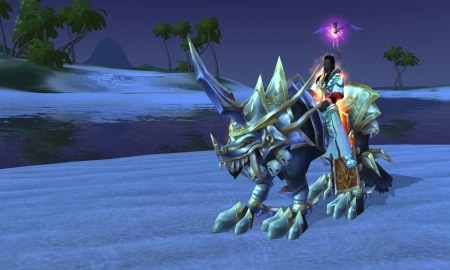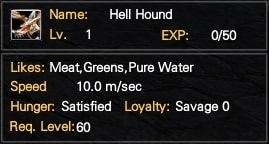 Scarlet Ninetails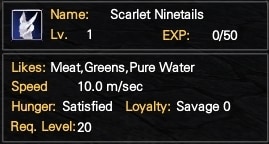 Rose Gold Gourd
Waning Cloud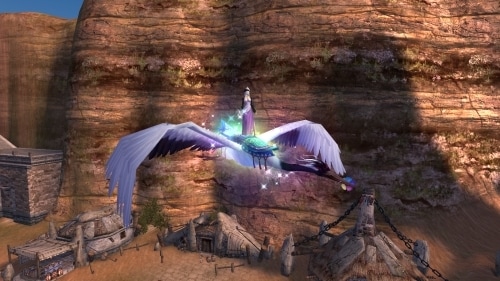 Iridescence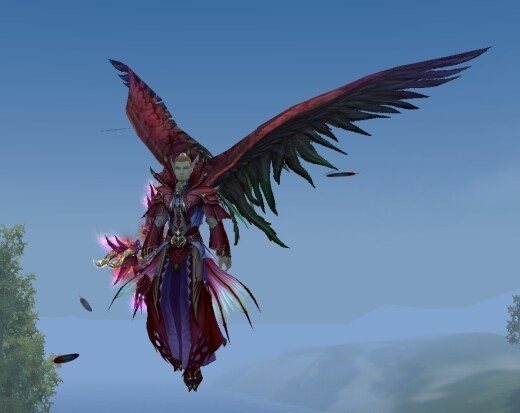 Spectral Haze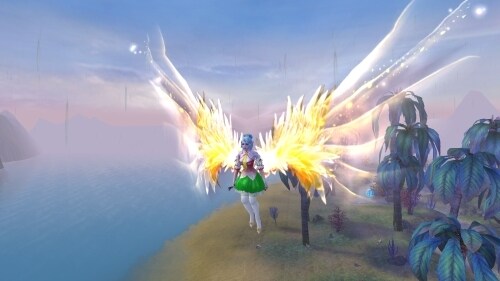 Soaring Centipede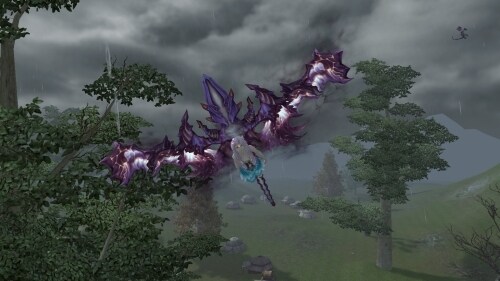 - Pigments
Pigments can be used to dye most fashions and certain ground mounts. To use, head over to the Seamstress in any major city.
White Pigment
Black Pigment
Yellow Pigment
Sapphire Pigment
The sale on the Aqueous Scroll will run from 10/10/2012 @ 1am server time until 11/7/2012 server time.
The sale on all other items in this post will run from 10/10/2012 @ 1am server time until 10/31/2012 server time.
To view/purchase items in the PWI Boutique, press the "o" (oh!) key.