Halloween will soon rear its dark and deranged head, and to celebrate this eerie holiday, we are holding a pumpkin carving contest! You can win a fast flyer, a mighty mount, or a festive fashion set! Submissions will be accepted until 11:59 PM, PDT on Wednesday, October 31st.
Prizes:
The top five (5) winners will be given their choice of nearly any rare mount in the game, OR they may choose one of the following fashion sets.
The mount must be available in the PWI Boutique, or available from one of the many chance packs in the game. This list includes:
Cosmo the Unicorn
Grand Lobster
Armored Juggernaut
Goldmane Lion Lord
Hellfire Drake
Solaris Phoenix
Rose Gold Gourd
Seraphic Mist
And many, many more!
And as a special Halloween treat, you can also choose the rare ground mount, Midnight!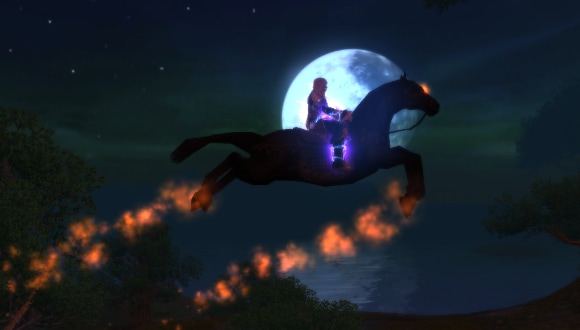 Alternatively, you may choose one of these Halloween fashion sets!
The Warlock's Fashion Set: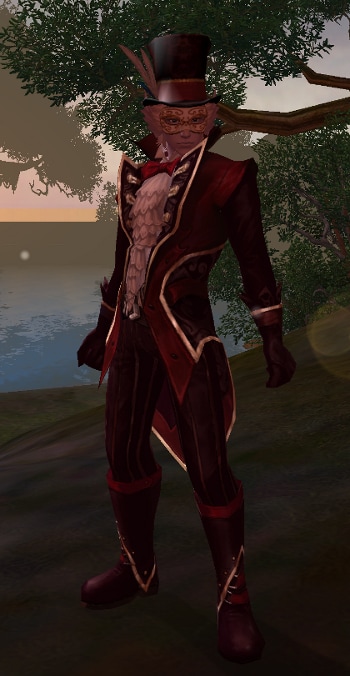 Or the Witch's Fashion Set: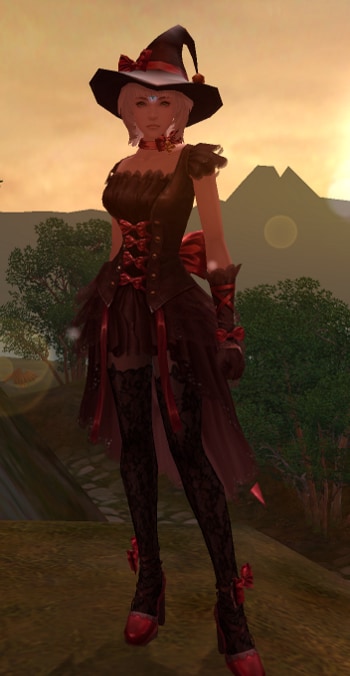 Rules of the contest:
The pumpkin must be carved.
The carving must be PWI themed.
The pumpkin has no minimum size requirement or size limit.
Multiple submissions are allowed, but only one prize will be awarded to the participant.
The pumpkin must be lit in the photo entry.
The photo entry must NOT be created or altered with image editing software.
The photo entry of the pumpkin must also include a photo of the unlit version of the pumpkin, with a hand written note next to it that includes the following information:
2

012 - PWI Halloween Contest

[In-Game Name and Server]
Please include a fun caption describing your entry.
Entries must be submitted to the Fan Content Page under the "Contests" category.
If we have any reason to believe that any of these rules has been violated, the entry will be disqualified.
Have fun with it! We're excited to see what you'll come up with! Happy Halloween!
This contest will run until Wednesday, October 31st 2012 at 11:59 PM PDT. All entries must be submitted to the PWI Fan Content Page in the "Contest" section!