The PWI Team is proud to announce our latest content update, PWI: Crimson Imperium!
Crimson Imperium Update:
Now Live!

The Crimson Imperium has arrived in Perfect World to pay homage to the tomb of the Desert Dragon King. Upon arriving at the tomb, they noticed something strange about the seal to the entrance. It is up to you to investigate what strange occurrences are taking place and determine if a greater danger threatens the existence of the entire world. Is this an omen of things to come? Find out and see...
The update features a variety changes and new features. But be warned, this is just a precursor of things to come.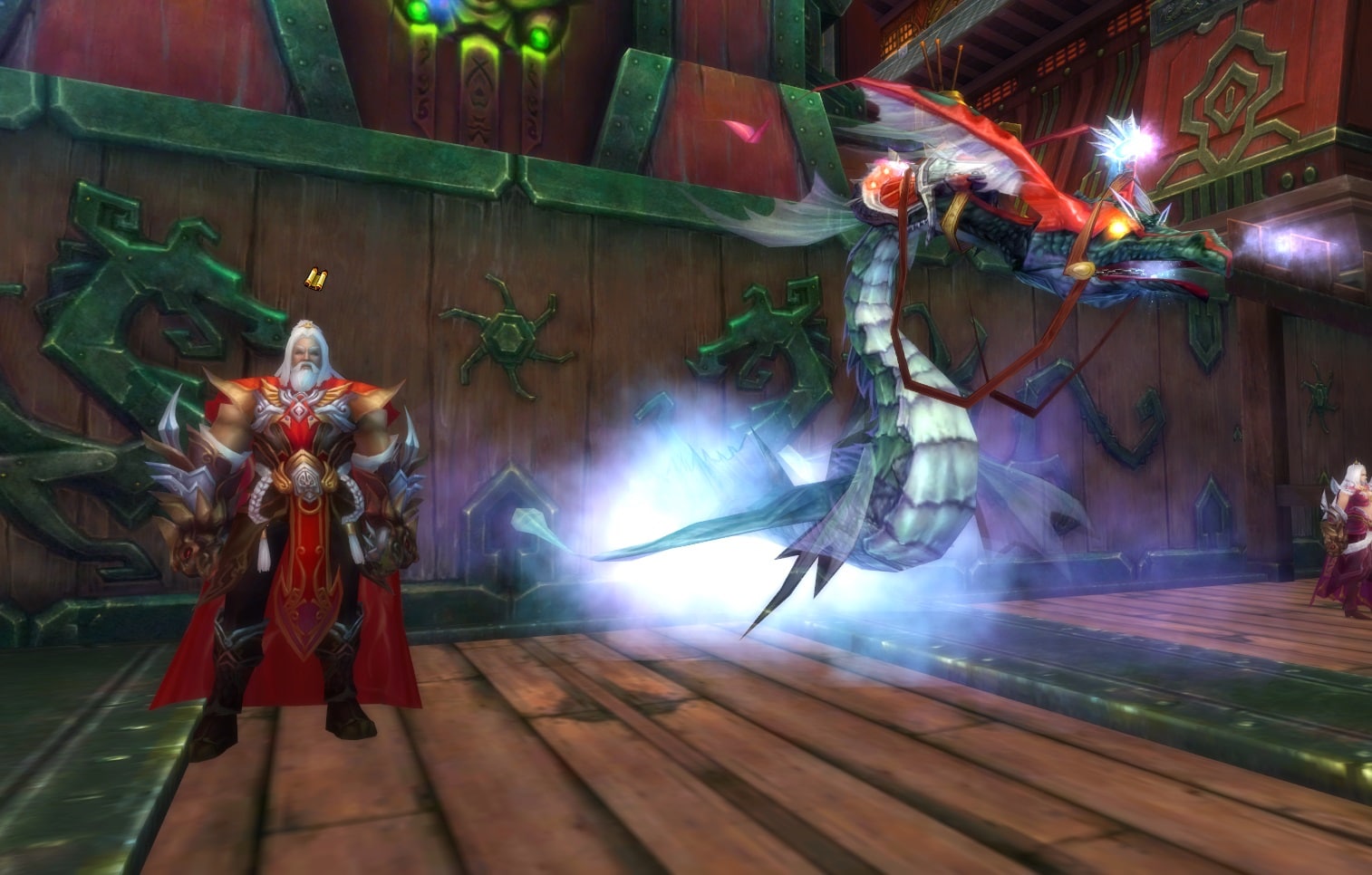 Here's what you can expect to find in the new content update:
Title System:


Earn titles within the game that will reward you with a variety of buffs.

Attendance System:


Earn rewards just for playing. Consecutive days played will result in better rewards.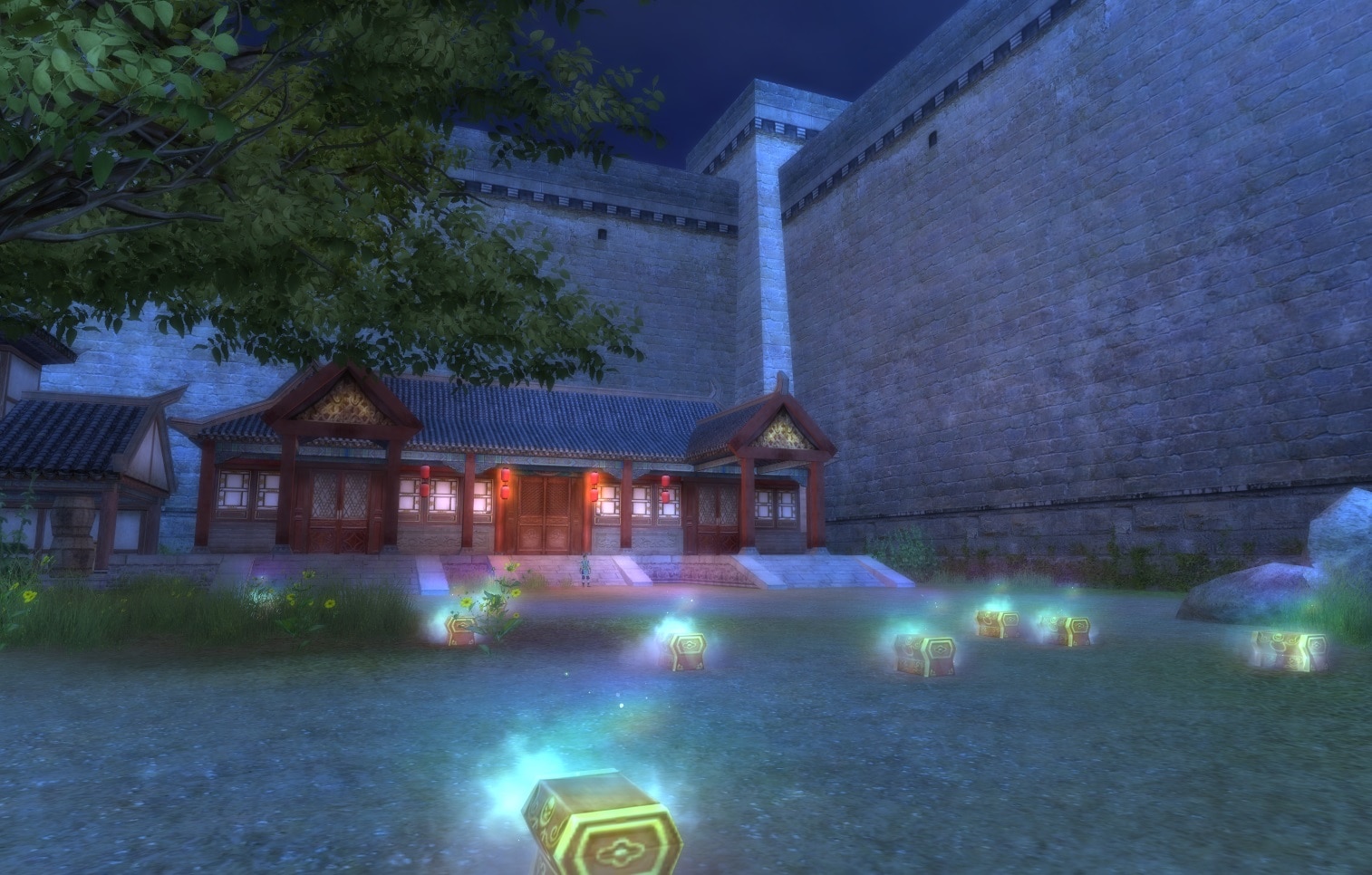 New Event:


A Legendary Phoenix has been spotted and is reportedly carrying some rare loot.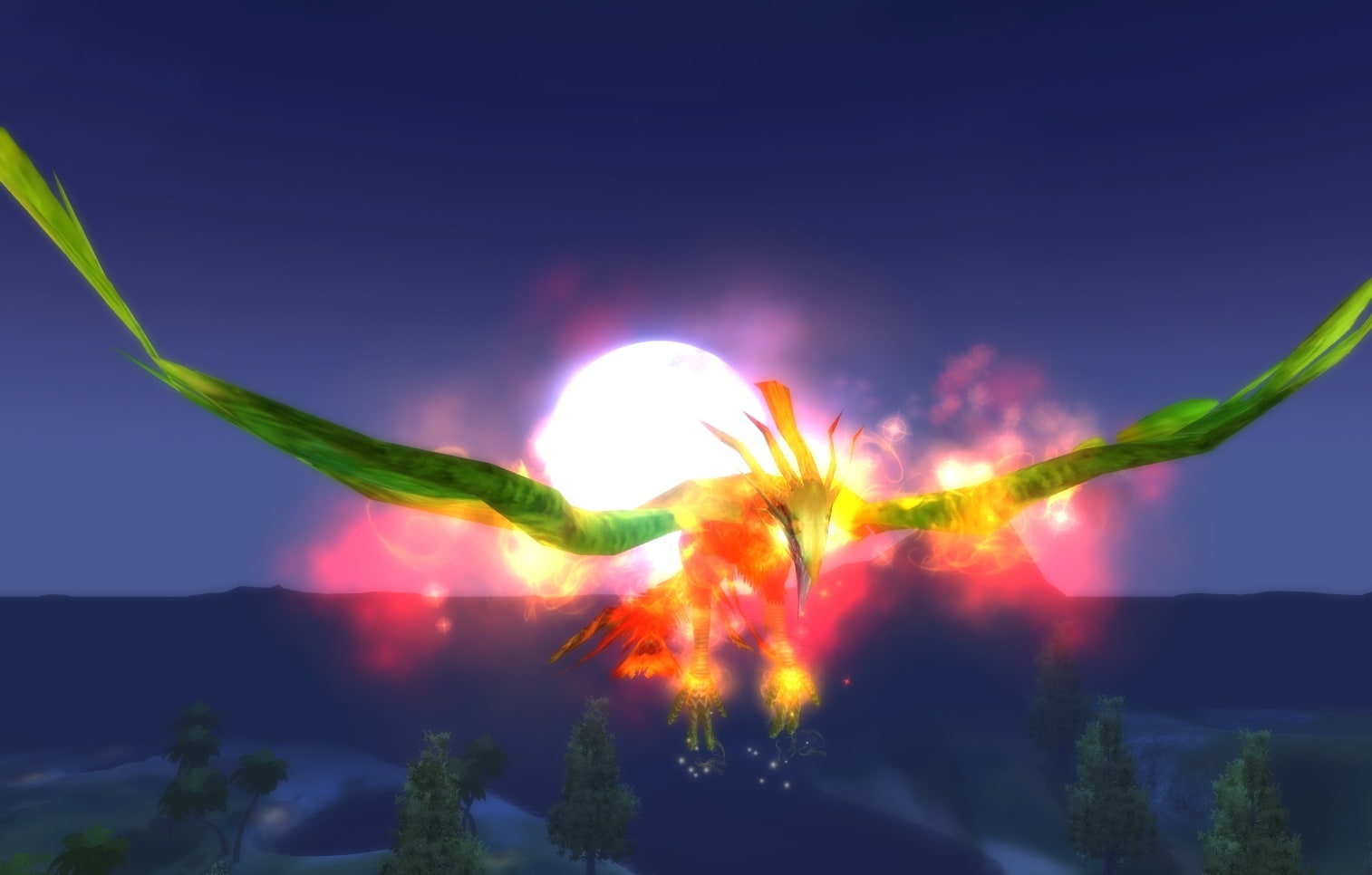 Perfect Match:


An in game social networking system to help you connect with new friends or partners to aid you in combat.

Nation Wars' Territories:


Now reduced down to 128 territories but still retaining the new maps from the last update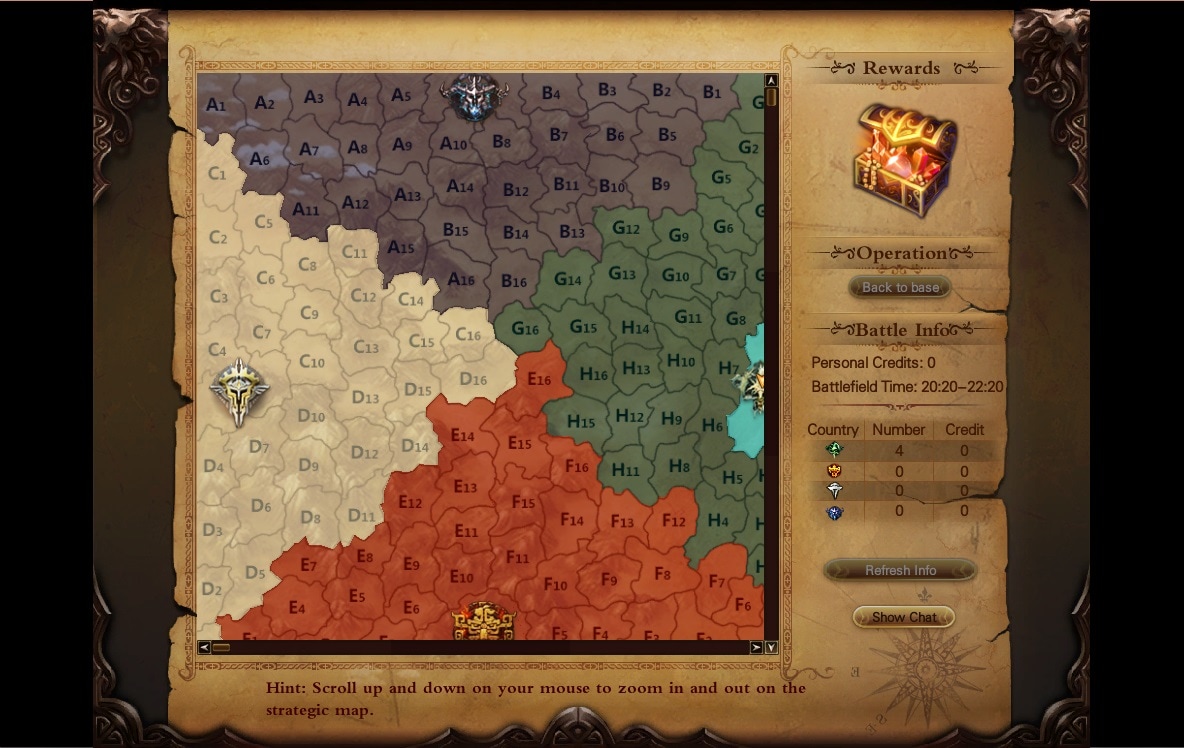 Commission Shop:


A new shop system that will allow you to browse items on sale from anywhere in the world.

Optimization Changes
New Quests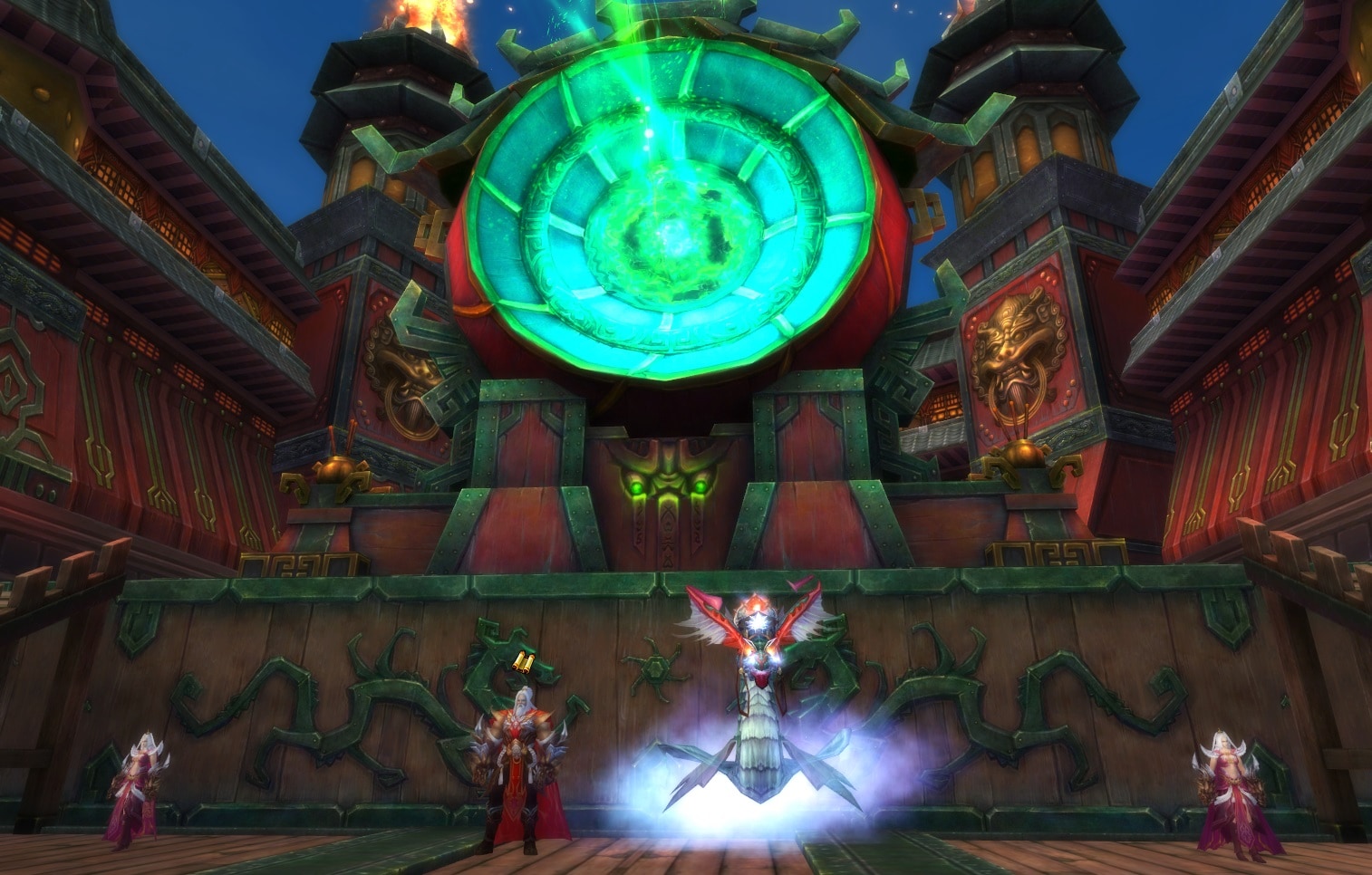 Stay tuned, as we'll be featuring some of the new content over the next several days!