Introducing all new Weapon Fashions! These fun weapons bring a festive flair to any occasion, and each of them come with a special new emote! Don't miss out on this week's amazing sales!
On sale starting this week:
Dragon's Fire Pack (50% Off)
Medal of Glory (50% Off)
Perfect Chest (50% Off)
Perfect Iron Hammer (80% Off)
Guardian Scroll (50% Off)
Battle Pet Pack (50% Off)
Year of the Tiger Pack (60% Off)
Reset Notes (50% Off)
Starter Kits (50% Off)
Brilliant Essence (20% Off)
This chance pack does NOT yield any Perfect * Tokens of Luck. Instead, there's a high chance of obtaining the Lucky Coin. This item should be brought to Assistant Wang Tsai. There, you can use the Exchange option to trade 1 Lucky Coin for 1 Perfect Token of Luck.
Wang Tsai also allows you the option to use Lucky Coins to Engrave your Head gear, Robes or Belts with low-level engravings.
The Golden Coin is an improved Lucky Coin. It is used only at a PW Boutique Agent. She has a Golden Coin option that allows players to combine Golden Coins and Lucky Coins to Engrave Headgear, Robes or Belts with a specific high-level engraving for permanent stat increases.
The Spiny Chameleon is a new ground mount for players. It's a giant spiny sand-colored chameleon. That's pretty much it. 10 meters/sec speed and requires Lv20.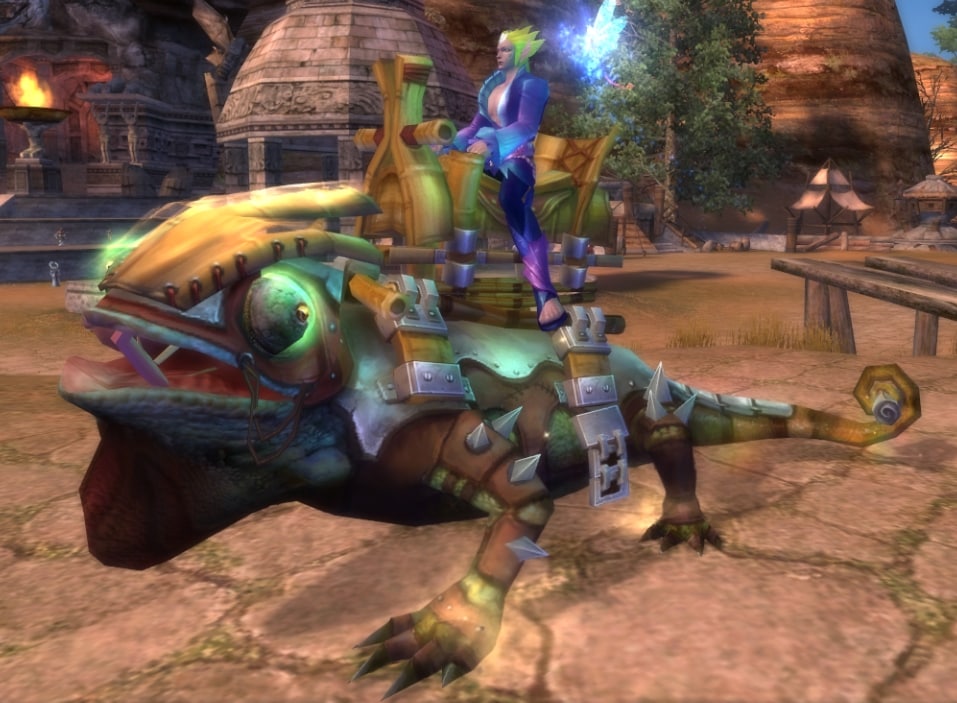 The Augment Device: Players who receive this item will need to go to the Aerogear Forge, view the Joy tab, choose the flyer they would like, then send in a ticket to Customer Service requesting the item. Please DO NOT discard the Augment Device item from your inventory.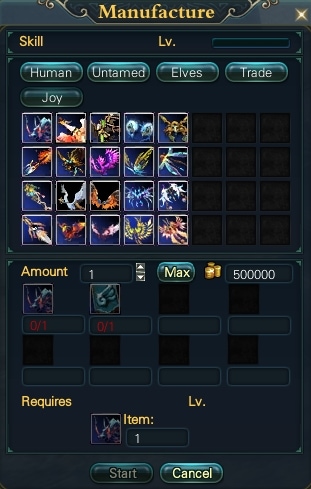 Finally, when players open a Joy Scroll, they are guaranteed to receive an item called Blessing . This is a temporary item that binds to the user, and disappears when the user logs out. Its function is to increase Max HP and Max MP when equipped, and grants a 30 minute HP/MP regeneration buff. The more Blessings a player equips, the stronger the buff and regen.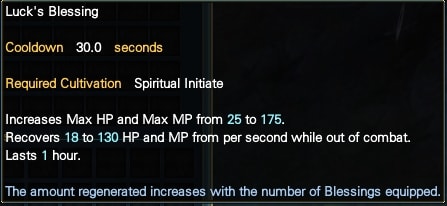 Here's a list of the possible Items found within the Joy Scroll:
Lucky Coin
Golden Coin
Spiny Chameleon
Augment Device

Burlesque Fashion Pack
Nobleman's Fashion Pack
Crown of Madness
Scroll of Tome
Perfect·Token of Best Luck
Warsong Waistband Inscription
These all new fashion items let you fight in stunning style, as your blades, fists, and bows become flowers, umbrellas, and swans! Even more, every fashion weapon comes with a special, unique new emote!
Once equipped, and "Show Fashion" is selected, you can try out these new moves!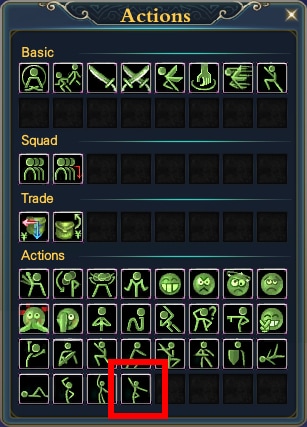 Important notes:

Each fashion weapon is 30-day time limited upon purchase.
Each weapon is class limited - please check below to see which weapons are usable by which classes.
There is a male and female version of each weapon - please be sure to purchase the correct one for your character!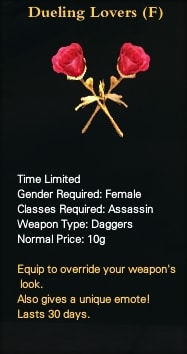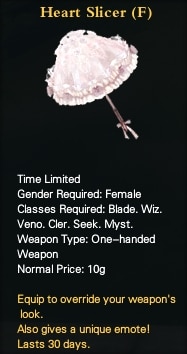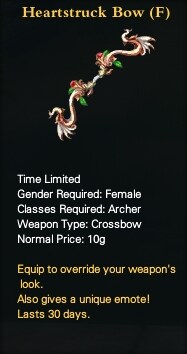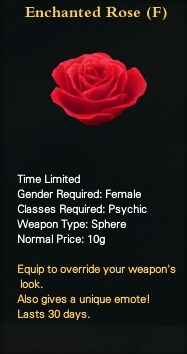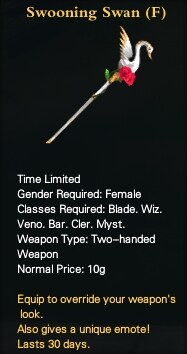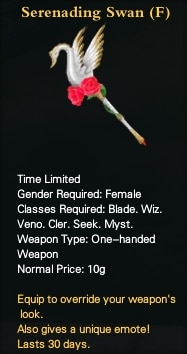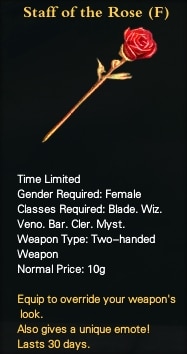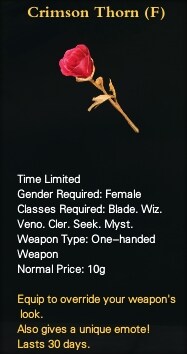 A new item used to open a shop to sell items within the Commission Shop. Only players who own a Dragon Oath will be able to place items for sale in the Commission Shop. You do not need to own a Dragon Oath to view or buy items from the Commission Shop.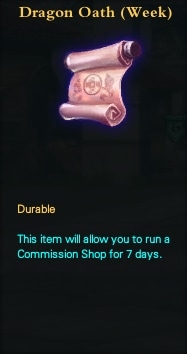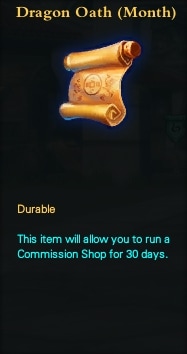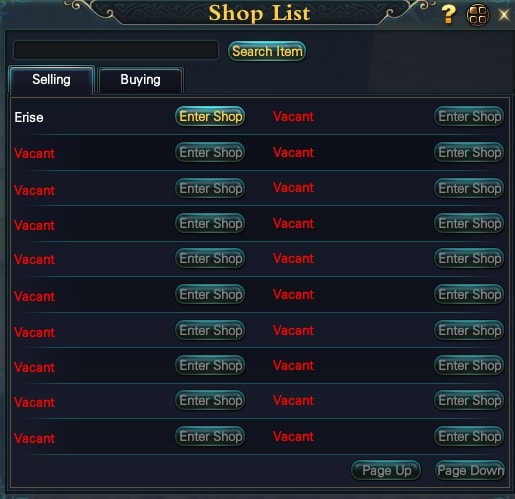 The Year of the Tiger Pack will be on sale from

9/25/2013 @ 1:00am server time until 10/23/2013 @ 1:00am server time, at which point they will be removed from the PW Boutique.

The Joy Scroll will be on sale from

9/25/2013 @ 1:00am server time until 10/30/2013 @ 1:00am server time, at which point they will be removed from the PW Boutique.

To view/purchase items from the PWI Boutique, press the "o" (oh key)!
Free MMORPG - Perfect World International (PWI)