We're having quite a fashion fiesta this week, as all our pigments are on sale along with lots of fashion!
If you've been looking for some of your favorite fashion to go on sale, now may be that time. Hop on into the game to preview the fashion before buying, or scroll down below to see our snapshots of what you can find on sale.
Sale Start Date: Wednesday, October 22
, 2013

The following Fashion Sets are on sale in the Boutique:
Debutante's Set
Kensei Set
Huntress Set
Deputy Set
Swashbuckler's Set
Countess Set
Cougar Set
Panther Set
Trendy Set
Silvery Set
Also on Sale:
ALL Pigments (50% off)
King's Crown
Queen's Tiara
Easy Rider Pack-

Chance to award the Chronobike Key!
Debutante's Set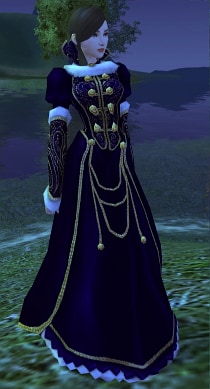 Kensei Set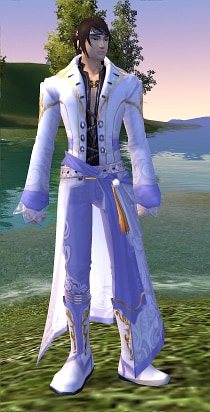 Huntress Set


Deputy Set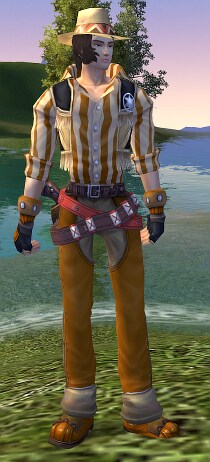 Swashbuckler's Set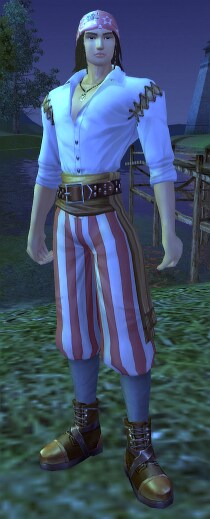 Countess Set


Cougar Set


Panther Set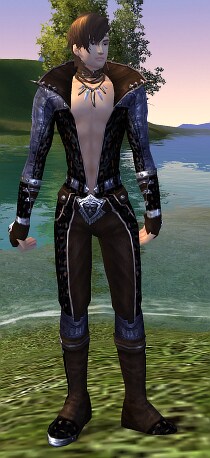 Trendy Set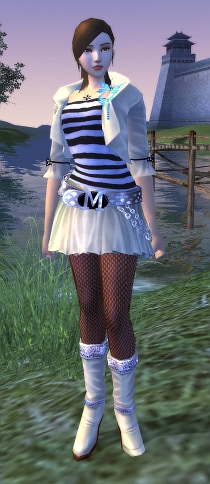 Silvery Set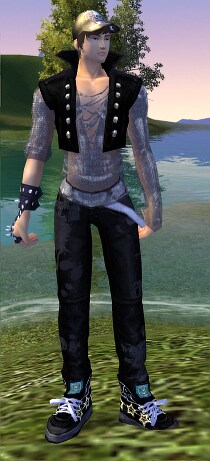 – Pigments Sale!
Sale Start Date: Wednesday, October 22
, 2013 @ 1:00 AM Server Time

Sale End Date: Wednesday, November 20
, 2013
@ 1:00 AM Server Time
Pigments can be used to dye most fashions and certain ground mounts. To use, head over to the Seamstress in any major city.
Red Pigment
White Pigment
Blue Pigment
Black Pigment
Yellow Pigment
Sapphire Pigment
Light Green Pigment
Turquoise Pigment
Plum Pigment
Pink Pigment
Perfect Pink Pigment
Green Pigment
Bright Green Pigment
Lime Pigment
Jade Pigment
The Pigment Sales will be active from 10/22/2013 @ 1:00am server time until 11/20/2013 @ 1:00am server time, at which point they will be removed from the PW Boutique.
To view/purchase items in the Boutique, press the "O" (for "old school!") key.
Free MMORPG - Perfect World International (PWI)