Halloween themed fashion, mounts, and safari scrolls are the ghoulishly great items on sale this week! Take a look at the previews below to see which of these items you'd like to treat yourself with this Halloween season.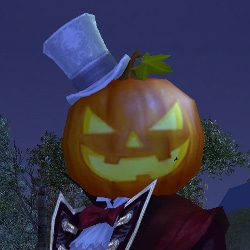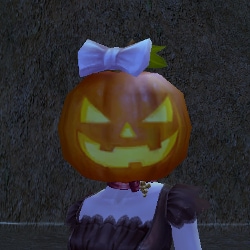 These pumpkin heads have such a ghastly grin, it'll keep you grinning all night.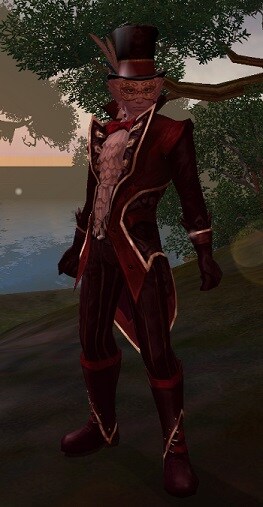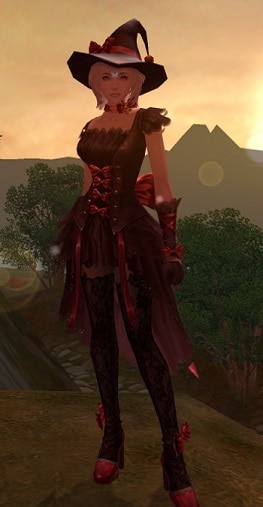 Look the part for the trick-or-treat season with these fashions!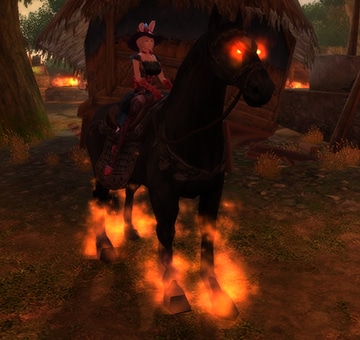 Midnight Mount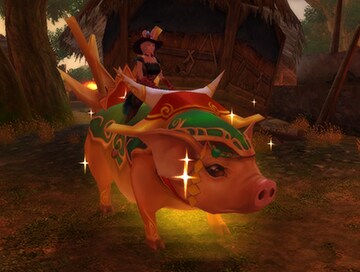 Pigsly Pigsworth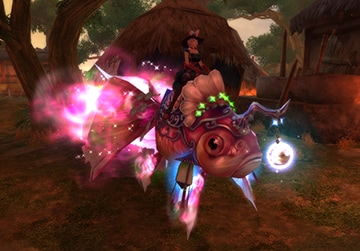 Bulbfish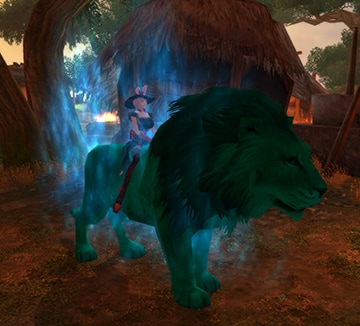 Purgatory Lion Lord

Safari Scroll
This scroll is also on sale this week, giving you the chance to acquire a Lord Pugly pet, an Armored Juggernaut mount, and much more!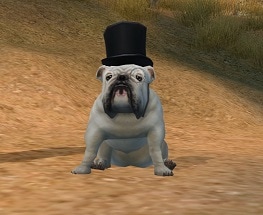 He (or she?) looks so dignified.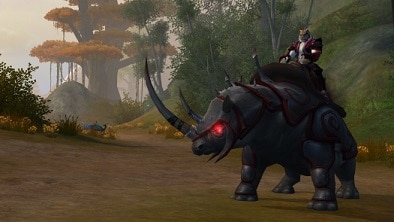 Now if only it shot laser beams out of it's eyes...
Here's the full list (all 50% off):
Fashion
Jack-O'-Lantern
Jill-O'-Landern
Warlock's Fashion Set
Witch's Fashion Set
Mounts
Midnight
Pigsly Pigsworth
Bulbfish
Purgatory Lion Lord
Pack
Safari Scroll (x1, 10, 20, 50, 100)
This sale runs from 10/30/2013 @ 1am PDT to 11/27/2013 @ 1am PDT.

Also, the 2x EXP/SP/Drops will be turned on following tonight's maintenance!
We at Perfect World Entertainment wish you a Happy Halloween!