New lands are on the horizon for Perfect World and aren't they beautiful! Today we'll be taking a look at the concept work that went into making them, and also show off some character art too.

So relax, grab a cup of your favorite brew, and take a look below to get excited for the next expansion to Perfect World, New Horizons!
Concept Sheets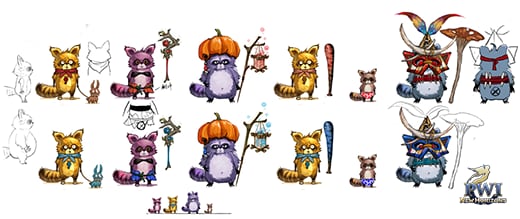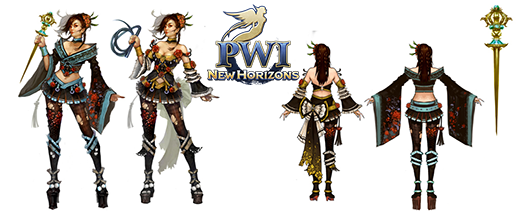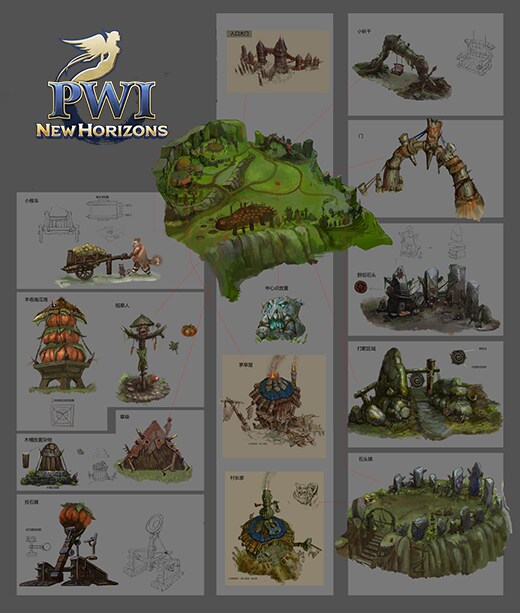 Environment Art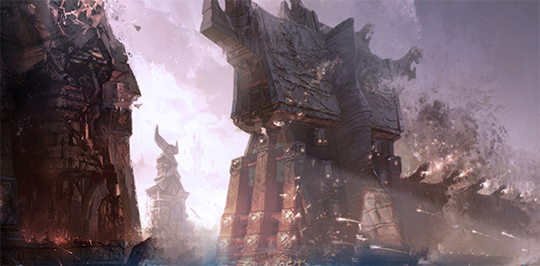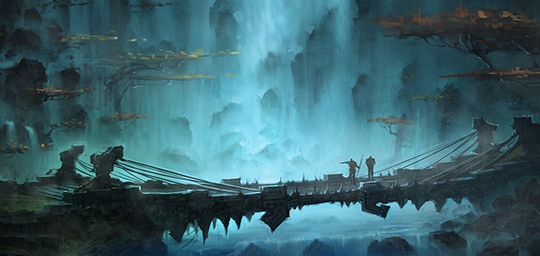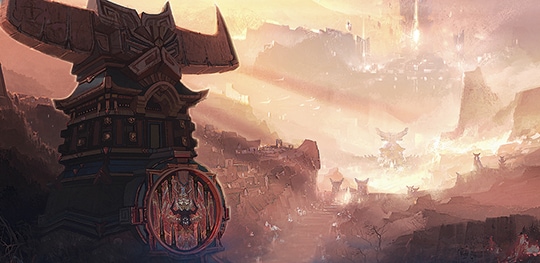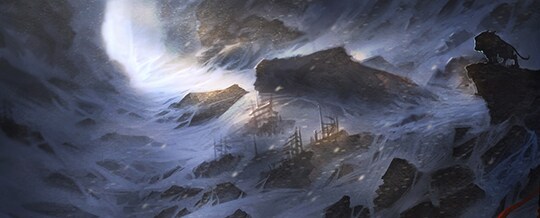 Character Art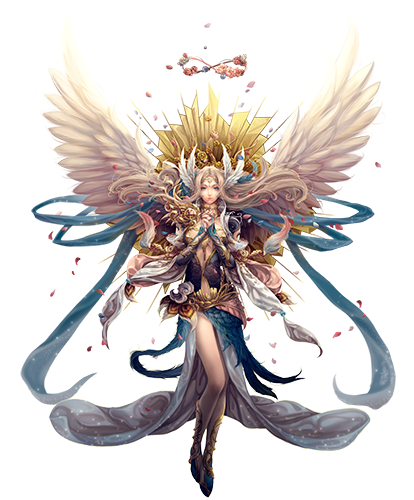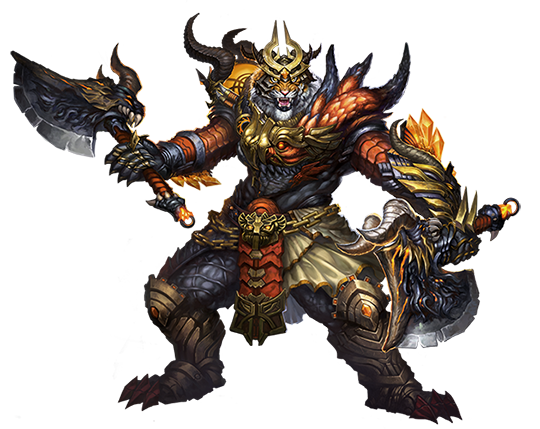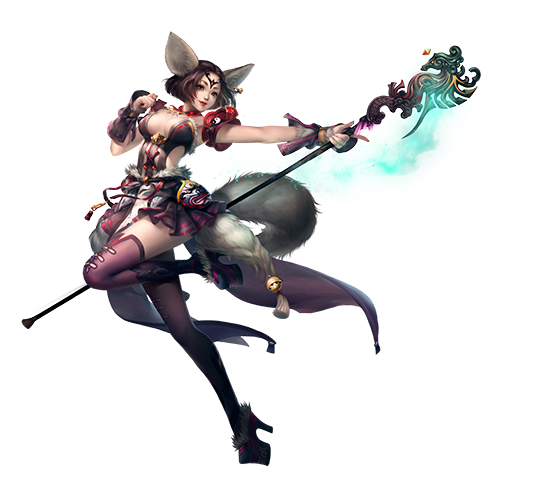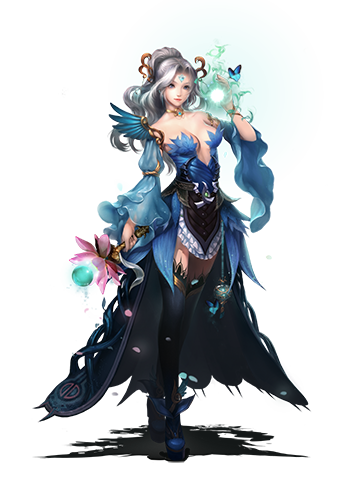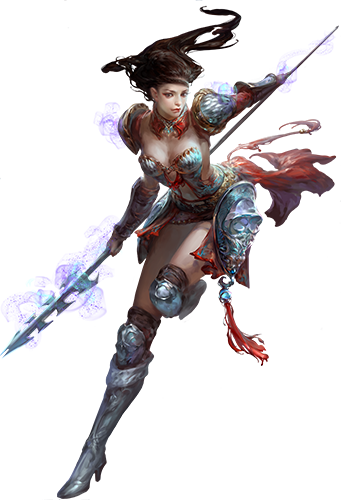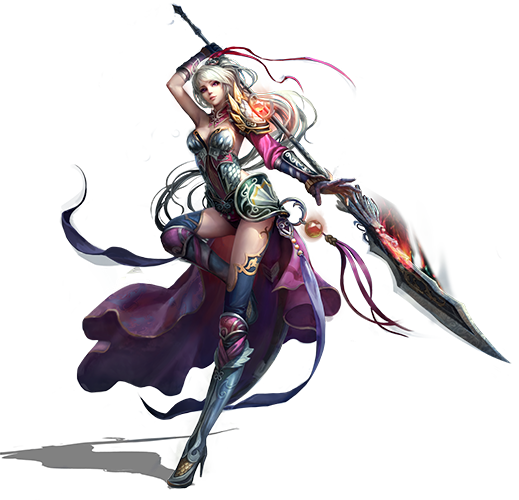 Such gorgeous art can help anyone get a stroke of inspiration.
Stay tuned for more previews on what you can expect when Perfect World International: New Horizons goes live!