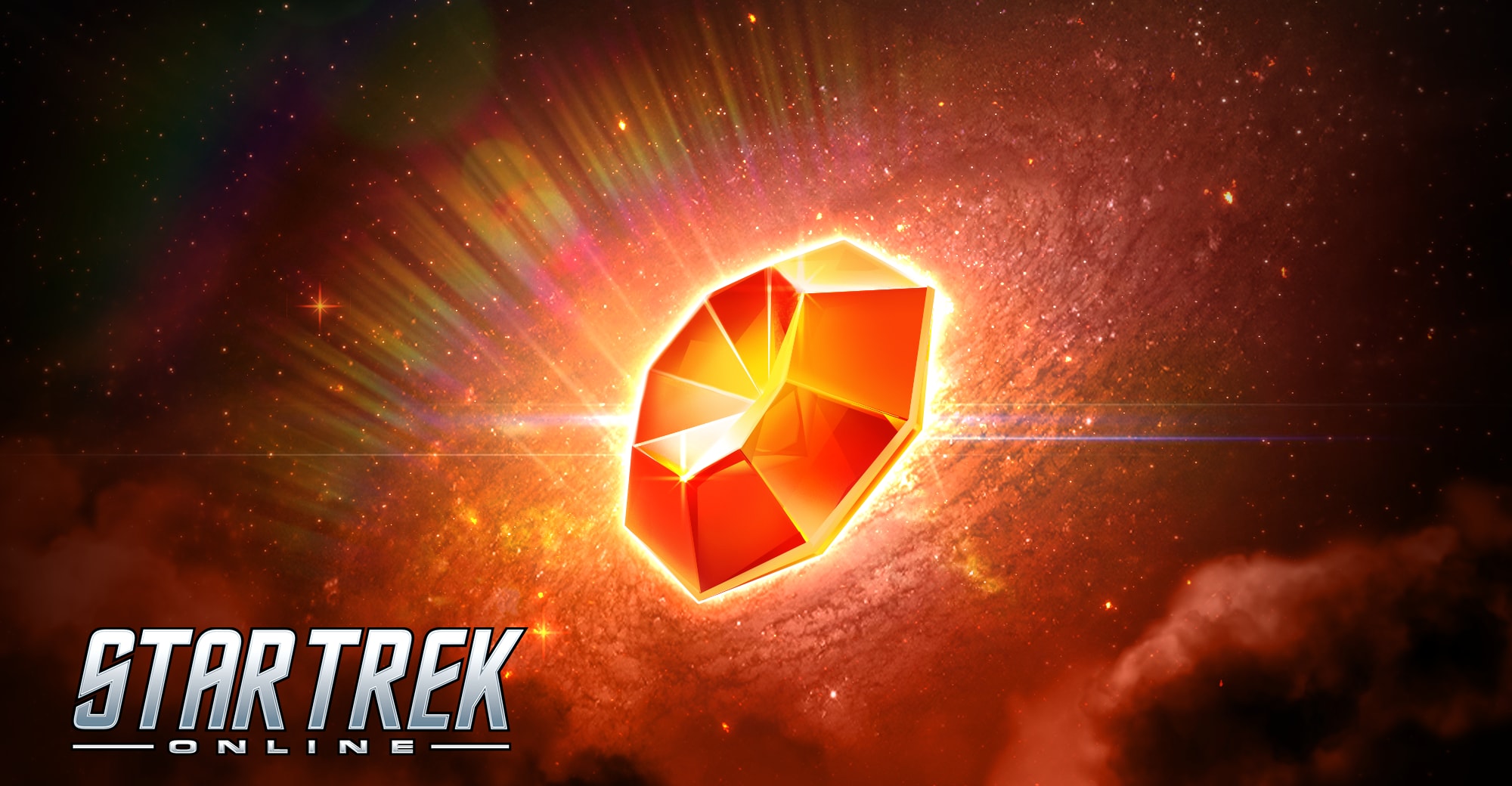 The Lobi Crystal Consortium is pleased to announce their latest featured sale! From Today, October 13th at 8AM PST (17:00 CEST) til Tuesday, November 3rd at 10AM PST (19:00 CET), shrewd Captains will be able to choose from their wide selection of wares, just by visiting the in-game Lobi store. All items in the Lobi Store will be 20% off for this entire sale! Now's the best time to take command of a Kelvin Timeline Intel Dreadnought Cruiser, or get your hands on a Boolean Heavy Assault Cannon, or fly the stars in a Vaadwaur Astika Heavy Battlecruiser.
In addition, all three previous special Lobi Promotion items have returned to the store! Use this time and discount to get your hands on:
Tzenkethi Tzen-tar Dreadnought Carrier [T6]
Jem'Hadar Recon Ship [T6]
The Plain and Simple Bundle, including:​


Cardassian Keldon Cruiser [T6]
A special Elim Garak Holographic Bridge Officer
5 Gold Tech Upgrades
A New Title: Plain and Simple
Enjoy, Captains!