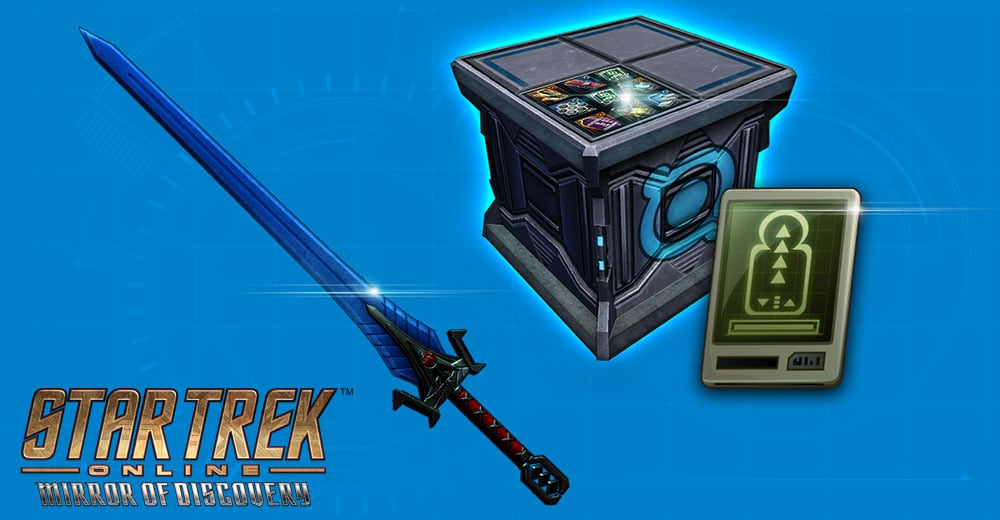 The power of the Terran Empire has begun leaking through dimensions, and with it, come new threats. You need to make sure you're protected out there. To that end, Playstation Plus Captains will soon be able to claim the Cobalt Terran Sword in the PlayStation™Store, for free, until June 2019. This pack can only be claimed once per account and you must have completed the tutorial. It includes the following items:
1 Cobalt Terran Sword
3 Research and Development Packs
1 Small XP Boost
Take advantage of this opportunity, and take the fight to the stars, Playstation Captains!