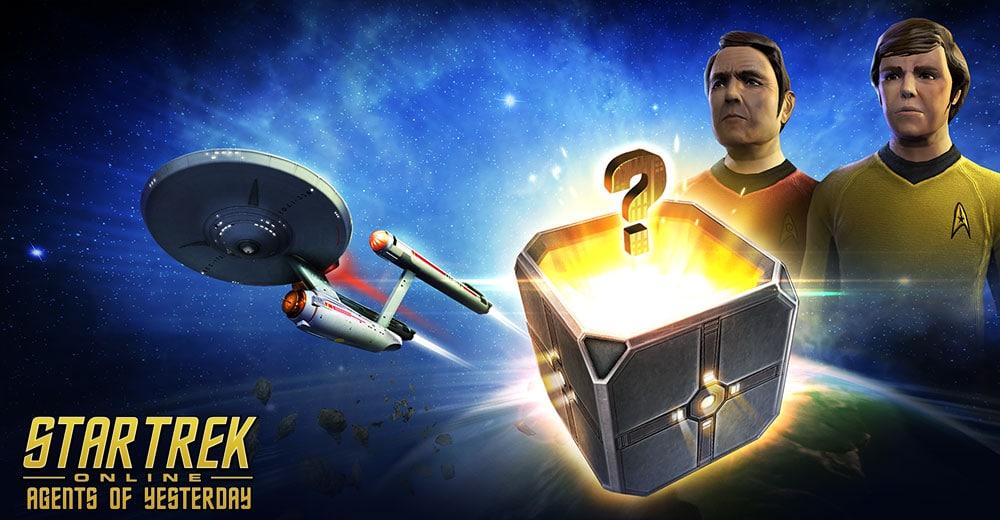 Happy Anniversary, Captains!
It's been less than a year since Star Trek Online launched for Xbox One and Playstation 4, but you all have welcomed us onto these new platforms with open arms. Now Agents of Yesterday and Artifacts are giving you the opportunity to visit where it all began, in the era of the Original Star Trek series. It's time for an anniversary event of your own, and we want to celebrate with you and show our appreciation for the Captains that fly the galaxy of Star Trek Online on Console.
For the rest of this week, we'll be giving away a brand new surprise gift every day. All of these gifts will be accessible for a limited time in the in game C-store. What are we giving away? Check back here each day for information on today's prize, and how you can claim it.
Friday, February 17th at 10am til Monday, February 20th at 10am
Our final giveaway is a triple giveaway! Head to the C-store Promotions tab this weekend to claim the following: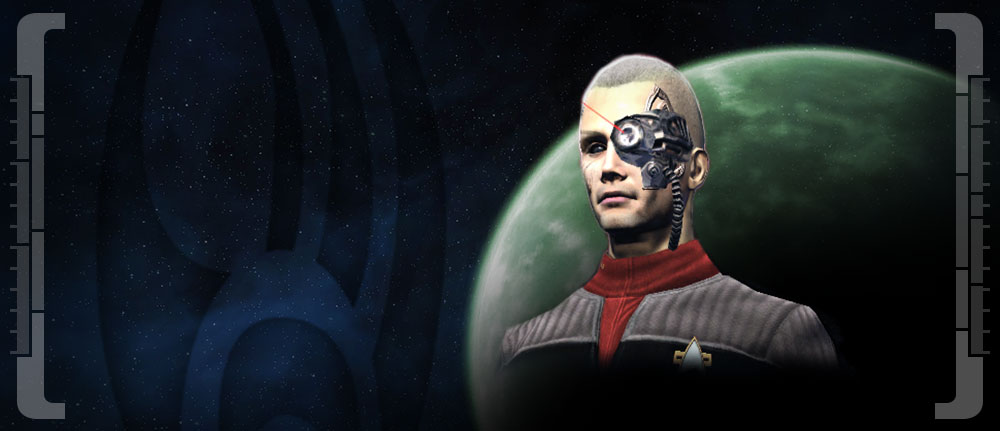 Neal Falconer: This Very Rare Duty Officer is a Tactical Borg Warfare Specialist. He'll give you +5% to all of your damage against the Borg when slotted.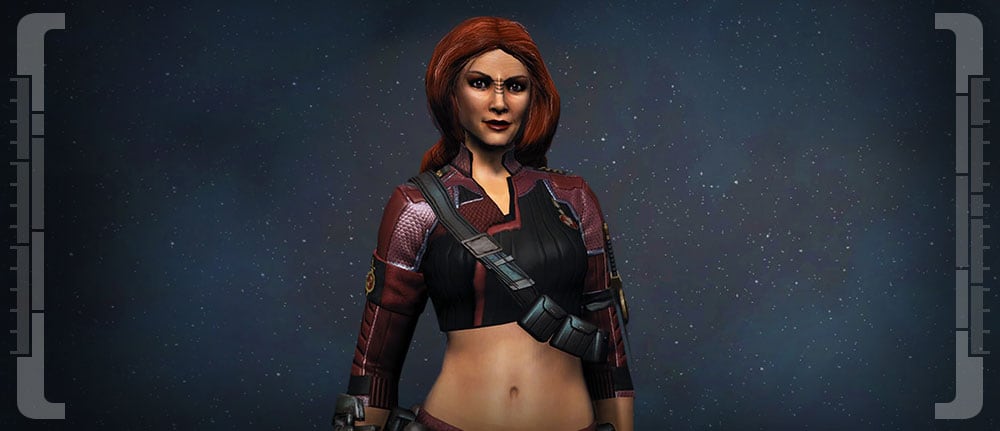 Leeta: Straight from the Mirror Universe, Leeta is a Photonic Tactical Bridge Officer specializing in intelligence. For this promotion, she's available only in her Mirror Outfit.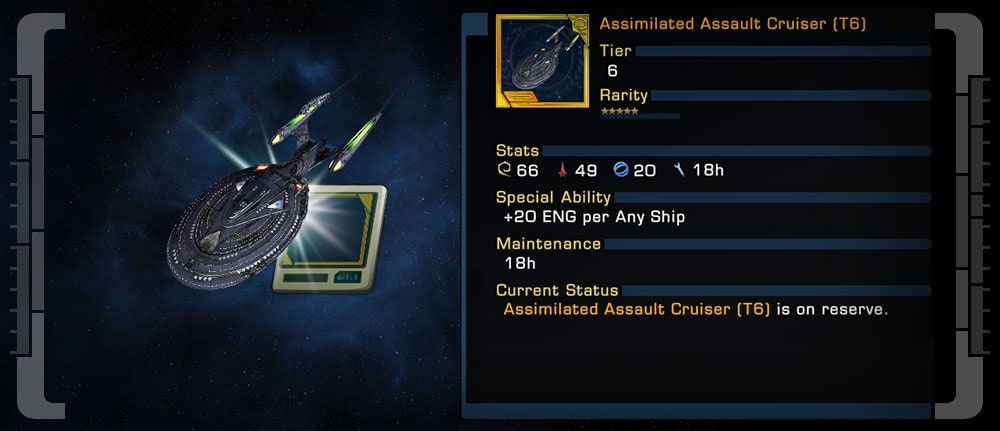 Assimilated Assault Cruiser T6 Admiralty Card: This is a Gold Cruiser card, which gives you +20 engineering per Any Ship, and is ready to help the fleets you send out into space.