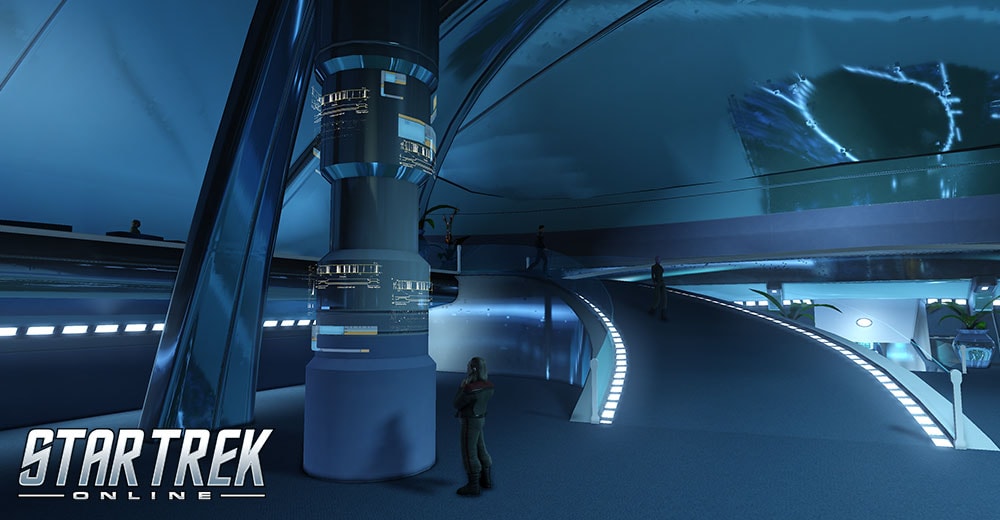 Announcement: Fleet Holdings Special Unlocks
All Fleet Holdings feature many unlockable projects to improve both their interior and exterior visual appearance, as well as many standard conveniences that all starship captains need access to from time to time. Fleets can also unlock inter-fleet shuttle capabilities that will allow for quick and easy access to Fleet Holding Locations.
In addition to these projects, there are special project unlocks that run for two weeks each. The fifth unlock will run from 1/26/17-2/14/17: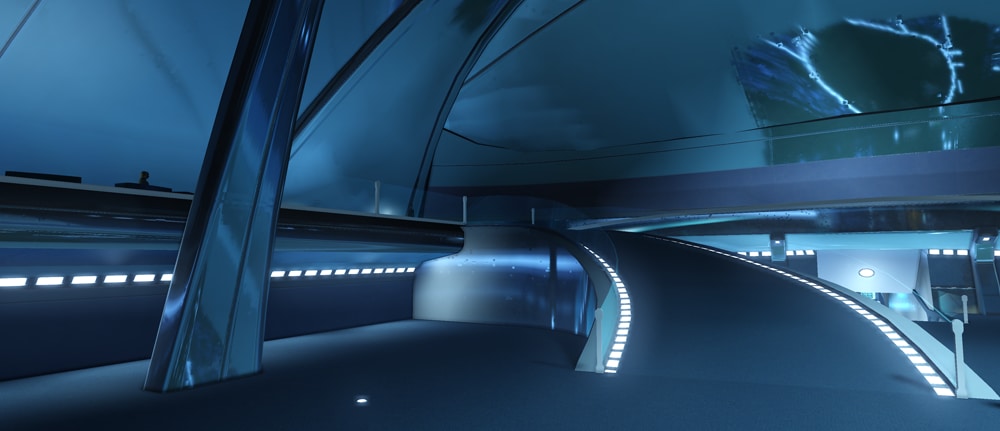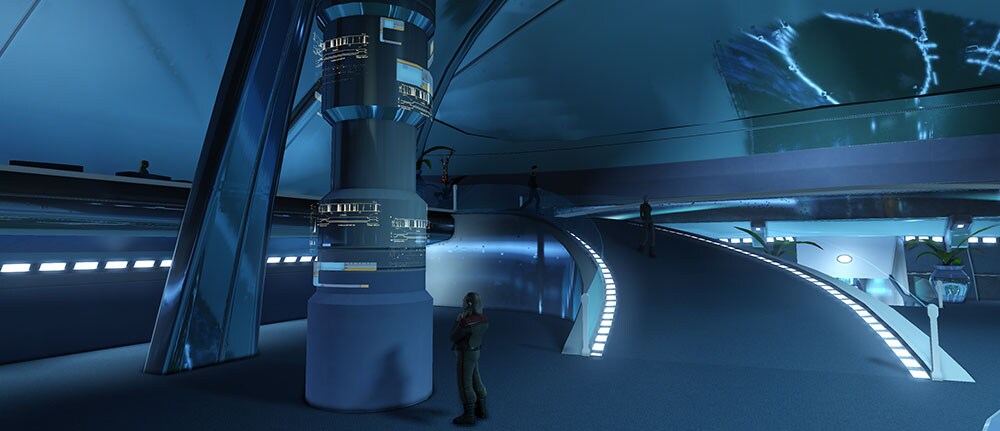 Fleet Project 2: Interior Designer
Completing this project will add plants, consoles, weapons and panels to Federation Starbases. Statues and a special symbol will be made available for Klingons.