New items are available in the Zen Market to make your way through the new Northdark Reaches module!
Dark Dealer's Pack – Gear up to defend Neverwinter with a new title, artifact, set, and more! This pack includes:
Sovereign's Sporestaff artifact

The Dark Dealer title

Dark Dealer's Fashion Set (Hat, Armor, Pants)

Shard of Greater Empowerment x3

Stone of Health

Tarmalune Trade Bars x 200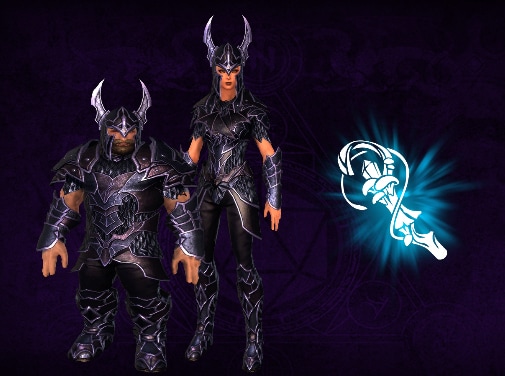 Dark Dealer's Companion – Always looking to turn a profit…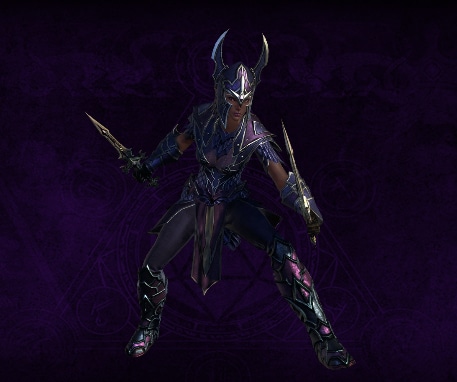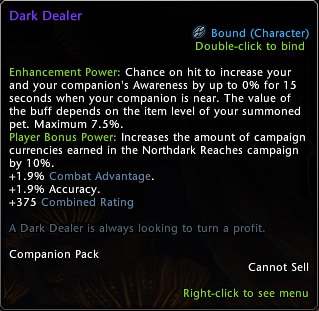 Dashing Key Bundle – An enchanted keyring of 20 keys and a Dashing Hat Choice Pack that contains one of the following:

Northdark Reaches Utility Pack – Get a head start on the Northdark Reaches Campaign. This pack includes:
Bregan D'aerthe Pin x200

Myconid Slayer x2

Myconid Ward x2

Drow Slayer x2

Drow Ward x2

Underdark Lurker x2

Stone of Health

Coalescent Mote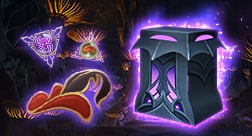 Bag of Holding - 72-slots – A bag with a larger inside than out!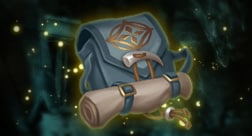 Sharandar & Path of the Fallen Campaign Buyouts