Greetings Adventurers!
From now until October 16, PlayStation®Plus users will be able to claim a special Bundle! This bundle contains:
1 Free Month of VIP
Learn about all the benefits of VIP here!
Rival Chieftain Batiri Mask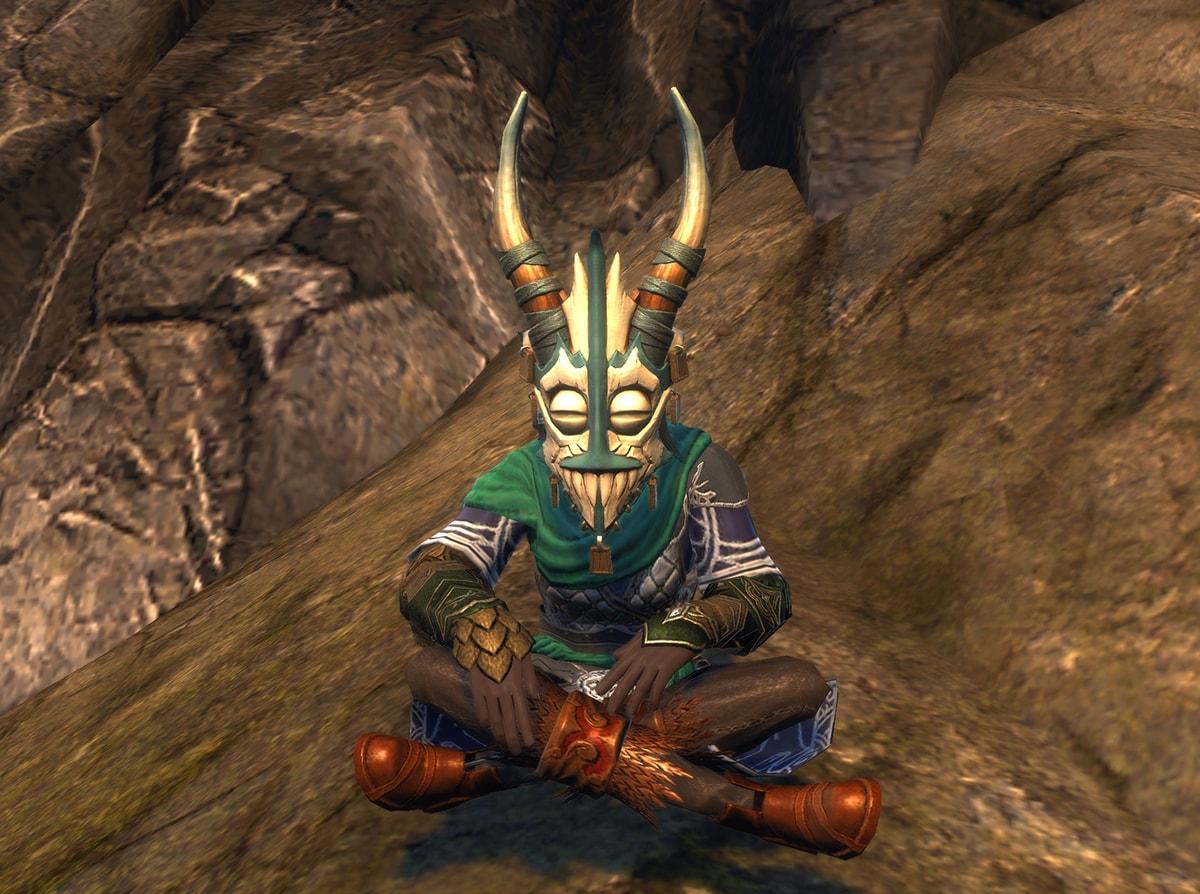 Autumn Stag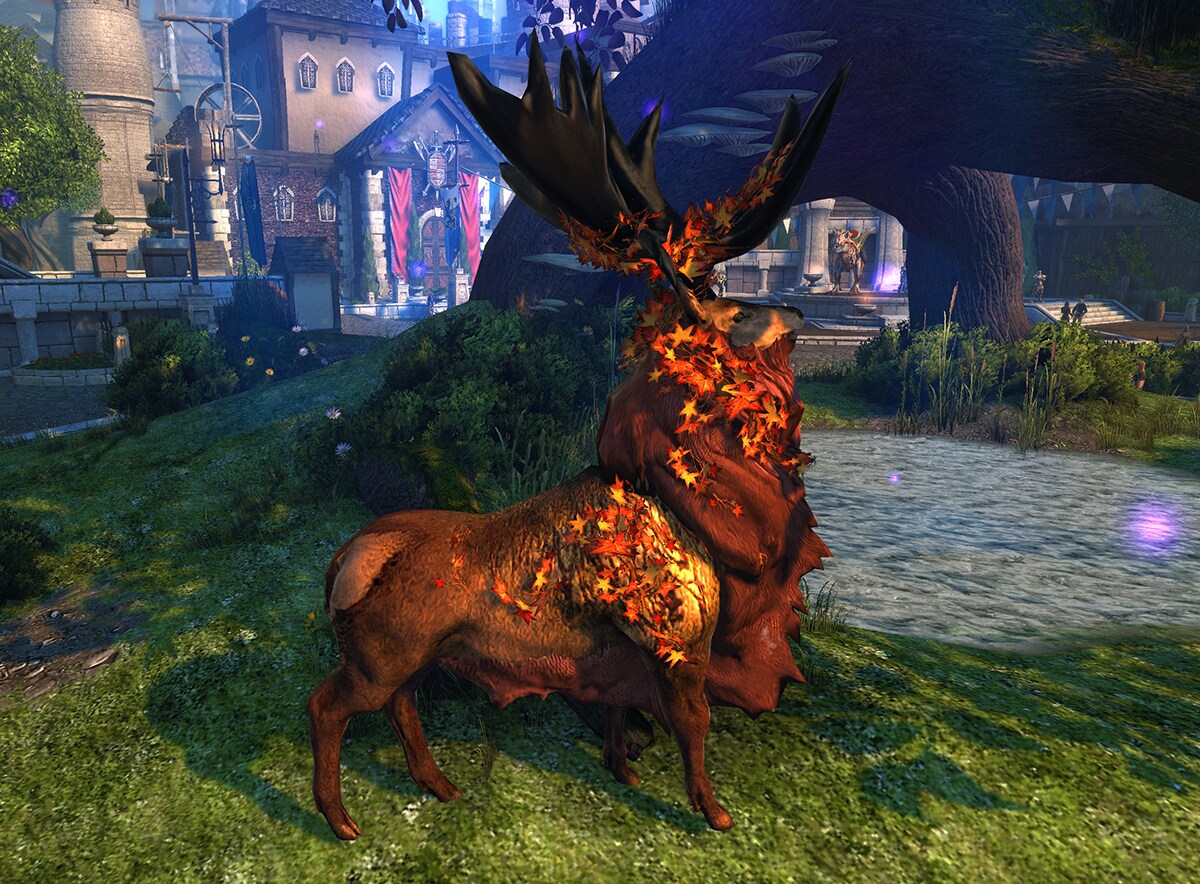 Note: Items are bound on Pickup and can only be claimed once per account. VIP reward does not include a bump in rank. Offer available only in the US.