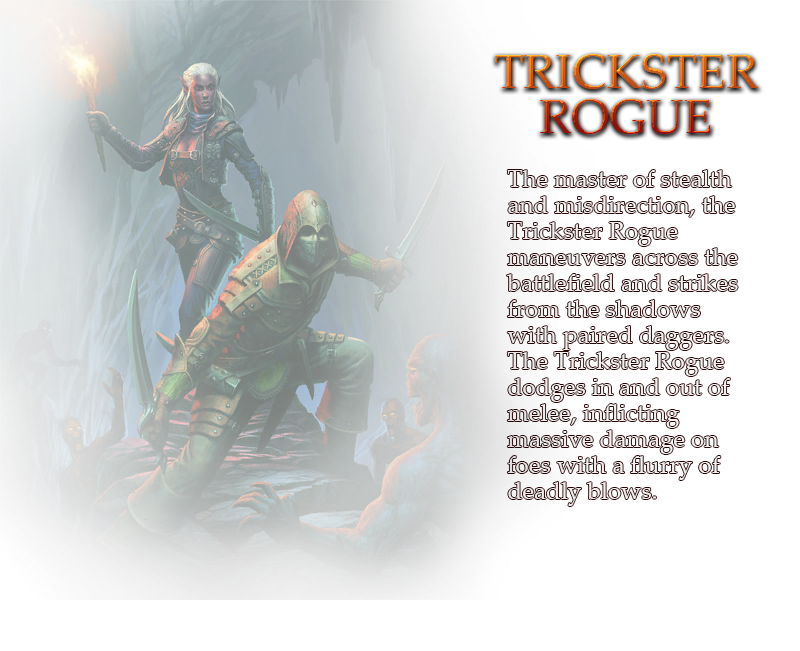 Class Mechanic - Deception
You become stealthed when you activate your class mechanic, which refills over time. You move undetected for a short time, have Combat Advantage and gain 100% Critical Strike while your Encounter powers gain enhanced effects. Make sure to read each of your Encounter powers' Sleath effect to use the Trickster Rogue to its full potential.
Paragon Paths
At level 30, all adventurers must choose which of the two paths they will follow to continue their adventures. Each path represents a different way of playing the chosen class, so choose wisely.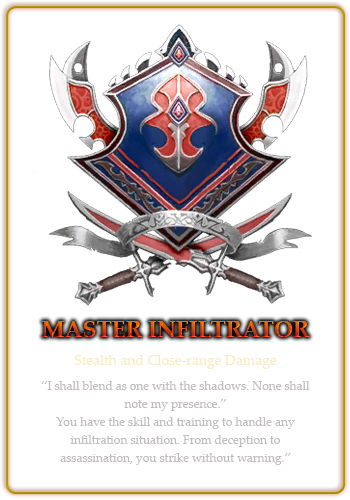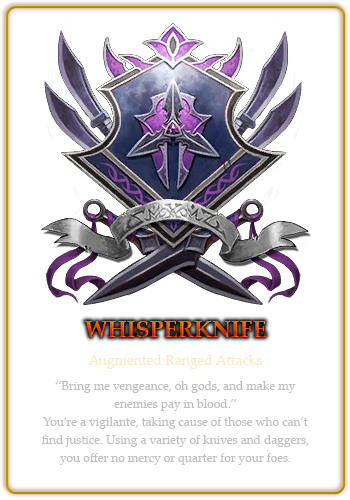 Community Tips: