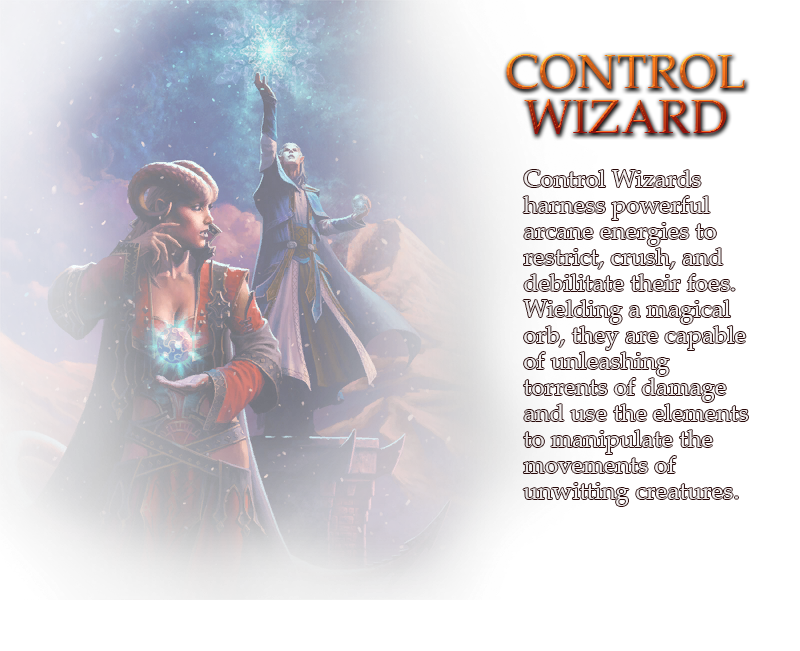 Class Mechanic - Spell Mastery
Your mastery of the arcane arts allows you access to an additional Encounter power slot to a total of four while other classes have three. Encounter powers slotted in your Spell Mastery slot gain additional effects. Be sure to read each power before slotting it to make full use of the Control Wizard's vast arsenal of spells.
Paragon Paths
At level 30, all adventurers must choose which of the two paths they will follow to continue their adventures. Each path represents a different way of playing the chosen class, so choose wisely.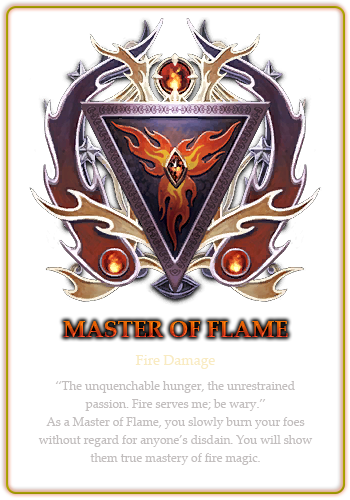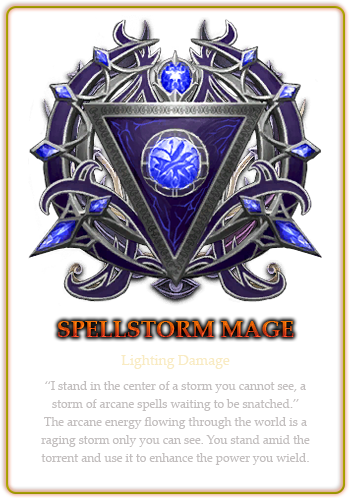 Community Tips: