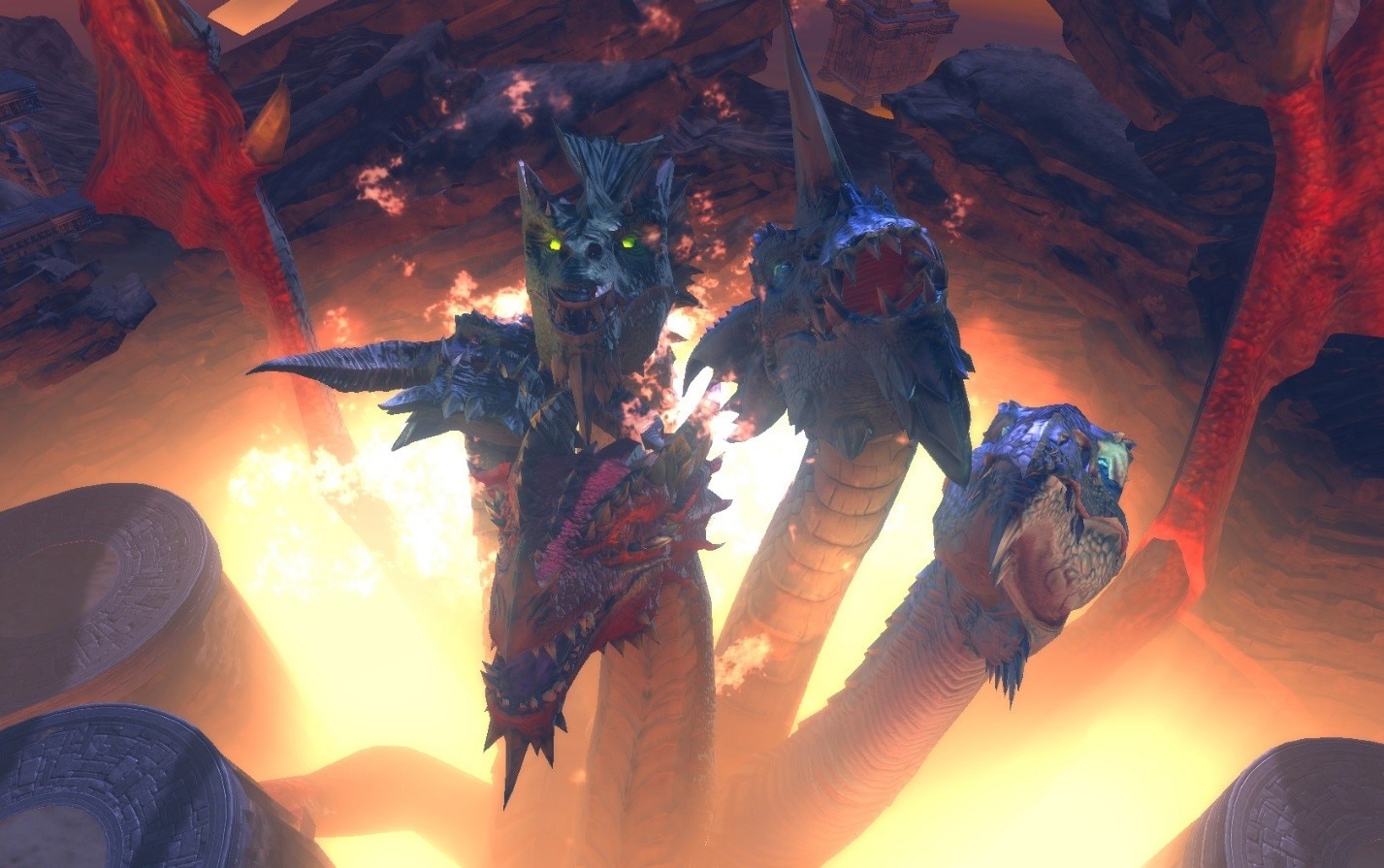 These great lands have been through some rough times as of late. With your help, Neverwinter has been saved from several world-ending events.
Tiamat was thwarted, thanks to a band of adventurers and the clerics of Sehanine lead by Linu La'neral. But there was barely time to rest before the Cults of Elemental Evil attacked the Sword Coast, including a daring raid on Neverwinter itself. They, too, were defeated by brave adventurers and the legendary hero, Minsc.
As war raged along the coast, Bruenor Battlehammer emerged to reclaim Gauntlgrym. Once more, the adventurers of Neverwinter rose to the challenge and helped Bruenor restore his kingdom. Afterwards, it was discovered that the demon lords of the Abyss had been released into the Underdark.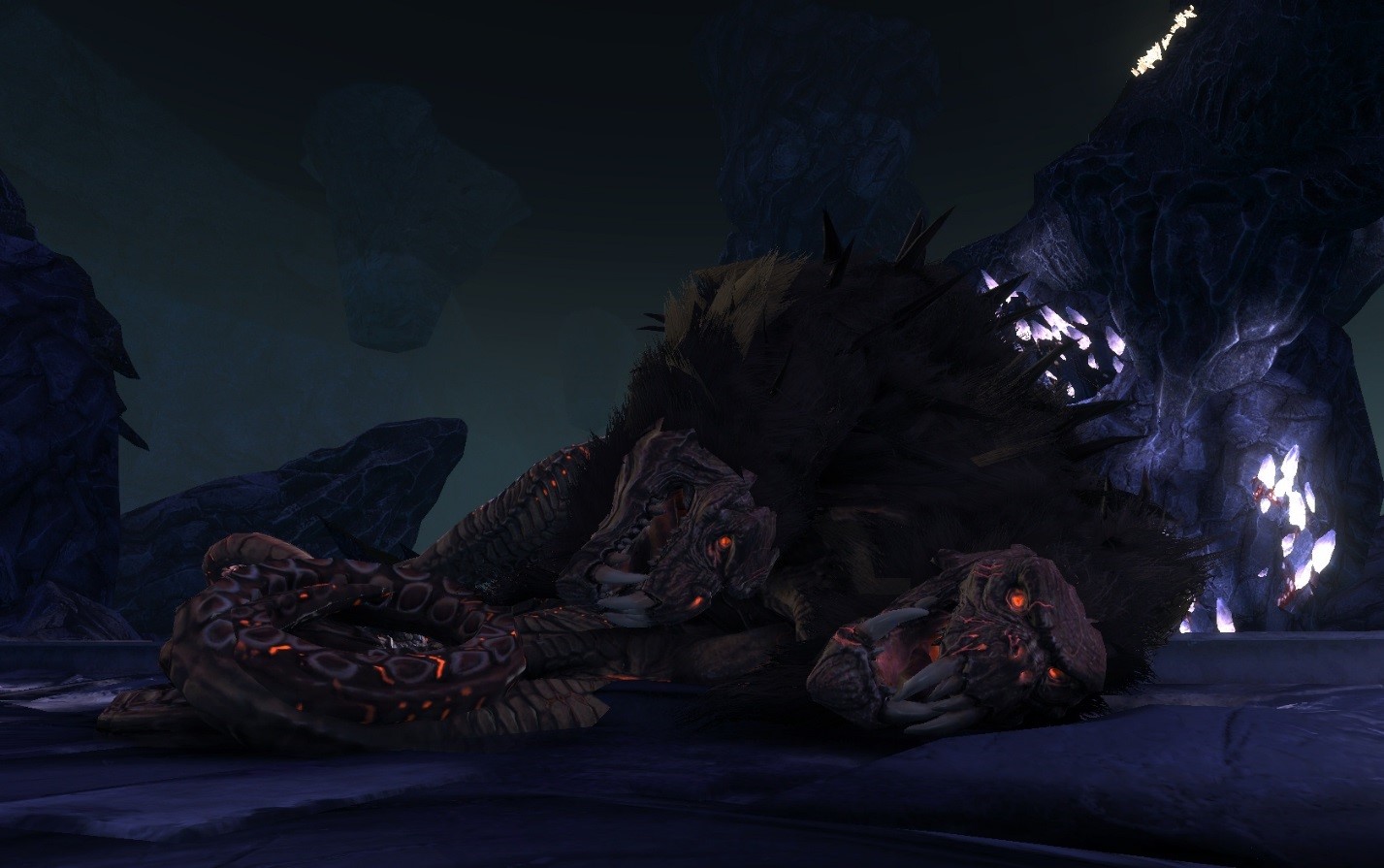 Drizzt Do'Urden discovered Demogorgon, the "Prince of Demons," was spreading chaos and madness amongst the denizens of the Underdark. Together with Regis, Bruenor, and, once more, Neverwinter adventurers, Demogorgon was destroyed and banished back into the Abyss.
Now, Bruenor Battlehammer is attempting to rebuild Gauntlgrym while the Cult of the Eternal Flame and demonic hordes attack his kingdom. Luckily, Drizzt Do'Urden and Regis continue to stand with Bruenor. Minsc is tired of sitting around Protector's Enclave while adventurers kick the butt of evil. Linu La'neral, seeing the chaos that unfolded after Tiamat's fall, decides to see if the region could once again use her help.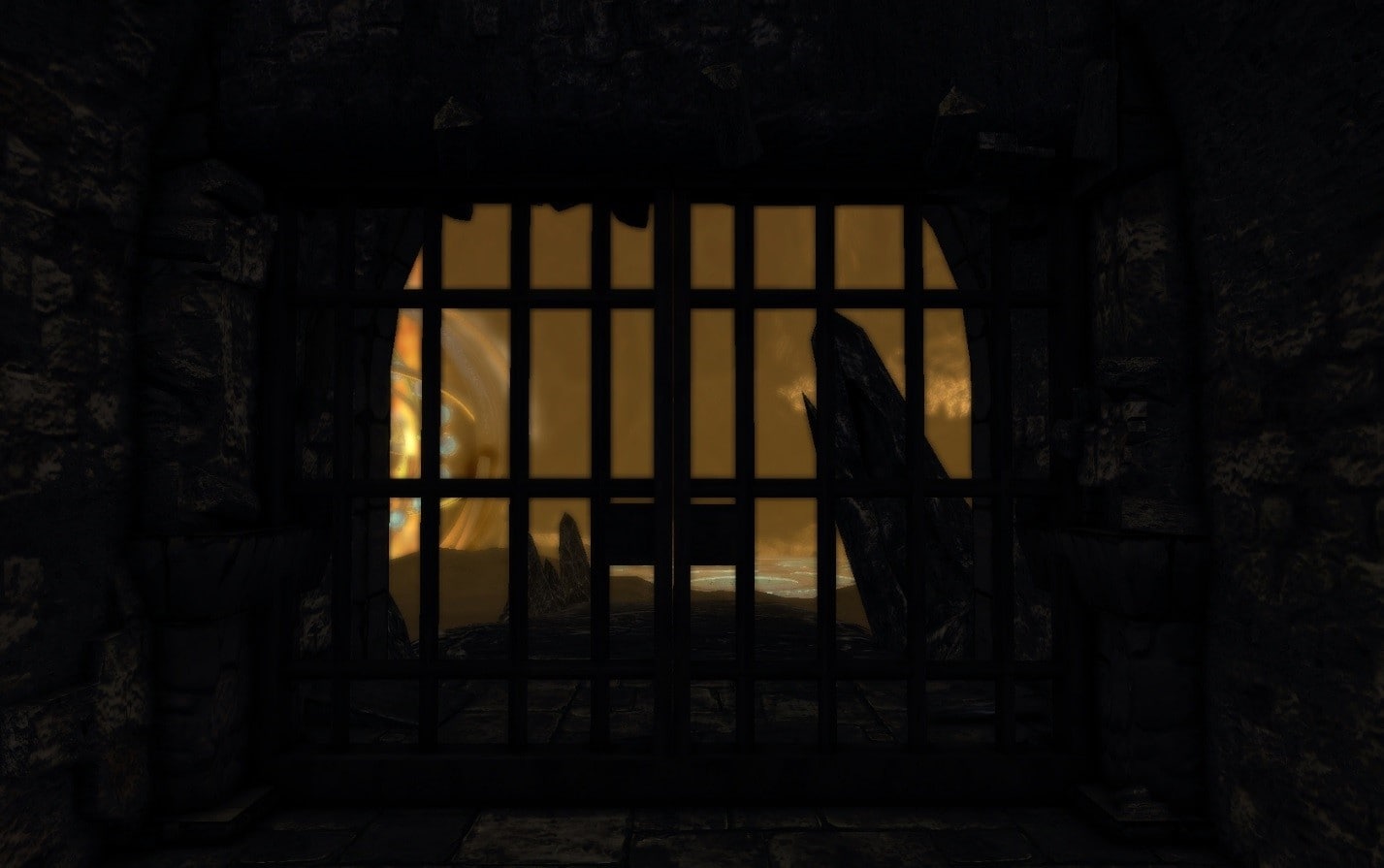 And in the depths of the Underdark, a demon lord is perilously close to the completion of its plans…
Stay tuned for more information on Neverwinter: The Maze Engine!
Sean "Commander Ander" McCann
Staff Content Designer