Adventurers, did you ever want to complete your collection and acquire the latest mount or companion available? The opportunity is now here! Starting today and for a limited time, all companions and mounts will be 20% off!
On top of that, all packs sold in-game will also benefit from this discount! Whether or not this is your first time exploring the Forgotten Realms, Neverwinter Packs will assist you every step of the way on your journey to level 70.
Remember, you can simply press "Y" in-game to bring up the Zen Market.
Discount starts: Wednesday, November 25, 2015 at 10am PST
Discount ends: Monday November 30, 2015 at 10am PST
Here are a few examples of what you can get your hands on:
Giant Crab Mount – This giant crustacean has been magically enchanted to be bigger than a normal giant crab! The spells cast on it also increase its intelligence as well as its obedience. You couldn't ask for a better (or more unique mount).

Grazilaxx Bundle – Grazilaxx, an Illithid member of the Society of Brilliance is available to help you in Underdark. Having this companion in an Active slot gives bonus Demonic Ichor for participating in certain content. Demonic Ichor is a coveted resource, used for many of the top-end rewards in Underdark.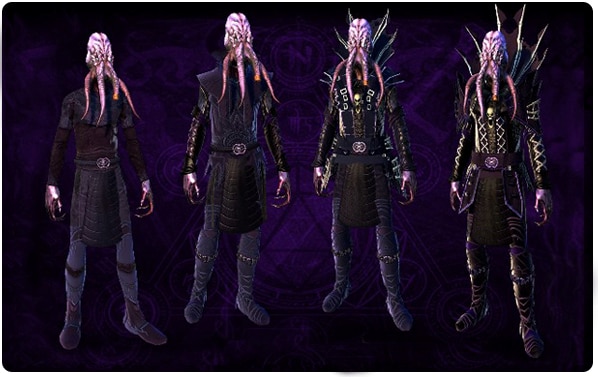 Have a look yourself: simply press "Y" in game to bring up the Zen Market!
Which companions are your favorites? Did you grab a new mount for yourself? Let us know on the official Neverwinter forums! Who knows, there could also be more coming.