Greetings adventurers,
Mounts in Neverwinter have always been a way to help you get to your desired location with speed, and of course, with style. We looked at this and felt that mounts could bring much more to the table. With the release of the Eternal Flame lockbox soon, we are introducing two new mounts with enhanced abilities: the Giant Strider and the Armored Giant Strider.
Giant Strider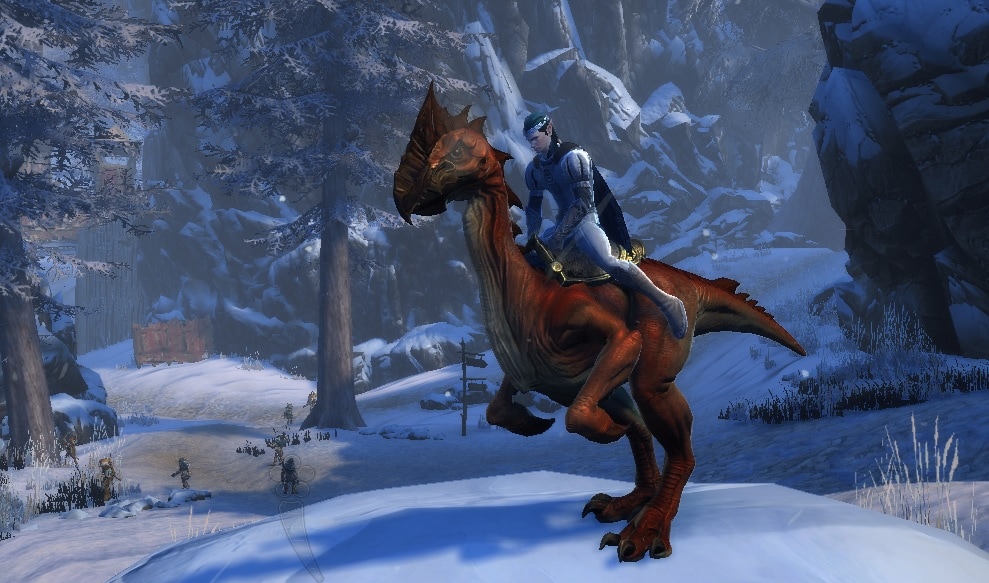 When we saw this fiery beast, we knew we had to get it in game. The Giant Strider (epic quality), has a movement speed of 110%. In addition, if you've got the Giant Strider equipped, you also get +4000 movement! This equates to approximately a 10% movement speed increase, even when you're off the mount. Rarity-wise, the Giant Strider is similar to other epic-quality mounts that can be found in other lockboxes.
Armored Giant Strider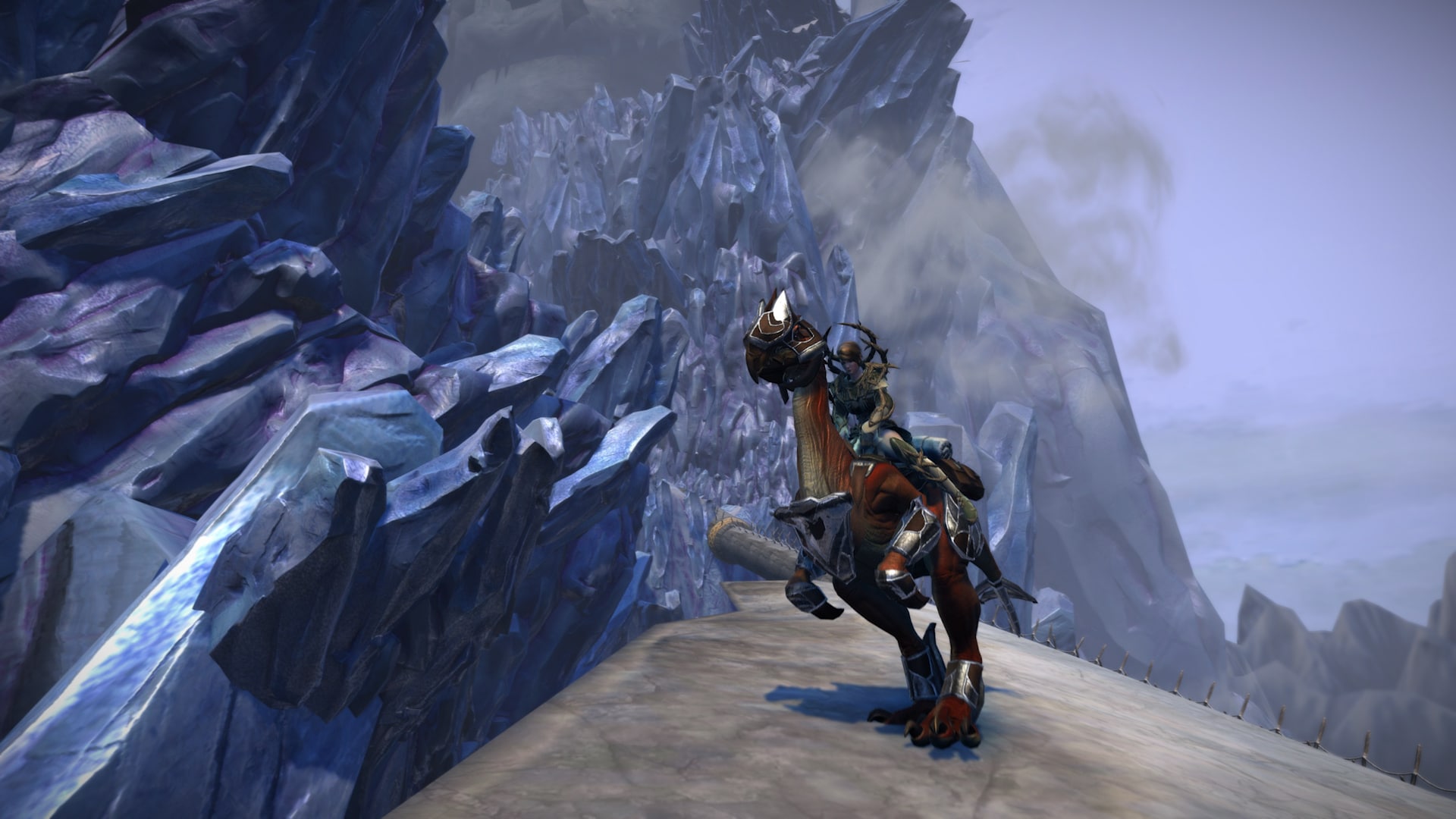 Building off of the functionality of the Giant Strider, we took the Armored Giant Strider one step further. This new legendary mount has a movement speed of 140%, making it the fastest mount currently in game! Like its unarmored counterpart, the Armored Giant Strider also provides +4000 movement when equipped, giving the same approximate 10% movement speed increase when off the mount. Here's the really cool thing: when you're in combat, you can summon the Armored Giant Strider and have it cry fire, which damages your enemies. This is the first time a mount has ever had functionality during combat, and we think players will really get a kick out of seeing their mount participate in the fight.
We're really curious to see what people think of these new mounts and look forward to seeing them in game.
Want more game details, screens, and videos? Like Neverwinter on Facebook for more fan-exclusive content and follow us on Twitter – tweet us your questions! And, subscribe to our YouTube channel for the latest Neverwinter videos.