The dead in Ebon Downs are stirring in their so-called "eternal rest." These newly awakened abominations have begun to attack the Temple of Kelemvor en masse under the command of the Barrow Lords and it's up to the citizens of Neverwinter to stop the undead horde!
CTA Defend the Temple Event Begins: February 26, 2015 at 10 A.M. PDT (Pacific) (When is this for you?)
CTA Defend the Temple Event Ends: March 2, 2015 at 10 A.M PDT (Pacific) (When is this for you?)
The Doomguides of Kelemvor have called upon any able-bodied warriors to aid them in defending their Temple and are willing to show their gratitude with all sorts of rewards. Here's just a taste of what you can earn by aiding the clerics of Kelemvor:
Moonshae Druid Companion – Don't underestimate this druid. He may be small, but his lightning spells pack quite the puch!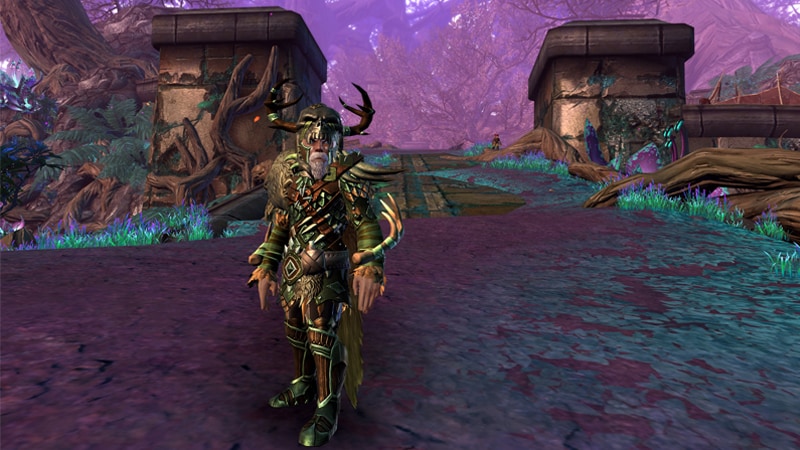 Cruel Enchantment – This enchantment emits a slight heat and its colors flicker like fire. It can be used to power up two stats instead of only one.
The rotting armies of the Barrow Lords draw ever closer, will you grant them their eternal rest?
Click here to register for Neverwinter, the Dungeons & Dragons action MMORPG. The best part about Neverwinter: it's free to play! Get a head start in-game by purchasing Neverwinter item packs which include unique companions, mounts, boosts, and exclusive benefits!

Want more game details, screens, and videos? Like Neverwinter on Facebook for more fan-exclusive content and follow us on Twitter – tweet us your questions! And, subscribe to our YouTube channel for the latest Neverwinter videos.