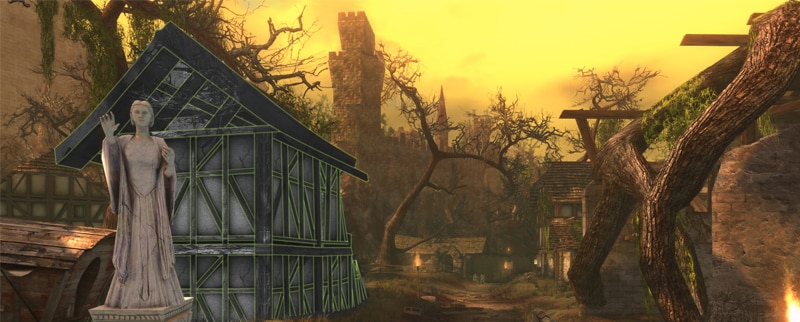 Greetings adventurers!
UPDATE:
We had loads of fun creating a Foundry mission alongside Neverwinter community. Curious about how it went? Check out the video here:

Watch live video from PerfectWorld_Community on Twitch
Are you curious about Neverwinter's Foundry, but are too nervous to try? Do you dream of fantastic adventures and quests, but have no way to convey these wonderful stories? Well, you're in luck! We'll be broadcasting a beginner's how-to Foundry Livestream this Tuesday 12/23!
Put on your Foundry hat and join us this Tuesday December 23rd from 12:30-2PM PST as we show you how to use this powerful tool live on our Twitch.tv channel! We have some awesome prizes to give away such as autographed R.A. Salvatore Novels and posters depicting Tiamat in all her destructive glory! In addition to our normal prizes, we'll also be giving a Dragonborn Legend Pack and a Scourge Warlock Booster Pack for every 500 viewers we get in the livestream!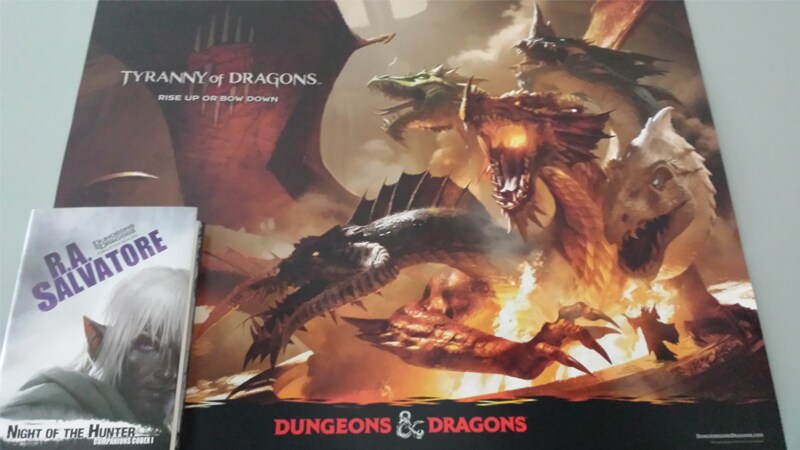 So, grab your idea board and meet us on Twitch! Your future Foundry fans will thank you.
What time is this for you? Check here!
Looking for our Twitch.tv channel? Check here!
Click here to register for Neverwinter, the Dungeons & Dragons action MMORPG. The best part about Neverwinter: it's free to play! Get a head start in-game by purchasing Neverwinter item packs which include unique companions, mounts, boosts, and exclusive benefits!

Want more game details, screens, and videos? Like Neverwinter on Facebook for more fan-exclusive content and follow us on Twitter – tweet us your questions! And, subscribe to our YouTube channel for the latest Neverwinter videos.