We're busy sweeping up all the confetti left over from the week long Anniversary Celebration, but that doesn't mean you can't still claim any rewards you might have missed out on. Xalliana has taken Eliminster's place and will remain in Protector's Enclave until Thursday July 3, 2014 at 10 A.M to allow players to exchange their Figurines for event rewards!
If you're a few figurines short of the special item you want to get, from now until 7/3 10 AM PDT, Commemorative Figurines will be available for 20 Trade Bars each. Visit the Tarmalune Trade Bar Merchant in Protector's Enclave to purchase.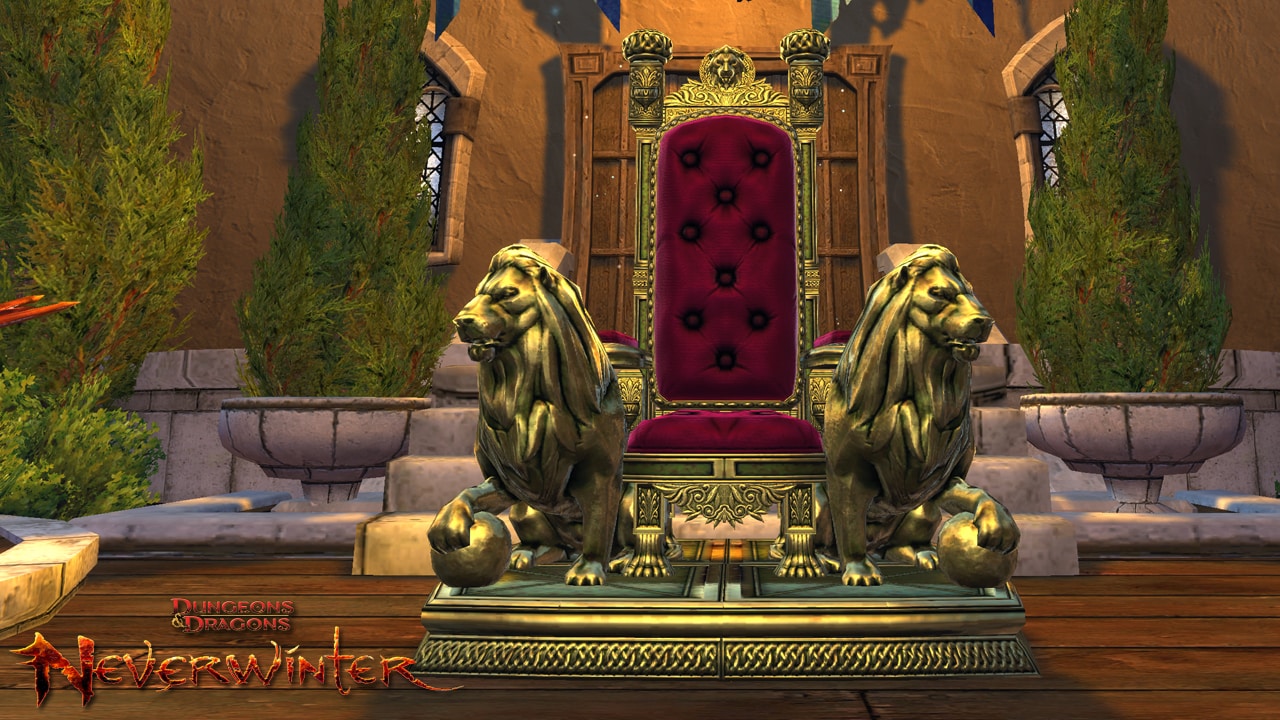 Once you have a few Commemorative Figurines in your pocket, head over to Xalliana on the Event Dais to exchange your Figurines for an Entertainer Companion, Access to the Protector's Garden, and other exciting rewards. You can also convert your Commemorative Figurines into Renown Tokens for access to those hard to get rewards like the Throne of the Lion or Elminster's Guide to Juggling.
Log in now and take advantage of this final opportunity to claim any rewards you might have missed from the Anniversary Event!
Click here to register for Neverwinter, the Dungeons & Dragons action MMORPG. The best part about Neverwinter: it's free to play! Get a head start in-game by purchasing Neverwinter item packs which include unique companions, mounts, boosts, and exclusive benefits!

Want more game details, screens, and videos? Like Neverwinter on Facebook for more fan-exclusive content and follow us on Twitter – tweet us your questions! And, subscribe to our YouTube channel for the latest Neverwinter videos.