When you're not in-game adventuring through Neverwinter, there's another way to unlock more rewards through the Neverwinter Gateway game Sword Coast Adventures (SCA). Playing SCA is a great way to gain companion experience and more importantly earn exclusive rewards.
What kind of rewards you ask? Not only are there special quests added during events like the Anniversary Event, but as you adventure though SCA you can earn Seals, Medallion of Battle (During CTA events) and Lightfoot Thief. This extremely rare companion is only obtainable through Tier 6 Adventures within Sword Coast Adventures. Be the envy of all adventures and become one of the few to own the Lightfoot Thief.
Companion- Lightfoot Thief
This Halfling companion can only be obtained through Sword Coast Adventures and is as deadly as he is curious. Fascinated with what people keep behind closed doors and locked chests, the Lightfoot Thief will help you on your way to fame and fortune!
As a blue quality companion, the Thief has a max rank of 25, providing you with three different skins from which to pick. It has initial power points in Power, Critical Strike and Armor Penetration as well as two offensive slots and one defensive slot for Runestones.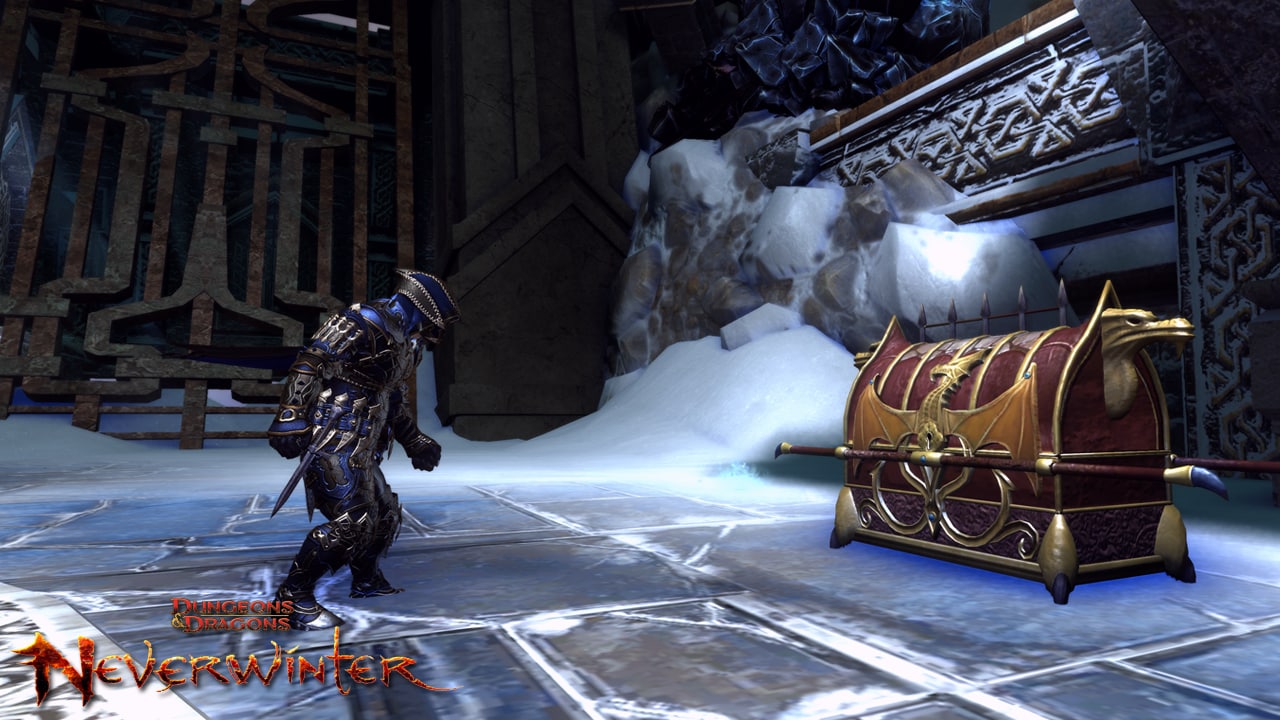 Lightfoot Thief has three powers and one active bonus:
Active Bonus: On critical hit. Foes nearby target will bleed for 3x Level based damage every 2 seconds for 10 seconds.
Sly Flourish: Strike the enemy with a series of 4 quick strikes.
Deft Strike: Teleport behind the enemy and deliver a painful stab.
Sly Brutality: The last strike of Sly Flourish now causes the target to bleed. (Unlocks at companion Rank 30)
Head to the Gateway today to send your companions on an adventure and claim the Lightfoot Thief companion! If you want to learn more about Sword Coast Adventures check out this Dev Blog from Executive Producer Rob Overmeyer, and head here for a quick tutorial on how companion Power Dice works.
Click here to register for Neverwinter, the Dungeons & Dragons action MMORPG. The best part about Neverwinter: it's free to play! Get a head start in-game by purchasing Neverwinter item packs which include unique companions, mounts, boosts, and exclusive benefits!

Want more game details, screens, and videos? Like Neverwinter on Facebook for more fan-exclusive content and follow us on Twitter – tweet us your questions! And, subscribe to our YouTube channel for the latest Neverwinter videos.