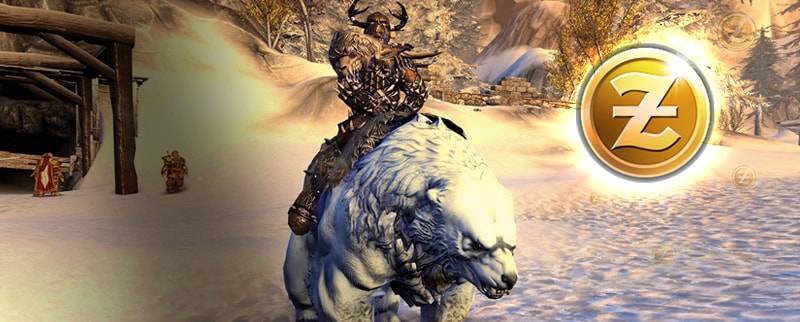 Looking for the hottest new items in the Neverwinter Zen Market? You've come to the right place!
The Zen Market is the best place to find new items and sales to help you on your adventures, giving you the opportunity to obtain unique and iconic companions, mounts, outfits, account unlocks, and much more.
Remember, you can simply press "Y" in-game to bring up the Zen Market and see all of the items for sale!
*NEW* Mount: Polar Bear
The Barbarians of Icewind Dale have been the only ones to have trained these beasts of the north, and now you will have a chance to own the newest mount in Neverwinter. The Polar Bear mount is the only way to travel through the bitter cold of Icewind Dale. This very large polar bear has been trained to accept a rider and will take you fearlessly into battle as you combat the Black Ice-corrupted creatures. As a Rank 2 mount, this will increase your movement speed by 80%.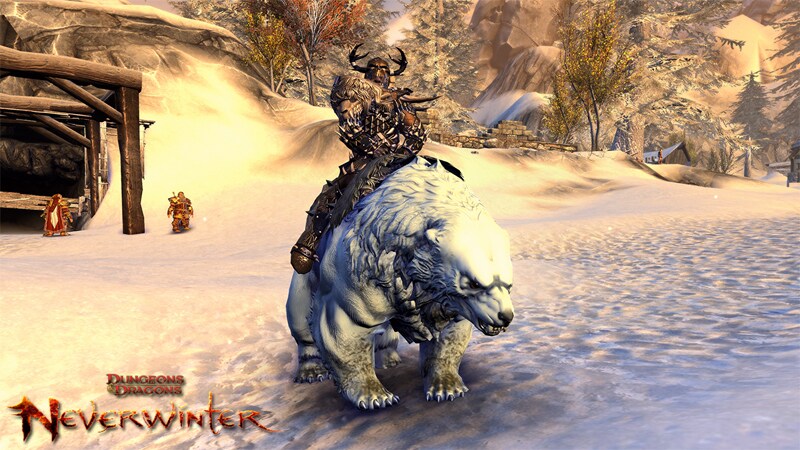 If you need to purchase Zen for Neverwinter, click here. Be sure to select Neverwinter during the checkout process and your funds will be transferred directly in-game.
Click here to register for Neverwinter, the Dungeons & Dragons action MMORPG. The best part about Neverwinter: it's free to play! Get a head start in-game by purchasing Neverwinter item packs which include unique companions, mounts, boosts, and exclusive benefits!

Want more game details, screens, and videos? Like Neverwinter on Facebook for more fan-exclusive content and follow us on Twitter – tweet us your questions! And, subscribe to our YouTube channel for the latest Neverwinter videos.