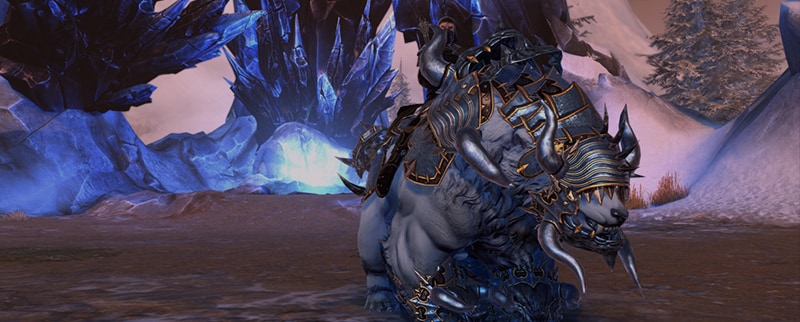 We're happy to announce the winners of the limited edition Armored Epic Polar Bear Mount Contest! Congrats to all the winners! If you see your @handle below you can claim your awesome mount via the Rewards Claim Agent in Protector's Enclave. The mount can only be claimed on one character on the account and is bound to that character.
| | | | | |
| --- | --- | --- | --- | --- |
| abksargenwn | Dumoc | karakla1 | niflheimur | songofsnow |
| acolyte346 | dutchgamerz | Kassandarra | nosuke42 | stooperspence |
| alwaysalone1 | finalhatriuos | Kobayashi_Hatoko | omgudied2 | teknos1484 |
| amaremio | Gauss-Kaplin | kommandantvince | oolongdave | thirstius |
| anankara7 | gdenham | koshinator28 | pcampie | ulfcollin |
| AncientMerlin | geraq | kunow | peakinho | ulohhai1 |
| Arden_Drake | ghoulexocist | labahhstick | penth8329 | UmbraLupusXV |
| aton7 | goldug | luckycharms1979 | psyrisa | ValentimesX |
| Avertyoureyes | Gozinta | luthandrose | purp4 | vartoc |
| Balaan44 | gragt40 | lyliy | rage2bace2 | veshorok |
| bigbadgreywolf | grudebringer | madayar | Raziz | wampibaa |
| blacklexcey | harm443 | MakeCocktailsNotWar | ReddishWizardguy | woottroid |
| blitznfrit | hefo39 | malign99 | reshomiiii | Wyrmbear |
| brotherhope | ibilinyth | malleusferrarum | rhezz | xANGELx_19 |
| bubitor | intimidator0103 | mfreff | rific10 | Xilraazz |
| butchiv | j4k06s | mintgurl | rishzoth | xlulhlu |
| deedsqc | jessieflora | mrgrey19 | roguewave21 | yuccapalm |
| doloremipsum | johnsandman1 | neirgara | rotheskind | zaboss |
| draginkin61 | jolt007 | Nemo_Utopia | rowaneblake | zipkats |
| drkelfrnger | kang9 | NewAgeKnight | slyr5150 | zivzadok |
The corruptive power of Black Ice is far reaching and has now spread outside of Icewind Dale. Black Ice has corrupted the Zen Market and for a limited time players can now receive Raw Black Ice by purchasing certain items within the Zen Market.
Black Ice Zen Market Event Start Date: Wednesday May 28, 2014 at 10 AM PDT (Pacific)
Black Ice Zen Market Event End Date: Monday June 2, 2014 at 10 AM PDT (Pacific)
Black Ice is a coveted resource because of its great power and we're giving everyone a chance to collect more of this material by purchasing items from the Zen Market. When you purchase any item from each Tier, listed below, you will receive even more Raw Black Ice. Furthermore, if you purchase one item from each tier, we will double the amount of Black Ice (up to 20,000 total) and we will enter you for a chance to win one of 100 Armored Epic Polar Bear Mounts!
Check out the items that are eligible for the promotion (purchase one item from each tier to receive raw black ice):

Tier 1: Need Enchanted Keys to open Frozen Crystal Lockboxes? Pick up one today and get bonus 1000 Raw Black Ice.
- Professions Booster Pack
- Enchanted Key
- Preservation Wards
- Retraining Token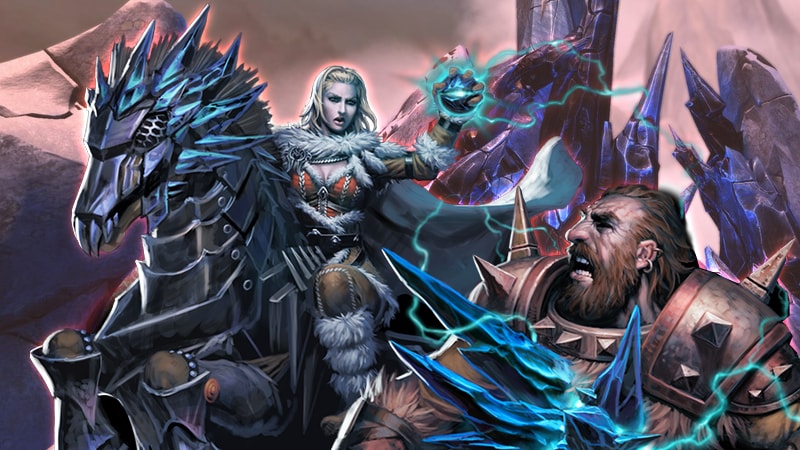 Tier 2: Need more bag space or shared bank slots? Looking to improve your Black Ice harvesting? Pick up any of these items and receive 2000 Raw Black Ice.
- Blood Ruby
- Greater Bag of Holding
- Shared Bank Slots
- Hammerstone Runeforge Kit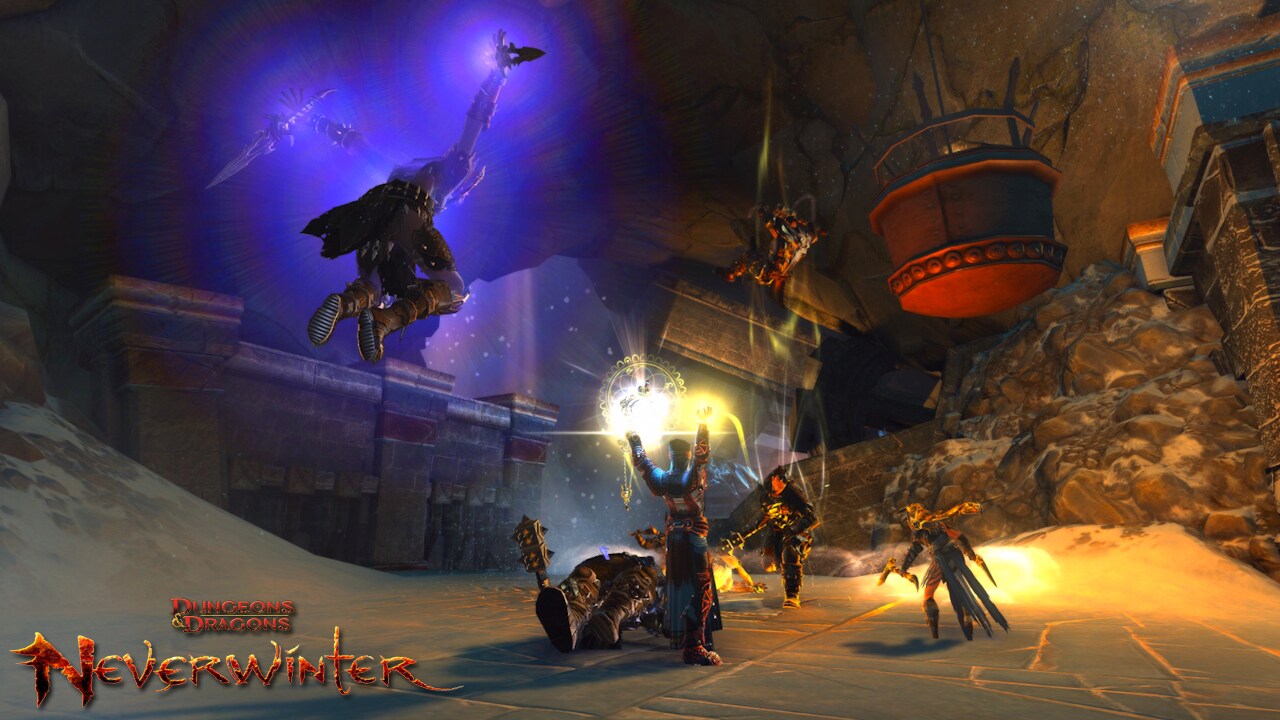 Tier 3: Looking for more fashion items to add to your collection? Purchase any item listed below and get
3000 Raw Black Ice.
- Shou Ceremonial Garb
- Feywild Regalia
- Courtesan's Wear
- Black Ice Shaping Booster Pack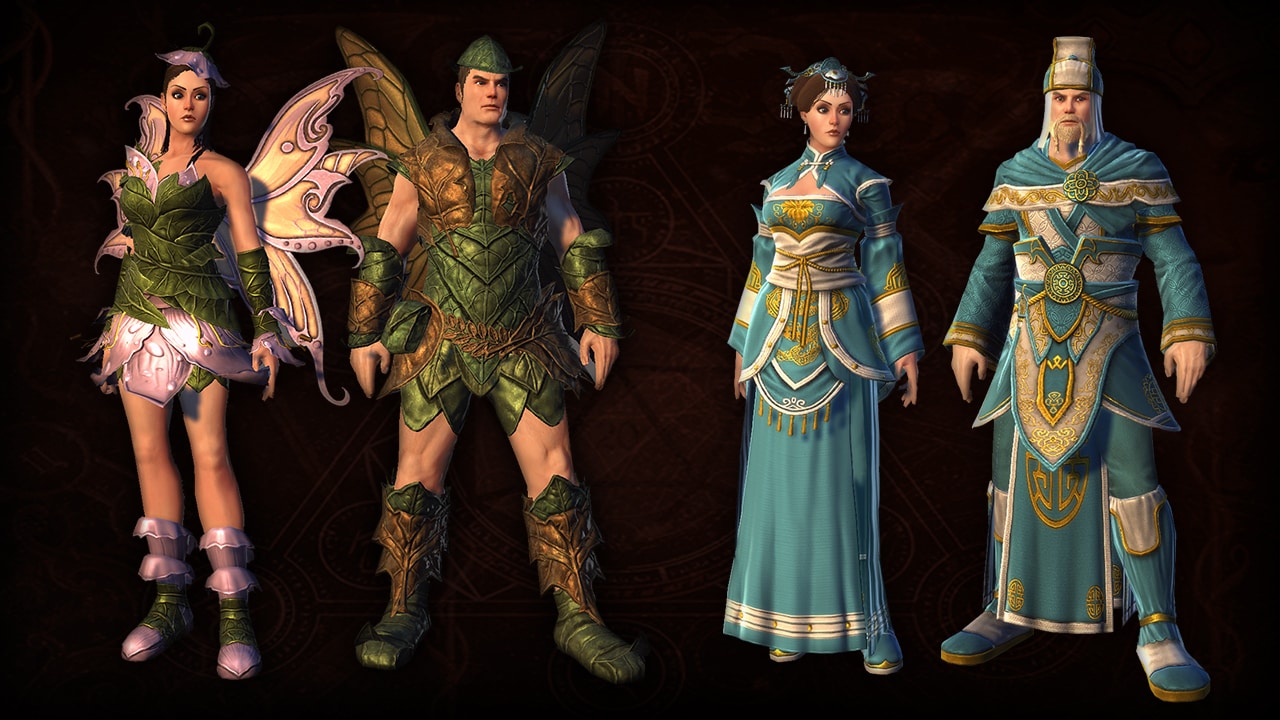 Tier 4: Pick up any of these helpful packs or the Leopard of Chult mount to aid you on your adventures and receive bonus 4000 Raw Black Ice.
- Professions Asset Pack
- Blood Ruby Pack
- Adventurer's Helper Pack
- Leopard of Chult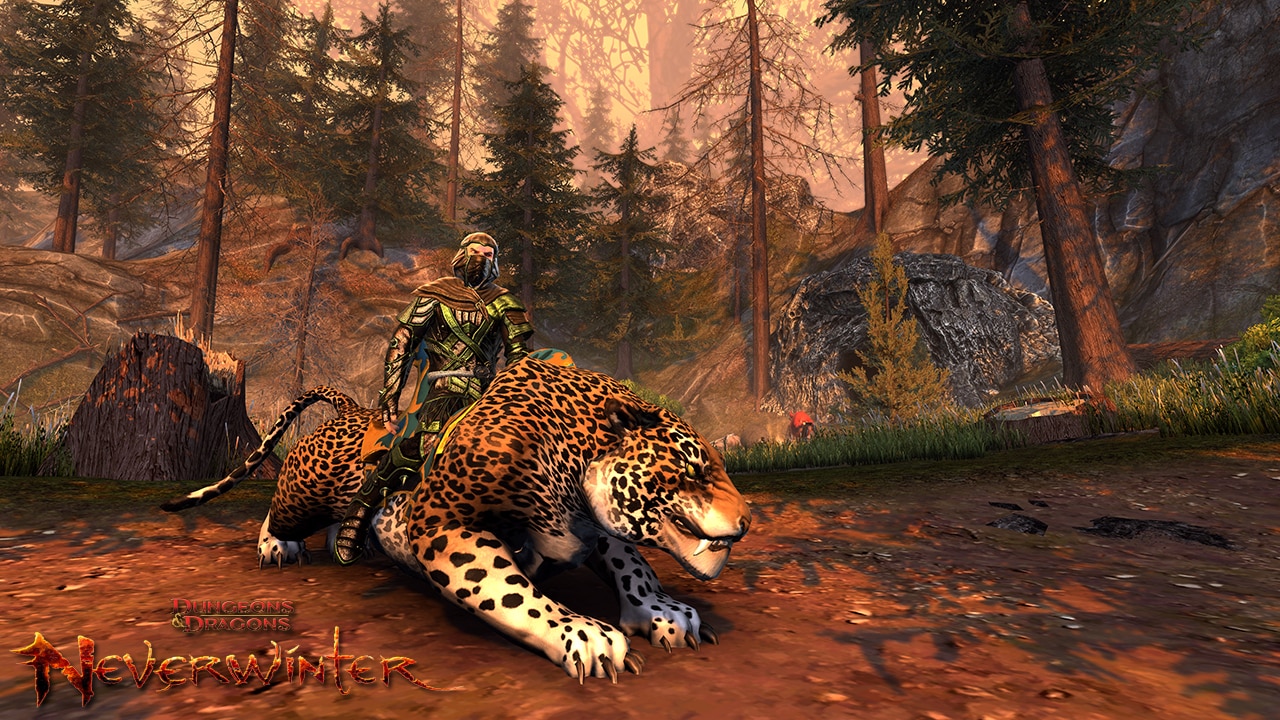 Once you purchase an item from every tier you will receive an entry to win the limited edition Armored Polar Bear mount. Players can only receive bonus Black Ice once per tier and can receive a maximum of 20,000 Black Ice. Raw Black Ice will be delivered within 72 hours after the event has ended.
Don't forget to claim your Bonus Pack when you transfer at least 500 Zen into Neverwinter. Additionally, for a limited time when you open Profession Packs you will receive either a Refining Stone or the new Forgehammer Gond Artifact.
Are you excited for your chance at owning one of rarest mounts in the game? Let us know in the official Neverwinter Forums.

**Note: Rewards will be delivered and winners will be announced on 6/4.
No purchase necessary: You can earn free Zen here by visiting our offers page, then transfer Zen to Neverwinter participate in the promotion. Head here to learn how to earn Zen through the in-game Astral Diamond Exchange.
Click here to register for Neverwinter, the Dungeons & Dragons action MMORPG. The best part about Neverwinter: it's free to play! Get a head start in-game by purchasing Neverwinter item packs which include unique companions, mounts, boosts, and exclusive benefits!

Want more game details, screens, and videos? Like Neverwinter on Facebook for more fan-exclusive content and follow us on Twitter – tweet us your questions! And, subscribe to our YouTube channel for the latest Neverwinter videos.