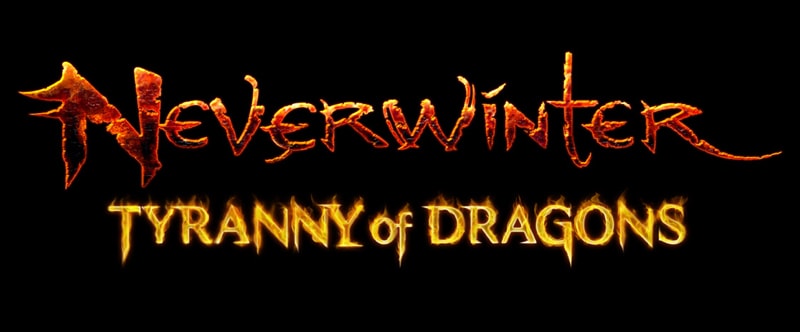 While we all know everyone is incredibly excited to finally experience Module 3: Curse of Icewind Dale, we wanted to make a special announcement about the next content update. We're pleased to announce Neverwinter: Tyranny of Dragons, the fourth free content expansion, will launch on August 14, 2014.
The fourth module will offer a new storyline with a compelling and vibrant Dungeons & Dragons experience. The Tyranny of Dragons storyline is just the beginning of us bringing new serialized Dungeons & Dragons entertainment to fans of both tabletop and MMOs, as we continue to bridge the gap between both mediums.
Be sure to check back with us for more information as we get closer to launch date. We can't wait for everyone to experience Tyranny of Dragons this August, in the mean-time log in now and continue your adventure through Icewind Dale!
Click here to register for Neverwinter, the Dungeons & Dragons action MMORPG. The best part about Neverwinter: it's free to play! Get a head start in-game by purchasing Neverwinter item packs which include unique companions, mounts, boosts, and exclusive benefits!

Want more game details, screens, and videos? Like Neverwinter on Facebook for more fan-exclusive content and follow us on Twitter – tweet us your questions! And, subscribe to our YouTube channel for the latest Neverwinter videos.