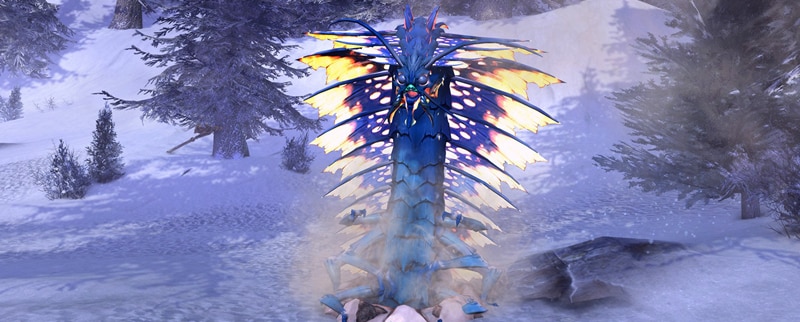 When Module 3: Curse of Icewind Dale launchers tomorrow, players will discover new quest encounters that appear as they adventure through each zone. These Heroic Encounters will challenge players as they battle new enemies ranging in difficulty from minor encounters for just a few players to epic battles that require more than one party.
Heroic Encounters are random quests that will appear in Dwarven Valley and Icewind Pass, with each zone featuring unique encounters. These encounters, or "hotspots", will be displayed on the map and feature different challenges. Some encounters will task you with rescuing prospectors or defeating an invasion of Barbarians. Other quests will task players with defeating powerful and iconic creatures like the Remorhaz and Beholder; something that will require more than one party.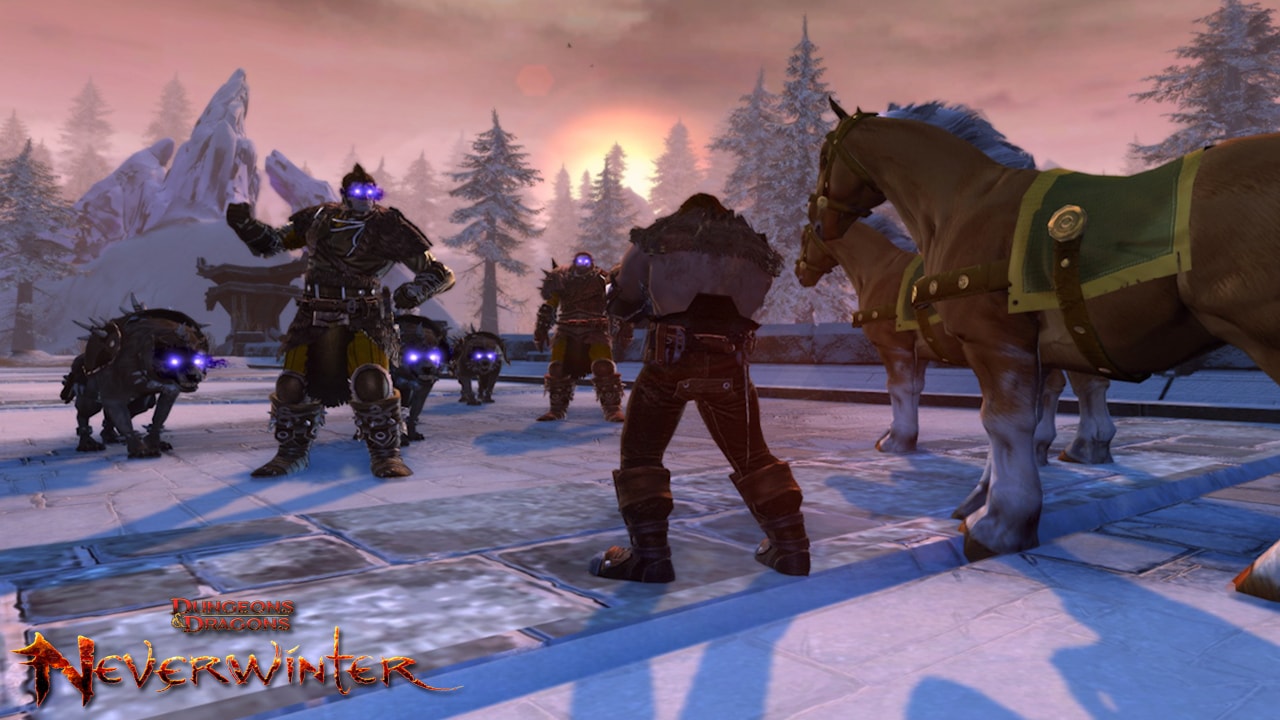 Encounters will cycle through various difficulties spawning at different times. The Heroic Encounters that will require fewer players will spawn often throughout each zone; however the more difficult, and rewarding, quests will appear every 90 minutes. Completing these quests will reward players with rare and valuable items.
Upon successfully completing an encounter, players can be rewarded with many items such as: Rare profession assets, Black Ice, enchantments, Black Ice weapons, and potions. The rarest items will only be available upon completing some of the most difficult encounters, which won't appear as often but will be much more rewarding.
Heroic Encounters offers a new challenge to players to conquer during their adventures. Furthermore, the encounters add to the excitement of traversing this harsh landscape by giving players more variety as they progress through the Icewind Dale Campaign. We're excited about this new feature and we can't wait for everyone to experience it tomorrow when Curse of Icewind Dale officially launches.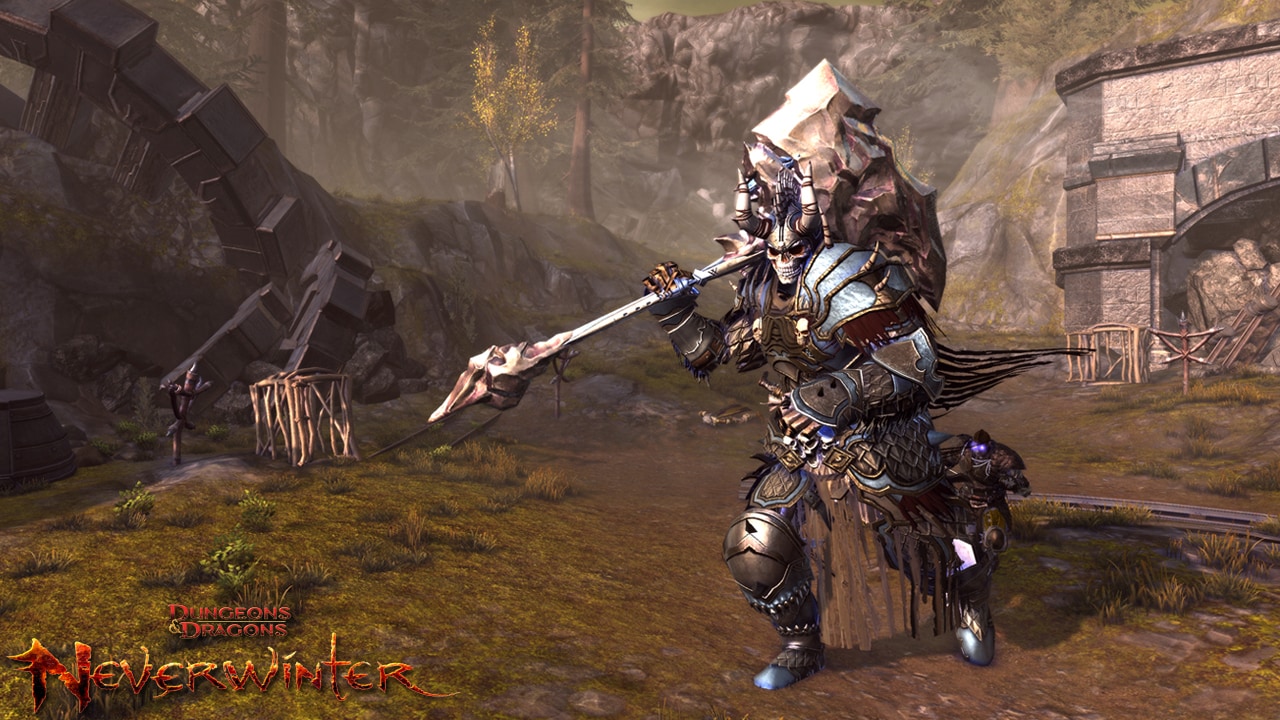 What Heroic Encounter are you looking forward to? Let us know if the official Neverwinter Forums.
Click here to register for Neverwinter, the Dungeons & Dragons action MMORPG. The best part about Neverwinter: it's free to play! Get a head start in-game by purchasing Neverwinter item packs which include unique companions, mounts, boosts, and exclusive benefits!

Want more game details, screens, and videos? Like Neverwinter on Facebook for more fan-exclusive content and follow us on Twitter – tweet us your questions! And, subscribe to our YouTube channel for the latest Neverwinter videos.