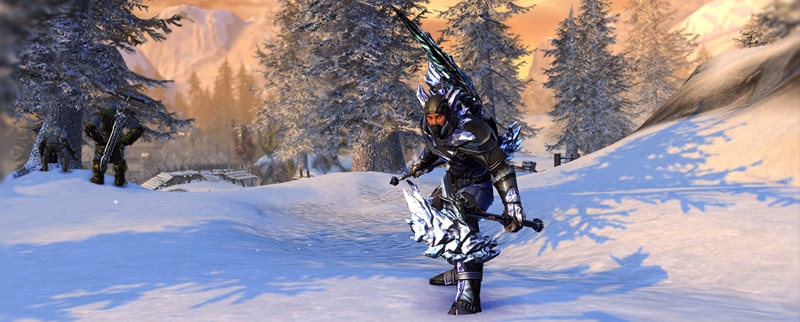 Soon after the dwarf craftsman Baerick Hammerstone first discovered the mysterious substance known as black ice, he learned the secret of shaping the strong glass-like material. The powerful substance was then forged into weapons and armor giving them great power. The corruption of black ice has made surviving in Icewind Dale ever more challenging, which is why adventurers must equip themselves with Black Ice Gear.
Corrupted and Purified Black Ice gear not only features the unique aesthetics of the new substance, but is also very powerful. Additionally Corrupted and Purified armor sets offer slightly different stats so chose wisely before deciding on which armor set to build out. Each set of armor will also bring resistance to Black Ice Damage, which will aid you in your adventurers throughout Icewind Dale.
Black Ice gear can also be empowered using black ice players gather, giving the gear a temporary stat boost. Over time the empowerment will deplete, but players can continue to empower the gear with black ice to ensure the stat boosts will remain.
Here's a sneak peek at the full Black Ice gear set for each class:
Control Wizard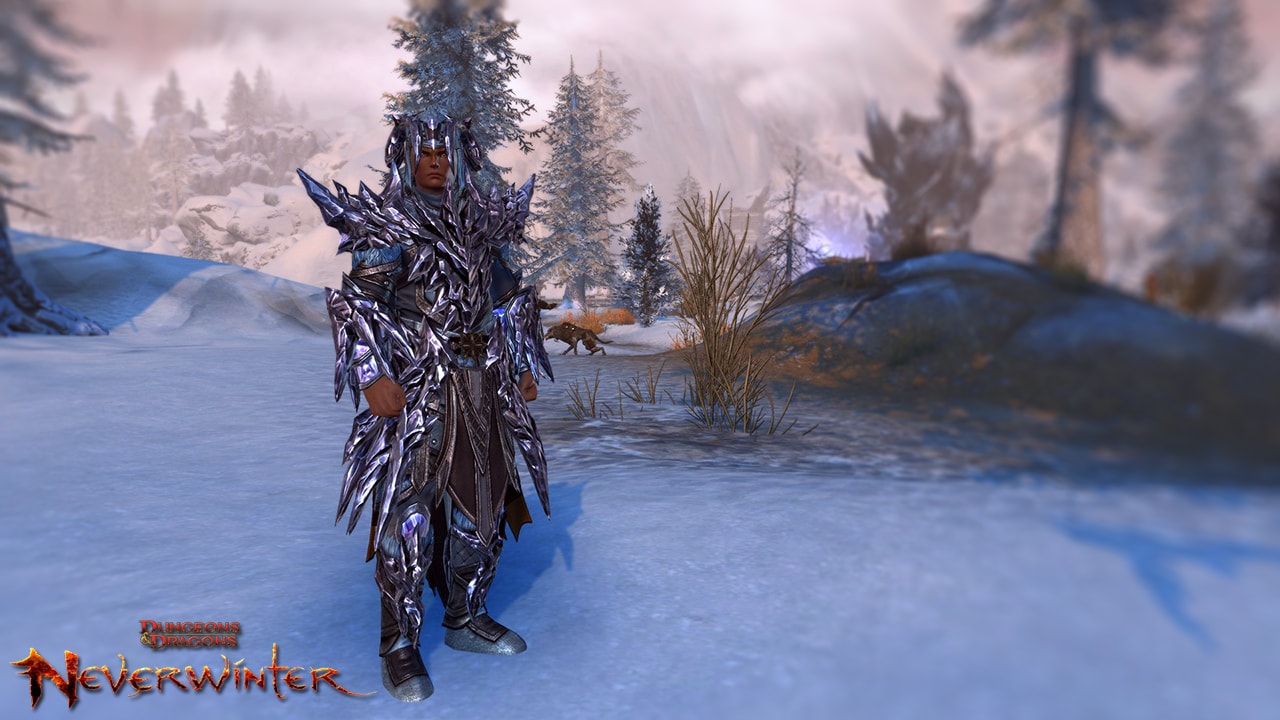 Hunter Ranger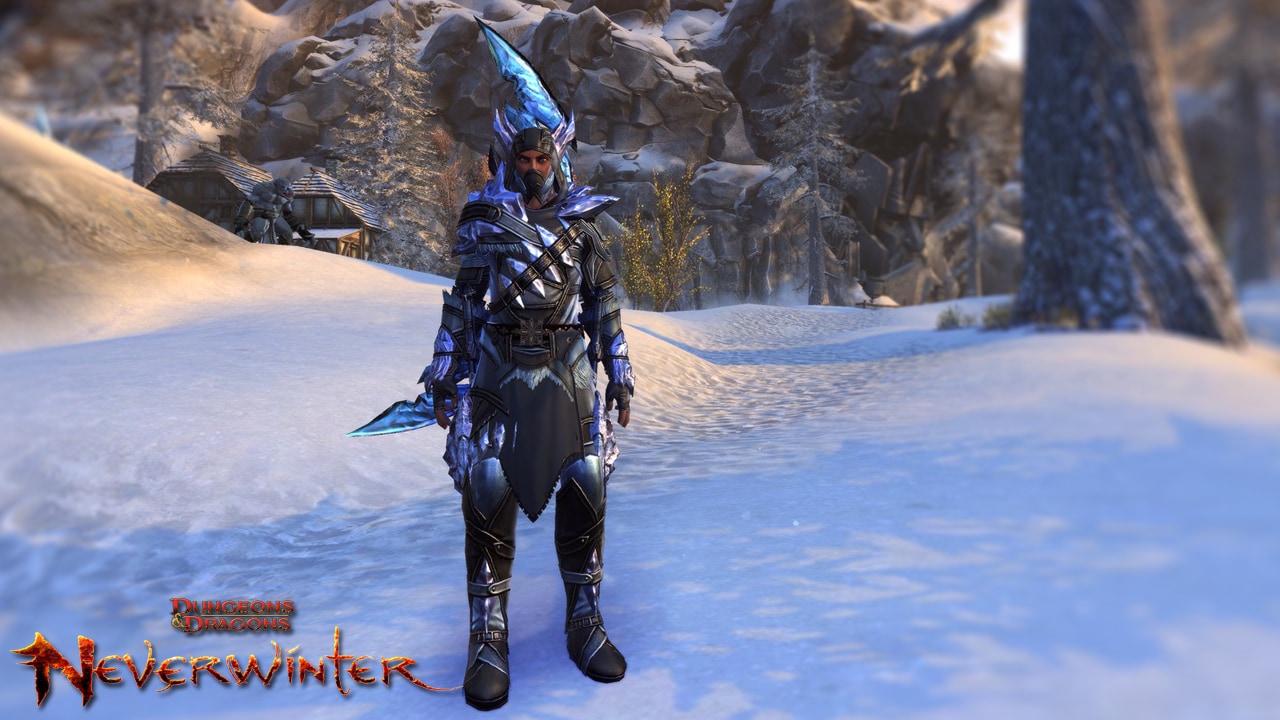 Great Weapon Fighter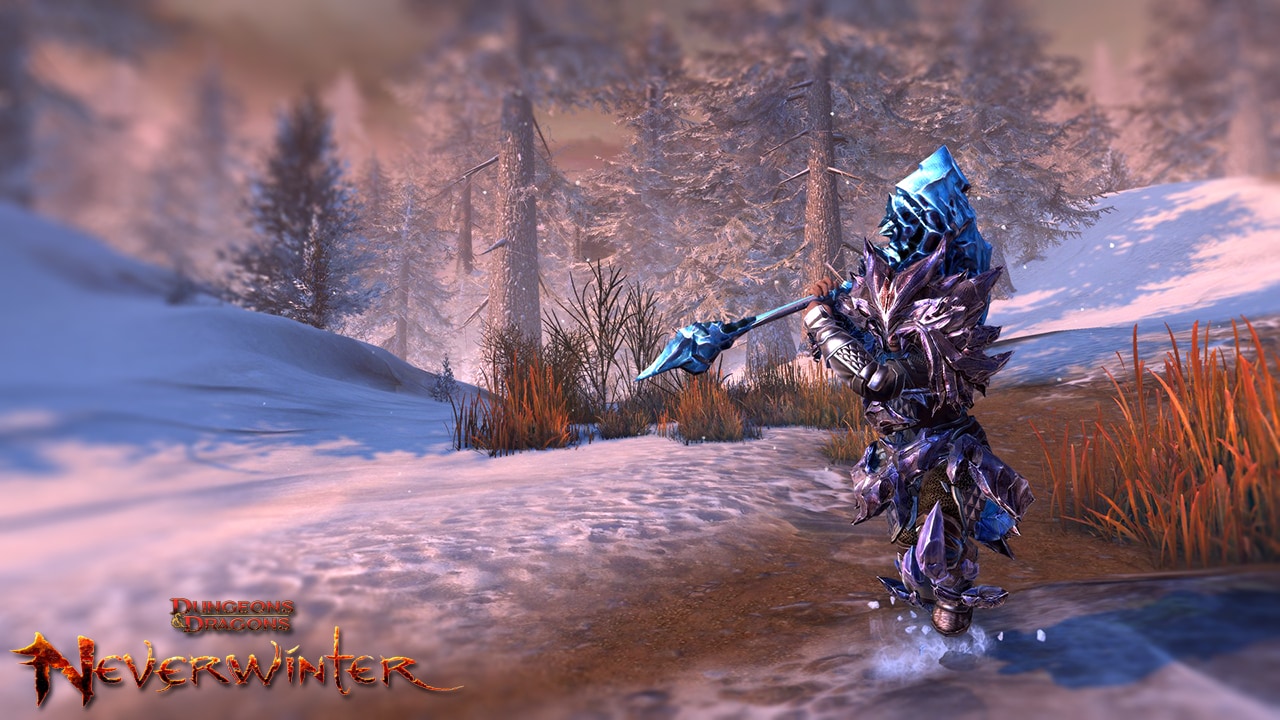 Trickster Rogue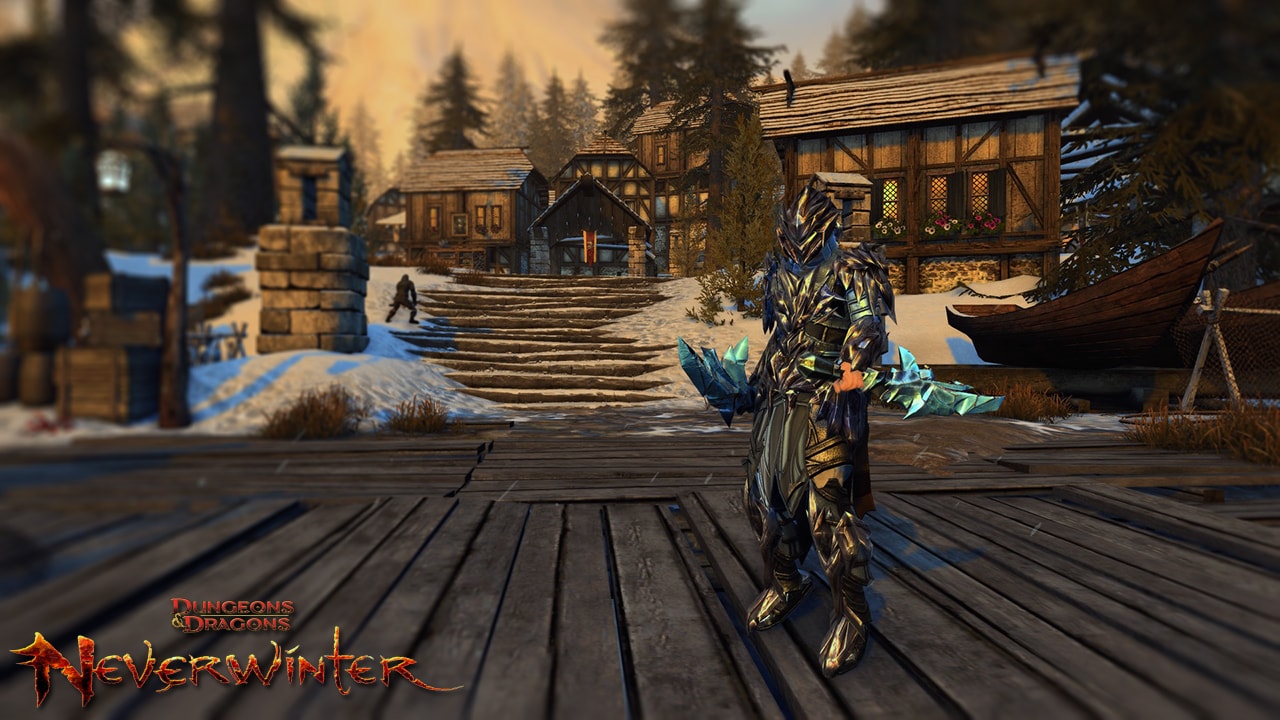 Guardian Fighter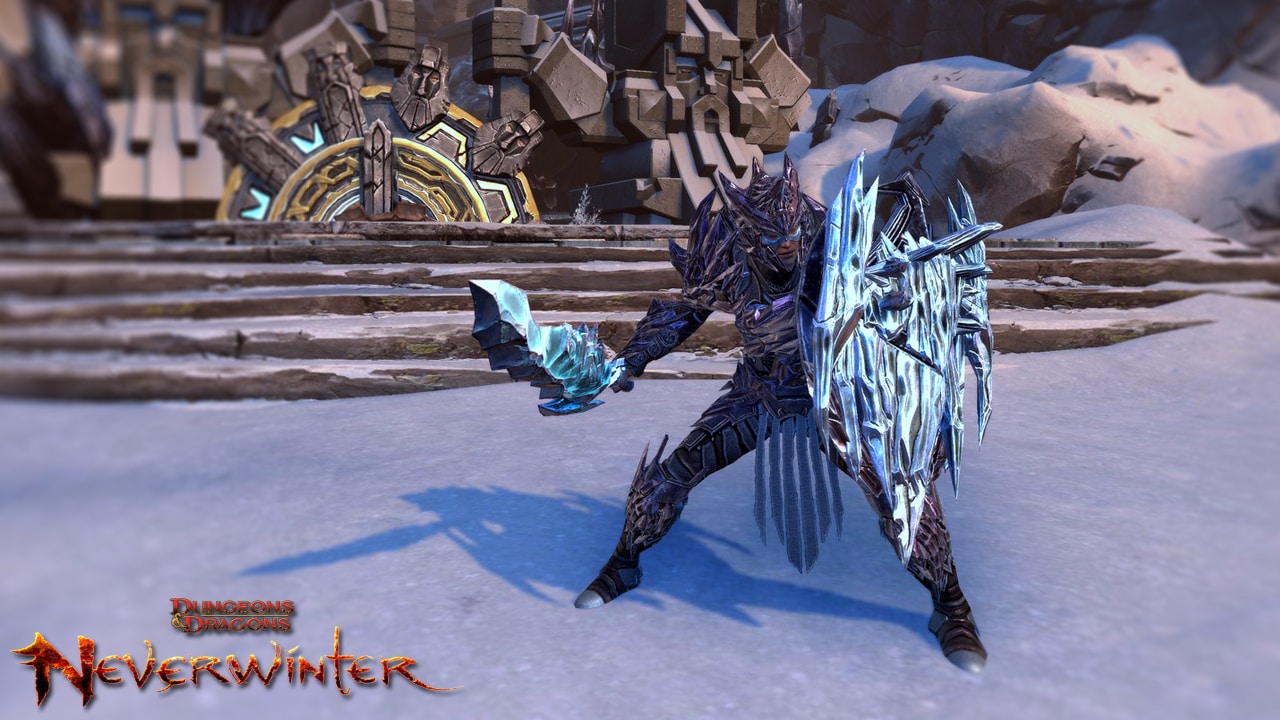 Devoted Cleric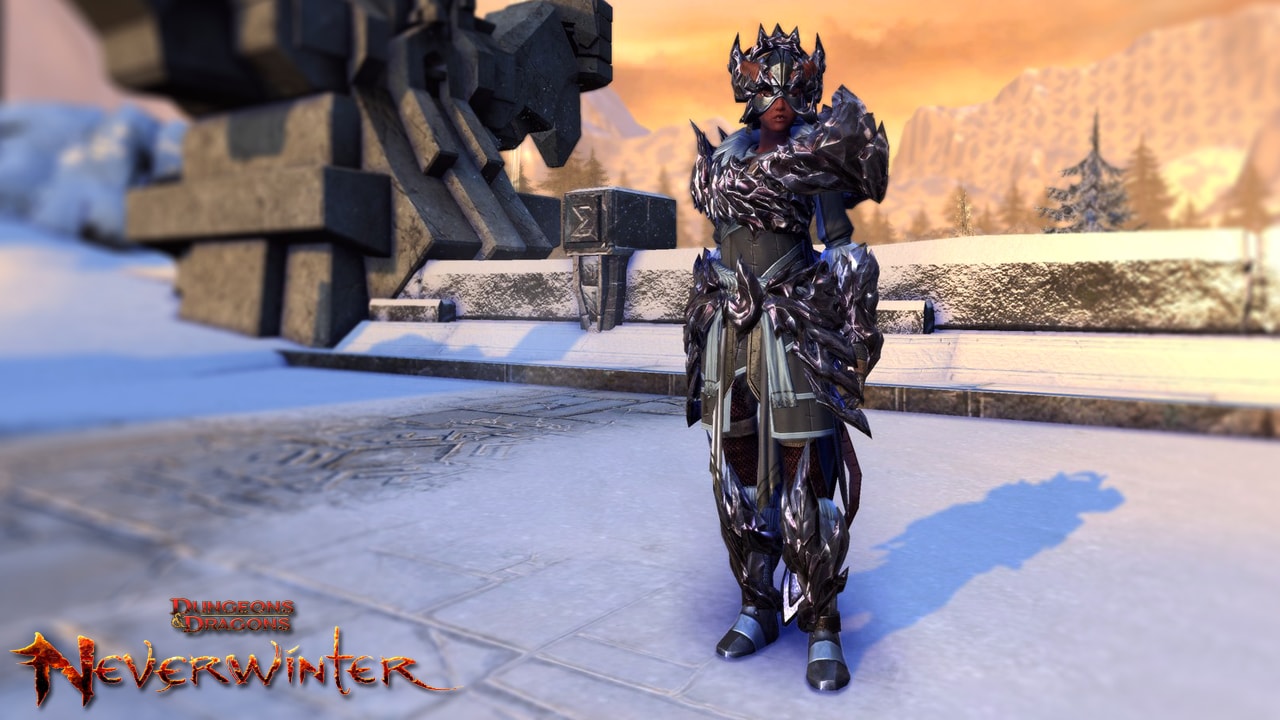 Are you excited to equip your character with Black Ice gear? Let us know in the official Neverwinter Forums.
Click here to register for Neverwinter, the Dungeons & Dragons action MMORPG. The best part about Neverwinter: it's free to play! Get a head start in-game by purchasing Neverwinter item packs which include unique companions, mounts, boosts, and exclusive benefits!

Want more game details, screens, and videos? Like Neverwinter on Facebook for more fan-exclusive content and follow us on Twitter – tweet us your questions! And, subscribe to our YouTube channel for the latest Neverwinter videos.