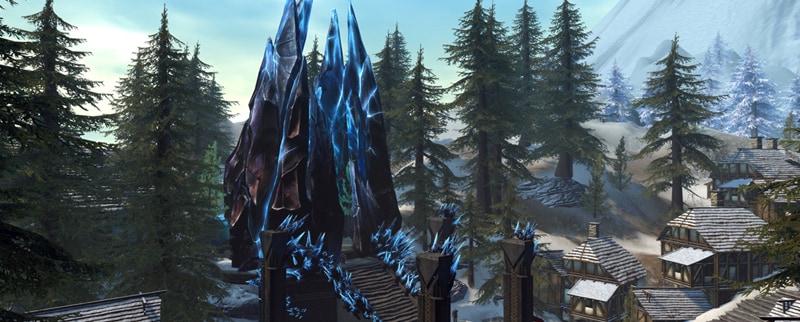 Wedged between the towering peak of Kelvin's Carin and the frigid waters of Lac Dinneshire is the ramshackle town of Caer-Konig. Once a thriving fishing village, Caer-Konig has now turned into the central destination for adventurers seeking Black Ice. This is where you will begin your journey in the upcoming Module 3: Curse of Icewind Dale expansion.
Caer-Konig was once populated mostly by fishermen seeking the valuable knucklehead trout, but now the village is inhabited by those who seek to profit off of the precious Black Ice. Many members of the Ten-Towners and the Arcane Brotherhood can be found in the village as they search for anyone willing to join their cause to control the valuable resource.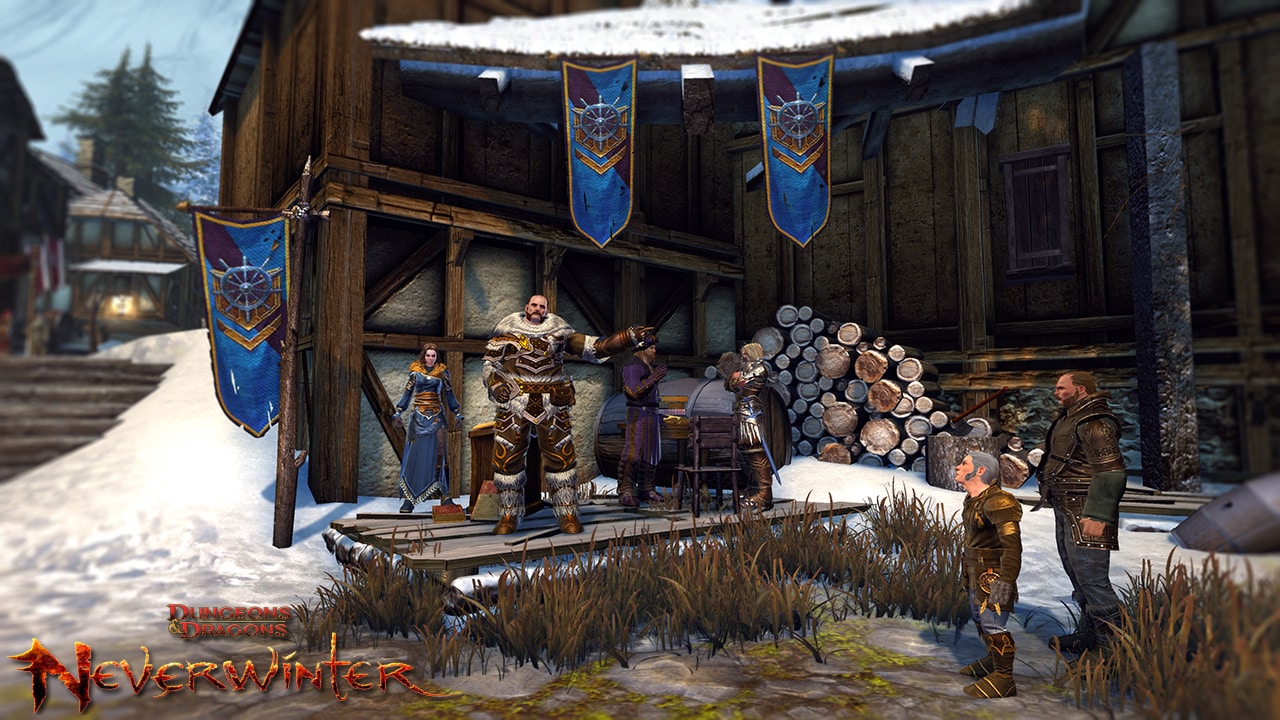 The corruption of Black Ice can be seen and felt throughout the town. It has corrupted much of Icewind Dale and brought with it Akar Kessell's army and other dangerous creatures. The location of Caer-Konig offers an easy route for invading armies, thus there is a constant threat of invasion by the Black Ice-corrupted creatures.
The effect of Black Ice can also be seen throughout the town's merchants. Once selling food and supplies to fisherman, merchants now look to profit off of Black Ice instead. One such merchant, Urbus Battlehammer, will offer you the first opportunity to purchase powerful Black Ice-infused equipment, but it will come at a hefty price. Be sure to explore Caer-Konig to see what other goods the town's merchants offer.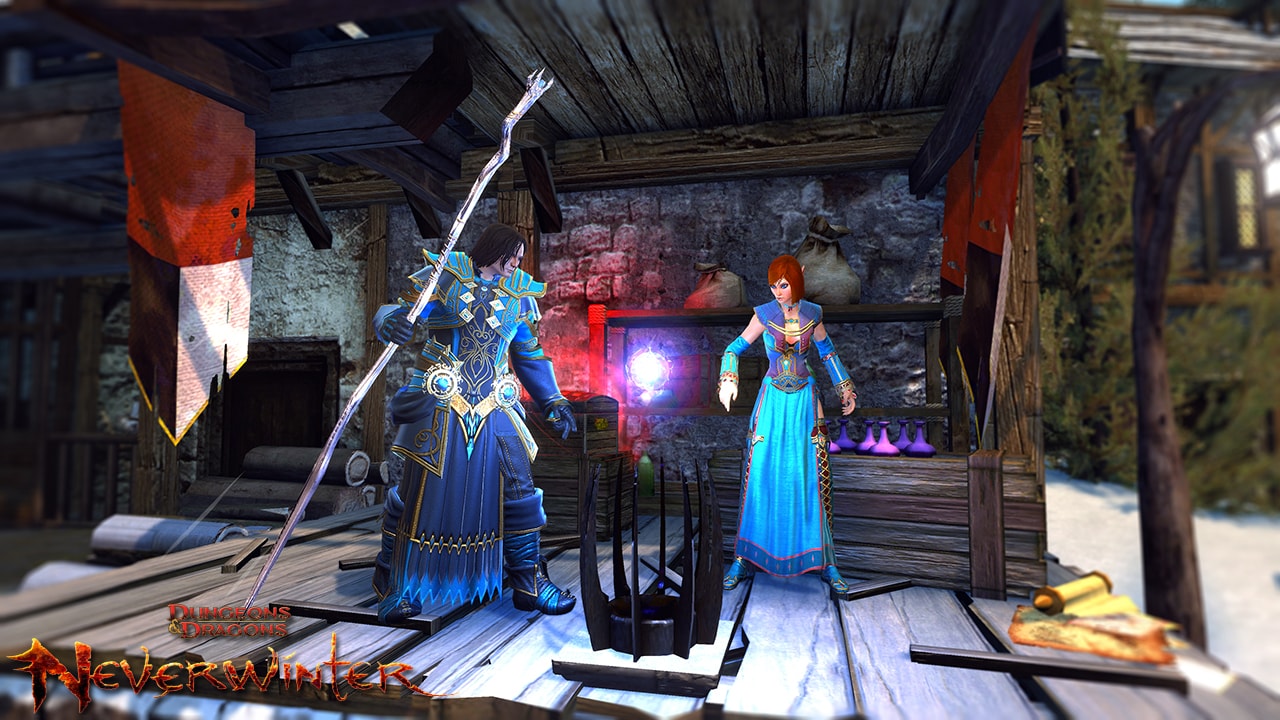 Since Black Ice is such a valuable and profitable resource, it has attracted the attention of many adventurers in Neverwinter. However, only the most experienced and battle-hardened adventurers will be able to contest for and profit from Black Ice. That is why players must have a gear score of at least 10,000 and unlocked a Rank 3 boon from Sharandar or Dread Ring Campaigns to be able to enter Caer-Konig.
Are you prepared to enter Caer-Konig and explore the surrounding areas of Icewind Pass and Dwarven Valley? Let us know on the official Neverwinter forums.
Want to learn more about Module 3: Icewind Dale expansion, click here. Be sure to check back with often as we continue to reveal more about the upcoming content.
Click here to register for Neverwinter, the Dungeons & Dragons action MMORPG. The best part about Neverwinter: it's free to play! Get a head start in-game by purchasing Neverwinter item packs which include unique companions, mounts, boosts, and exclusive benefits!

Want more game details, screens, and videos? Like Neverwinter on Facebook for more fan-exclusive content and follow us on Twitter – tweet us your questions! And, subscribe to our YouTube channel for the latest Neverwinter videos.