Dwarven Valley, like other territories in Icewind Dale, has been corrupted by Black Ice. This powerful and valuable resource has turned this once illustrious mining community into a battleground. Corrupted dwarves from the Hammerstone dig up black ice, trolls hunger for the flesh of the innocent, and the long dead barbarians who once served Akar Kessell rise once more to wage war in the name of their undying master.
During your adventures through Dwarven Valley you will encounter deadly creatures in these locations, so be cautious.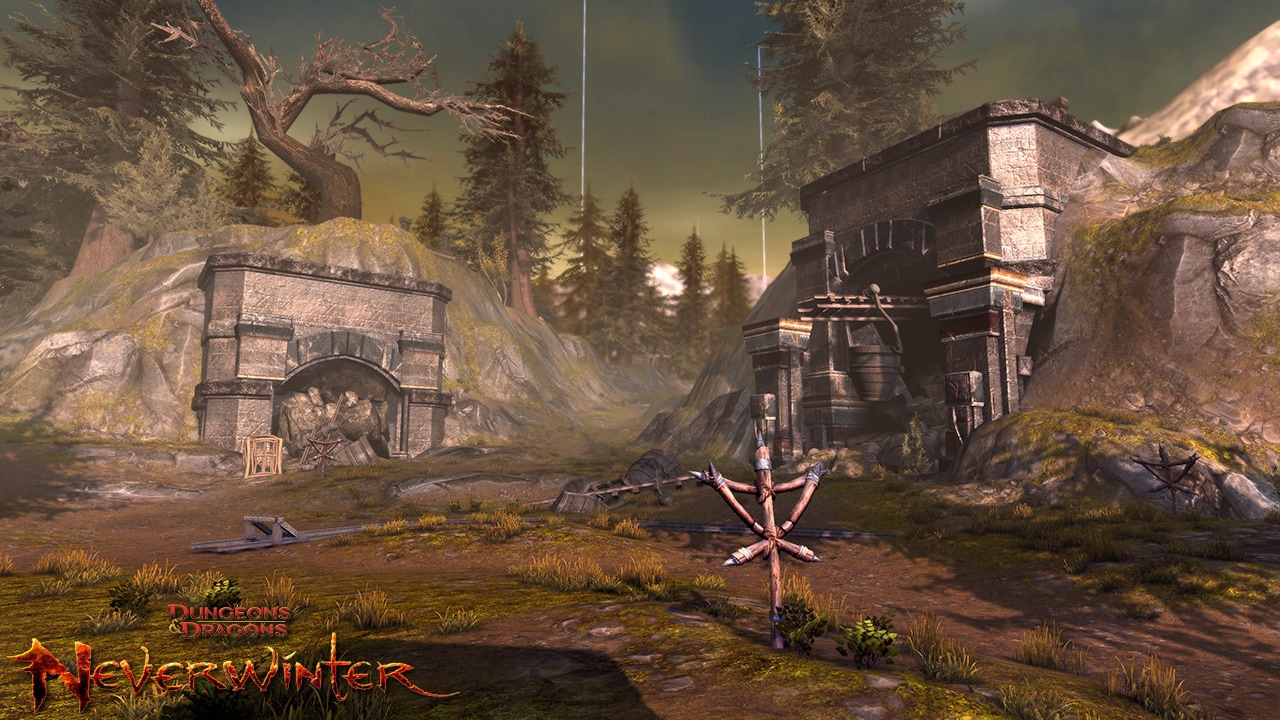 Rescue prospectors from Trolls and the Undead in this Heroic Encounter located in Shattered Hollow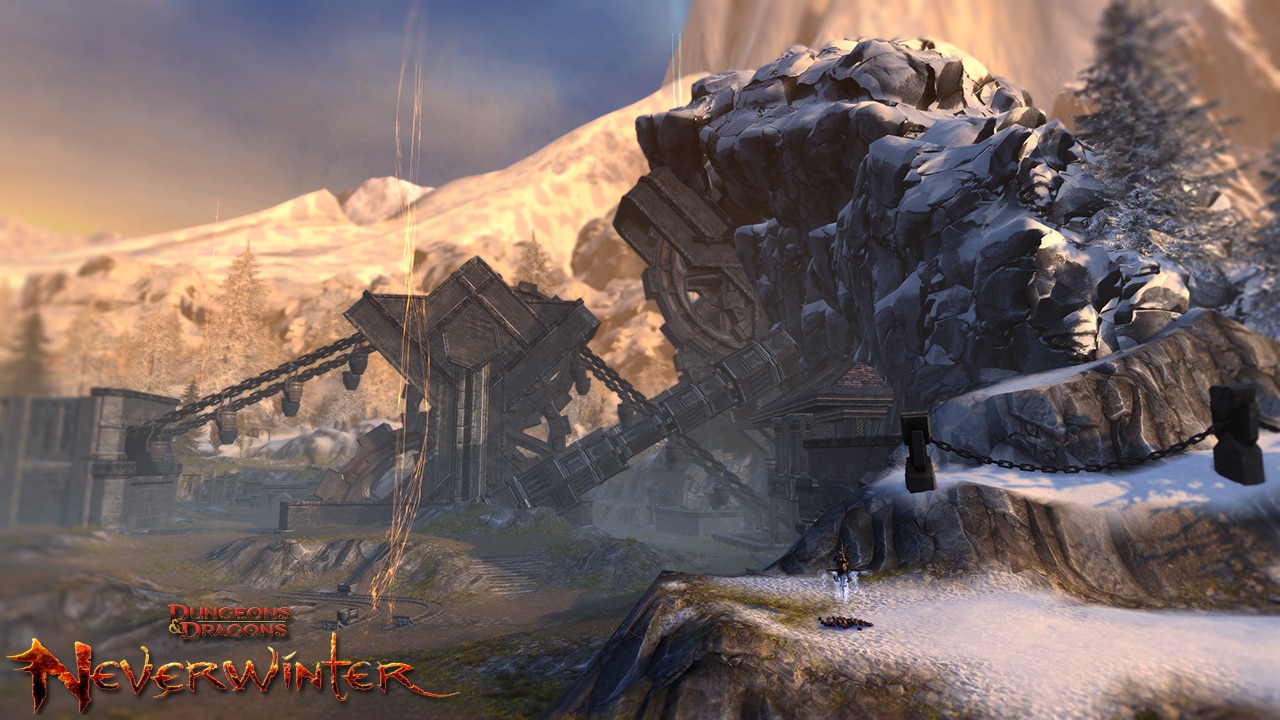 The large mining operation in Dwarven Valley is built into the mountain side in Valley's Heart.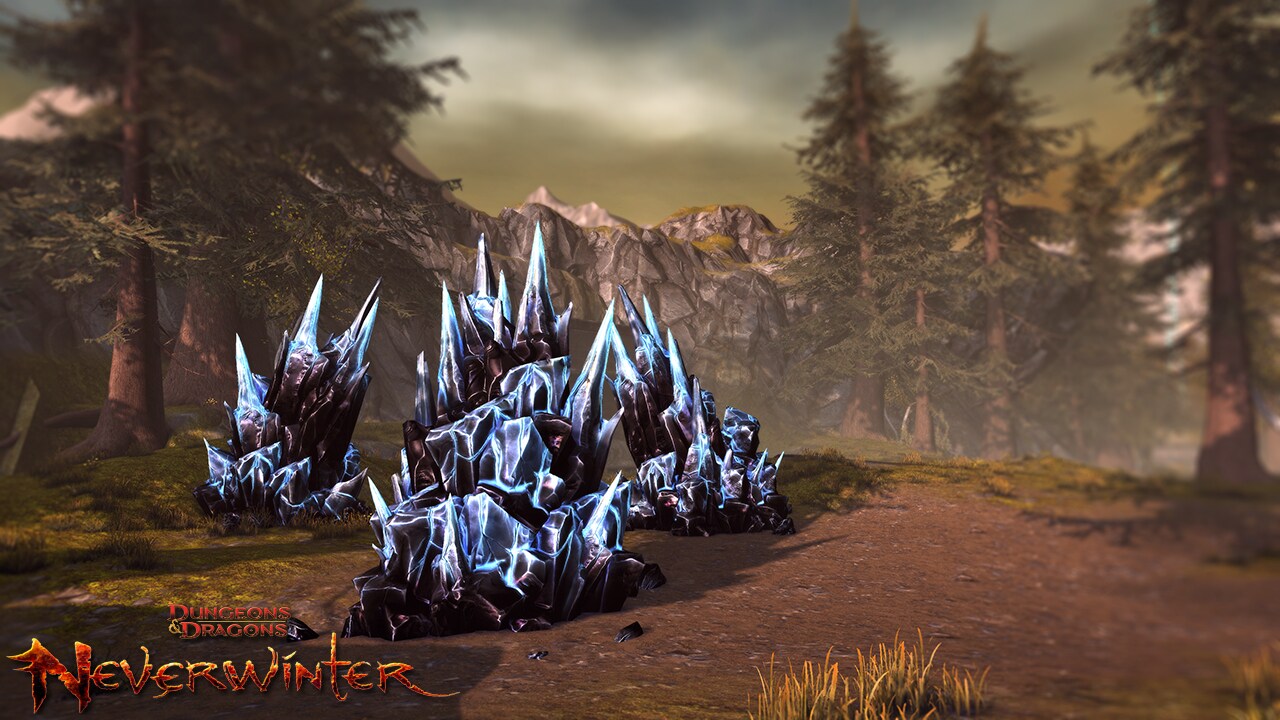 Black Ice is scattered throughout Dwarven Valley, waiting for adventurers to harvest.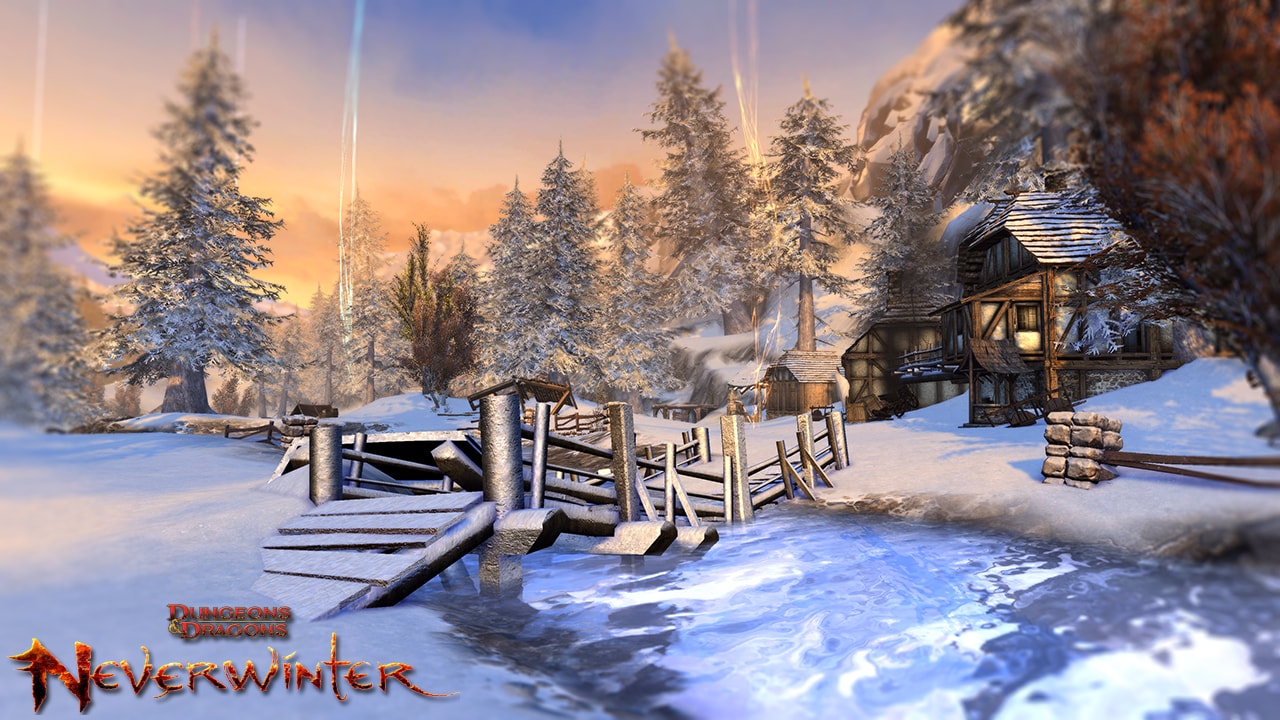 The once picturesque Daledrop Vale is now shattered from the battles over Black Ice.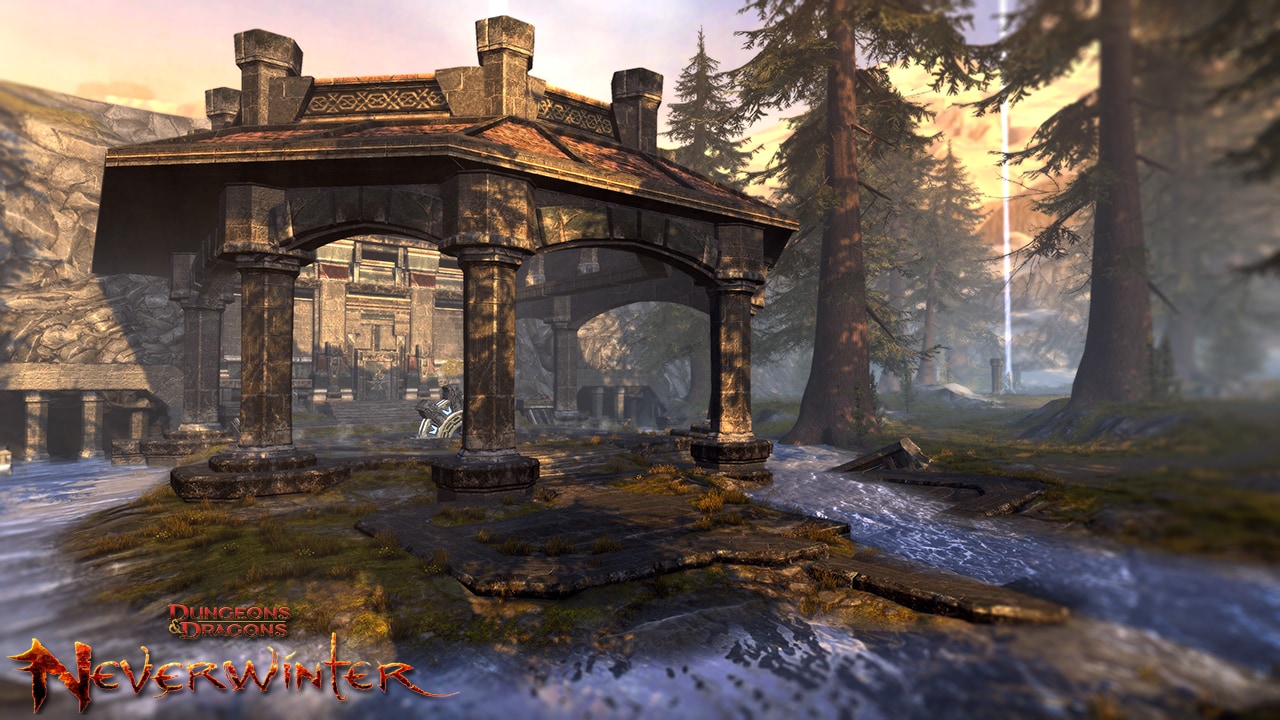 One of many heavily contested PVP areas in Dwarven Valley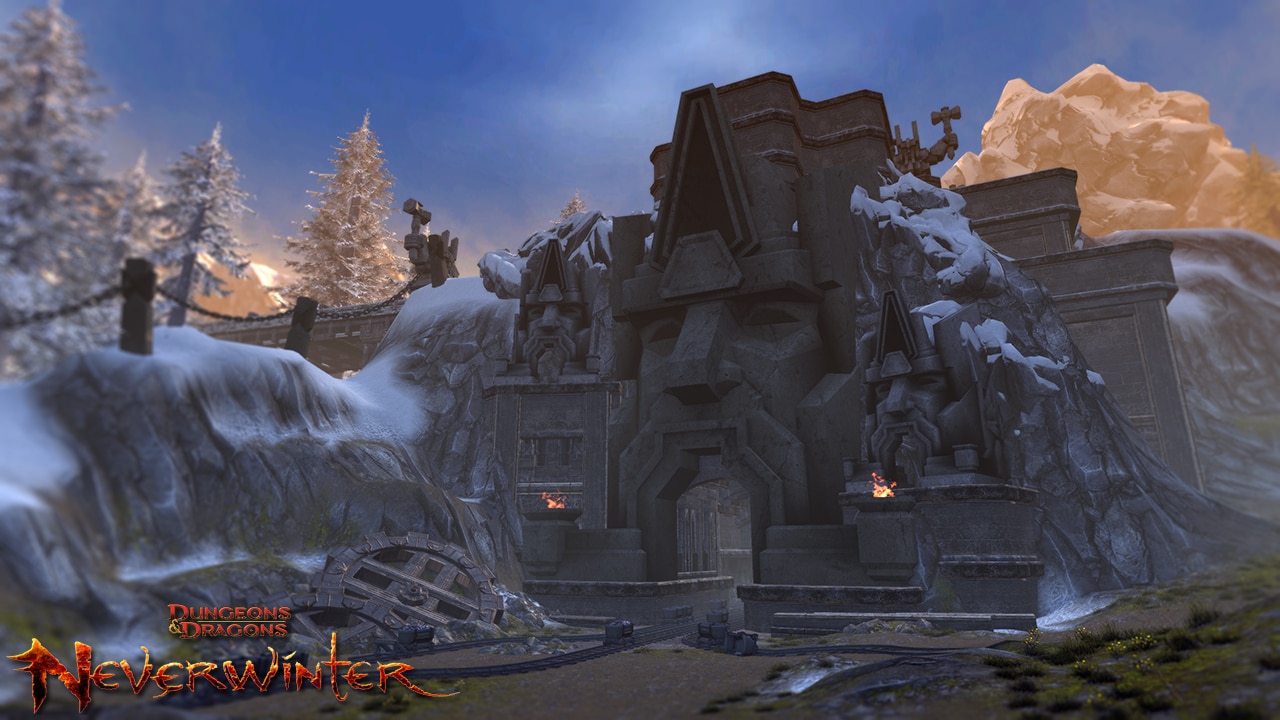 The entrance to the mine where an abundance of Black Ice is found.
Want to learn more about Module 3 Icewind Dale expansion, click here. Be sure to check back with often as we continue to reveal more about the upcoming content.
Click here to register for Neverwinter, the Dungeons & Dragons action MMORPG. The best part about Neverwinter: it's free to play! Get a head start in-game by purchasing Neverwinter item packs which include unique companions, mounts, boosts, and exclusive benefits!

Want more game details, screens, and videos? Like Neverwinter on Facebook for more fan-exclusive content and follow us on Twitter – tweet us your questions! And, subscribe to our YouTube channel for the latest Neverwinter videos.