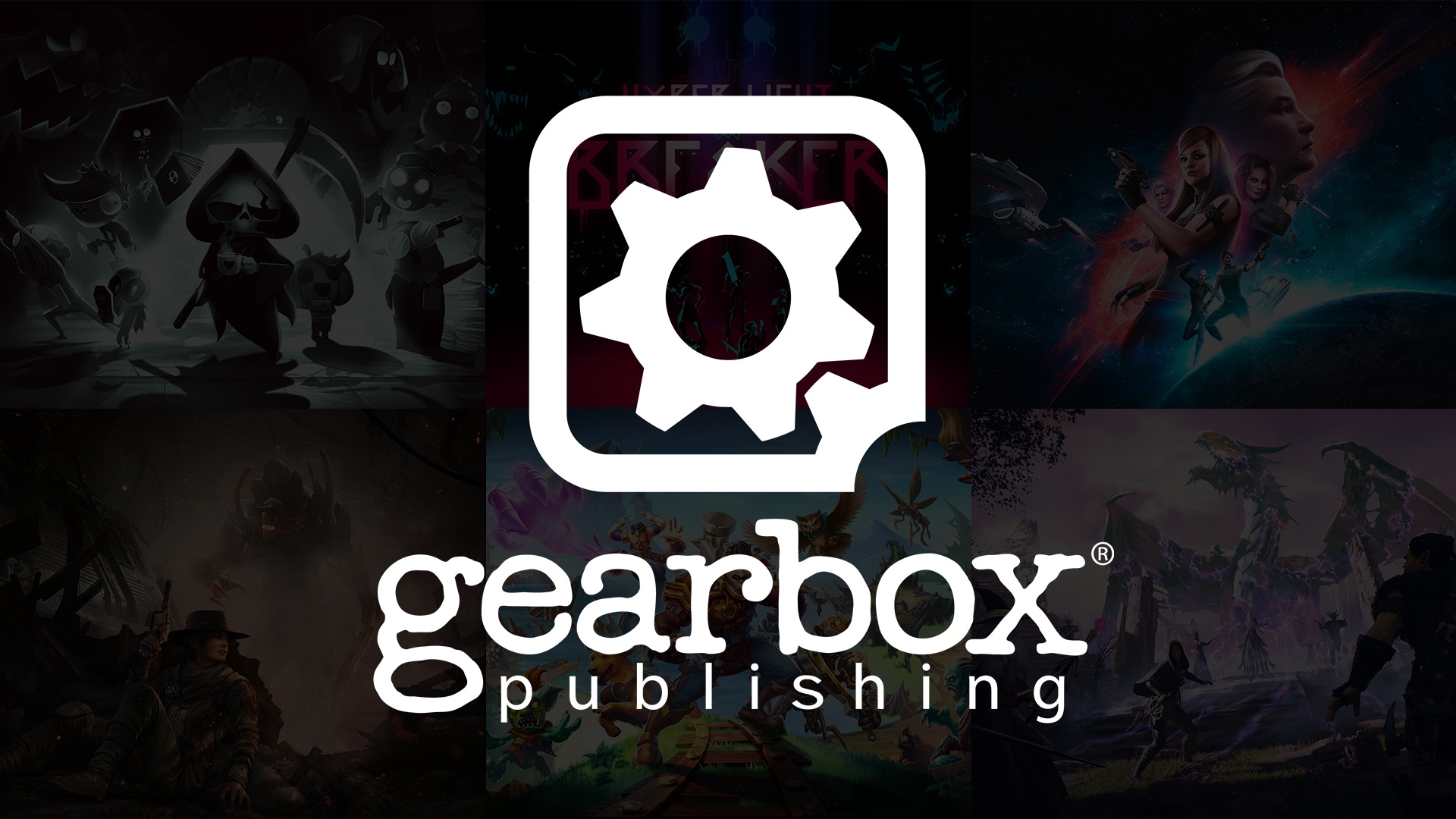 Nous sommes incroyablement fiers d'annoncer que Perfect World Entertainment s'appelle désormais Gearbox Publishing ! Au début de l'année 2022, nous avons eu la formidable opportunité d'étendre nos horizons et notre portée dans le monde du jeu vidéo. Notre but a toujours été de publier des jeux de la plus haute qualité qui laissent leur empreinte, et Embracer Group nous a permis de nous rapprocher de cet objectif. Au sein d'Embracer, nous avons été rattachés à la branche jeux de Gearbox Publishing, et rejoindre leur famille nous réjouit au plus haut point.
Soyez rassurés, nous sommes toujours la même équipe de joueurs dévoués, travaillant sur les mêmes jeux qu'auparavant. Malgré ce changement de nom, notre organisation, nos employés, nos produits et notre passion restent inchangés. Nous continuerons à publier du contenu pour nos jeux-service comme Neverwinter, Star Trek Online et Have a Nice Death, et nous conservons notre catalogue de jeux déjà sortis comme Remnant: From the Ashes et la trilogie Torchlight, sans compter les autres projets incroyables que nous vous préparons !
Qu'est-ce que cela implique pour moi ?
Vous allez commencer à voir une nouvelle identité visuelle associée à nos jeux : le logo Gearbox Publishing viendra remplacer celui de Perfect World Entertainment. De plus, nos adresses e-mail vont changer, vous pouvez donc vous attendre à recevoir des newsletters et réponses à vos demandes de support client venant de comptes @GearboxSF.com. Vos jeux préférés devraient quant à eux fonctionner comme avant.
Qu'est-ce que cela implique pour les jeux Perfect World Entertainment ?
Tous nos jeux continueront à être publiés avec enthousiasme par les mêmes personnes. Bien que la compagnie change de nom, nos titres, nos projets en développement et notre passion restent les mêmes.
Quand cela prendra-t-il effet ?
Vous devriez déjà voir des changements dans nos derniers e-mails, par exemple. Le reste devrait prendre au peu plus de temps, comme l'intégration du nouveau logo en jeu, mais rien qui ne devrait affecter le gameplay d'une manière ou d'une autre.
Nous vous remercions du soutien que vous apportez à nos jeux et nous sommes heureux de pouvoir commencer cette nouvelle aventure vers de nouveaux horizons ensemble. Ce partenariat nous permettra de réaliser de grandes choses, et nous sommes impatients de pouvoir partager avec vous les nouvelles expériences sur lesquelles nous travaillons en tant que Gearbox Publishing