Celebrate the Summer of Drizzt in Neverwinter with the Companions of the Hall! Starting today we will be releasing a new Companion every 4 weeks. For those who can't wait to gather all companions, a bundle will also be available with all companions including the bundle-exclusive Regis!
The full Companion release schedule is:
Bundle with exclusive Regis companion – June 24, 2021 to October 14, 2021
*NOTE* When purchasing the Bundle, the companions will be placed directly into the inventory bags. The companions will be unbound and can be traded.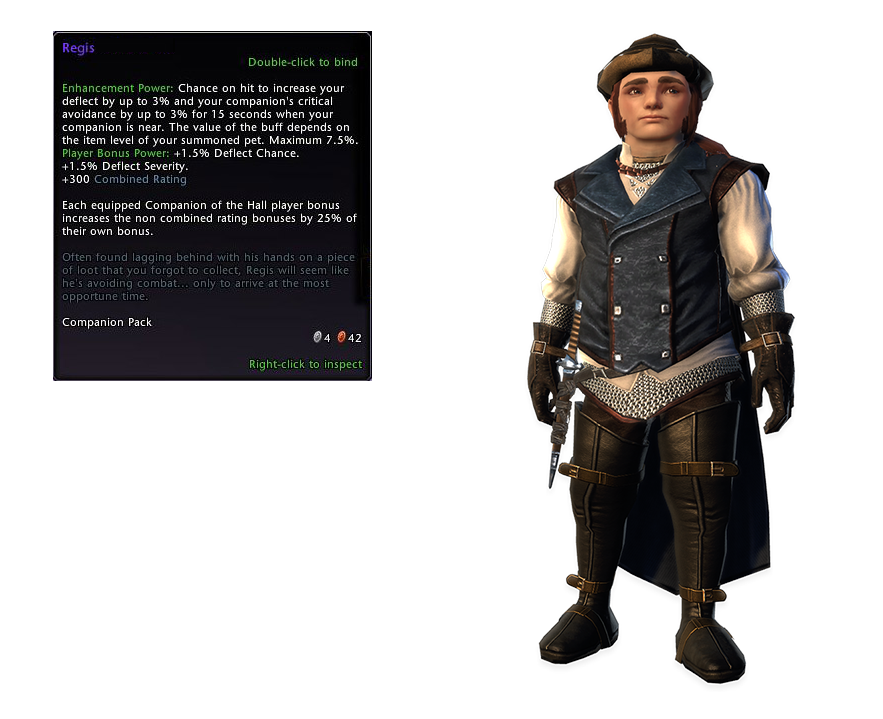 Bruenor – June 24, 2021 to July 22, 2021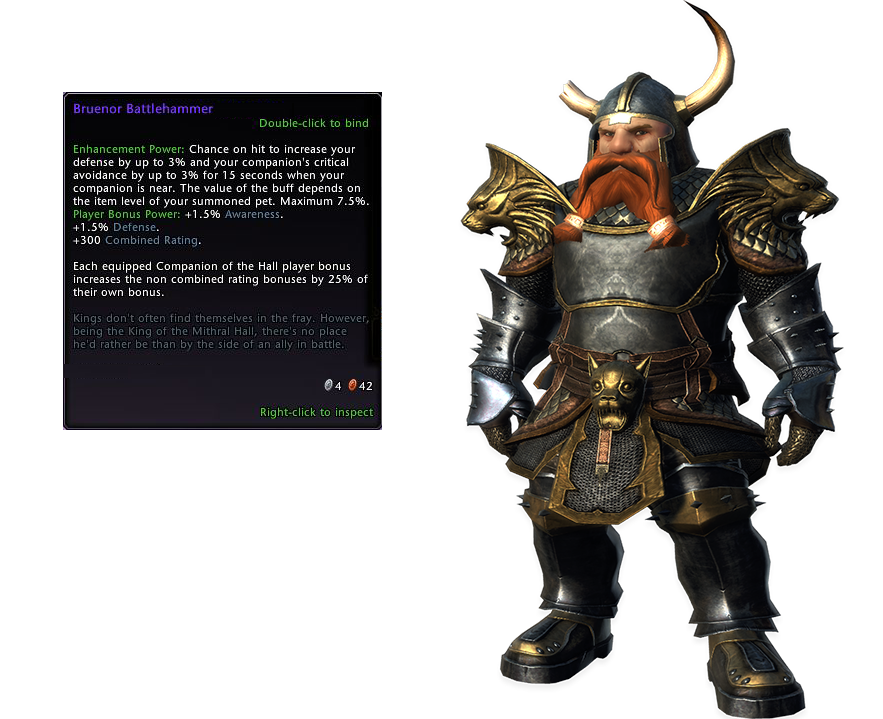 Catti-brie – July 22, 2021 to August 19, 2021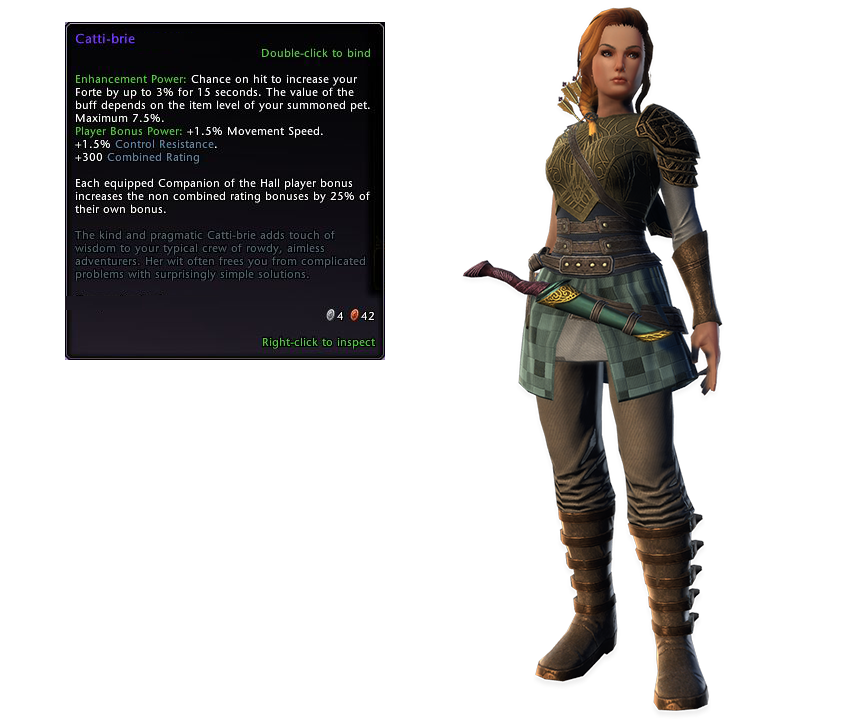 Wulfgar – August 19, 2021 to September 16, 2021

Drizzt – September 16, 2021 to October 14, 2021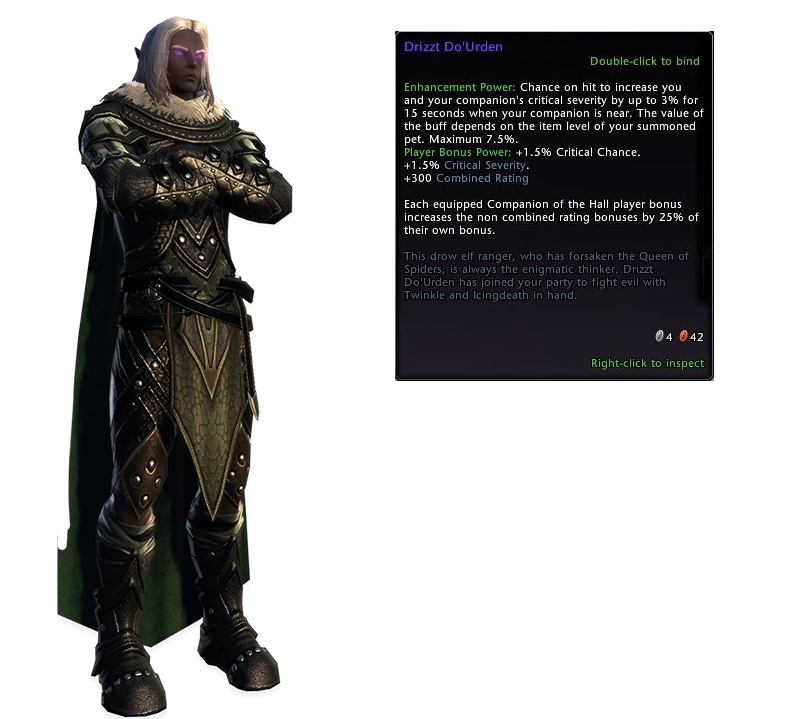 In addition, Wulfgar's Hair will now be available in the Appearance tab of the Zen Market to join the existing Drizzt and Catti-brie hairstyles! Please note that this harstyle will not be available on Console for Gith until next week.