So you think you've mastered Vault of Stars and are looking for another challenge? On June 22, hard core mode of unlocks on PC!*
Available via Private Queue only, Vault of Stars: Twisted Denizens introduces a special set of rare spawns in Alcoves of Light, rooms only available when running the dungeon under hard mode condition. These spawns will have a chance to drop various rewards inlcuding special items that will allow players to create a ring from a shard of the Night Diamond.
Rare Spawns
Moss-Covered Twig Blight – This knotty miniboss has a chance to drop the first component "Petrified Root Band"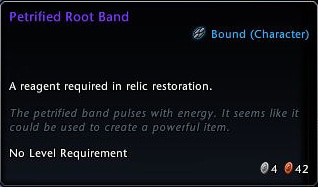 Verdant Overgrowth – If this miniboss doesn't leave you in shambles, it has a chance to drop the second component "Shambling Mound Moss"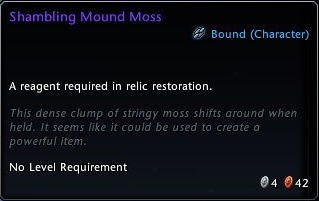 Gnarled Thornward – This prickly spawn has a chance to drop the third component "Thorn Covered Sepal"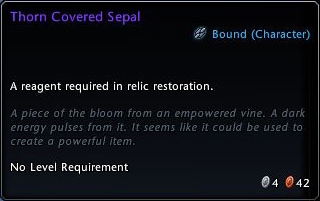 Final Boss & Ring Details
The final boss has a chance to drop the final component, the Night Diamond Shard.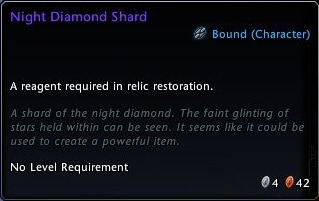 Once all four components are obtained, players will get a choice of rings that must be crafted inside the dungeon after defeating the final boss. Rings already obtained will not display as options. Ring rewards include: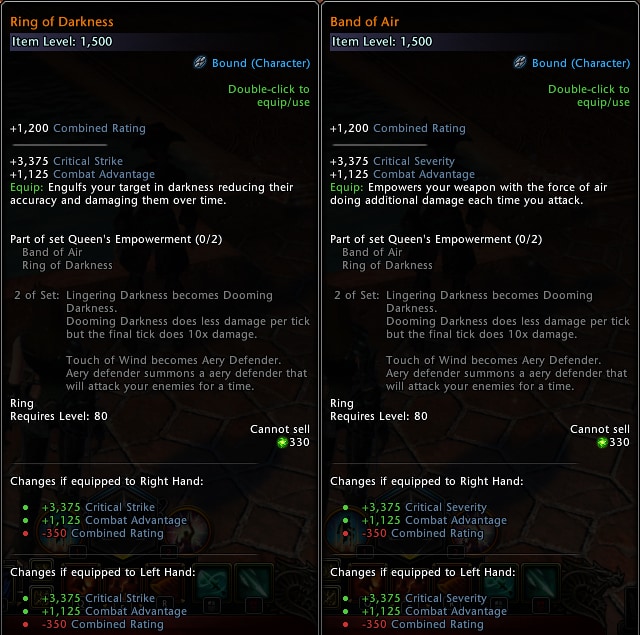 Are you truly ready for this challenge? These Twisted Denizens await in the Vault of Stars!
*Vault of Stars: Twisted Denizens will unlock July 20 on Console.