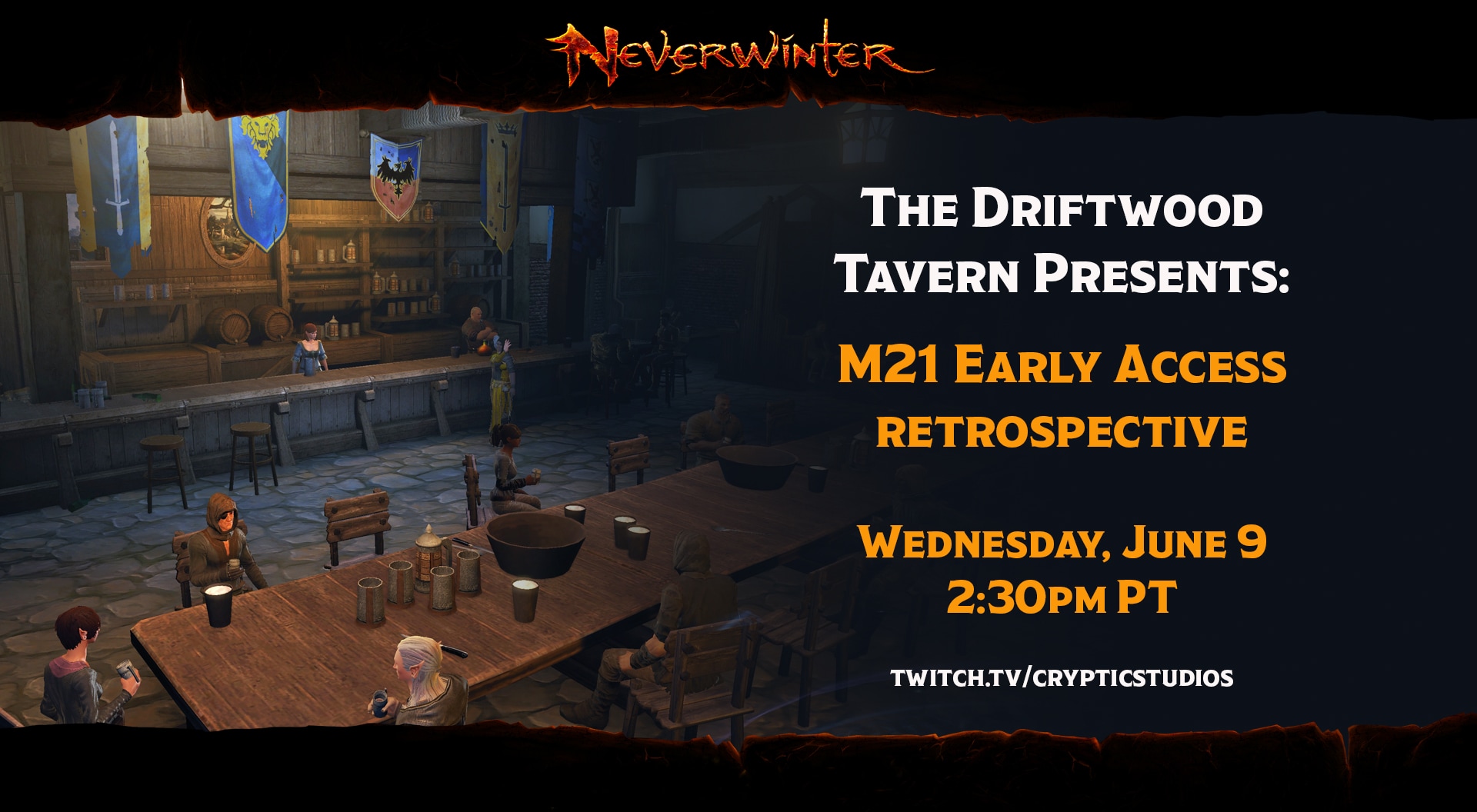 On June 9 we wll be joined by Content Creators and Early Access participants Silver and Harper Steel as well as Producer Michael "Lassor" Lynch for a closed alpha retrospective and giveaways!
When: Wednesday, June 9 at 2:30pm PT (when is this for me?)
Where: twitch.tv/crypticstudios
Why: Early bird gets the bugs.