Greetings Adventurers!

For the next week, a new heartfelt Zen Bundle is available for purchase! The Heartfelt Pack of Love contains the following:

Unpack the love starting Thursday, February 11
Pack it up on Thursday, February 18
The Pack can be purchased in the following places: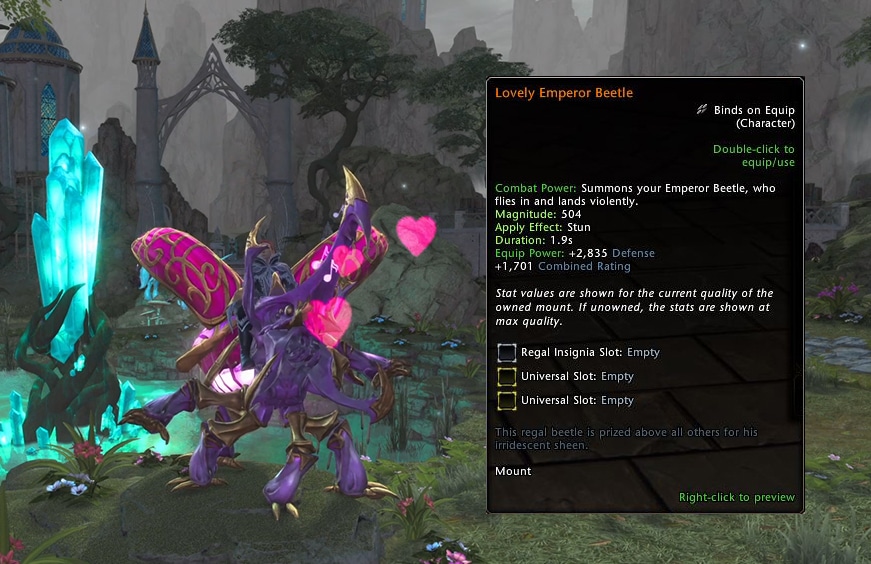 Note: Zen is applied immediately upon purchase. Items are claimed from the Reward Claims Agent.