New items are available in the Zen Market to celebrate the launch of Infernal Descent!
Hell Hound Companion – A hell hound can be a useful companion while roaming the outer layers of hell. Includes Player Bonus Power: increases the drop of Family Crests and Chaotic Writings in Vallenhas by 10%.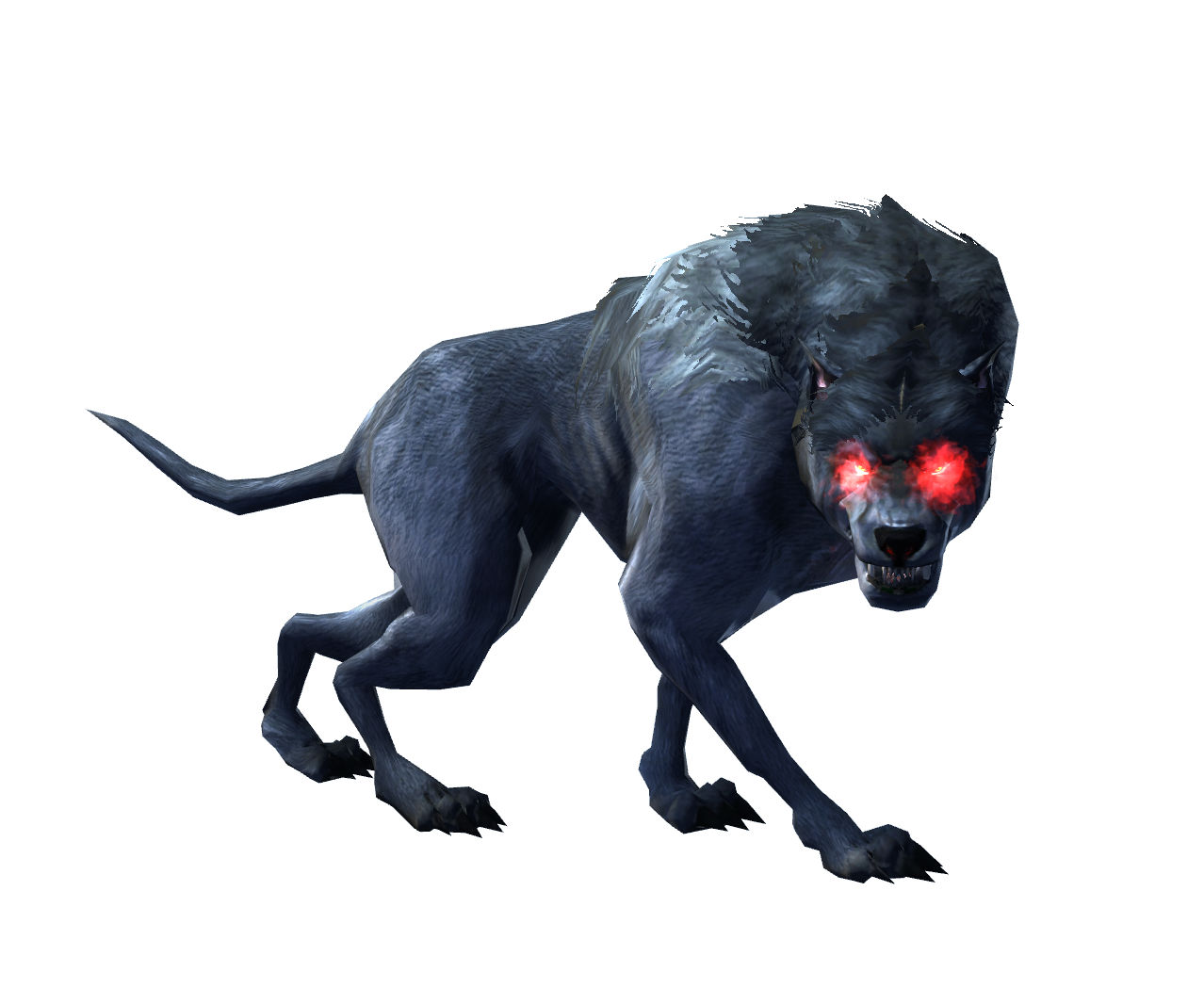 Devine Key Bundle – contains 20 Enchanted Keys and 5 Volatile Holy Waters.


Acquisitions Incorporated Campaign Buyout – Completes and unlocks tasks for the AI campaign (except introductory quests and repeatable tasks). Also contains a pack of campaign currency. Requires Level 70 and not having already completed the campaign.