Giddy up! For the first time ever, adventurers will be able to purchase a Legendary Mount on the Zen Market! Starting today, a different mount will be available for a limited time on the following dates:
November 22 – November 26
Teal Armored Axe Beak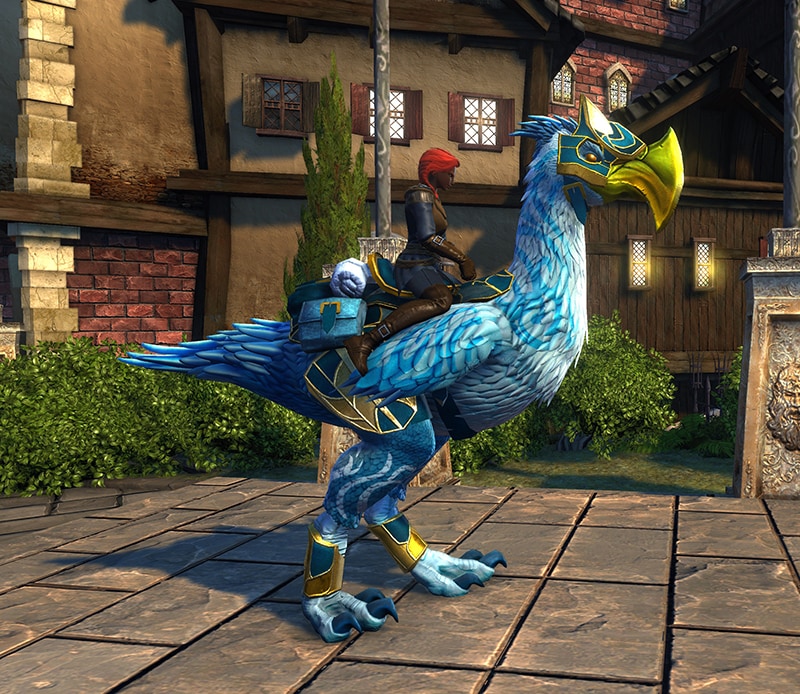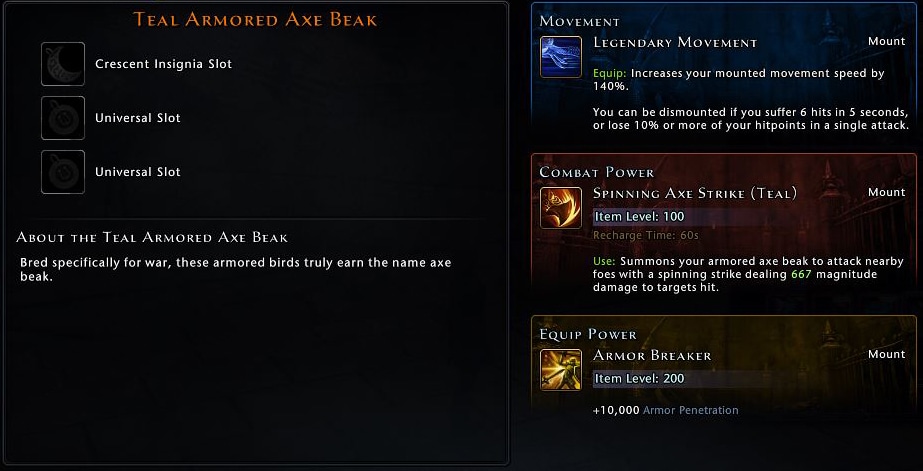 November 26 – November 30
Cosmic Celestial Stag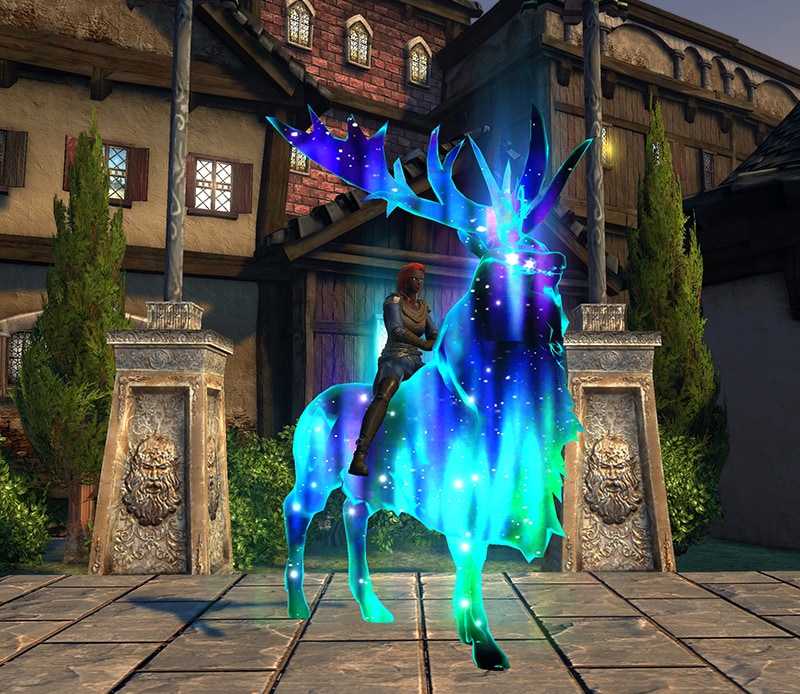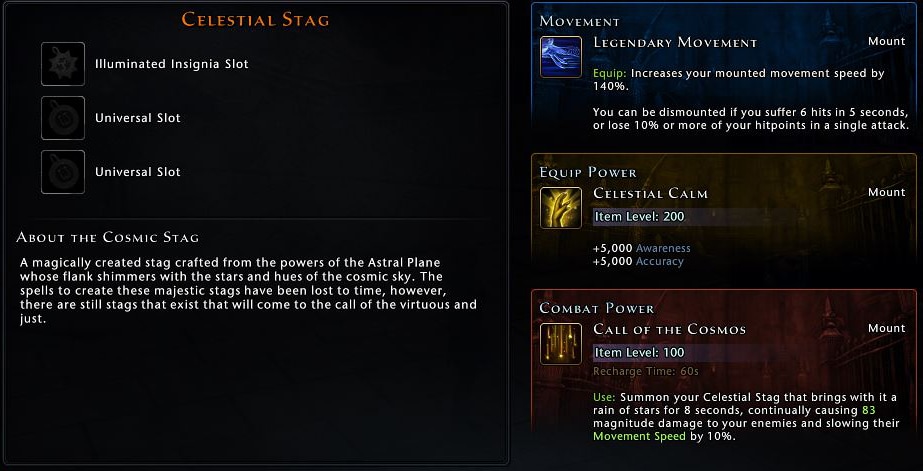 November 30 – December 3
Mossy Flail Snail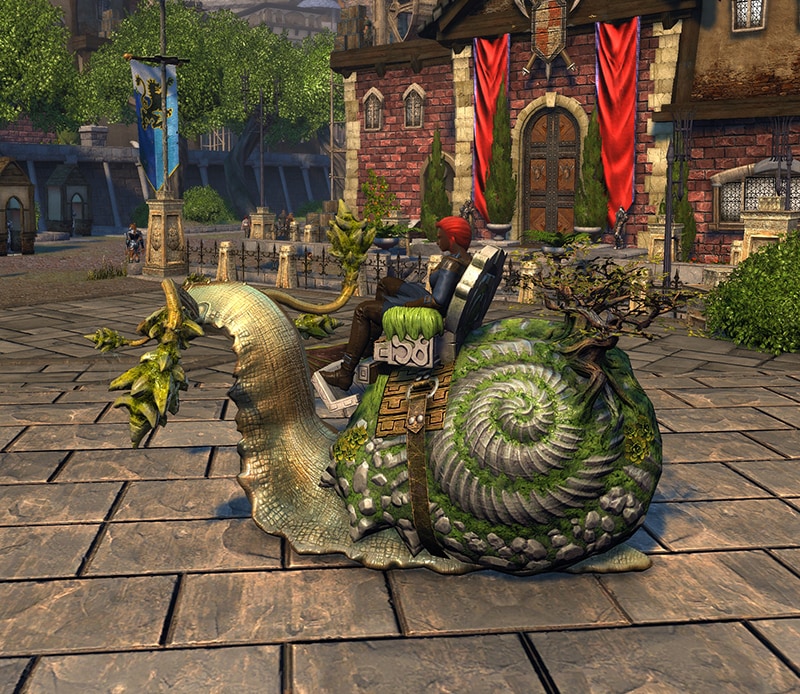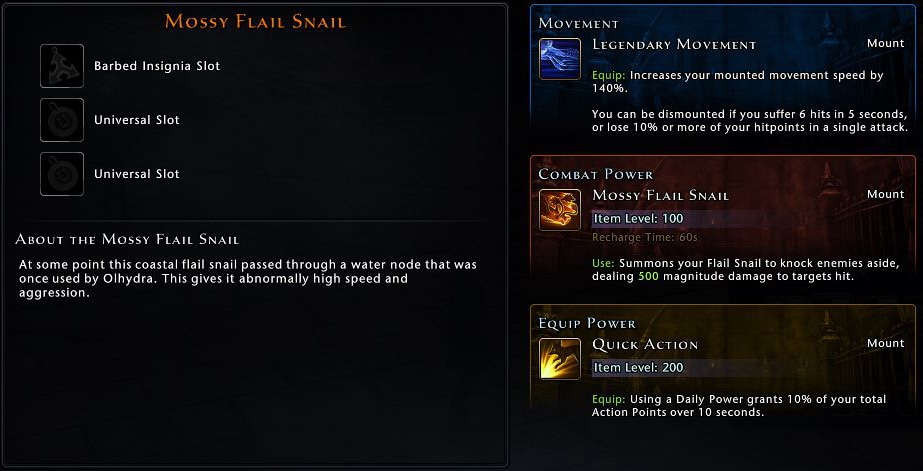 These Legendary Mounts will be available from 10am PST on their starting dates until 9:59am PST on their end dates. They can only be found in the Events and Featured section of the Zen Market and cannot be reclaimed after purchase.