Below Undermountain, something is rising up; a grudge of centuries is clashing below our feet and in the stars above. No matter where you take your fight, there will be victorious rewards to those that take a stand.
That Stardock Style!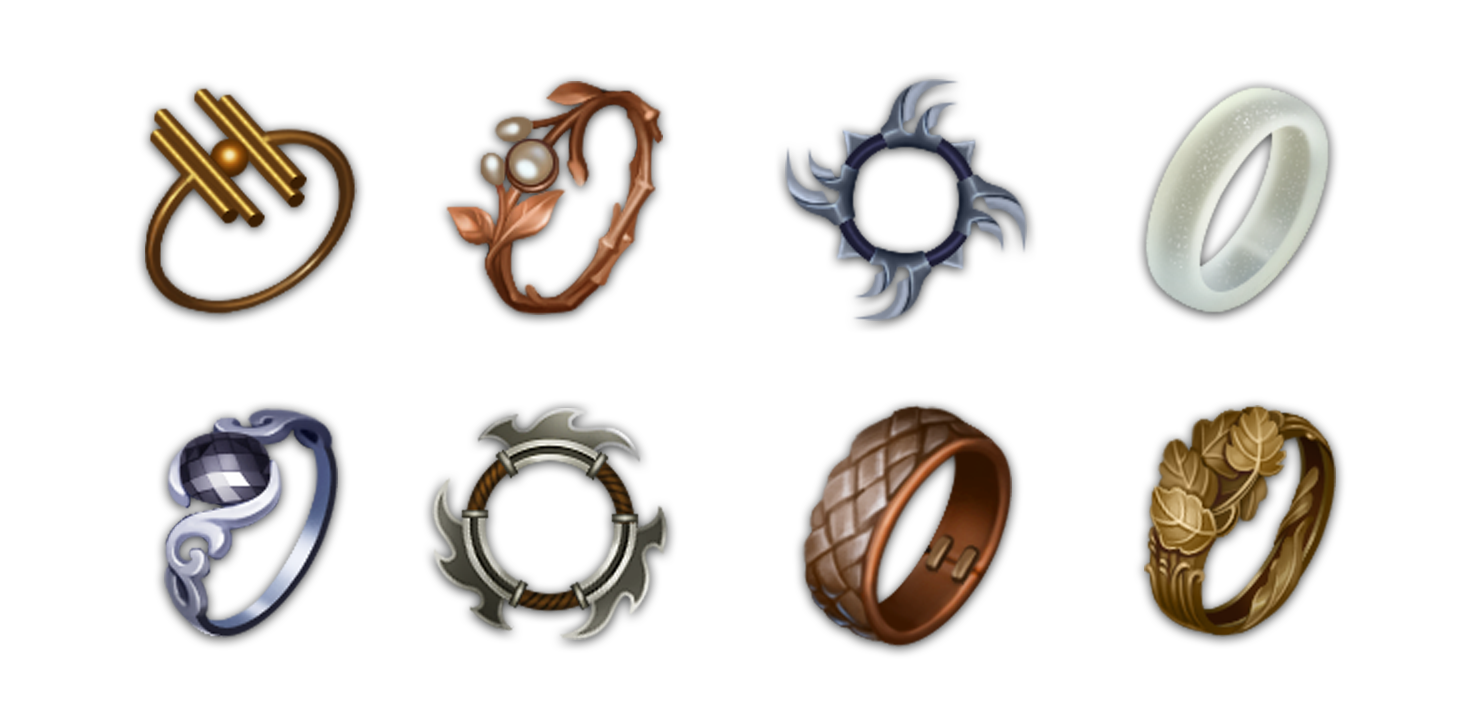 In Neverwinter: Uprising, from deep in Undermountain you will be teleported into space to the Stardock, an asteroid that orbits Toril. Here you will be assisting the githzerai that live there and for the many deeds you assist them in, you will be rewarded. The gith find great value in jewelry and you will be gifted many great rings they have found through their own travels.
The gith aren't the only ones with valuable rewards to be had! Many of the enemies you will fight through your quests will drop shirts and pants you will need to survive your continued journey through Undermountain.

Time to Expedite!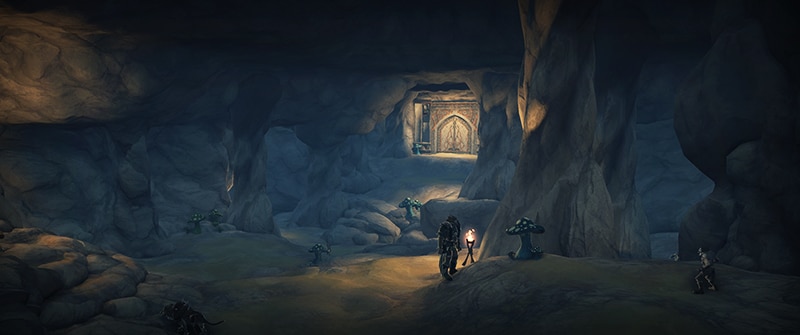 Before you can get to the Stardock, you will need to go on another Undermountain Expedition! We have new expeditions and we've added more rewards that drop from the rare monsters that roam the dangerous caverns of Undermountain, including the best companion gear! Though, like some of our rarer rewards, it may take a little extra work to get them.

Trials and Tribulations!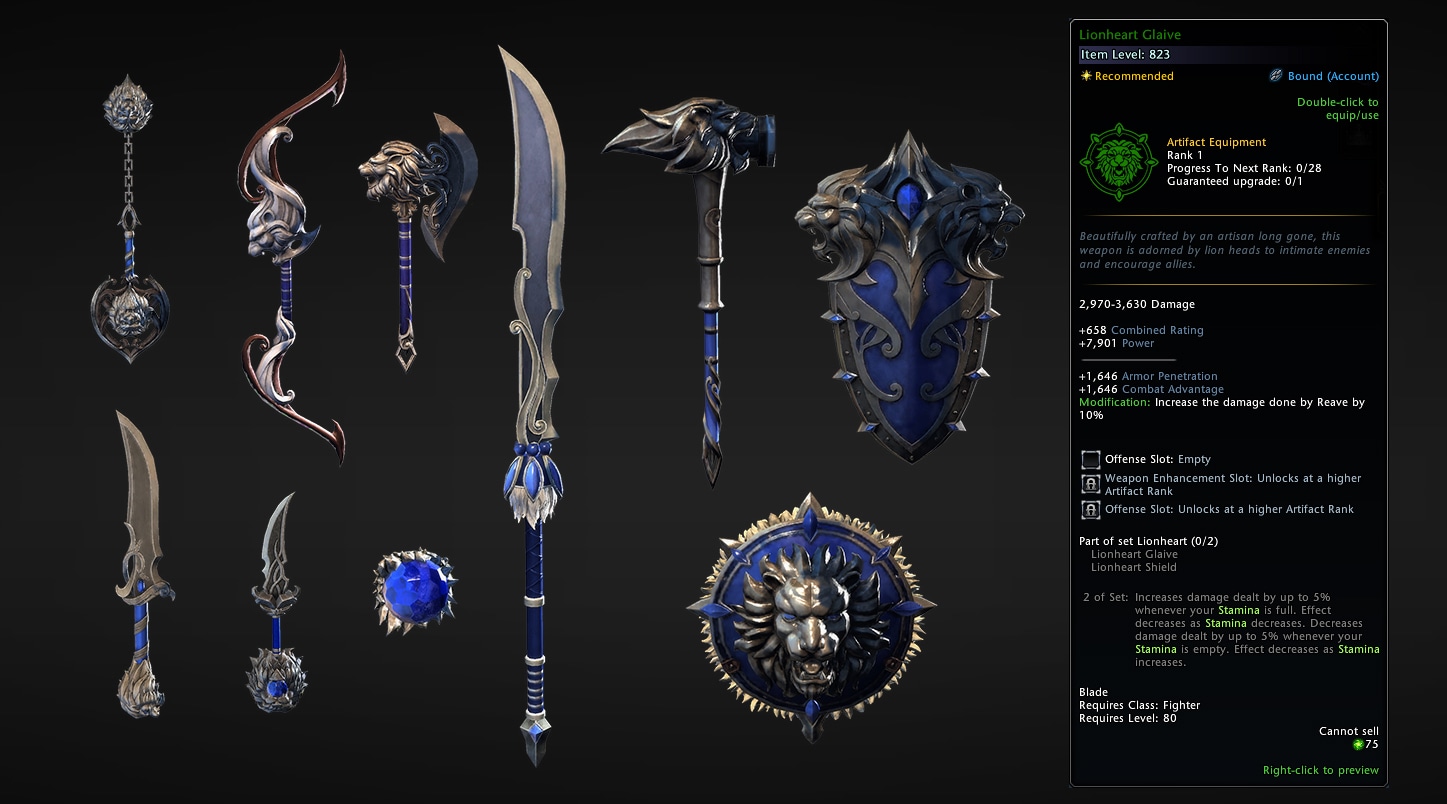 After helping the gith and surviving the hardest expeditions, it's time to go see the Mad Mage himself. And you are going to need all that great gear to make a good impression! In the Tower of the Mad Mage you will come face to face with Halaster Blackcloak. Should you challenge him and come away victorious, you will have some grand souvenirs to take away. Starting with our new Artifact Weapons, the Lionheart set!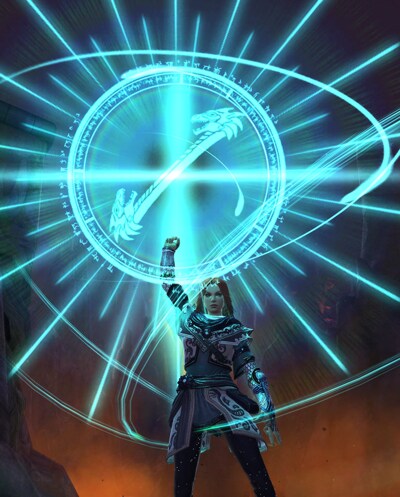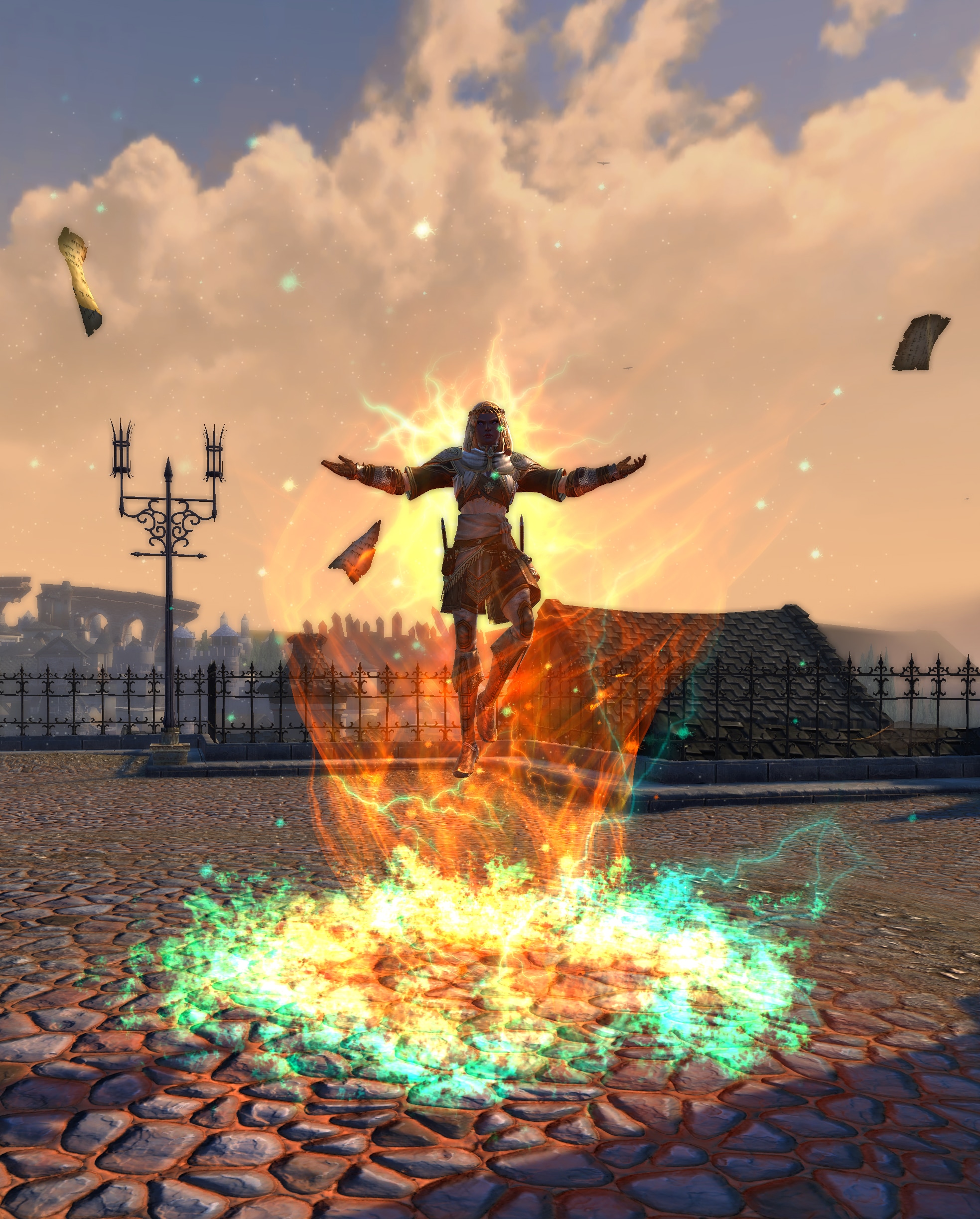 Besides these beautiful weapons, you can also get the artifact Halaster's Blaster Scepter and some of the best rings in Undermountain as well as one of Halaster's Whirlwind mounts!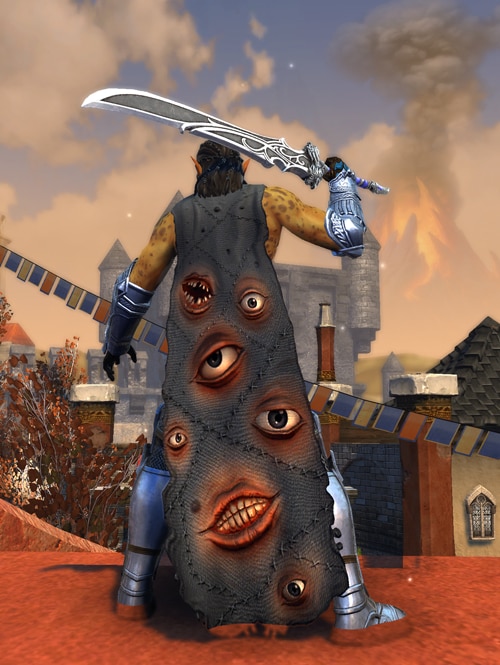 Meeting Halaster is a big deal, and fighting him is a dangerous thing to consider. However, should you walk away unscathed without failing or falling, we have a special reward in store for you!

PvP, Strongholds and Much More!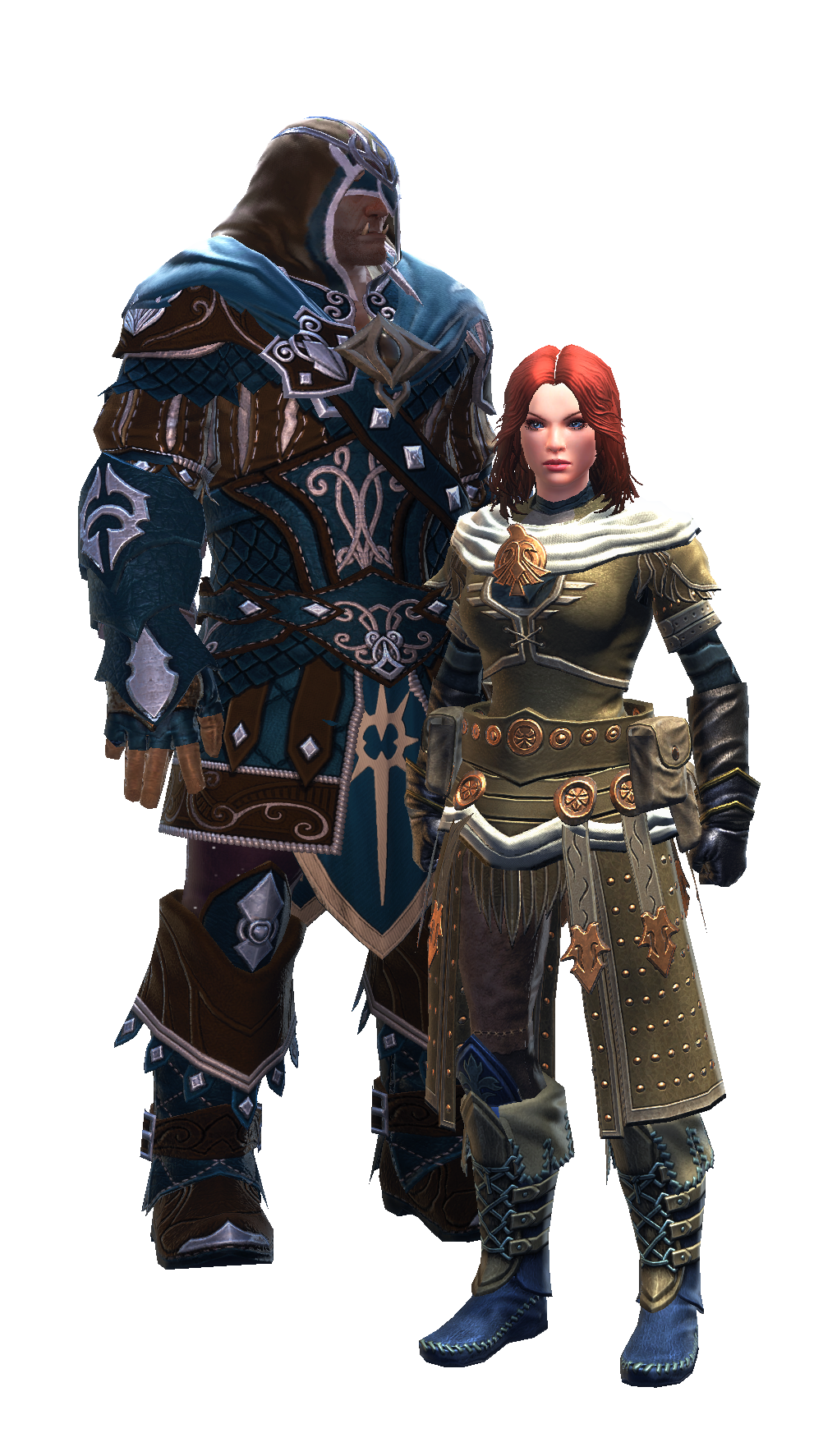 Neverwinter: Uprising includes additional rewards throughout the game such as updates to the Stronghold's Mysterious Merchant and some PVP changes coming your way!
These are some of the great rewards awaiting you back in Undermountain! We hope to see you soon!
Chantelle Tatum
Systems Designer