Well, I'll be. You went into Undermountain and came back in one piece. Mighty impressive. And taken down some of Halaster's apprentices ain't no small feat either. But I got a feeling you ain't done down there. Figuring you might need to talk to the big man himself. So you may want to make sure you show up making a good impression.
What Those That Have Fallen Left Behind…
The Fallen Apprentice's Expedition Pack is full of odds and ends that the apprentices have left behind. This includes one of Trobriand's many constructs. This metallic companion will be a valuable asset on your trip back into Undermountain.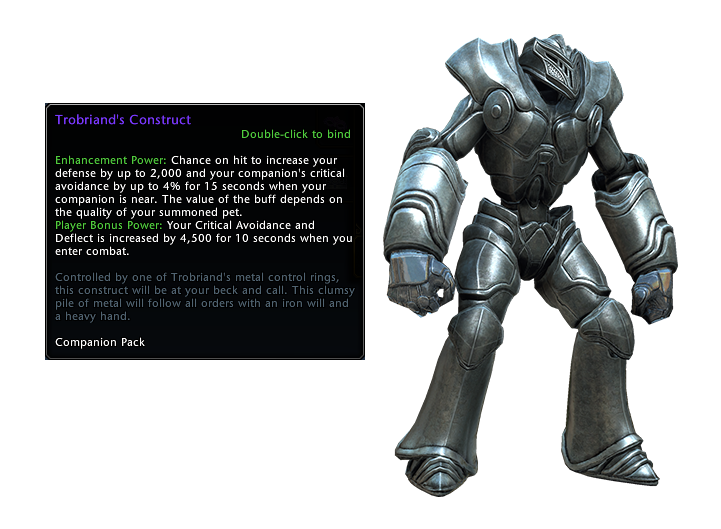 What else that fills up the Pack is a variety of valuable Coalescent Wards and Refinement Packs, as well as the Title of Fallen Apprentice.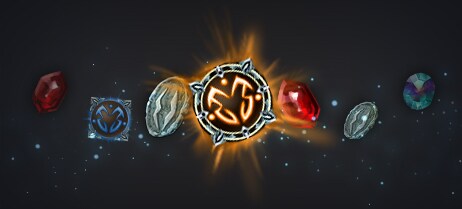 But the Madness Continues!
But that isn't all you'll get in with this purchase. Besides all these great items that you will get right away from the Fallen Apprentice's Expedition Pack, there is one extra item pack to be claimed once Neverwinter: Uprising goes live! With the purchase of the Expedition Pack, the Pack of the Fallen Apprentice will be yours to pick up free at the Reclaims Agent!

The Pack of the Fallen Apprentice contains the new Butterfly Mount Choice Pack, where you will get to choose one of our new Butterfly mounts!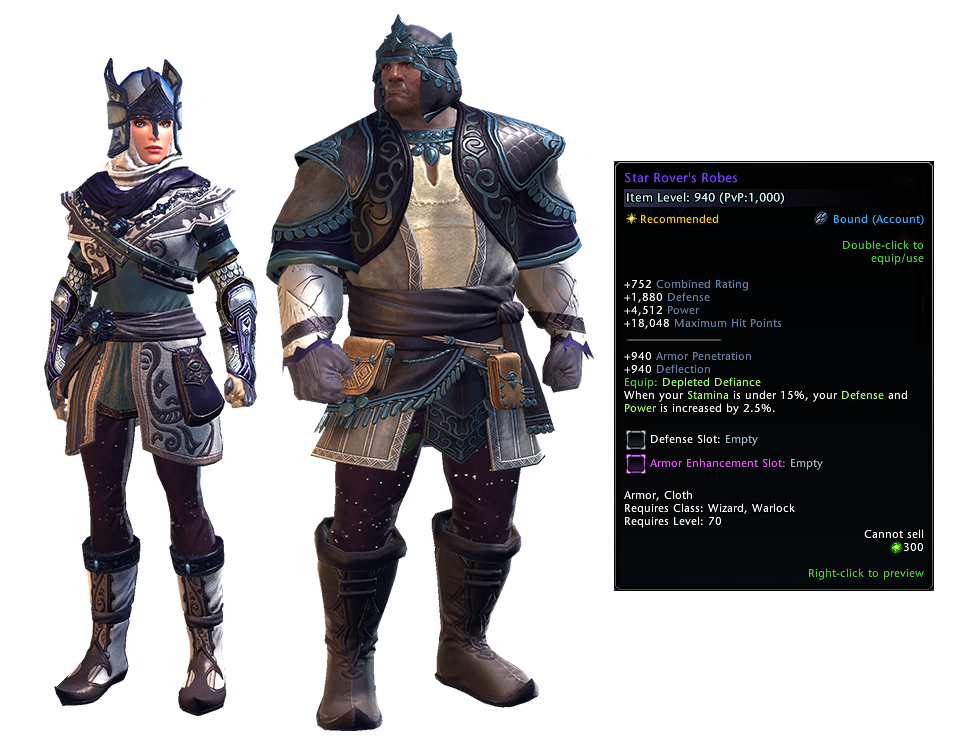 The Pack also contains 20 Lockbox Keys, as a full set of the Star Rover armor set!
With all these items at your fingertips, you will be more than prepared to face the greatest dangers of Undermountain, even the Mad Mage himself.
If you are interested in becoming a Fallen Apprentice, please check out the Zen Store for this new pack that is available for purchase starting today. Base price is 10,000 Zen but you can purchase it before August 13 to get the early bird discount (7500 Zen)!