With the launch of Neverwinter: Undermountain, new items are available in the Zen Market!

Myconid Companion
This Epic quality companion is a "fungi" to have around and comes with a bonding runestone!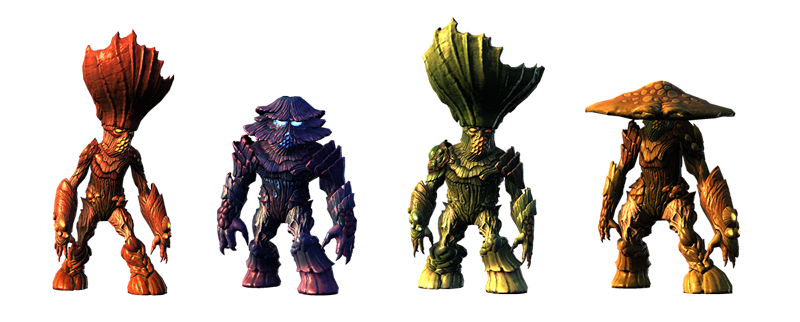 Campaign Buyouts – Ravenloft
Completes and unlocks all tasks for the Ravenloft campaign (excluding the introductory missions). Also contains a pack of campaign currency.