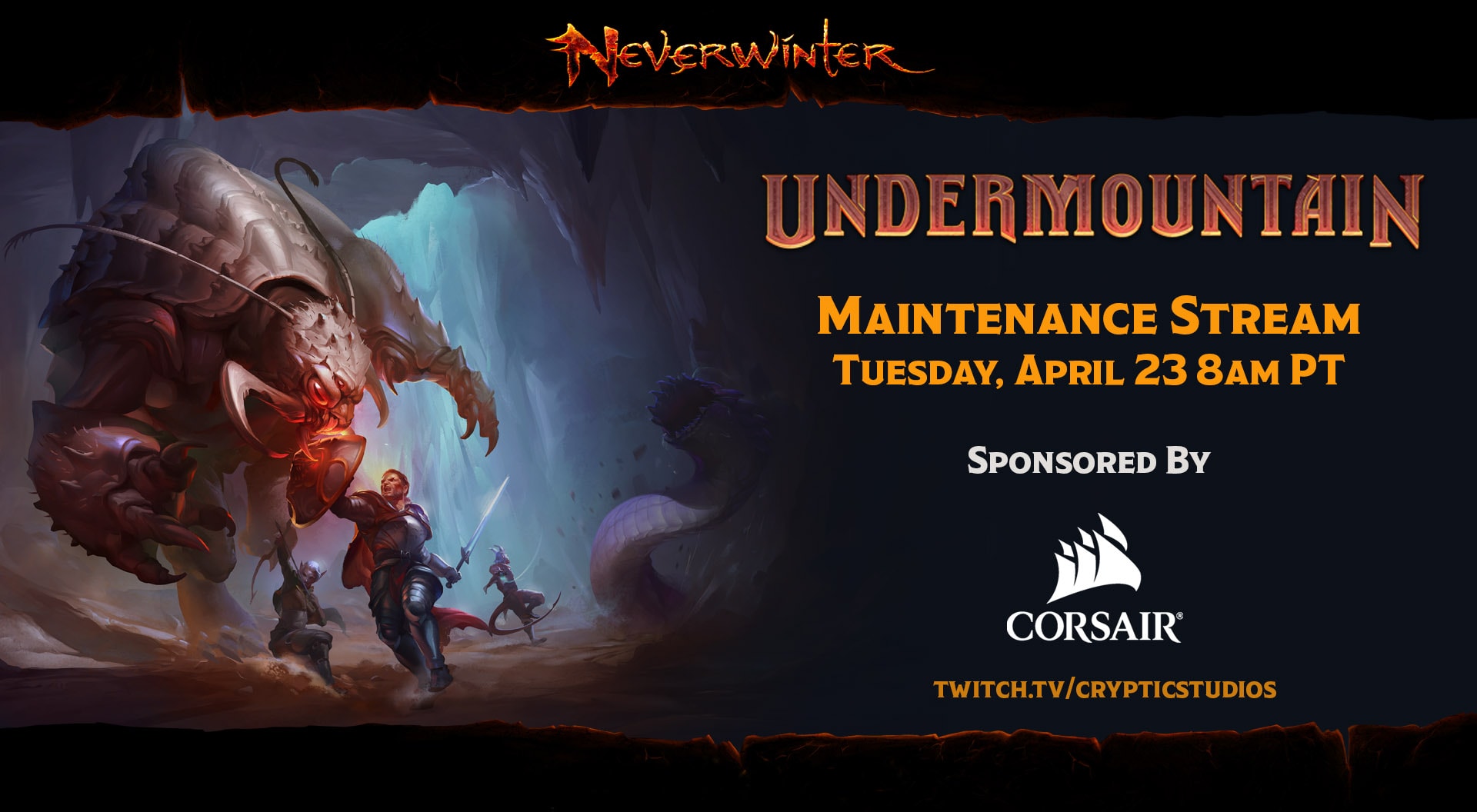 Join us on Tuesday, April 23, for the Neverwinter: Undermountain launch maintenance stream, sponsored by Corsair! We will be providing maintenance updates, discussing the launch, and giving out prizes including a Corsair bundle (US Only*) consisting of: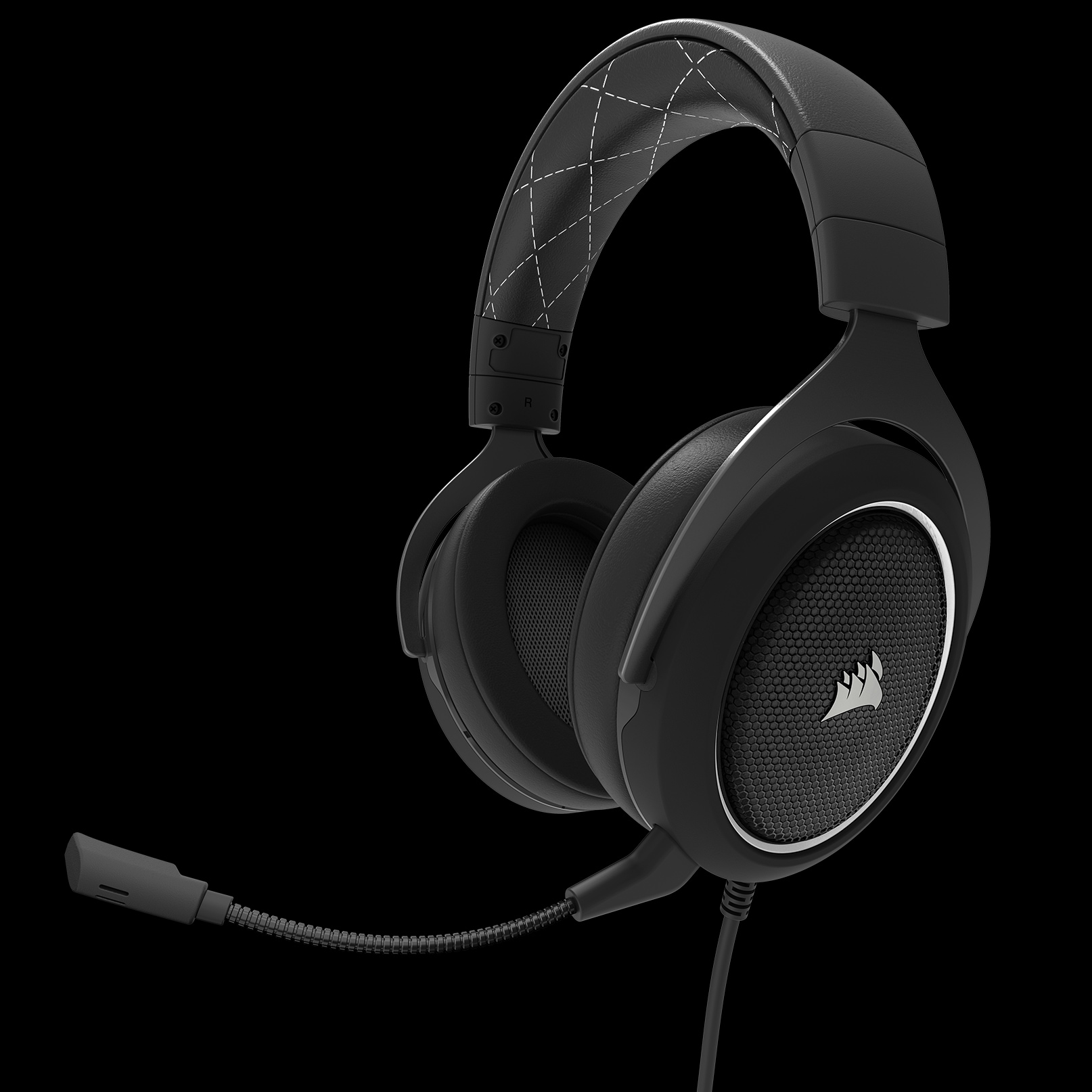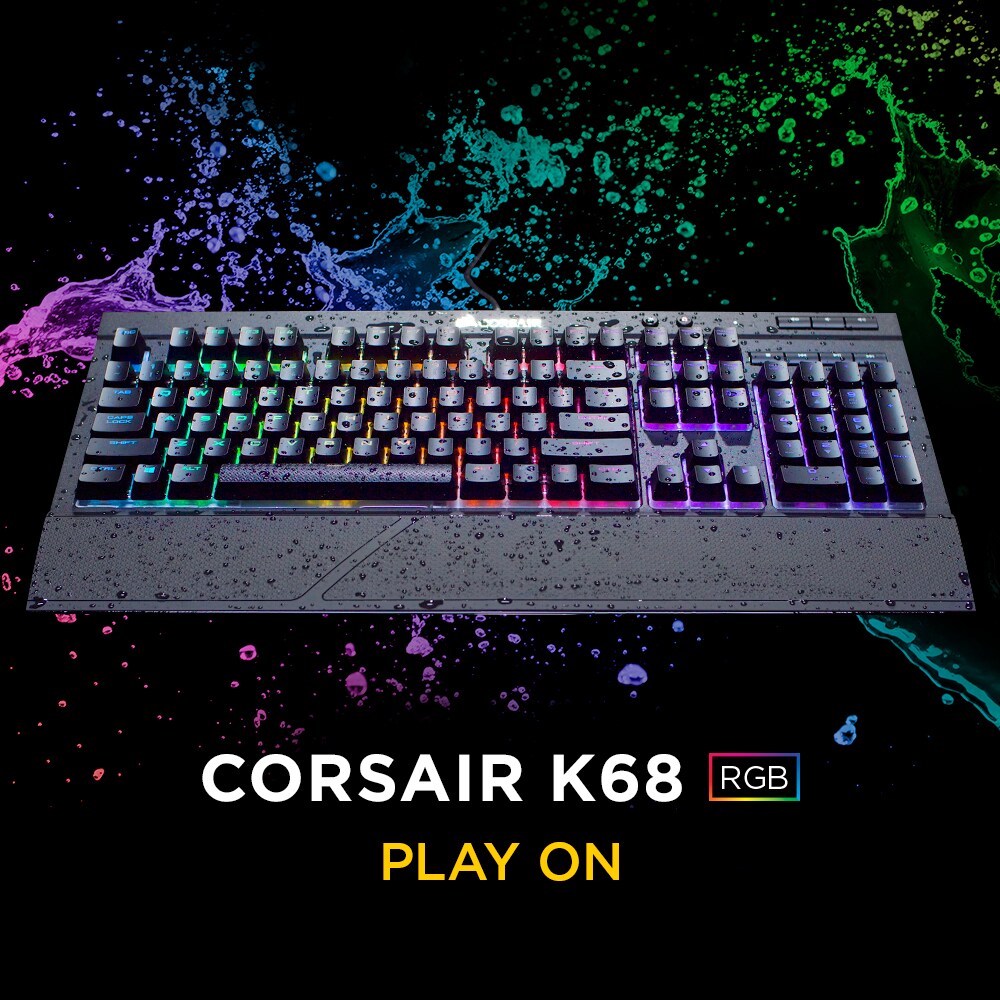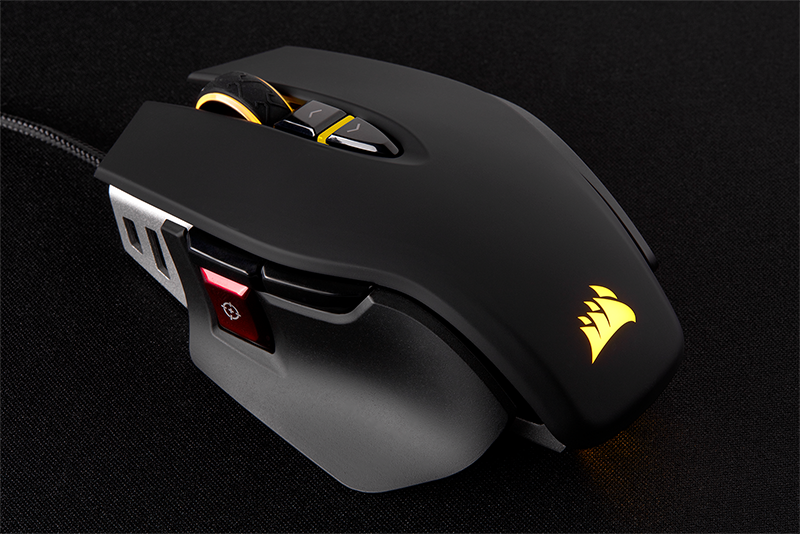 In addition we will also be giving out in-game prizes so make sure to tune in!
When: Tuesday, April 23 at 8am PT** (When is this for you?)
Where: twitch.tv/crypticstudios
Why: The Robe of Eyes sees all
*Giveaway available only to US residents/addresses within the United States.
**Maintenance itself will begin at 7am PT.